Ever After Portraits, located in Northern VA, specializes in family photos.

Spring is here and this is the perfect time for your family to get outdoors and start a healthy exercise routine.  I know it may seem like an impossible task with work and the children's activities.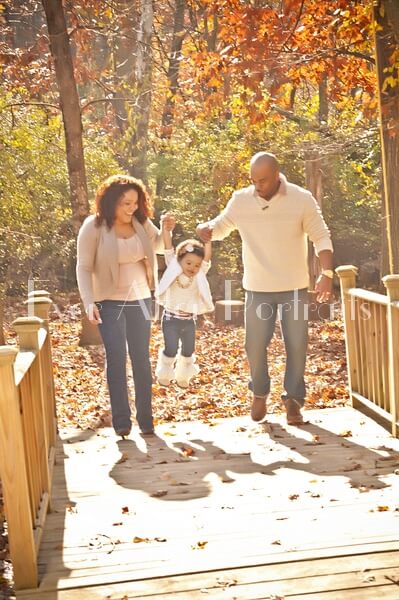 The Escott family enjoying a beautiful day outdoors strolling in the woods.


This is a great way to bond with your family and focus on your health and well being.  Here are a few helpful hints from The Mayo Clinic of EXERCISE DAILY AND RAISE A FAMILY?

Find what will make you get off the couch and start moving again.

Make realistic goals that you feel you can accomplish

Working out in early morning is an awesome way to start the day and get your heart and blood pumping.

Exercise as a family is a great motivational tool for your children.

Find some activity that you all will enjoy.  Walking, gardening or swimming are healthy ways to be active and  have fun at the same time.

Even exercise in five to ten minute increments is better than not doing anything at all.

Making exercise a priority in your life, don't put it off-start today!


 Ever After Portraits is comprised of Mindy and Joriana Belcher, a mother-daughter photography team located in Northern Virginia. They specialize in candid, emotional and artistic images.

Family means everything and capturing those precious moments to preserve forever will mean family heirlooms for you to share for years to come.
Best,
Mindy & Joriana – Contact Us!