The Bennetts' Family Wall Art Collection | Northern VA Family Photographer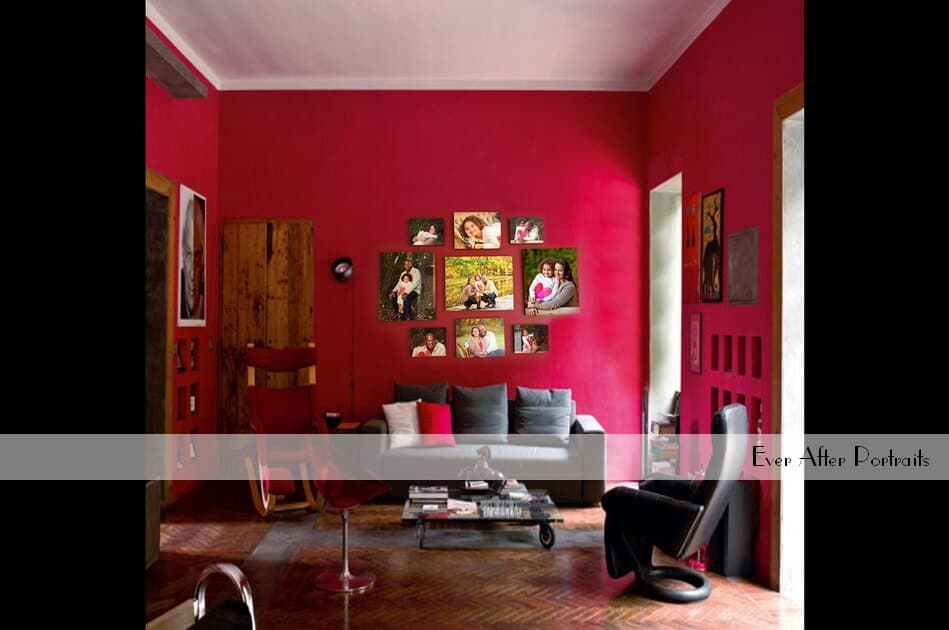 Family photos can be loads of fun for us to shoot especially in our outdoor portrait park in Sterling, VA not far from Lowes Island, VA. We recently featured The Bennett Family on our blog talking about how much fun it was to do their portraits in the park. Well, here they are again! We'd love to follow up by telling you the product they selected for their family home.
This outdoorsy family of three wanted their portraits in our outdoor park last fall. Jessica grew up on her family's Missouri farm and now her daughter, Emma Claire, happens to love farms as well! Jessica contacted us because she was looking for a more custom photographer than a big-box store. Their outdoor portraits turned out great (if we say so ourselves) and reflected everything Jessica wanted!
Jessica and Rod loved their pictures so much, actually, that she ordered a wall collection in Ice, a finish from our line of frameless wall display products.
Ever After's Ice Wall Art offers our clients an exciting and dynamic presentation of their precious photos. Ice is perfect for the discerning client seeking a more contemporary way to display their images. Non-breakable and face mounted, the image becomes opaque once it's printed and the colors turn out vibrant and detailed. It's a great overall look and it was a perfect choice for the Bennetts' family photos! From the outfits' colors to the background colors, the results were stunning.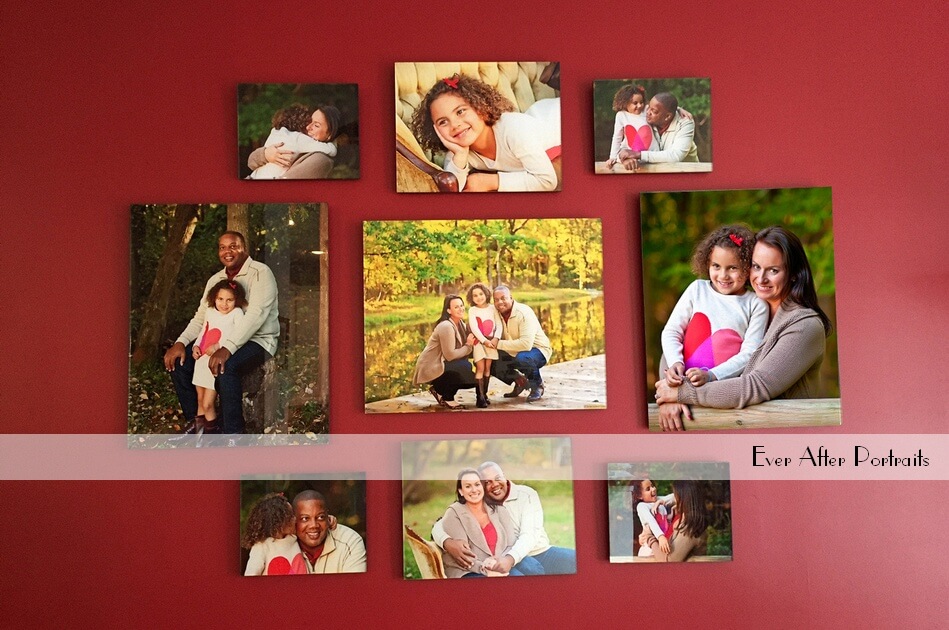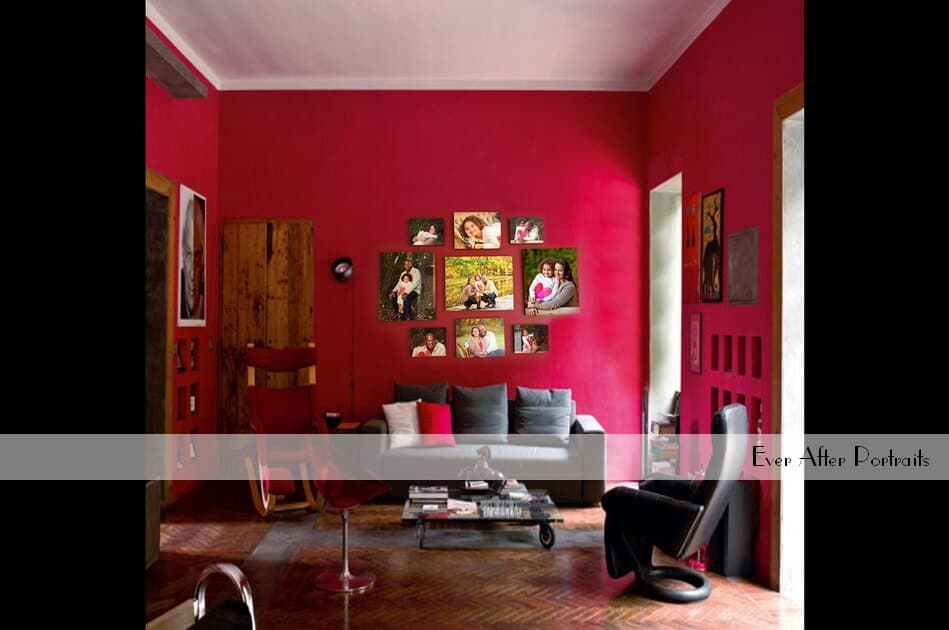 Clients can select from our broad range of high-quality products for family portraits. If you live near the Lowes Island, VA or Sterling, VA areas, take take advantage of our products and our expertise as photographers. We are always excited to meet new clients and turn them into old, longstanding clients! Give us a call! What are you waiting for?!
Family Photographer, Family Photos
Ever After Portraits is comprised of Mindy Belcher and Joriana Belcher Anderson, a mother-daughter portrait photography team located near Lowes Island, VA in Northern Virginia. We specialize in timeless and emotive fine art family portraits.

Family means everything and capturing those precious moments to preserve forever will mean family heirlooms for you to share for years to come.

Best,

Mindy & Joriana – Contact Us!

Professional Photographer