Announcing Dollcake Vintage Session for September 2016 | Northern VA Family Photographer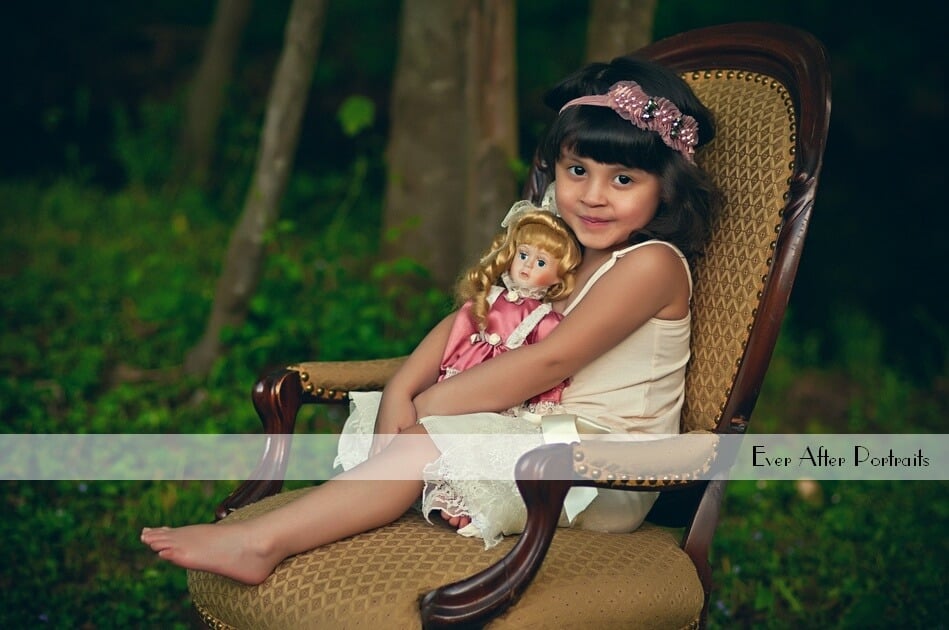 Our Dollcake Vintage Limited Edition Session takes your sweet daughter back in time to a time of charming carousels, dainty lace parasols, and girlish elegance! Family photos take on a new look with these beautiful sessions here in the Lowes Island, VA area. We can't travel through time, but we can pretend to with these one-of-a-kind portraits!
Think pretty in pink and everything sweet and you'll understand what our Dollcake Vintage portraits are. These are an excellent opportunity to capture that girly side of your daughter while she is young and still playing with her tea set and dolls!
Our delicately beautiful Limited Edition portraits are showstoppers every time, and they are especially lovely displayed in your little girl's bedroom or your living room for a timeless look. They are also popular with family and friends as unique gifts or a greeting cards!
We love doing these portraits and working with little girls who still dream of unicorns and fairies! These fine art photography treasures are heirloom reminders of your daughter's precious childhood years.
We only offer a limited number of these sessions, so we encourage you to reserve your session as soon as possible. And, remember, the Dollcake Vintage Session is only held once a year in the fall.
WHO: Your darling daughter between the ages of 3 and 9 years old.
WHAT: Limited Edition Sessions with a limited number of sessions. Included in your portrait session is the use of our customized costumes and props.
WHEN: FRIDAY, SEPTEMBER 9, 2016 only
WHERE: Our Indoor or Outdoor Studio in Sterling, VA
If you have been searching for unique family photos, specifically portraits of your daughter, and you live within driving distance to our studio near Lowes Island, VA, this is the session for you! We hope to hear from you to schedule your daughter's Limited Edition Session.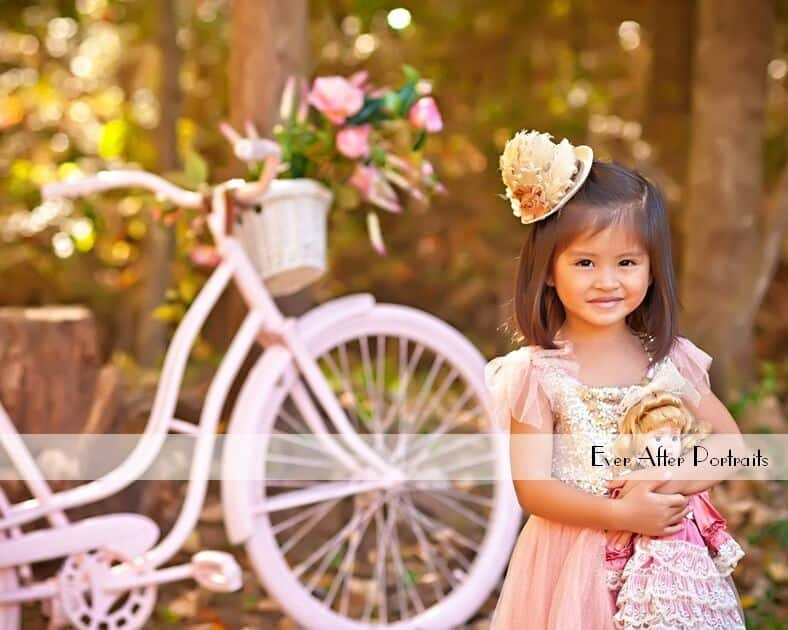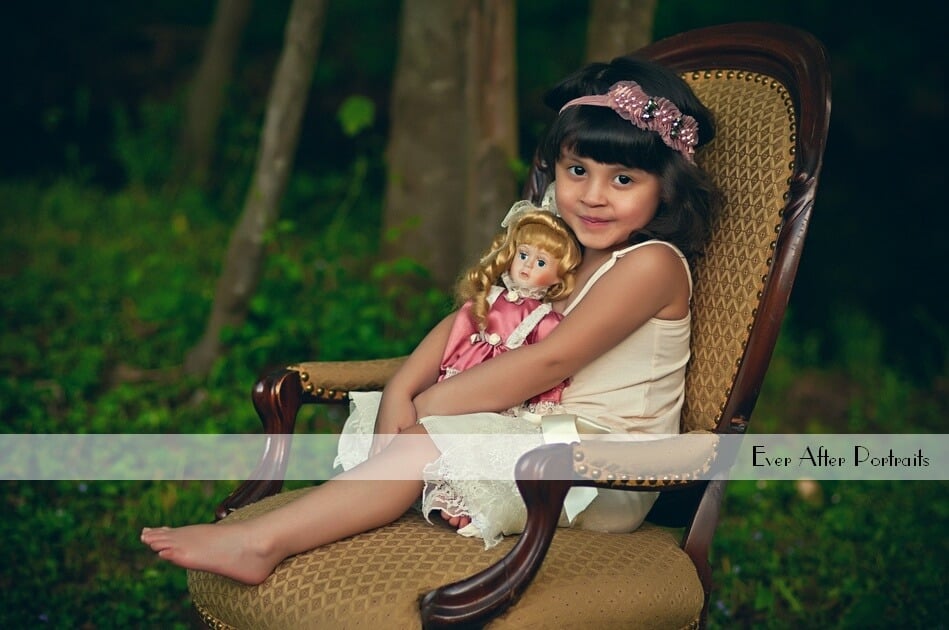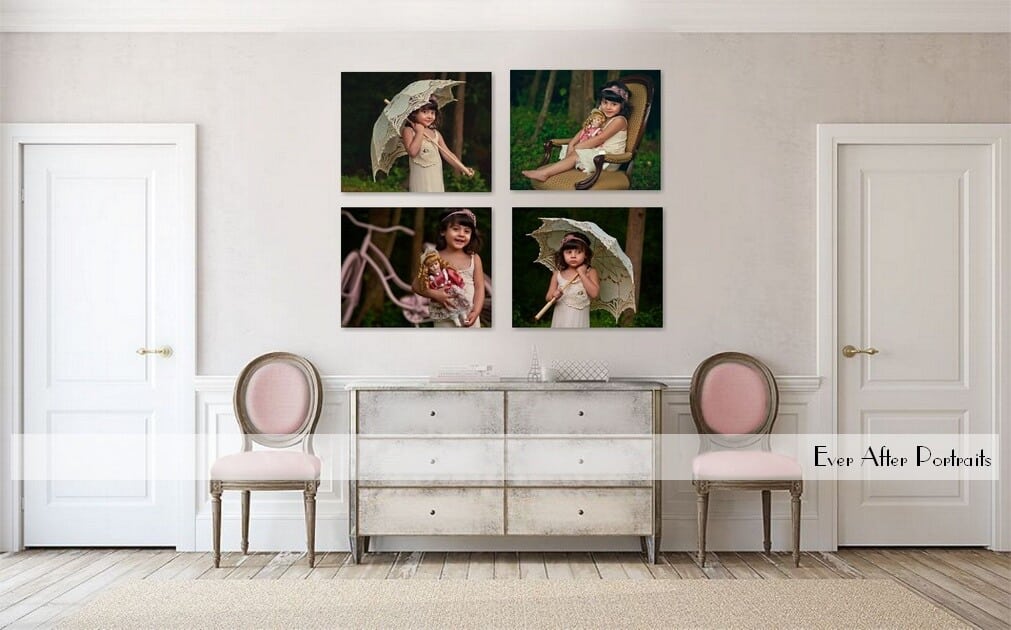 Family Photographer, Family Photos
Ever After Portraits is comprised of Mindy Belcher and Joriana Belcher Anderson, a mother-daughter photography team located near Lowes Island, VA in Northern Virginia. We specialize in timeless and emotive fine art family portraits.

Family means everything and capturing those precious moments to preserve forever will mean family heirlooms for you to share for years to come.

Best,

Mindy & Joriana – Contact Us!

Professional Photographer