Photography Tips & Tricks: Lighting tips for family snapshots| Northern VA Family Photographer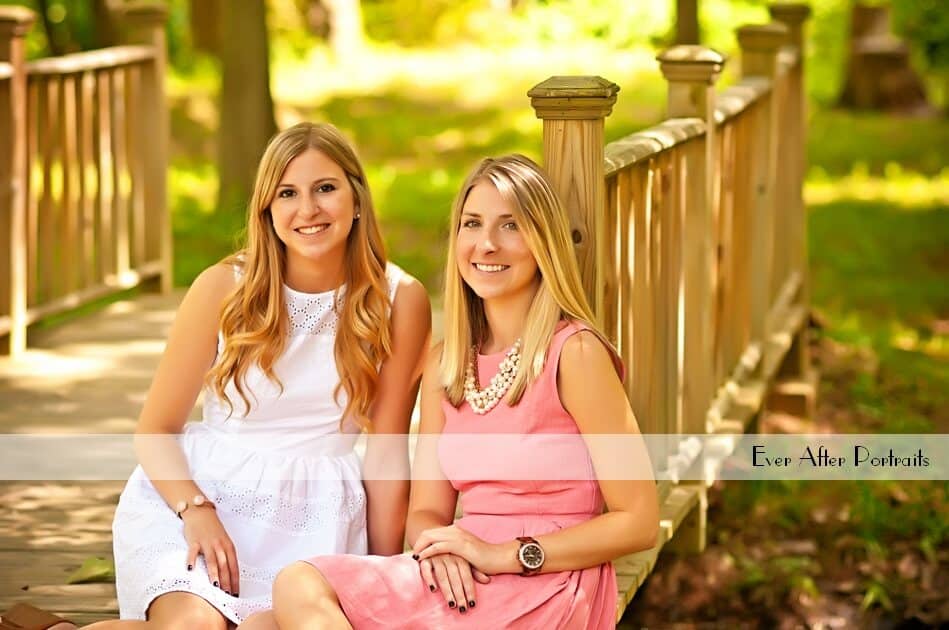 How are your photography skills these days? While we are your professional photographer for family photos in Lowes Island, VA and across Northern Virginia, we also know that you are probably taking lots of family snapshots! We'd love to offer a few tips for taking better pictures of your family especially if you're using a nice camera, not just your phone.
Photography lighting can be tricky. It can require a lot of skill and experience to get it just right, but there are some things to keep in mind for everyday snapshots:
1. If you are the one in charge of the family photography and tend to shoot on auto, then try to take advantage of natural light. Early evening is ideal – just before dusk. The light is soft and not glaring into your subjects' eyes.
2. If you can't wait until dusk, then at least try to shoot in the shade. Be careful because a bright background while your subject stands in the shade can throw off your camera's automatic light meter giving you darkness in front and light in the back. Opt for a larger shaded area or be prepared to use your flash to lighten the forefront.
3. Some photographers advise you to take pictures on overcast days while others say to avoid them. Cloudy days are better than sun angled into your subject's eyes causing them to squint, but it can be tricky as well. If it's cloudy, but so bright there are shadows cast across a subject's face, then it's likely too bright. Find some shade.
4. If you peer through your lens and can't see light reflected in a subject's eyes, you don't have enough light. Use your flash. If possible, you always want light cast slightly to the side of a subject and at about 30 to 45 degrees from the camera.
We hope these few tips will help you with your everyday snapshots!
Obviously, you don't need to struggle with lighting. You're always welcome to call us, and we'll be happy to do your family photos for you! If you'd like professional family photography in the Lowes Island, VA and surrounding area, call to schedule a family portrait session with us.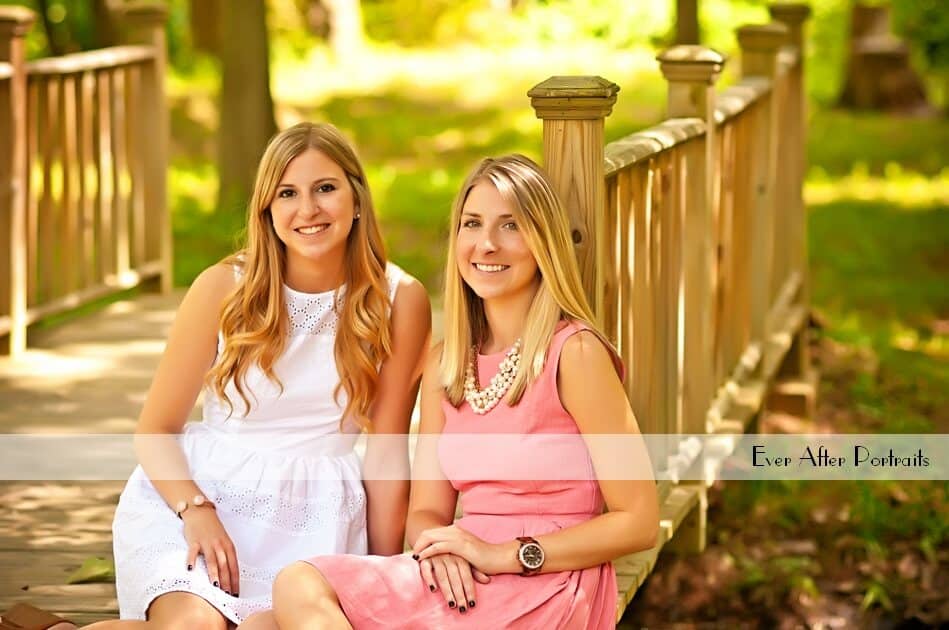 Family Photographer, Family Photos
Ever After Portraits is Mindy Belcher and Joriana Belcher Anderson, a mother-daughter portrait photography team located near Lowes Island, VA in Northern Virginia. We specialize in timeless and emotive fine art family portraits.

Family means everything and capturing those precious moments to preserve forever will mean family heirlooms for you to share for years to come.

Best,

Mindy & Joriana – Contact Us!

Professional Photographer