What are candid family portraits? | Northern VA Family Photographer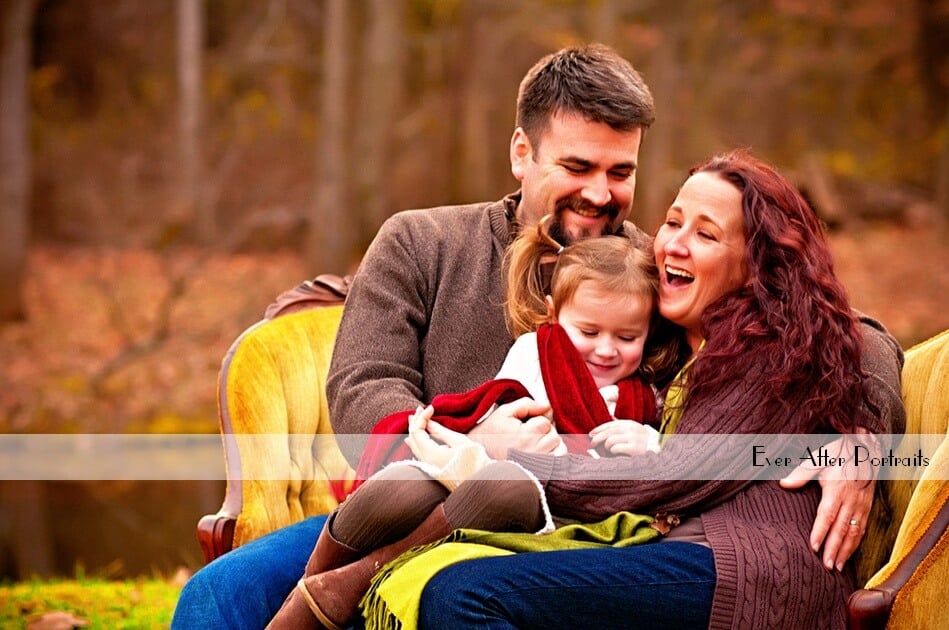 Candid family photos have become very popular, but what exactly is a candid photo and why is it popular? Candid pictures capture their subjects looking relaxed and natural when the subject least expects it. That can make it a challenge, of course, for a portrait photographer during a portrait session. However, our Lowes Island, VA, and Reston, VA clients wanting candid portraits turn to us for our skill and experience with these types of family pictures.
Any photographer can orchestrate a photo session, but only a good one with a keen eye will capture a candid moment between the subjects. The opportunity to obtain that kind of shot is why we love these types of candids! Candid photo ops keep us on our toes as professionals.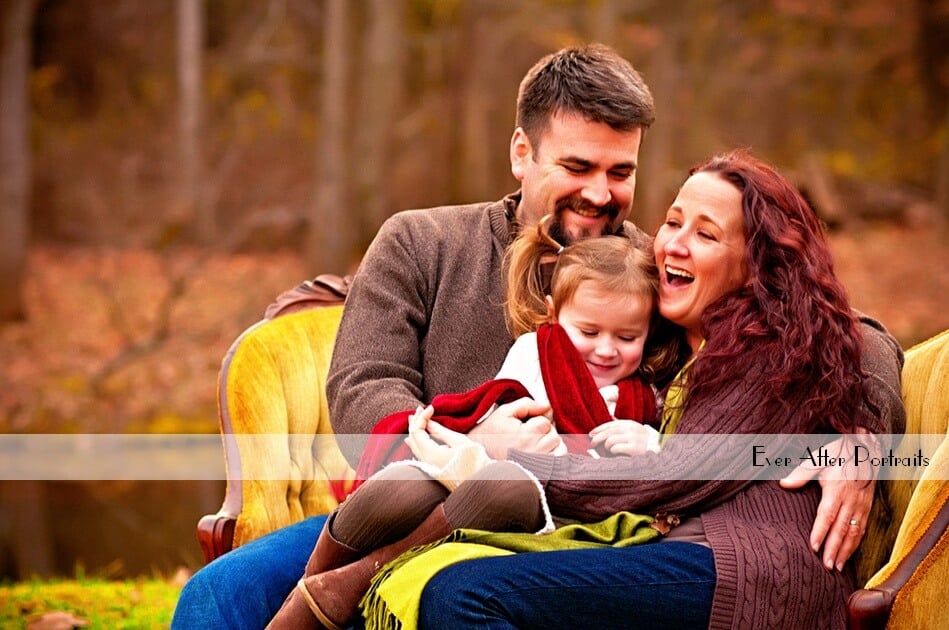 Through our years in professional photography, we have developed a keen eye to see candid moments, patience to wait for the perfect moment, and the skills to know just when to snap the shot. So how do we do it?
We don't just schedule a portrait session and ask you to show up. At a minimum, we will have a phone discussion with a client to understand why they are commissioning a portrait and what their plans are for the portrait. We're also happy to help a client decide where and how to best display it in their home thanks to our interior design software for photography.
We want our clients to feel comfortable and ready for their session. That comes with good, open communication between our studio and the client. It's far more likely that we can capture a candid moment if family members are interacting comfortably with each other. Stiffly posed and staged pictures where everyone sits pristinely alongside each other staring at the camera aren't just outdated; they're boring. We don't do boring!
People love to see themselves naturally portrayed, which is why candid portraits have become so popular. Candid portraits tend to best capture the essence of its subject.
If you would like to hire a top-notch professional photography studio in the Lowes Island, VA area for your candid family photos, you should contact us. Our years of experience make the experience enjoyable and productive – not to mention the results are always great!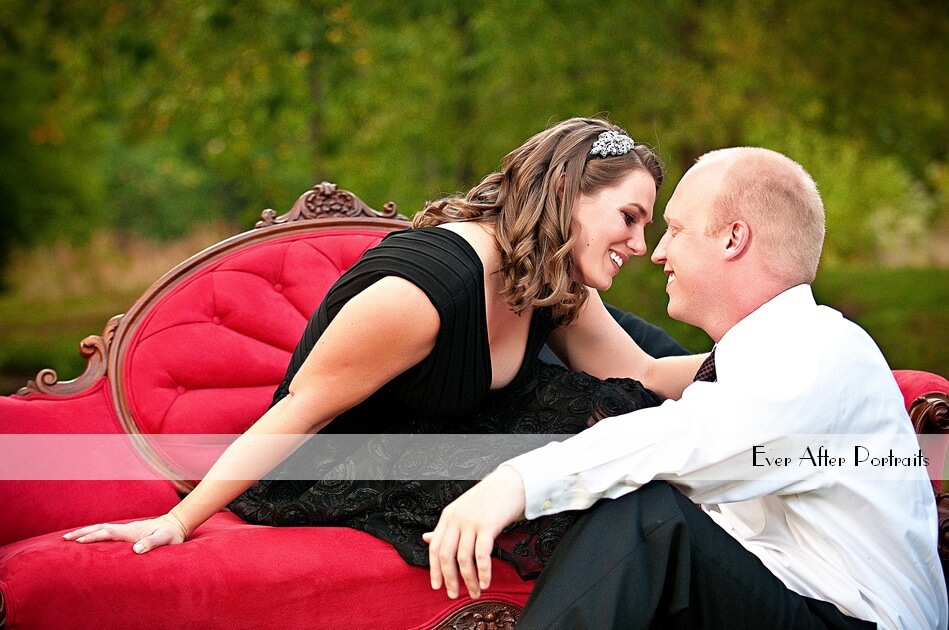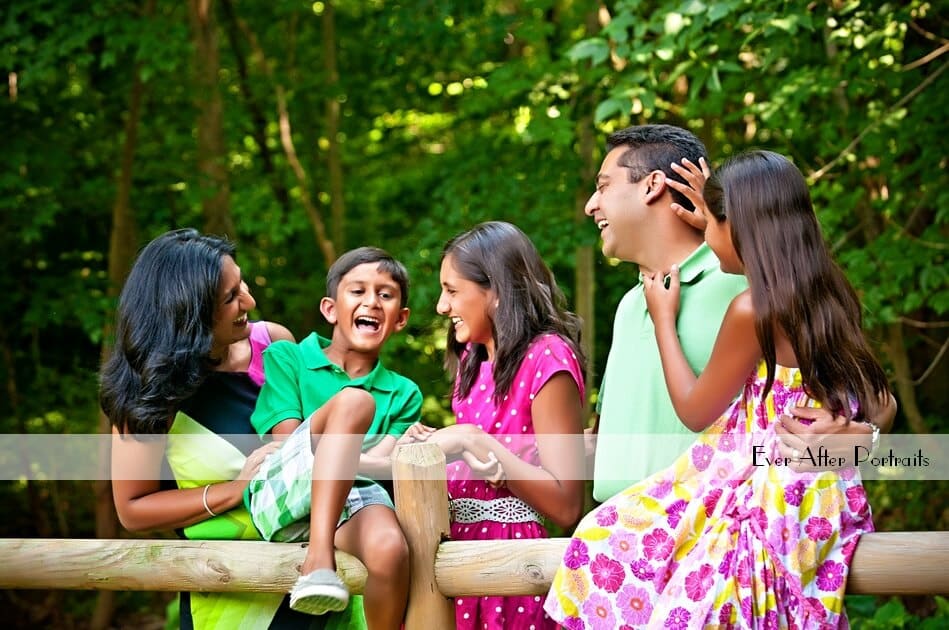 Family Photographer, Family Photos
Ever After Portraits is Mindy Belcher and Joriana Belcher Anderson, a mother-daughter portrait photography team located near Lowes Island, VA in Northern Virginia. We specialize in timeless and emotive fine art family portraits.

Family means everything and capturing those precious moments to preserve forever will mean family heirlooms for you to share for years to come.

Best,

Mindy & Joriana – Contact Us!

Professional Photographer