Can we all wear white for our Portrait Session? | Northern VA Family Photographer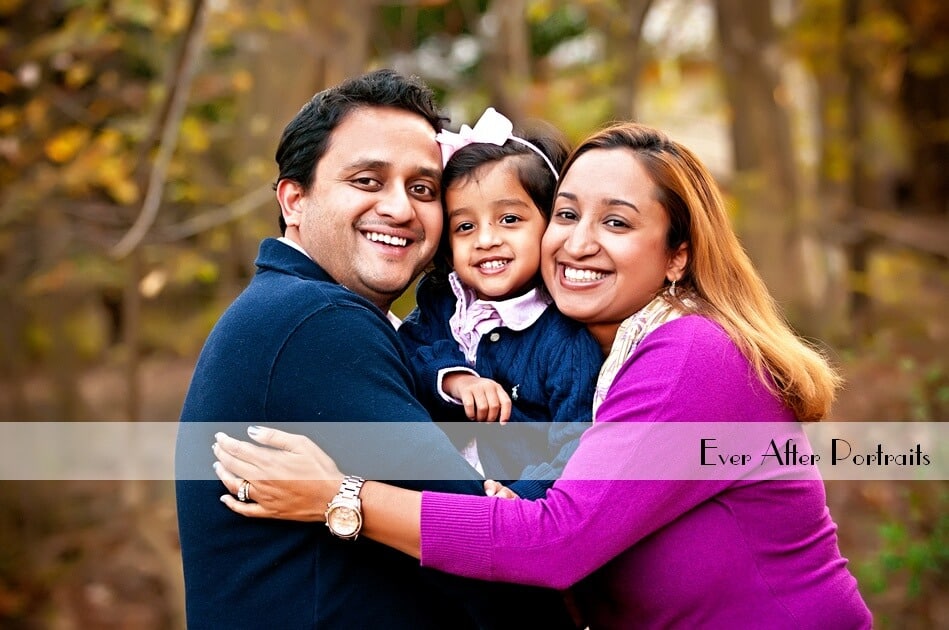 Before we take your family photos, you will want to consider your outfits and the colors you'll wear. Let's talk about the myth of wearing white – and why it shouldn't be a choice especially with the lush green landscapes of the Waterford, VA and Northern Virginia areas as a background.
As a family photographer, we often discuss with our clients a few ideas for their outfits. We also direct them to our Pinterest boards where they'll find hundreds of ideas. Your outfits and color choices should do three things:
1. Be flattering to you and your figure – whether you're male or female, young or old
2. Make you the subject – what the eye is immediately drawn to in the photo
3. Your outfits should not be the first thing you see in a photo.
The Technicalities of White
There are technical challenges for a professional photographer when a client is wearing white – yes, even a bride. White tends to blow out the highlights of a shot and confuse the camera's internal meter, so it takes a skilled and experienced photographer (like us) to compensate.
White or Color for a Group
When you select white, you create an immediate magnet for the viewer's eye. Rather than looking at your lovely face or faces, the eye goes to the white clothes! Some families want to wear white tops and khaki pants for their family photos. But, unless you want to look like you all work at Walt Disney World, or somewhere else with a uniform, we recommend you shy away from this!
It's best if you select two coordinating colors and then mix and match them across the group. Don't put everyone in the same tops of the same color – that's too matchy-matchy!
If you must wear a white shirt, add a pop of color whether it's a simple scarf, tie, or vest. Just keep in mind not to wear too many accessories. They, too, will draw the eye away from you as the subject (and star) of your photos.
As a full service portrait studio, we will work with you to choose flattering clothing for your family portrait!
Want some proof of not wearing white? Next time you're watching a news broadcast, look for reporters wearing white tops. You'll likely see very few people wearing only white. It's too distracting to the camera.
It's important to select an experienced and skilled photographer for your next family photos in the Waterford, VA region. They will need to know just how to coordinate your group, advise on outfits, and produce the spectacular portraits you deserve! Contact us if you would like to schedule portraits with our trusted and reputable mother and daughter photography team.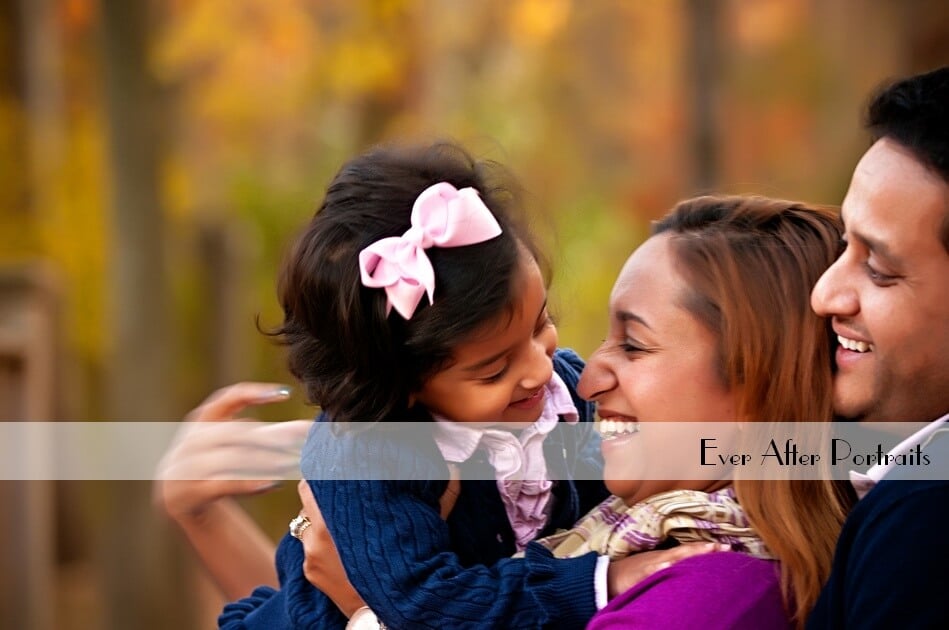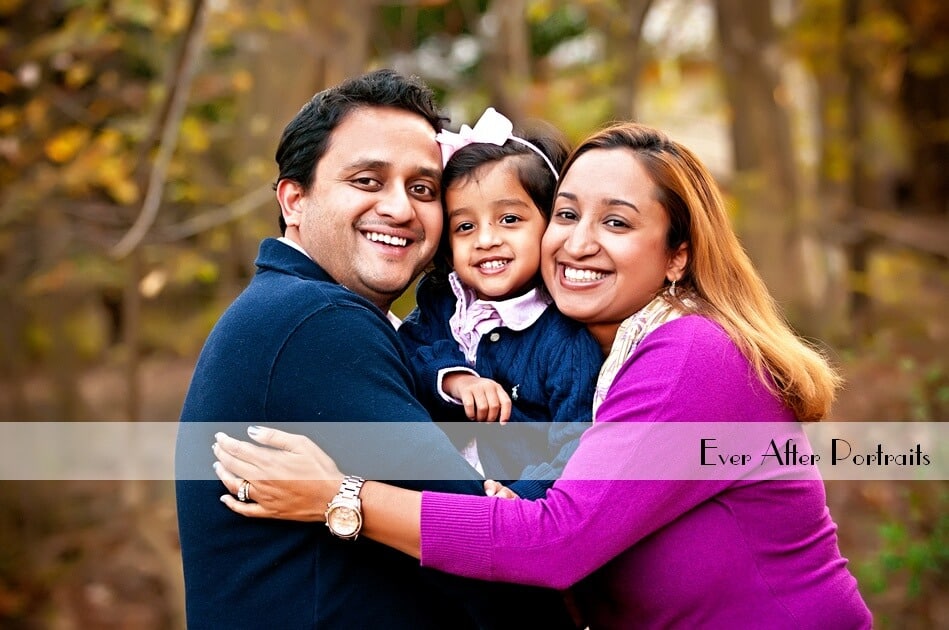 Family Photographer, Family Photos
Ever After Portraits is comprised of Mindy Belcher and Joriana Belcher Anderson, a mother-daughter portrait photography team located near Waterford, VA in Northern Virginia. We specialize in timeless and emotive fine art family portraits.

Family means everything and capturing those precious moments to preserve forever will mean family heirlooms for you to share for years to come.

Best,

Mindy & Joriana – Contact Us!

Professional Photographer