The Kids are Home! Fall Family Portraits | Northern VA Family Photographer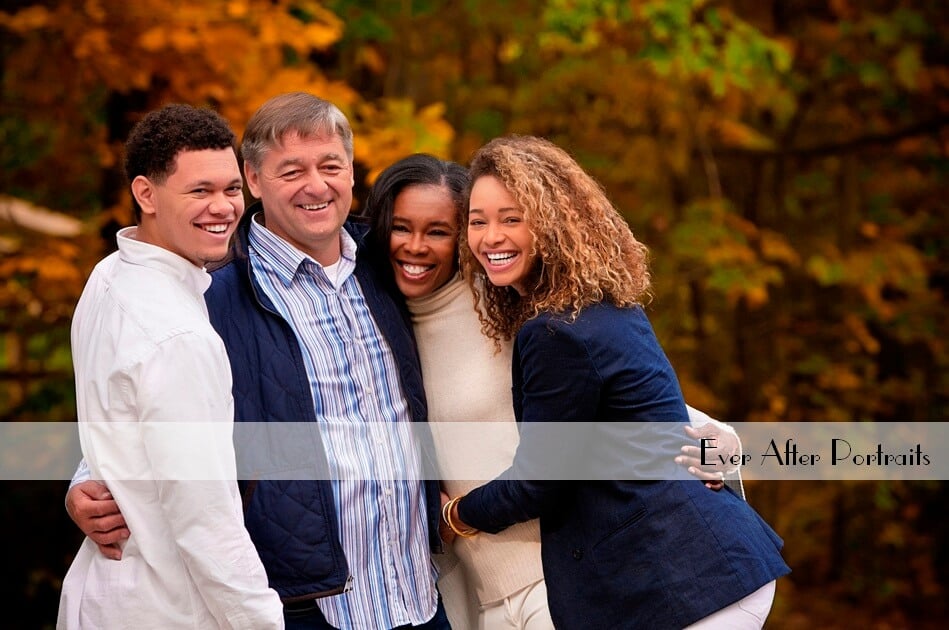 Sometimes a little inspiration is useful! Our online portrait gallery as well as the other portraits throughout our website could be just the thing you need to see to help you decide it's time for family portraits! Our client Wendy found inspiration and motivation from many of the family pictures taken in our outdoor portrait park in Sterling, VA near Arcola, VA and shown on our website. Like others before her, that was the catalyst she needed to schedule a session with us!
When a visit home turns into an opportunity!
Wendy wanted to take advantage of having both of her adult children home, her daughter Tori home on a break and her son Mike not yet left for college, to do a special family portrait. As a family photographer, we understood, so we worked with her to find a suitable date within her time frame. Voila! We got it done!
As you can see, her October session took full advantage of the great autumn hues of our outdoor portrait park. We also incorporated in their family pictures our wooden bridge and dock to add more interest and depth. Their beautiful family dogs, Saba and Rex, joined the fun too!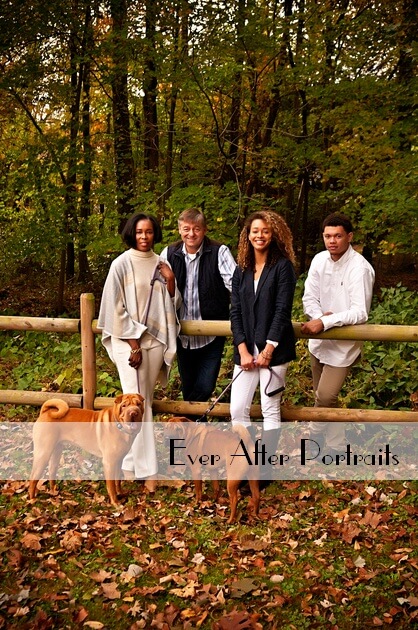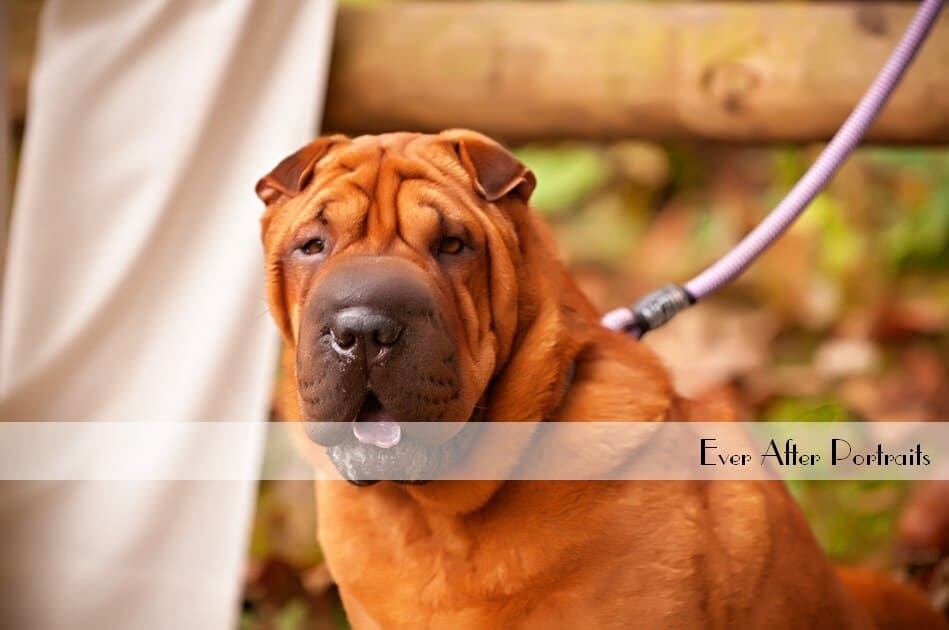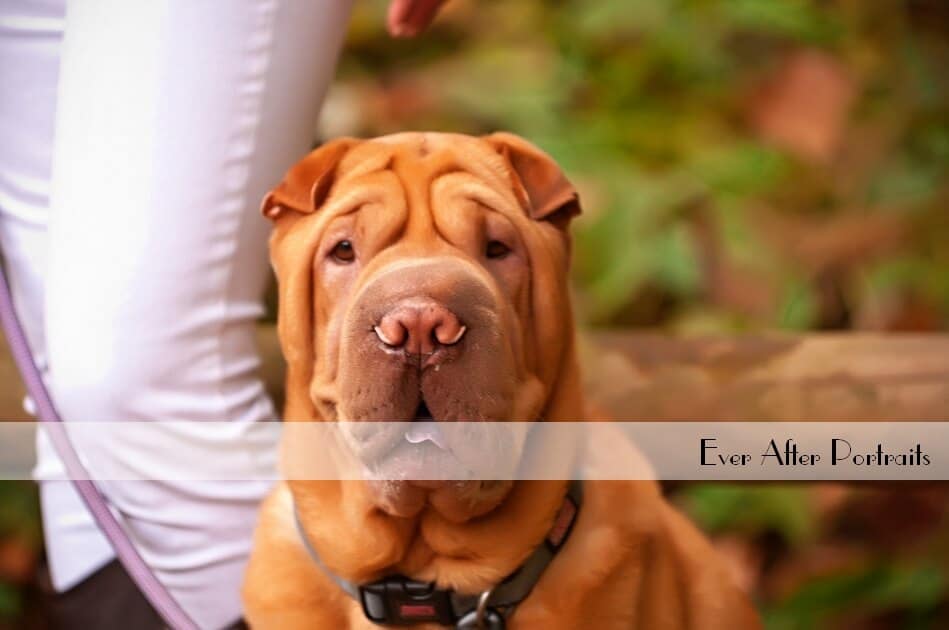 However, it wasn't all about group shots! As an experienced family photographer, we know that when adult children are home at the same time, and a mom strategically plans portraits for those dates, we needed to take full advantage of their visit. We took the opportunity to do individual portraits of each member of the family, as well as lovely shots of Wendy and her husband Michael, and other combinations of family members.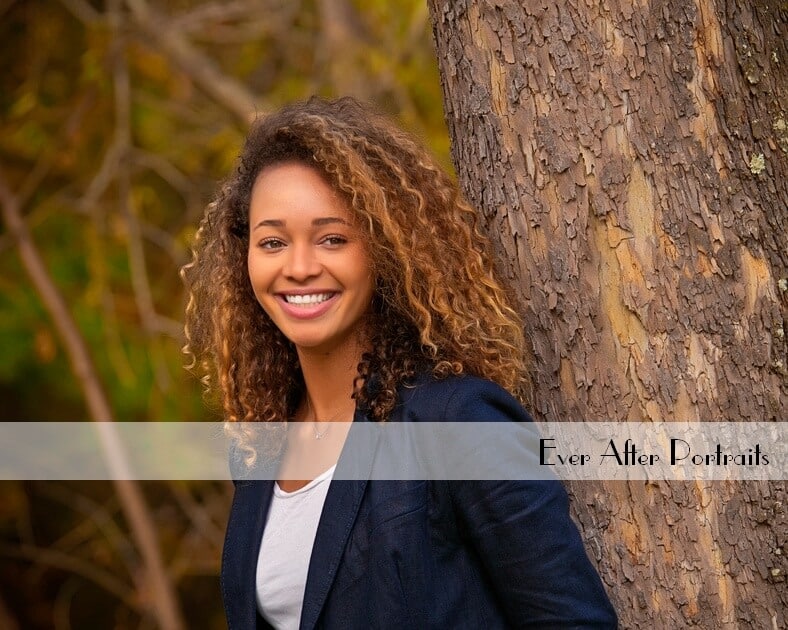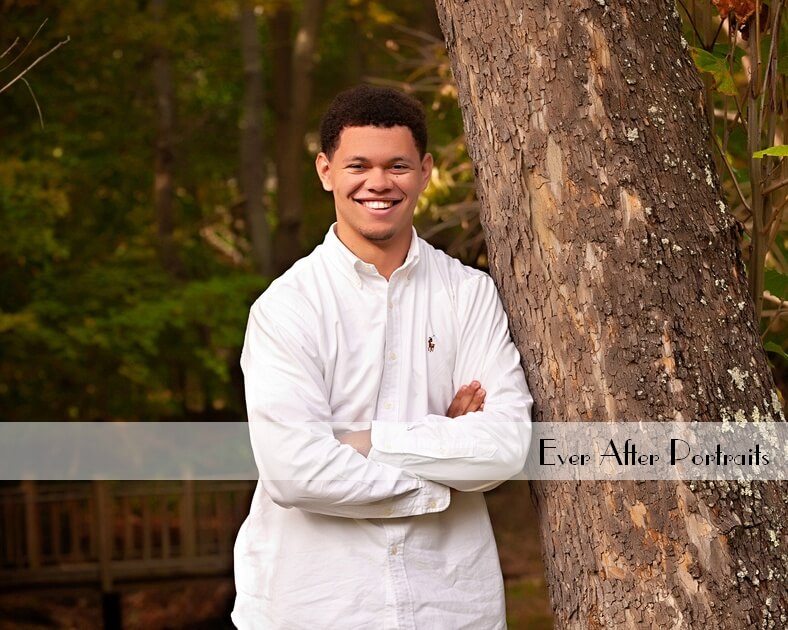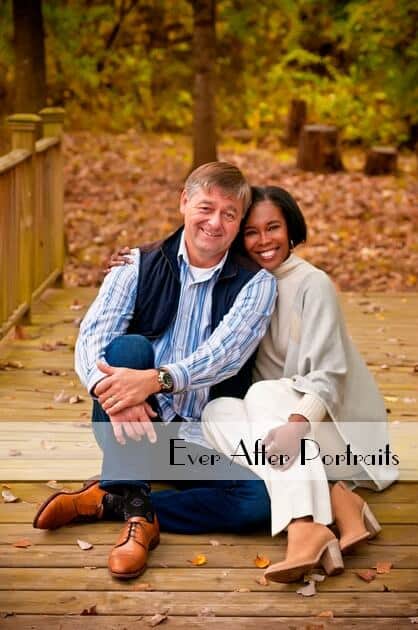 Tori and Mike's sibling relationship was so much fun to photograph! They laughed their way through the session, and we loved capturing that laughter in their portraits.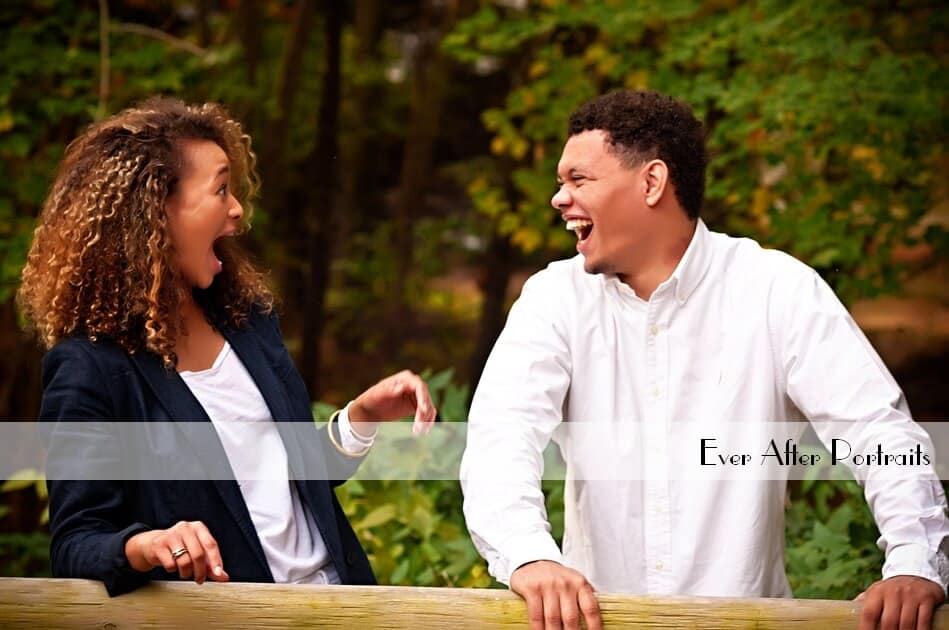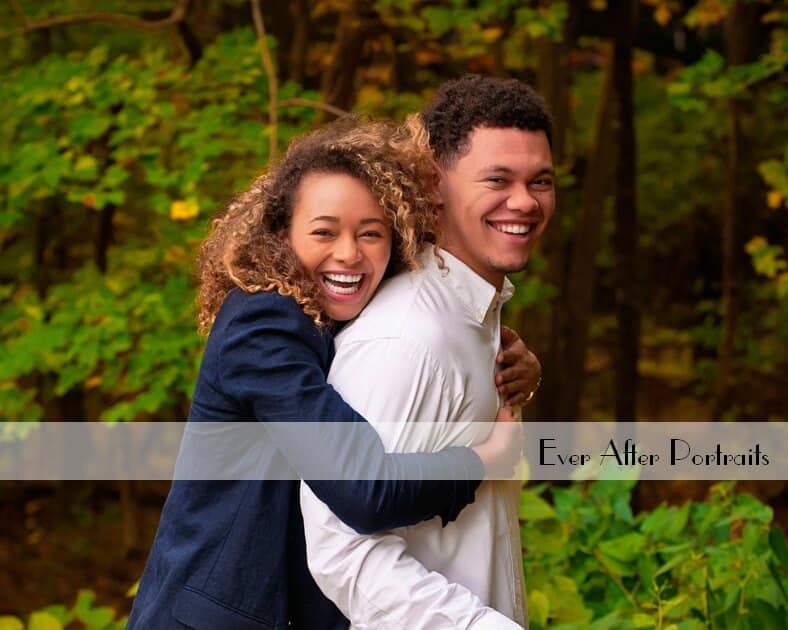 The love Wendy and Michael share for each other shined through brilliantly. This is a couple who love each other and their children very much.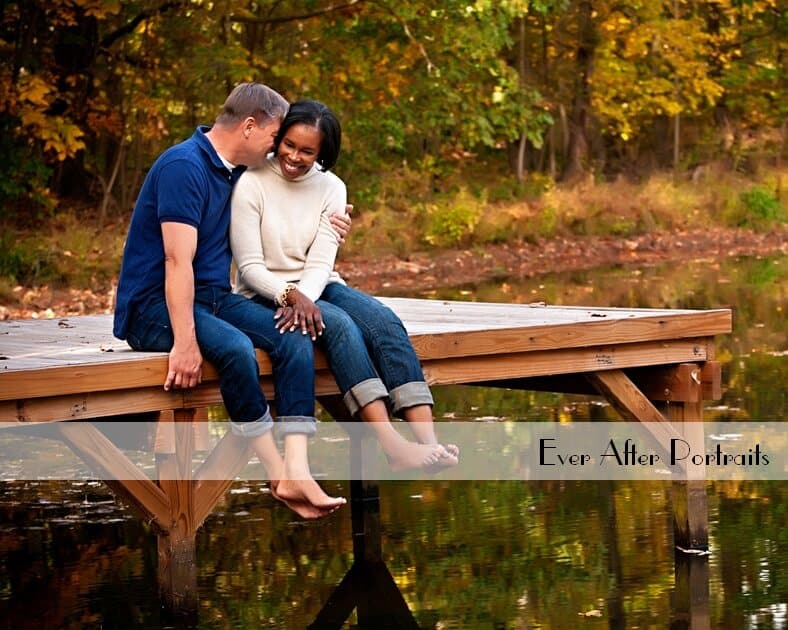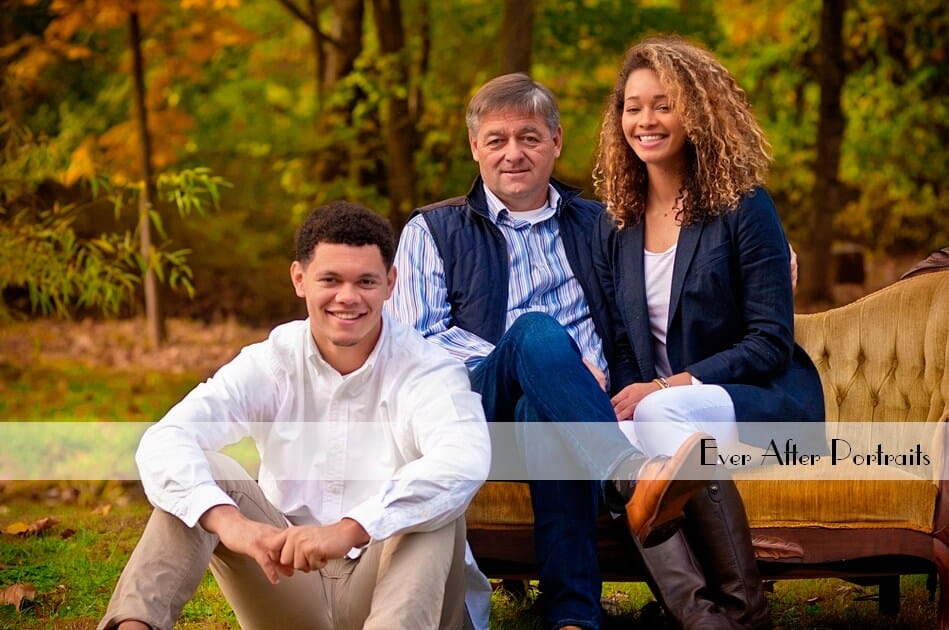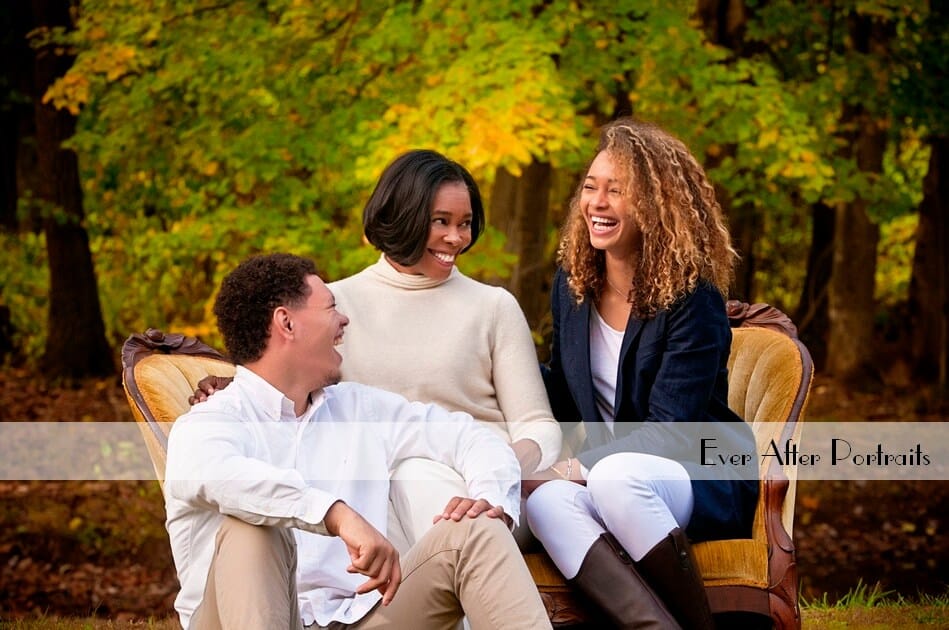 Our online gallery of portraits:
We are proud of our work which is why we post a selection of client portraits. But we also do it as a way to thank them for their faith in us as their family photographers!
So, if you would like your family pictures taken at our outdoor portrait park or indoor studio conveniently located in the Arcola, VA area, give us a call. Fall is a popular time for family portraits because that's often when the whole family is together – which is delightful for us as a family photographer!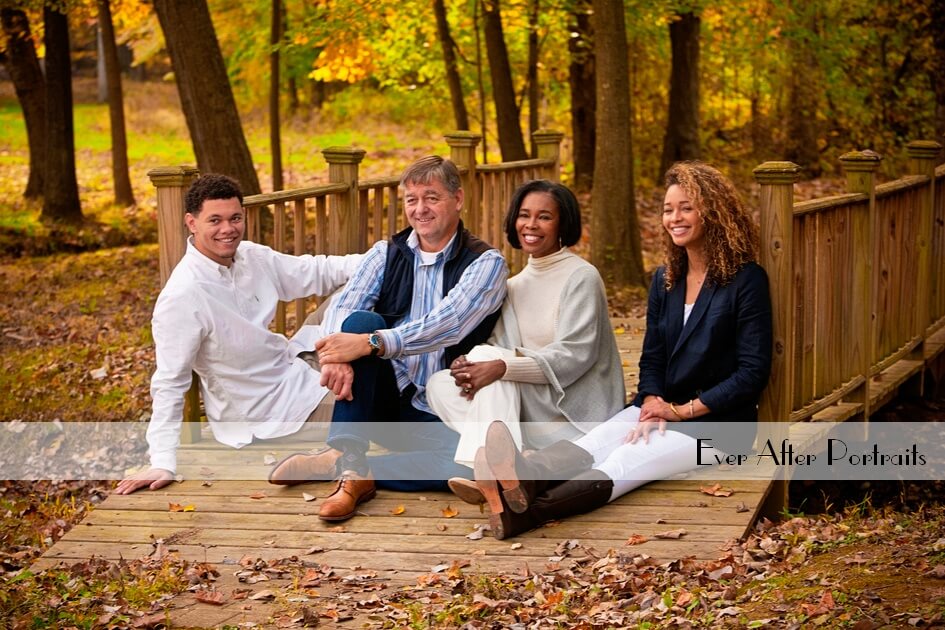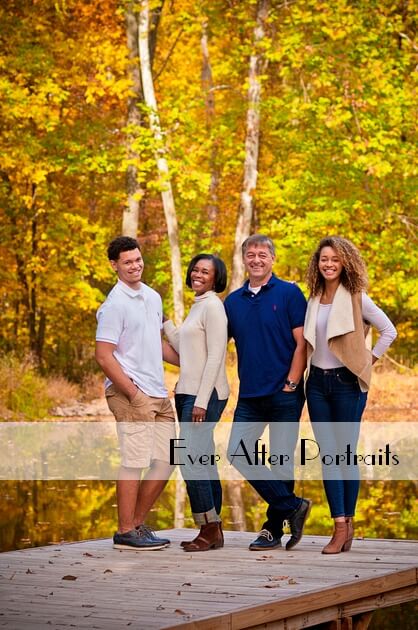 Family Photographer, Family Pictures
Ever After Portraits is comprised of Mindy Belcher and Joriana Belcher Anderson, a mother-daughter portrait photography team located near Arcola, VA in Northern Virginia. We specialize in timeless and emotive fine art family portraits.

Family means everything and capturing those precious moments to preserve forever will mean family heirlooms for you to share for years to come.

Best,

Mindy & Joriana – Contact Us!

Professional Photographer