Back to School Time Portraits | Northern VA Family Photographer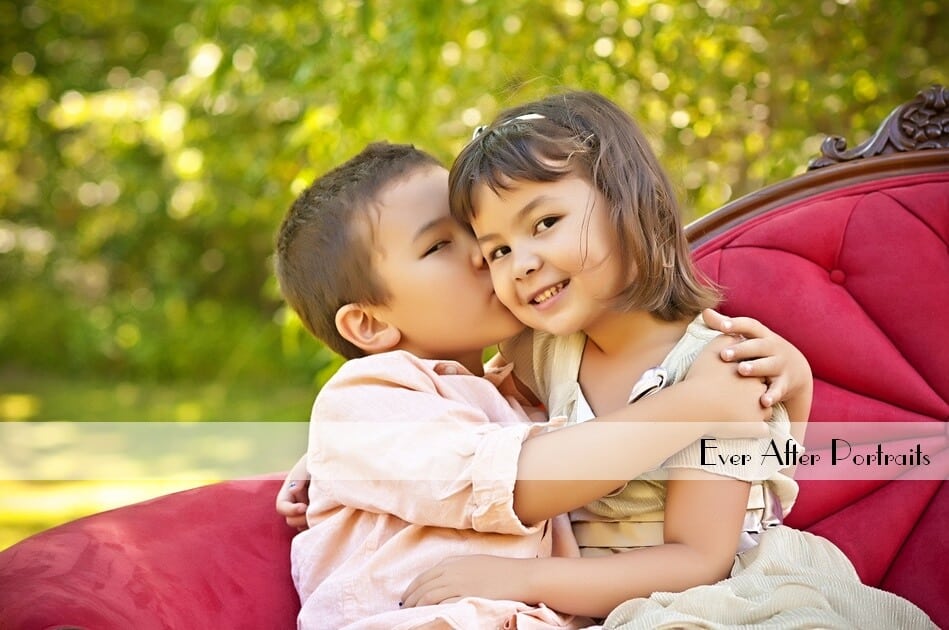 Back to school raises a certain nostalgia for us for several reasons. Although we start to get busy with family pictures here in the Arcola, VA and Middleburg, VA area, back-to-school days remind Mindy of a time long gone. "Back to school" once meant ushering little Joriana out the door and off to school. Today, she's a grown woman and one-half of Ever After Portraits! "Back to school" has a very different meaning for us now.
Back to School
Trust us when we say that your children will be grown and flown in what will feel like the blink of an eye! One day they are waving goodbye from the school door and the next they're walking across a graduation stage. You will be left wondering where the time went. Mindy wrote about this nostalgia in this blog post, "Moments.".
We love working together as a mother-and-daughter family photographer. We spend the vast part of our days bringing our clients' dream portraits to fruition. And, the best aspect of our work is, of course, our clients! We enjoy working with people and helping them to preserve their memories through our photography.
The arrival of back to school days with its cooler mornings are a poignant reminder to us that change is inevitable. Life isn't stagnant. Children grow and move on. We, too, grow older. Snapping moments in time through photography is powerful. It's important. Every fall we remember the importance of photography – both in our lives and our clients' lives.
Before the leaves begin to change color and flutter to the ground, we encourage you to schedule your family's portraits. We realize life gets in the way sometimes, but as summer's hot days begin to wane, remember to call us.
Schedule your Arcola, VA or Middleburg, VA area family pictures for this fall or winter. Let us capture your memories through our fine art portrait work. We can't stop time for you. But we are experts at capturing it in our poignant photography.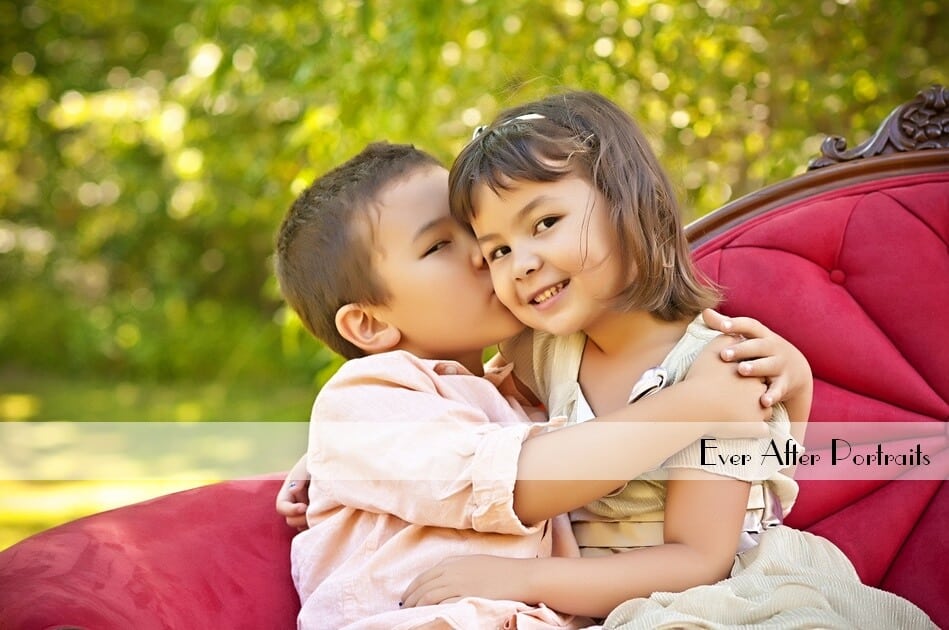 Family Photographer, Family Pictures
Ever After Portraits is comprised of Mindy Belcher and Joriana Belcher Anderson, a mother-daughter portrait photography team located near Arcola, VA and Middleburg, VA in Northern Virginia. We specialize in timeless and emotive fine art family portraits.

Family means everything and capturing those precious moments to preserve forever will mean family heirlooms for you to share for years to come.

Best,

Mindy & Joriana – Contact Us!

Professional Photographer