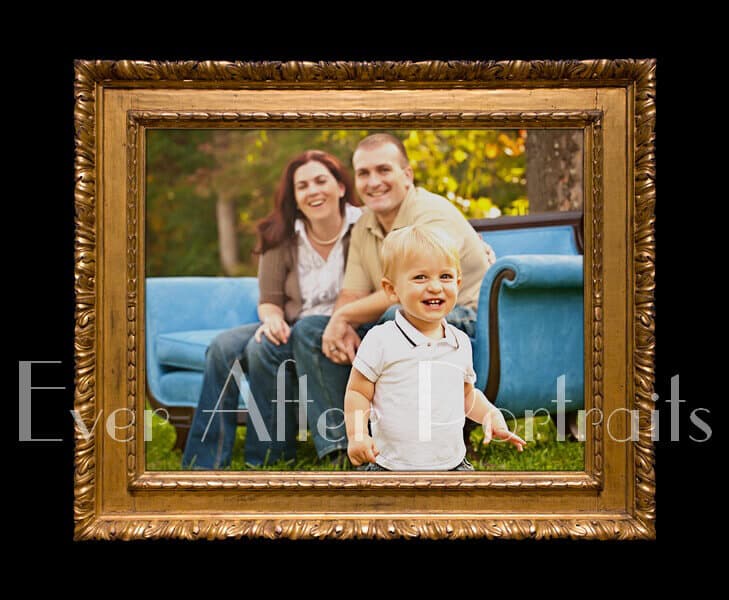 We have been professional photographers in the Ashburn Village, VA area for years. And if there's one thing we learned years ago, it's the importance of archival materials. Family pictures are likely the most precious things you own. Properly storing and displaying them using archival materials can ensure you'll have them to enjoy for years to come and be able to hand them down to the next generation.


Framing and Materials
If you are taking the time, and investing the money, in
photography studio
portraits, you should protect your pictures. This is why we urge our clients to professionally frame their pictures. It's not just investing in wall art; it's investing in memories.
Proper
museum-quality framing
will use acid-free or pH neutral mats, if mats are used. Any frame, and any of its materials, you order from our photography studio will be archival.
The American Museum of Photography
offers some guidelines on protecting your photographs. Keep your photographs from:
• Direct sunlight, insects or rodents, adhesives, sulfur compounds (given off by wood or rubber), and high humidity.
• The museum also warns against improper framing which could allow for deterioration.
The museum recommends the use of archival materials.
We could not agree more! Preserve and frame your photos using archival materials, and you will be able to maintain them for years to come.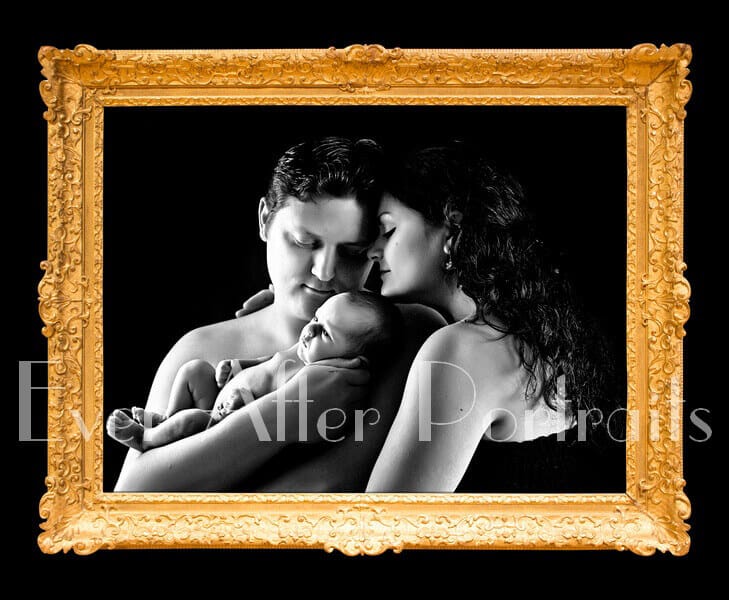 Can I use ready-made frames?
You can use a ready-made frame, but if you want your children to enjoy that portrait years from now, you shouldn't! And, if you are looking for a frame for your parents' 50-year-old wedding picture, you most certainly need archival-quality custom framing!
Ready-made frames are not for heirloom portraits! Ready-made frames are for easily replaceable snapshots framed for everyday enjoyment. They do not extend the life of a family picture; nor do they preserve or conserve the picture.
Conservation framing?
Conservation framing involves the use of high-quality, archival materials to protect as well as conserve (maintain) your photo or precious item. If you own a limited edition, original artwork with a resale value, or a treasured or heirloom photograph or portrait, conservation framing is a must.
•
Glass:
Conservation framing includes specialized conservation glass to protect the item from UV damage and fading.
• Mat: High-quality, acid-free mat boards also are required for proper conservation.
• Mounting: Mounting materials are as important as the mat boards and should also be archival-quality.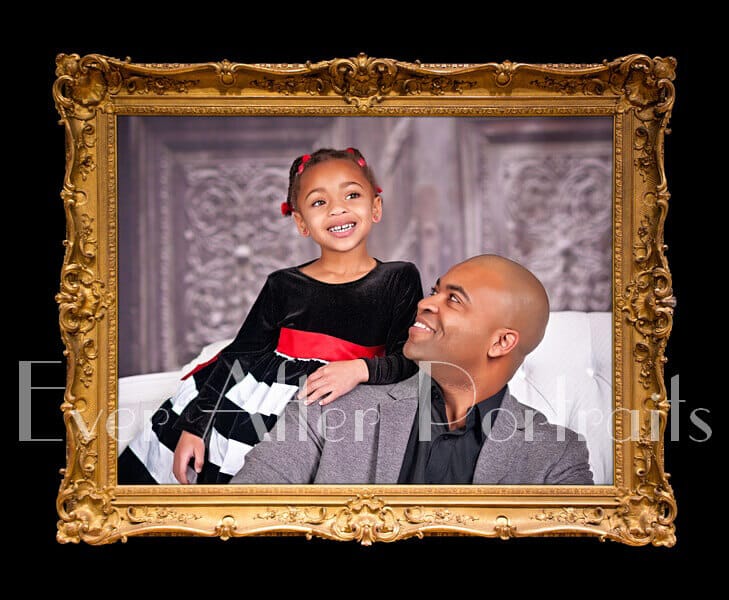 If you are interested in high-quality family pictures with a professional, experienced, and reputable photography team in the Ashburn Village, VA area, contact us today! We can take your portraits and ensure they are protected using archival materials.
Family Photographer, Photography Studio, Family Pictures
Ever After Portraits is comprised of Mindy and Joriana Belcher, a mother-daughter photography team located in Northern Virginia, near Ashburn Village, VA. We specialize in timeless and emotive fine art family portraits.

Family means everything and capturing those precious moments to preserve forever will mean family heirlooms for you to share for years to come.
Best,
Mindy & Joriana –
Contact Us!
View Our Portfolio
|
professional photographer