As professional photographers located near Falls Church in Northern VA, we specialize in family photography and creating beautiful family pictures which you'll treasure for years to come.

We hope you enjoy these helpful hints!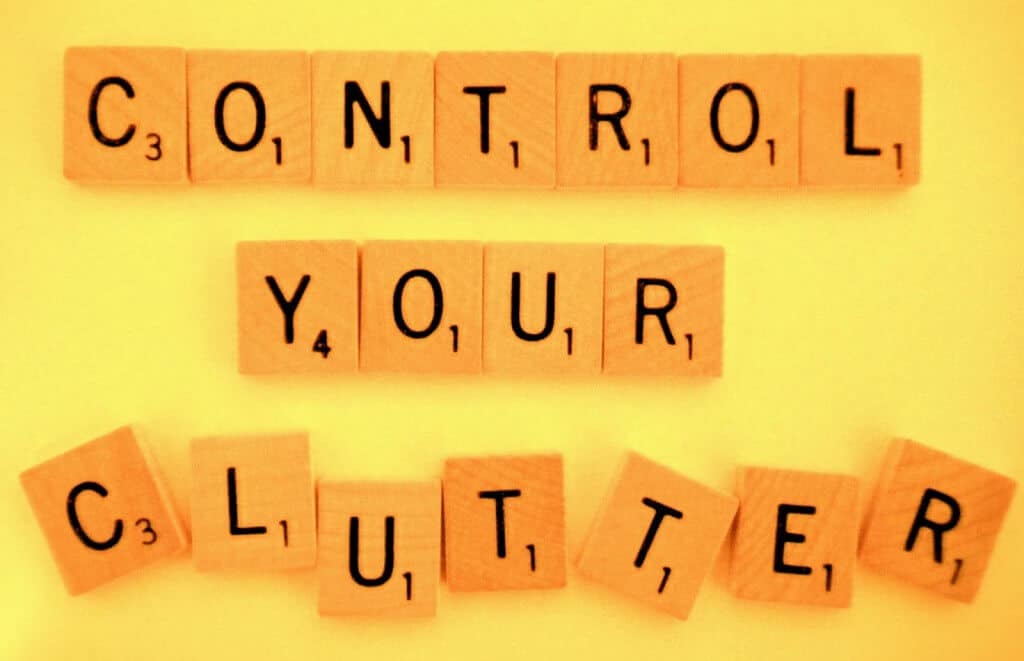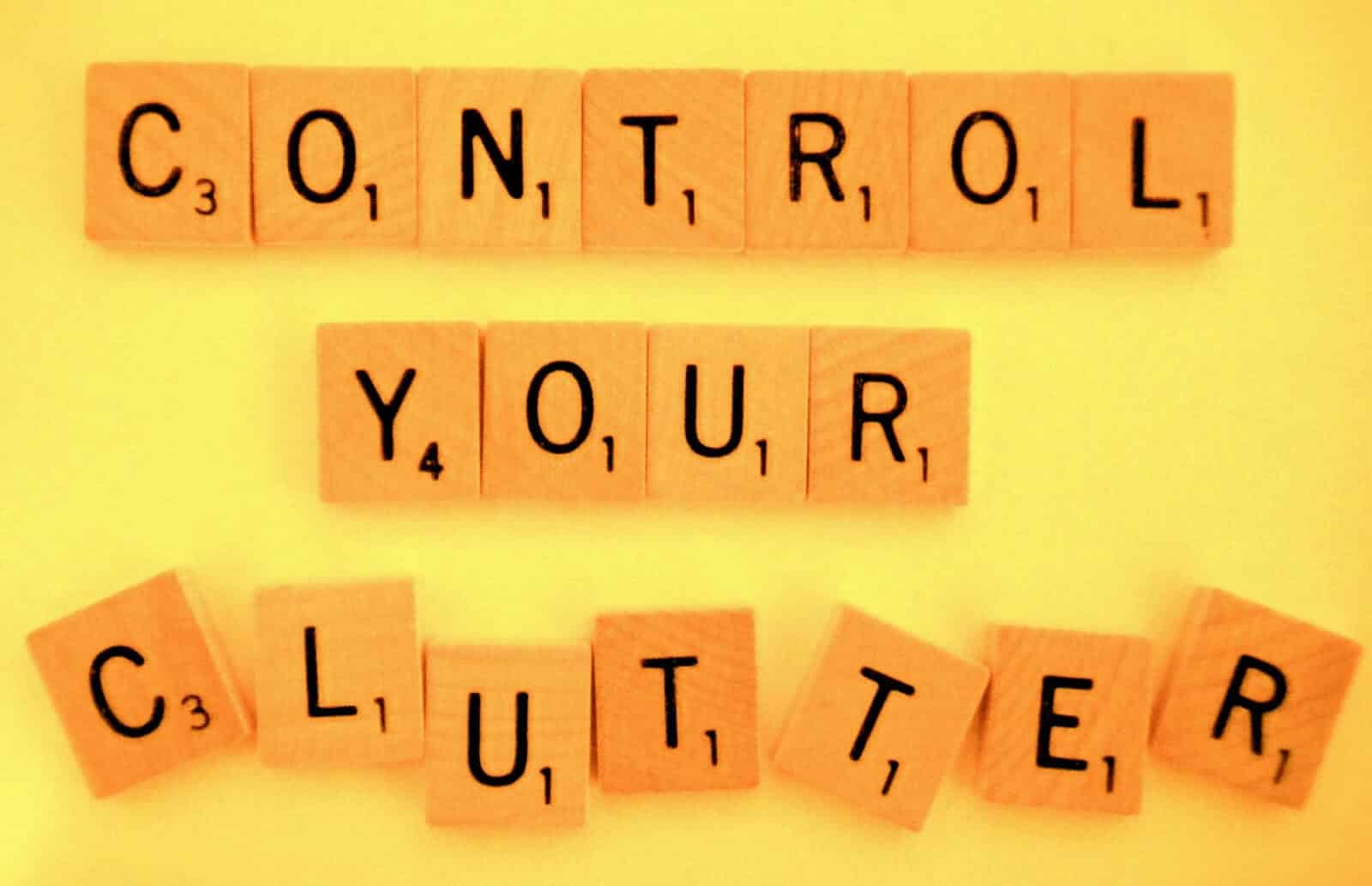 Have you ever walked into a room in your home, looked around and just wanted to scream because of the clutter?! Every single one of us has done it!

How do we end up with so much stuff?! Who needs 16 cookie sheets?!


It can be overwhelming just figuring out where to start. "Your Modern Family" has an excellent series of articles dealing specifically with helping us to declutter.

Begin your decluttering here: Day 1, When clutter is weighing you down


Family Photographer
Our typical client comes to us because they want to make their house a home; they want to display art of their family — candid images of the ones they love!
Commissioning wall art portraits with us means that we will capture your family and tell a story, your unique story that deserves to be told and preserved. We truly feel that our art isn't complete until it's displayed so we offer high end products — we want them to last and to look just as beautiful many years from now as they do the moment you first see them. After all, it's what you do with the images that will determine if it will be treasured Art, or a distant memory which may be forgotten, lost like tears in the rain.
Ever After Portraits is comprised of Mindy and Joriana Belcher, a mother-daughter photography team located in Northern Virginia. They specialize in candid, emotional and artistic images.

Family means everything and capturing those precious moments to preserve forever will mean family heirlooms for you to share for years to come.
Best,
Mindy & Joriana –
Contact Us!
View Our Portfolio
|
Order Prints
|
Ever After Portraits
|