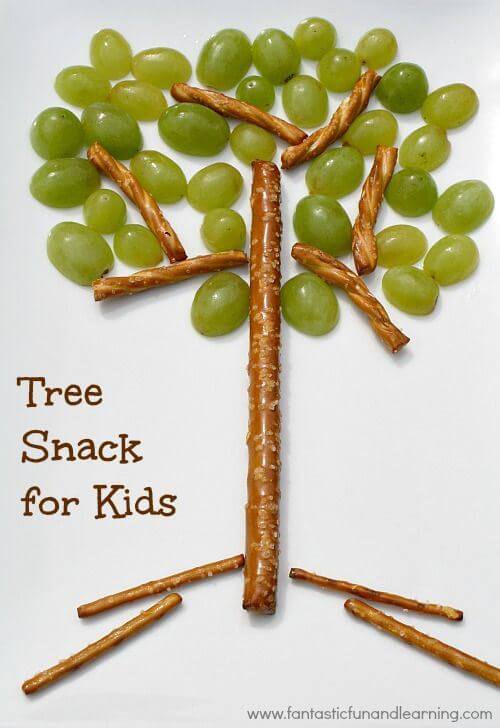 At Ever After Portraits, located in Sterling in Northern Virginia, we know how very much family pictures mean to you! Whether it's family photography or kids photography, we will capture images of your family which you will treasure for years to come.

We though we'd share a few helpful hints for you.

Kids lead very active lives these days with after school sports and activities.  Proper nutrition and hydration are important when your child is out on the soccer or baseball field or playing games in the neighborhood.  Here are some easy summer snacks for kids ideas from Healthy Sport Snacks for Kids | Bright Horizons Parenting BlogThe Family Room


Snacks Before A Sporting Event Or Outdoor Activity


Whole grain pretzels
Wheat bagel half with jam
Fruit: banana and strawberries, grapes and cherries, or a peach/plum/nectarine
Popcorn with low salt & little butter
Trail mix or dried fruit
Carrot and celery sticks with lowfat dressing
Animal crackers with orange slices
Whole wheat crackers


Snacks After A Sporting Event Or Outdoor Activity


Bagel with cream cheese
Lowfat yogurt with granola or fruit
Applesauce and string cheese
Pretzels and lowfat milk
Hummus and mini pita
Trail mix
Apple and peanut butter
Peanut butter sandwich half


Some tips for proper nutrition begin with having a healthy breakfast. During the day eating a variety of foods from whole grains, protein, lowfat dairy, fruits and vegetables.  Cut back as much as possible on sodas, chips and candy.  Drink lots of water before, during and after outdoor games and activities.  With the proper balance of exercise and nutritious foods your child can have a fun and energetic summer.


Ever After Portraits is comprised of Mindy and Joriana Belcher, a mother-daughter photography team located in Northern Virginia. They specialize in candid, emotional and artistic images.

Family means everything and capturing those precious moments to preserve forever will mean family heirlooms for you to share for years to come.
Best,
Mindy & Joriana – Contact Us!