OPEN FOR BOOKING! Fall Family Portraits Calendar | Northern VA Family Photographer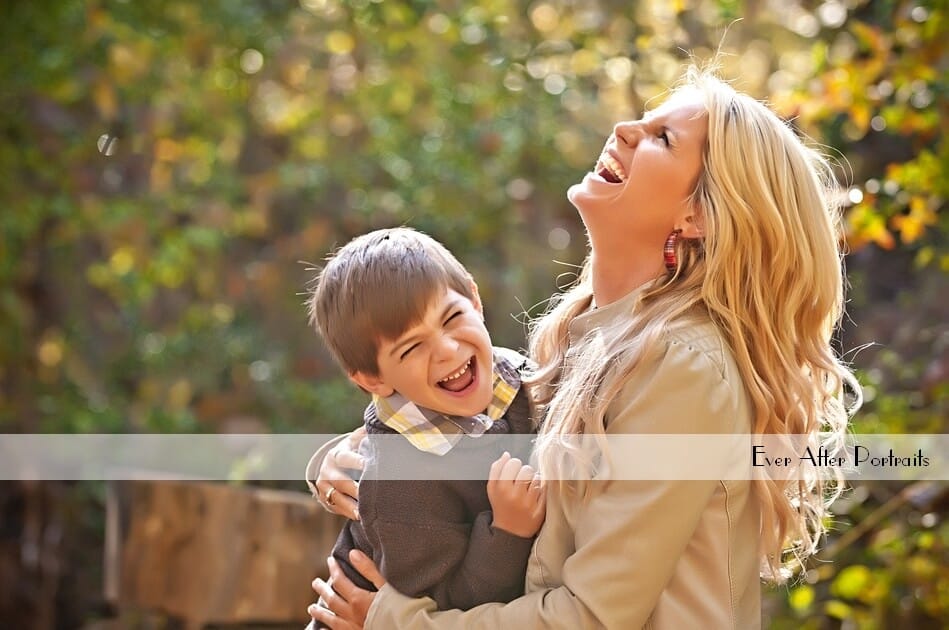 Reston, Virginia and its area residents are enjoying these lazy days of summer. Most of us are either busy enjoying summer activities or simply enjoying the time to do nothing much! However, summer provides an excellent opportunity to start thinking about booking your autumn family pictures. We have begun booking appointments for September, October, and November, and we recommend you book as far ahead as you can. Together, we can create your dream family portraits!
When the weather begins to transition in a few months, and the bright colors of summer slowly give way to the richness of fall, our outdoor portrait park practically beckons. Just as nature offers an authentic background, our portrait park offers the perfect location for precious family pictures.
Our portrait studio offers our clients far more than just an outdoor space. We offer you the opportunity to enhance upon nature's offerings with our park's features and/or props. You can add depth and interest to your portraits with a rustic wooden bridge and pier; a wooden-post fence; an old barn; one of our two ponds; or one of our elegant antique sofas!
We encourage our clients to let their personalities shine through in their portraits. We ask them to work with us to create a stunning portrait honestly reflective of their family. We know when we have achieved that because our clients are thrilled with the results. They see their family's love captured ever so perfectly in a portrait, and we can see the pride in their faces when we reveal their finished product.
If you would like to schedule fall family pictures for your family, please contact our portrait studio to schedule an appointment. There are only a limited number of days available this fall for portraits, and our fall calendar has a way of booking up fast!
Autumn Family Portraiture
WHEN: September, October, November 2016
WHERE: Our Outdoor Portrait Park in Sterling, VA
WHY: Because time moves so fast — photography stops it!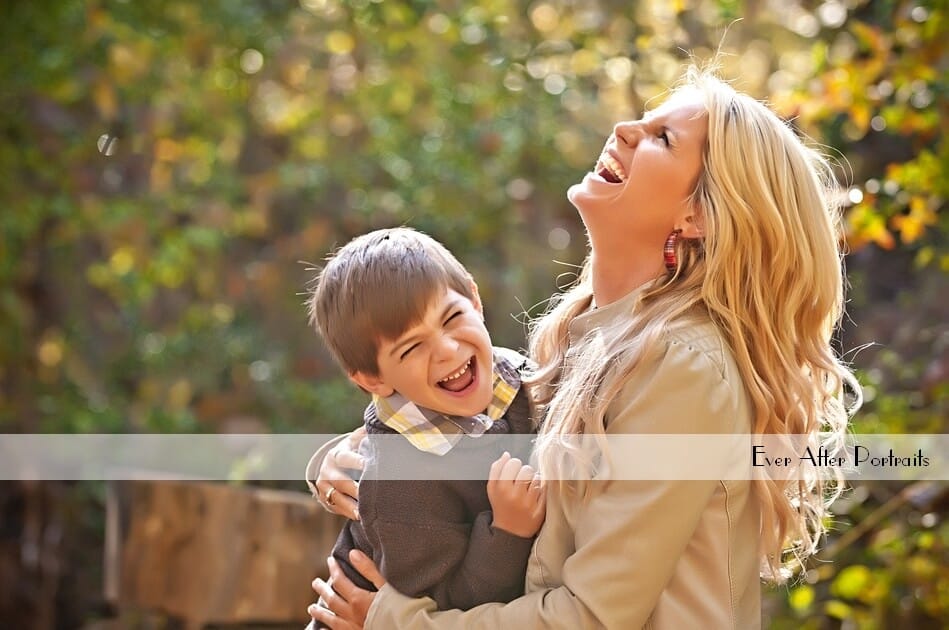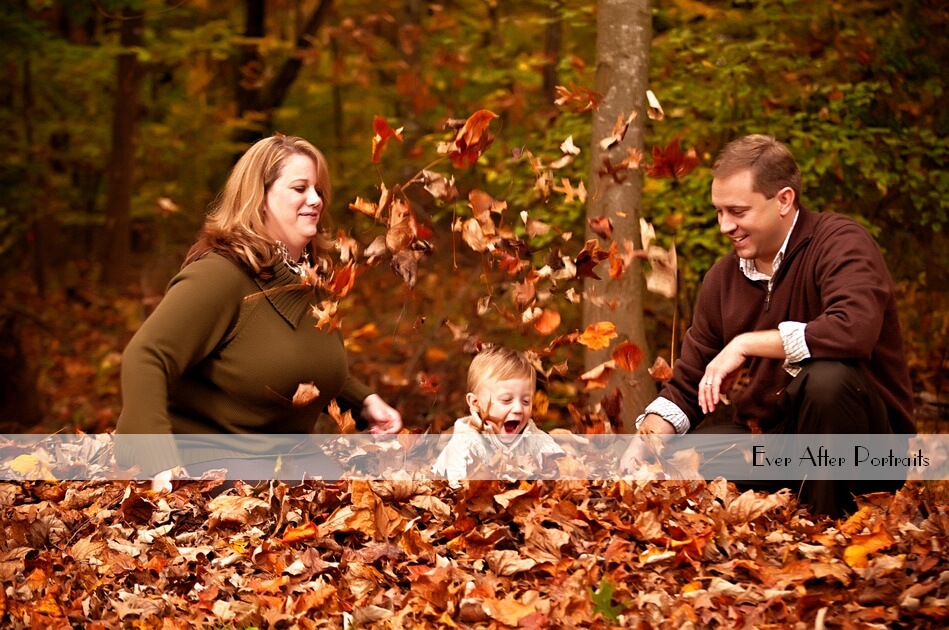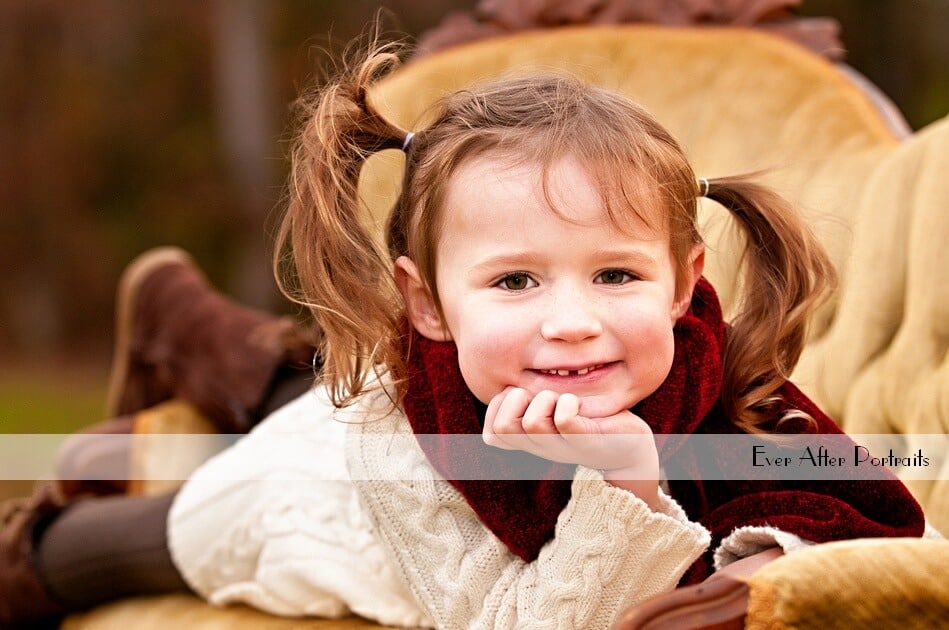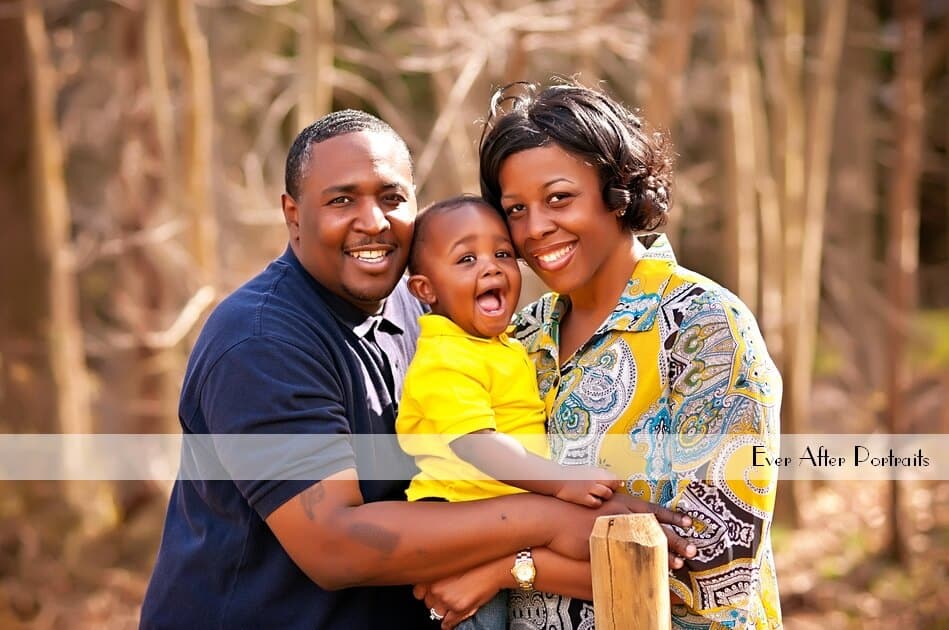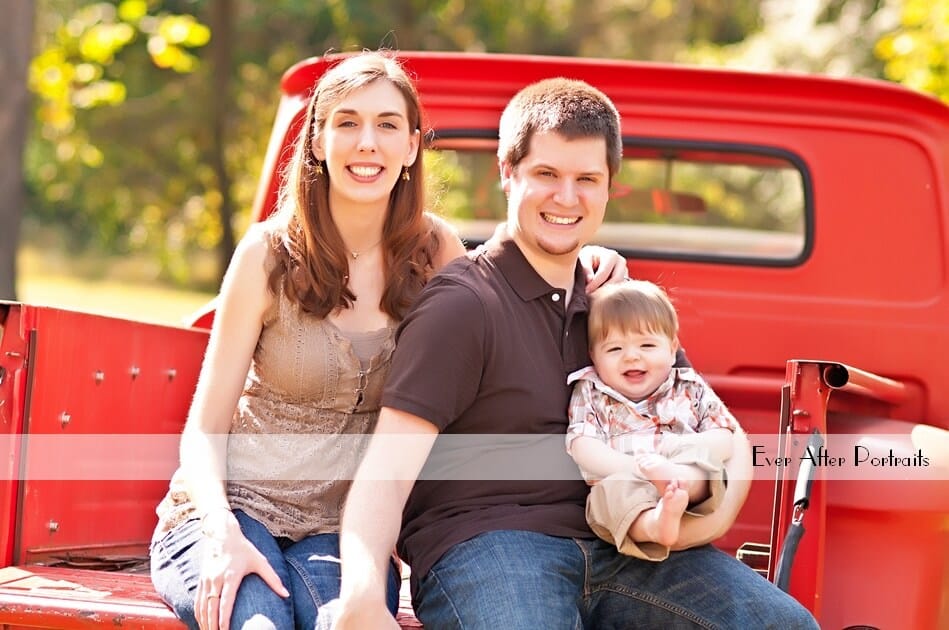 If you live in the Northern Virginia or surrounding areas, including Reston, Virginia, and would like to schedule or speak to us about your fall family pictures, please contact us. We are always happy to speak to past, current, and new clients!
Family Photographer; Family Pictures
Ever After Portraits is comprised of Mindy and Joriana, a mother-daughter portrait photography team located near Reston, VA in Northern Virginia. We specialize in timeless and emotive fine art family portraits.

Family means everything and capturing those precious moments to preserve forever will mean family heirlooms for you to share for years to come.

Best,

Mindy & Joriana – Contact Us!

Professional Photographer