Things the Happiest Families Have in Common | Northern VA Family Photographer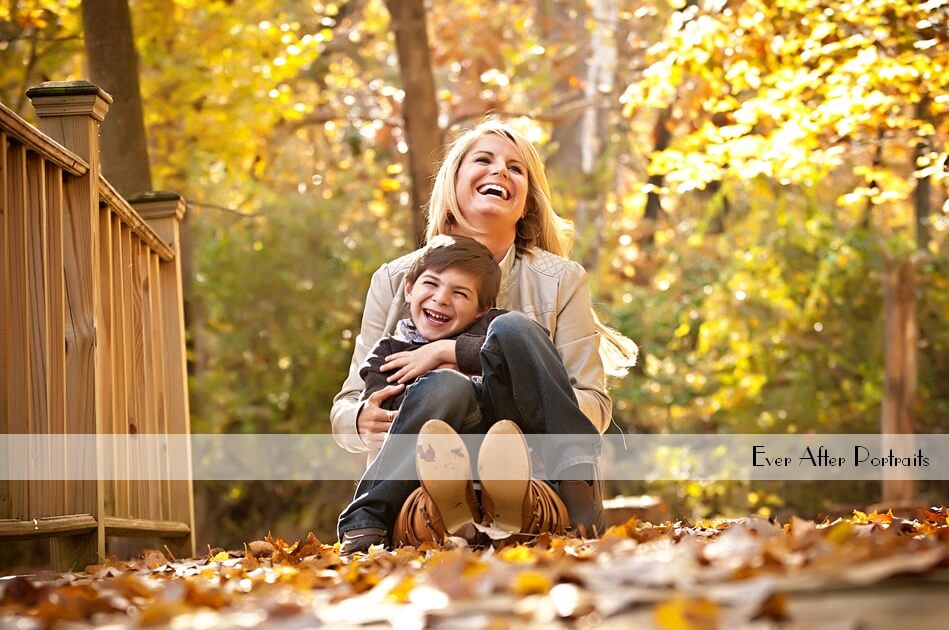 Is there a secret formula to creating and fostering family happiness? Can we somehow bottle it? An interesting blog post was written by Eric Barker, "6 things the happiest families all have in common." As a specialist in family pictures in the Reston, VA area, we are always interacting with families – happily, we might add. However, if this fellow knew something we did not, we wanted to hear it!
Alas, there isn't a magic formula to ensure your family's happiness. There are, however, some key things families can do in the pursuit of collective and individual happiness. The article offered six reasonable and achievable tips based on scientific research, according to Barker.
As a photography studio, we love to work closely with our clients to produce extraordinary family portraits. Building relationships with them, and getting to know them moves us closer to better and better pictures. This is one reason we take the time to write this blog! Here are a few tips offered in the blog post worth reading. They certainly got us thinking.
1. Dinner time matters: There's a lot of research indicating that families who eat dinner (really any meal) together are less likely to produce children who drink, do drugs, smoke, get pregnant, commit suicide, or develop eating disorders. According to the article (and others we have read), families eating at least one meal a day together have children with "larger vocabularies, better manners, healthier diets, and higher self-esteem." It doesn't matter which meal you sit down to enjoy with your children. Just pick at least one a day.
2. Roots: Children familiar with their family history and family narrative possess a stronger "sense of control over their lives, the higher their self-esteem, and the more successfully they believed their families functioned." Photography helps provide families with a sense of real history and roots. Photos passed down through the generations recall relatives long gone but still remembered. Today's family photos convey to children a sense of family. In the future, those same photos become real memories and are examples of roots. Photos can be invaluable in a family's narrative and story.
3. Stress: Parental stress affects your children. One survey found that children asked what wish they wanted for their parents, the children overwhelmingly said they wanted their parents to be less stressed.
4. Check lists: Families creating checklists are happier. It's best to write lists of things that tend to go wrong such as packing for trips, grocery store visits, school supplies, etc. Checklists help a family stay on track without stressing over the possibility of forgetting something. Check it out!
5. Let kids make some decisions: "Scientists have found that kids who plan their own time, set weekly goals, and evaluate their work build up their prefrontal cortex and other parts of the brain that help them exert greater cognitive control over their lives. These so-called executive skills aid children with self-discipline, avoiding distractions, and weighing the pros and cons of their choices."
6. Grandma makes a difference: Study after study shows that children who spend time with their grandmothers have less stress, are better adjusted, have better manners, and tend to be more compassionate.
Although we instinctively knew some of these, we found them all very interesting! We hope you did as well.
If you are ready to schedule family pictures this summer, contact our studios near Reston, VA. Add to your family's happiness with family portraits!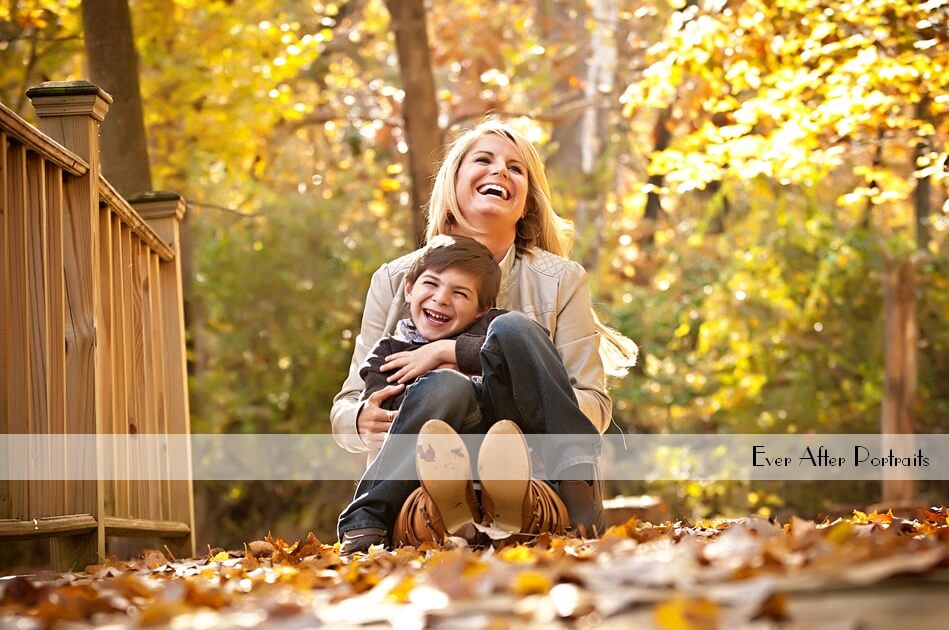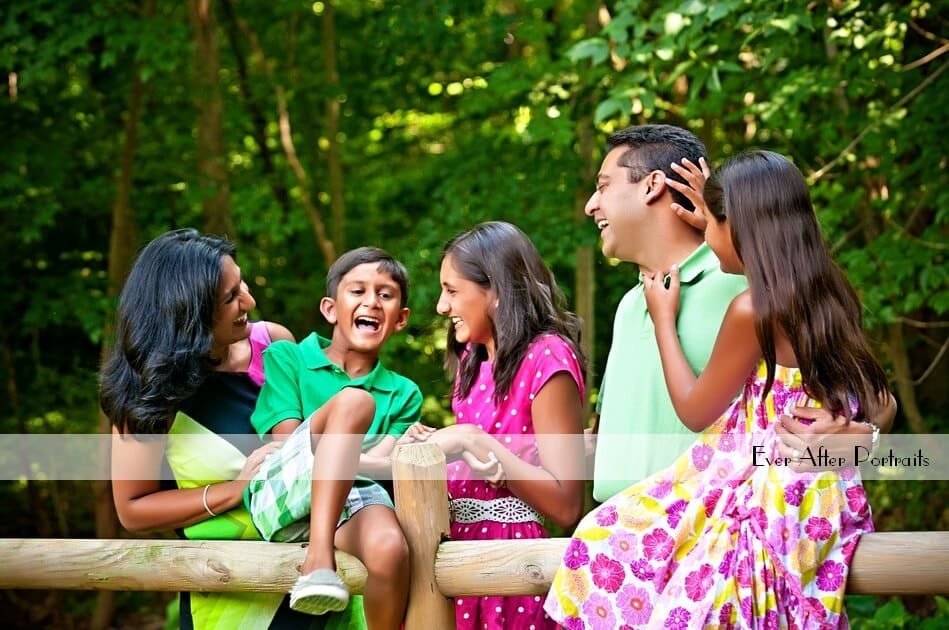 Family Photographer, Family Pictures
Ever After Portraits is comprised of Mindy Belcher and Joriana Belcher Anderson, a mother-daughter portrait photography team located near Reston, VA in Northern Virginia. We specialize in timeless and emotive fine art family portraits.

Family means everything and capturing those precious moments to preserve forever will mean family heirlooms for you to share for years to come.

Best,

Mindy & Joriana – Contact Us!

Professional Photographer