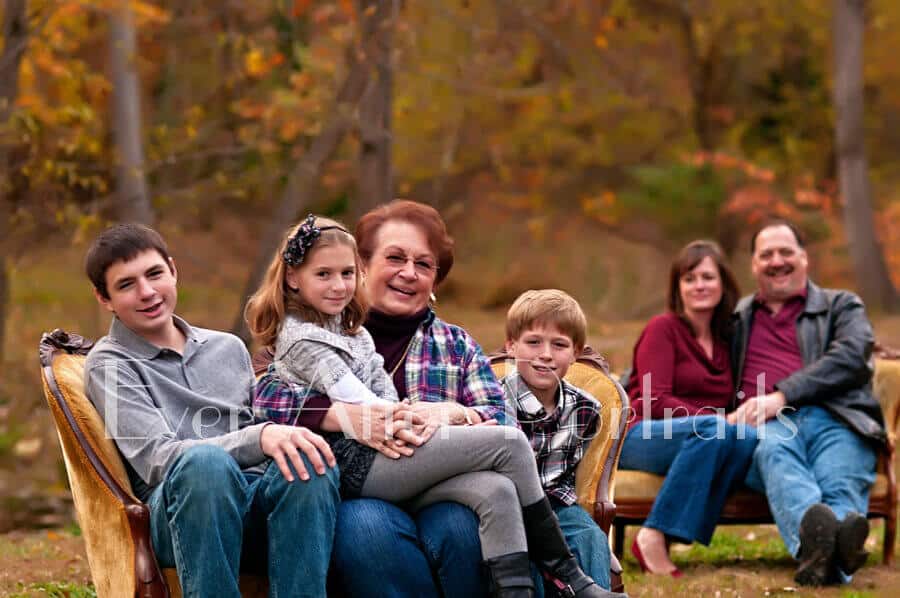 As a small business owner, we give constant thought to customer service – what it is and why it's important to us. We know that if folks across the Northern Virginia area (including Ashburn Village, VA and Sterling, VA) only wanted family pictures, they could do that practically anywhere. What brings you to us, and has you returning, is the quality and personalized experience we offer you. Simply stated, a happy client is a return client. We strive to make all our clients happy, and excellent customer services plays a large part in that.

So why is customer service important to us?

This is our business. We've worked hard to build it and its reputation for helping area families document their lives, milestones, and relationships through the years. We are a part of that and understand what a privilege it is to be selected as a family photographer. It's important to us that we offer you the best experience possible; that it's not complicated; that we offer pricing transparency; that we get to know you; and that the next time you'd like a beautiful family photo taken, you seek us out. It's our studio. It's our reputation. But it's your story and we want to continue to help you tell it.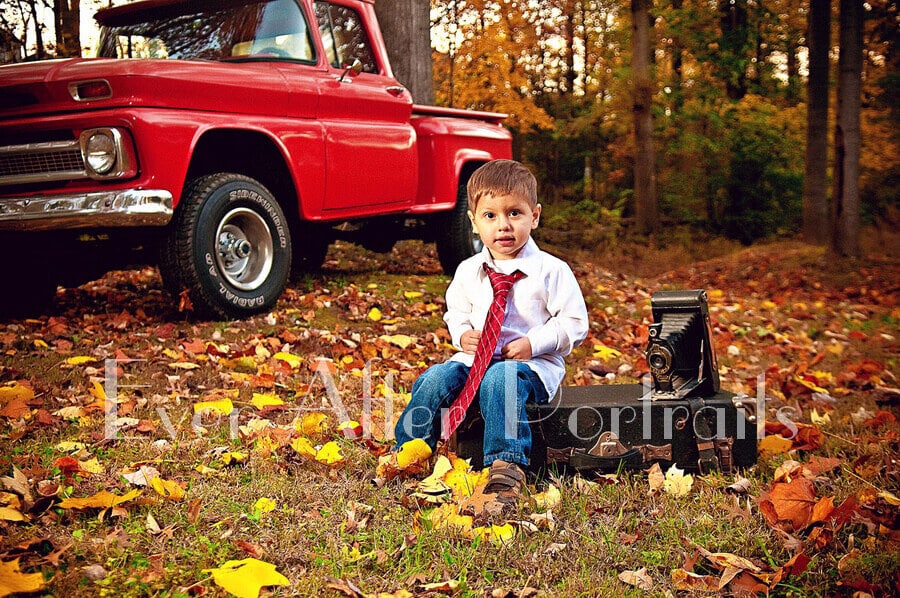 Amazon's Jeff Bezos in his 2014 annual shareholders' letter has a powerful quote: "Nothing gives us more pleasure at Amazon than "reinventing normal" – creating inventions that customers love and resetting their expectations for what normal should be."

We wonder if he'd let us coin that expression?? We believe his quote singularly speaks volumes of business and its priorities. We, too, love "reinventing normal." In our case, it's reinventing the portrait studio session and its customer experience for every single family photo we take.

What can you expect from our Customer Service?

• Communication: From the moment you reach out to us, we are here to answer your questions and provide you as much information and detail as possible. We are committed to maintaining that communication with each client throughout the entire process and relationship with them – even after the portrait session is long over. Just reach out to us! We are here to help you.
• Transparency: There are no hidden costs or surprises when you work with us. We are detail-oriented and will walk you through the process, provide guidance and give advice as needed or wanted.
• Quality: We are also committed to providing you the highest-quality products as well as experience. Your family portraits are meant to last for generations, and they will with any of our products, from wall art to albums.
• Skills: We are highly-skilled in our profession. We believe in maintaining our skills on the cutting edge of the industry and what it has to offer. This means from technical photography skills to knowing what the latest trends are in portraits and styles.
• Experience: We have extensive experience and that's why our final products and portraits are so loved by our clients. But, it's also about your experience – what you experience while working with us. We guarantee the best possible experience the entire time you work with us at Ever After. You will enjoy the entire process!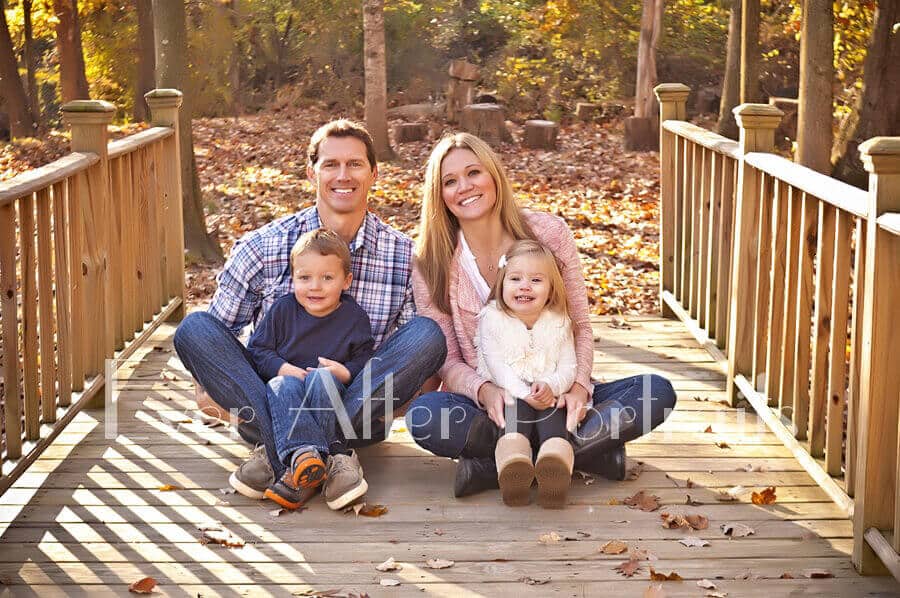 So, if you are looking for a top-notch photography team in the Ashburn Village and Sterling, VA area, we're sure you'll find Ever After's studio and family pictures perfect for you and your family.


Family Photographer, Family Pictures
Ever After Portraits is comprised of Mindy and Joriana Belcher, a mother-daughter photography team located in Sterling, VA in Northern Virginia, near Ashburn Village, VA. We specialize in timeless and emotive fine art family portraits.

Family means everything and capturing those precious moments to preserve forever will mean family heirlooms for you to share for years to come.
Best,
Mindy & Joriana –
Contact Us!
View Our Portfolio
|
professional photographer