Choosing The Right Location For Your Portrait Session | Northern VA Family Photographer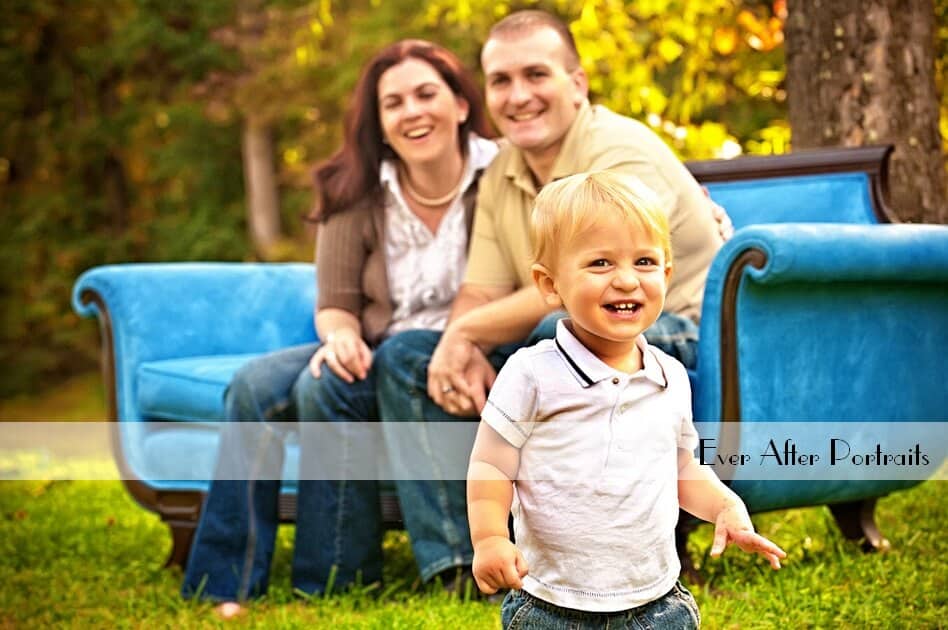 Family portraits are a poignant reminder of a moment in your lives long after it has long passed. Families across Waterford, VA and South Riding, VA have entrusted us with their family pictures because they understand the thought we put into our work, whether inside our studio, in our private, outdoor portrait park, or another location. Choosing the right location of your portraits is always important.
Your family portraits are a marvelous gift, a legacy you give to yourselves to honor your family and your love for each other. While you'll always enjoy looking at your family pictures, they become especially powerful and meaningful decades from now.
Location, Location!
Choosing the right location for each family matters considerably to us as family photographers because we know that it's such an important part of your portraits. A background can set the overall tone for your family pictures and can say a lot about you and your family.
Here are some tips to consider.
Think Ahead
Often by the time a family reaches out to us, they have some thoughts already about where they would like to do their session. Some, but not all, have also thought about specific locations for their portraits. If you haven't thought about it yet, we recommend you start giving it some thought. Search the Internet for places near you that you find appealing. Also consider what you want your family pictures to convey: seriousness, candor, nature, studio, urban, industrial, romantic, etc. If you're stuck, we're happy to provide some ideas and, of course, we always suggest you consider our scenic and very private portrait park which you will have all to yourselves for your family's portrait session!
A Reflection of You
The best location for portraits can say something about you as a family. For example, are you drawn to the mountains or the ocean? Do you love the city? How about a setting that somehow reflects your interests as a family, whether it's a local park or your own backyard? Are there any public monuments or historic buildings you've always admired? Don't be afraid to think out of the box, and think creatively. The options are endless, so we suggest you keep a running list of places you love and are drawn to which might make a good background. We're always happy to share some of our favorite locations!
Take Location Snapshots
Here's a thought: How about snapping some pics of different places and see what you think of the background? You can have some fun snapping selfies or ask someone to snap a few pictures for you. Later you can compare the pictures and how the backgrounds look to you. It could help you pick a final setting for your professional family portraits!
If you live in the Waterford, VA and South Riding, VA or elsewhere in Northern Virginia and would like to discuss your professional family pictures, contact our studio. We offer all our clients use of our private, outdoor portrait park for their sessions. Whether you use our bucolic private park, our fully-equipped indoor studio, or a public site of your choosing, we'd be happy to create magical family portraits you'll cherish for decades!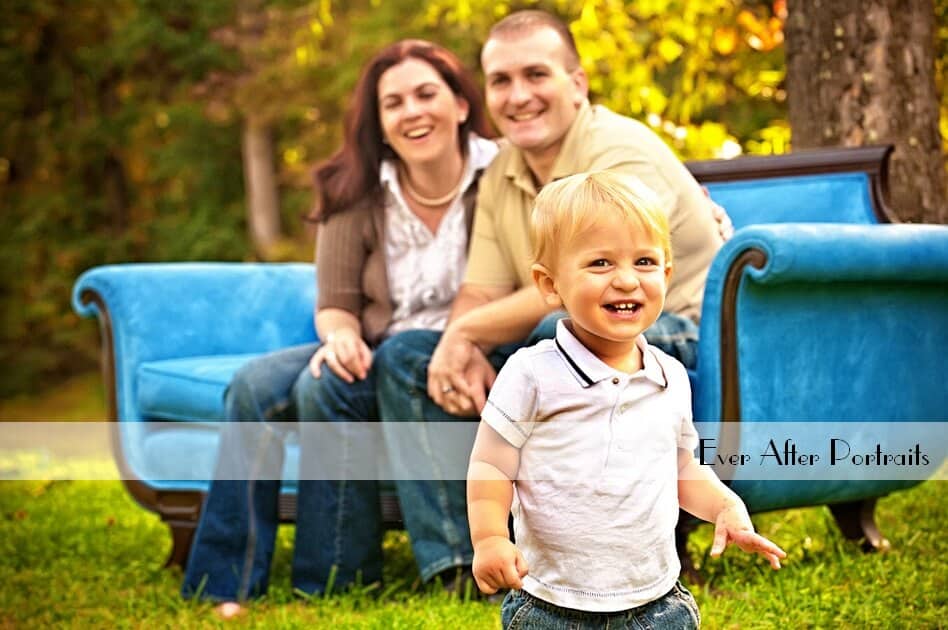 Family Photographer
Ever After Portraits is comprised of Mindy Belcher and Joriana Belcher Anderson, a mother-daughter portrait photography team located near Waterford, VA and South Riding, VA in Northern Virginia. We specialize in timeless and emotive fine art family portraits.

Family means everything and capturing those precious moments to preserve forever will mean family heirlooms for you to share for years to come.

Best,

Mindy & Joriana – Contact Us!

Professional Photographer