Sweet Family of 3, Portraits in Our Portrait Park | Northern VA Family Photographer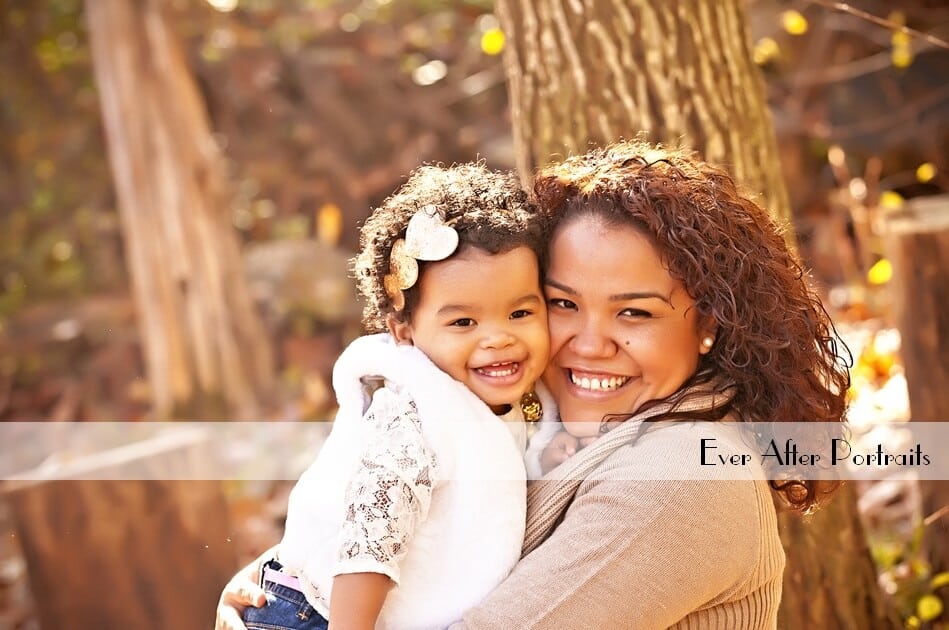 When Scarlett called us about doing family pictures in the Waterford, VA area, we were happy to chat with her about portraits. When new clients call, we like to chat with them to better understand what they want in their pictures. We also like to simply get to know them a bit prior to their session.
We soon learned that Scarlett and her hubby Terrell and baby Dahlia had never done family portraits! They had individual portraits but none collectively as a family. It was time to change that! Scarlett wanted a family portrait she could display above their fireplace. As family photographers, we were happy to oblige this wonderful family and work with them on creating a poignant portrait.
The day of their session was beautiful with bright sunshine and brilliant colors across our portrait park. We knew things were going to go spendidly and we found it easy to work with this sweet family.
Baby Dahlia with her lovely little curls reflected her parents' bright smiles and disposition throughout their portrait session. The three looked like a magazine ad and were great models throughout their session. The cream colors of their smart outfits coordinated well and capitalized on the golden hues of the background. This family's outfits are a great example of well-coordinated clothes both within their group and with the background. Their portrait came out with perfect color balance and composition.
We strive to make family pictures an equally memorable experience resulting in portraits as lovely as these turned out. Our private outdoor park near Waterford, VA offers all our clients the perfect backdrop for outdoor portraits. Contact us today to schedule your family pictures!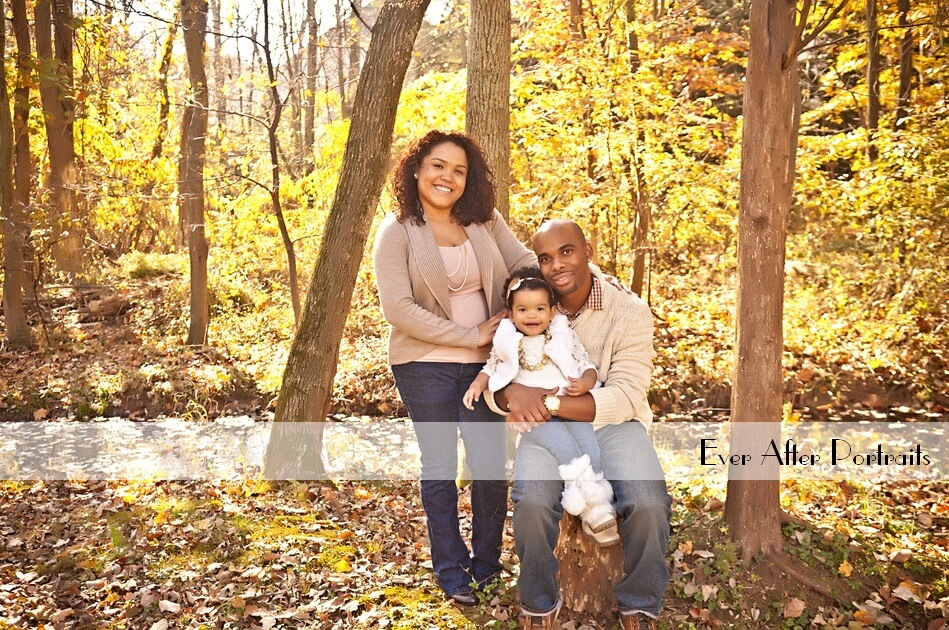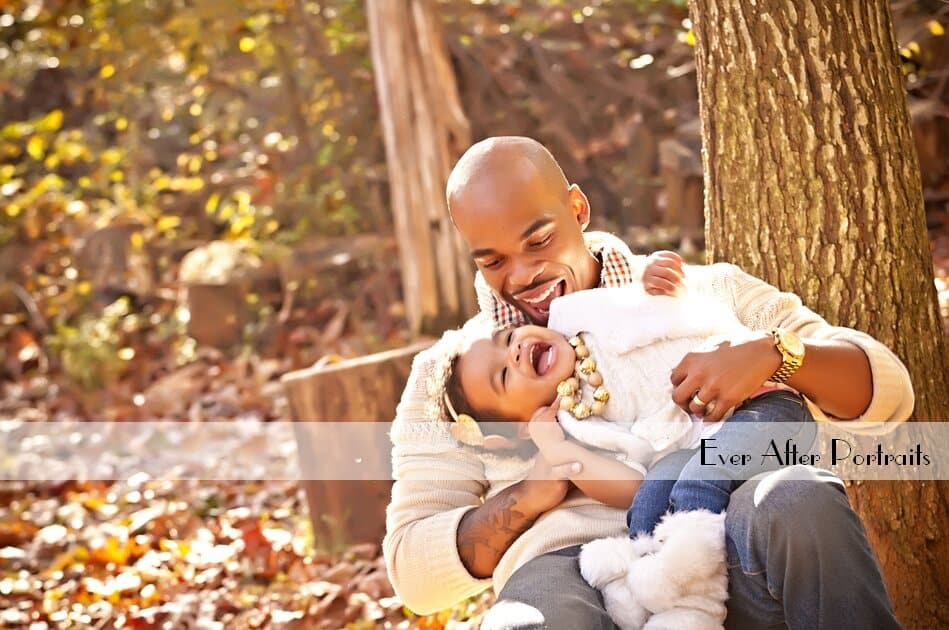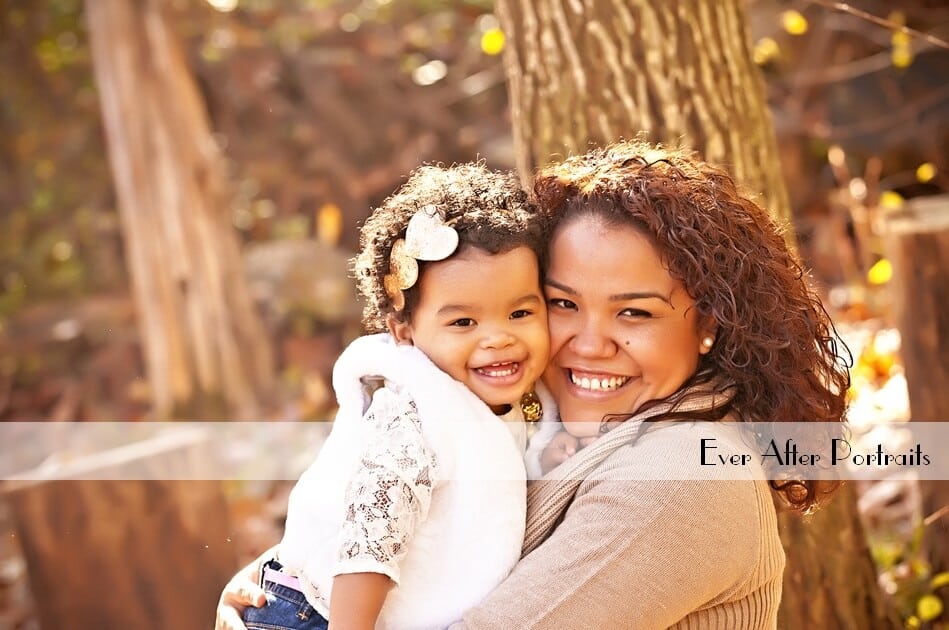 Family Photographer, Family Pictures
Ever After Portraits is comprised of Mindy Belcher and Joriana Belcher Anderson, a mother-daughter portrait photography team located near Waterford, VA in Northern Virginia. We specialize in timeless and emotive fine art family portraits.

Family means everything and capturing those precious moments to preserve forever will mean family heirlooms for you to share for years to come.

Best,

Mindy & Joriana – Contact Us!

Professional Photographer