As a professional photographer located near Lansdowne, VA in Northern VA, we specialize in fine art family photography. That means we create a beautiful family portrait you will treasure for years and generations to come. And, there is no art more beautiful to display in your home. Lastly, if portraits are taken regularly, they build a visual timeline of your family life.

As a family portrait photographer, we understand how much you cherish your family which is why we offer several photography packages, starting with newborns. We have a 2.5-acre outdoor portrait park and a fully-equipped indoor studio enabling us to provide both indoor and outdoor studio photography throughout the year. Feel free to contact us to discuss which venue might be best for your portraits. We are happy to answer any questions you might have about your family portrait session.


When should I take Family Portraits?
As Northern Virginia family photographers, we love to help families document memories which will last forever. With a family portrait, you can preserve the beautiful moments life offers us. But how often you update your family portraits depends in part on your budget and your children's ages. Let's break it down and take a closer look.
Children's Portraits
An optimal time to do their first professional portraits is when your child is a newborn, ideally between 7 and 10 days old. This is when they are still tiny, still sleeping most of the day, and look like they did inside the womb.

Our Bebe Coterie plan is ideal for capturing the baby's first year starting with that newborn portrait, through to their first birthday or when they start walking.

But, of course, this isn't the only time to do professional portraits of your children!

Here are the five ideal stages and approximate ages we recommend to do children's photography:
* Baby: newborn, three months, six months, nine months, twelve months
* Toddler: eighteen months, two years, three years
* Childhood: four years, five years, seven years
* Youth: ten years and twelve years
* Young Adult: sixteen years and eighteen years/senior year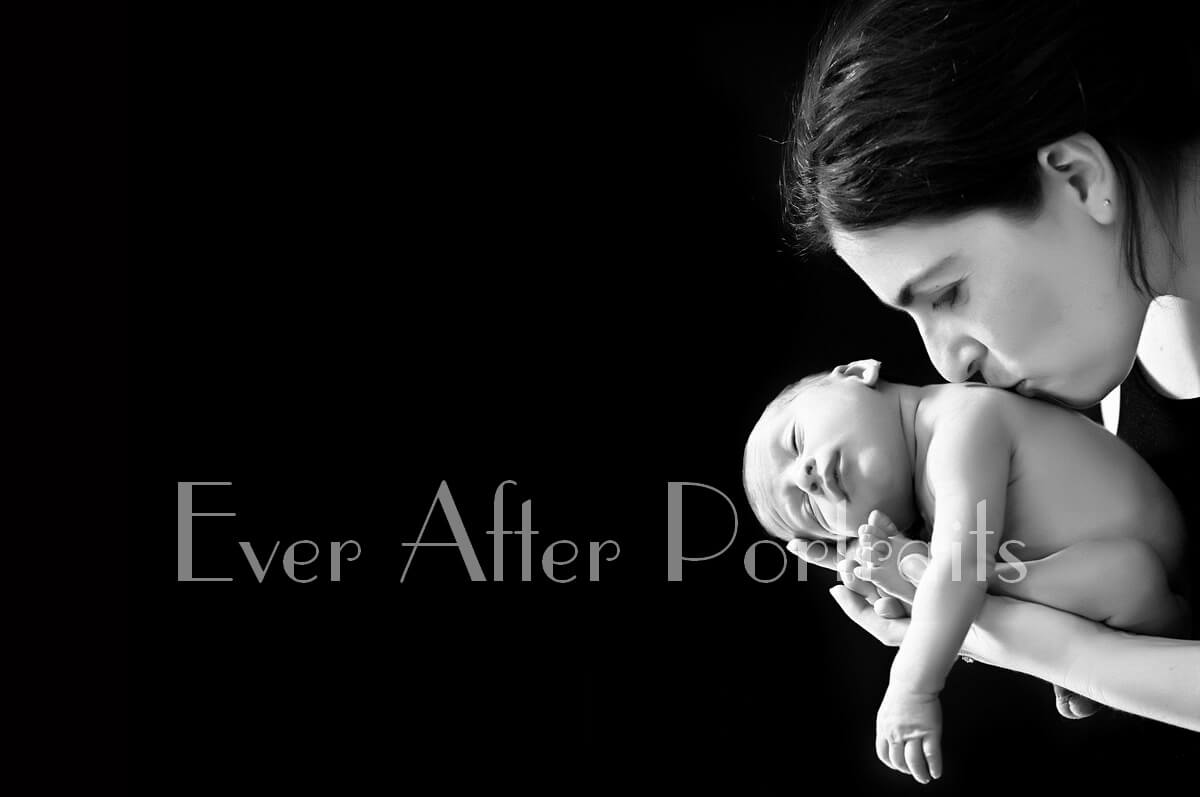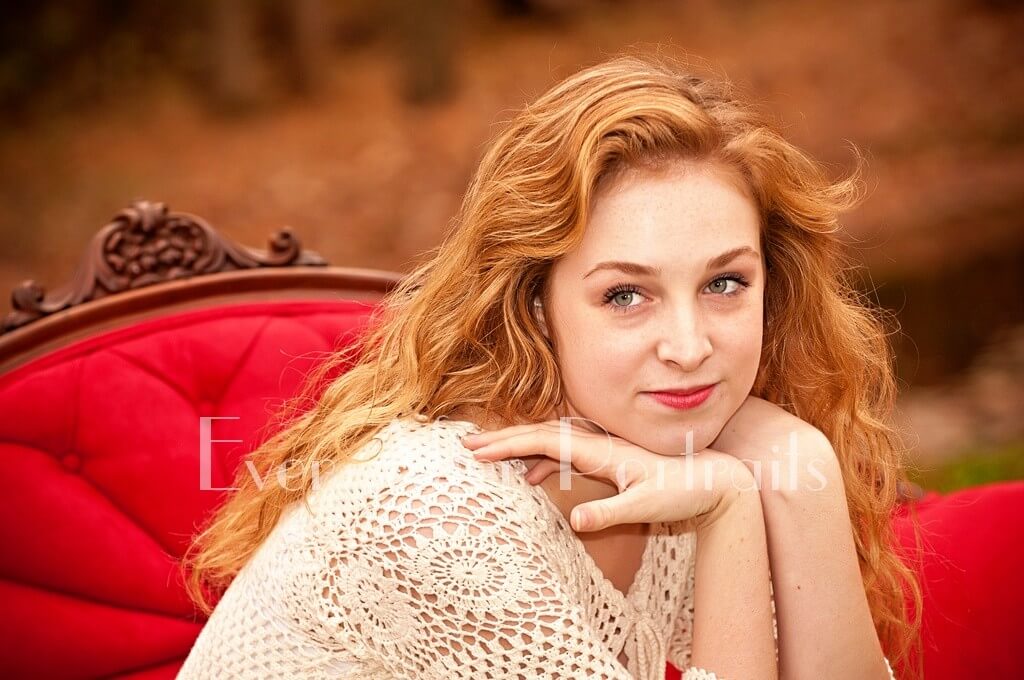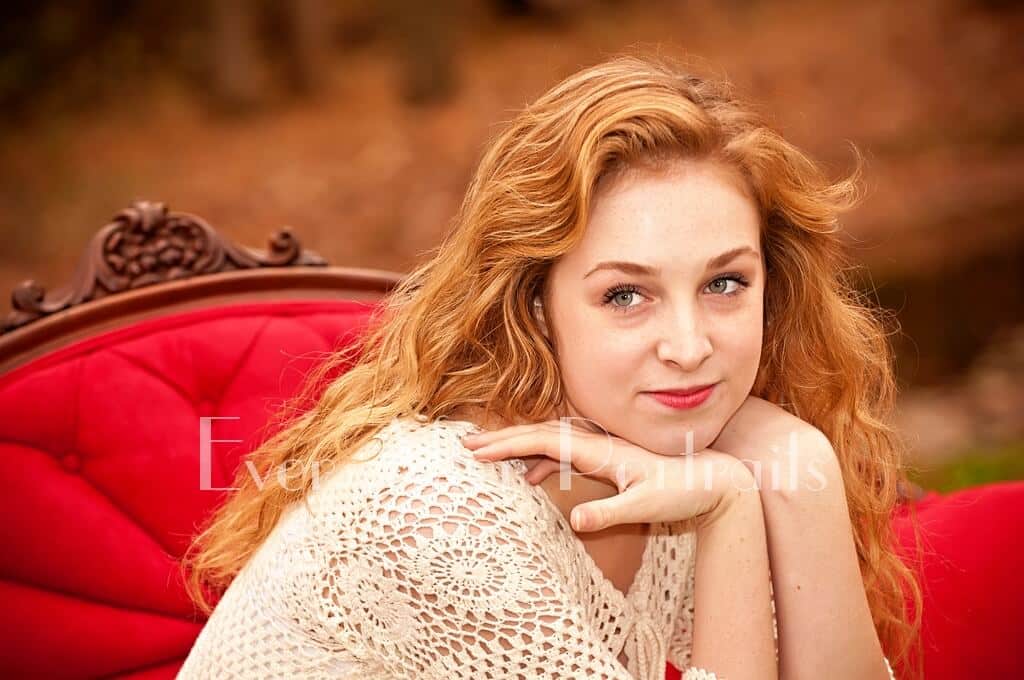 Family Portrait
A family portrait is more than an image to hang on your wall or display on your desk. Working with a reputable, fine art photographer to create your family portraits allows you to create something your family will treasure throughout their lives and that of their children. At Ever After, we offer museum-quality wall art products rated to last for at least 150 years. In other words, we work with you to create something far more important and longer-lasting than ordinary pictures. We like to say that doing portraits today creates a gift you are giving to the future generations you will not likely meet. Archival-quality portraits are family heirlooms.

Taken regularly, professional family portraits create a visual diary or timeline of your family. It is a record of moments throughout your lives which will allow future generations to know what their ancestors looked like. Portraits offer a sense of one's history and roots. If you doubt that statement, think about the old portraits you own of your great-grandparents or grandparents. What does it mean to you to have those images? If you didn't have them, would you know what your ancestors looked like?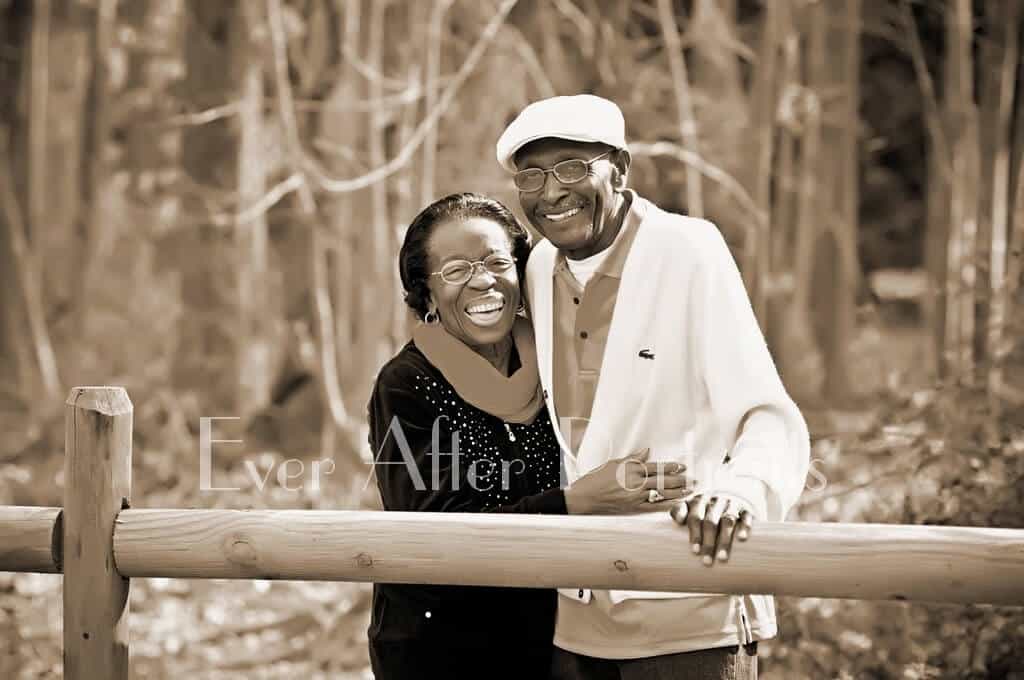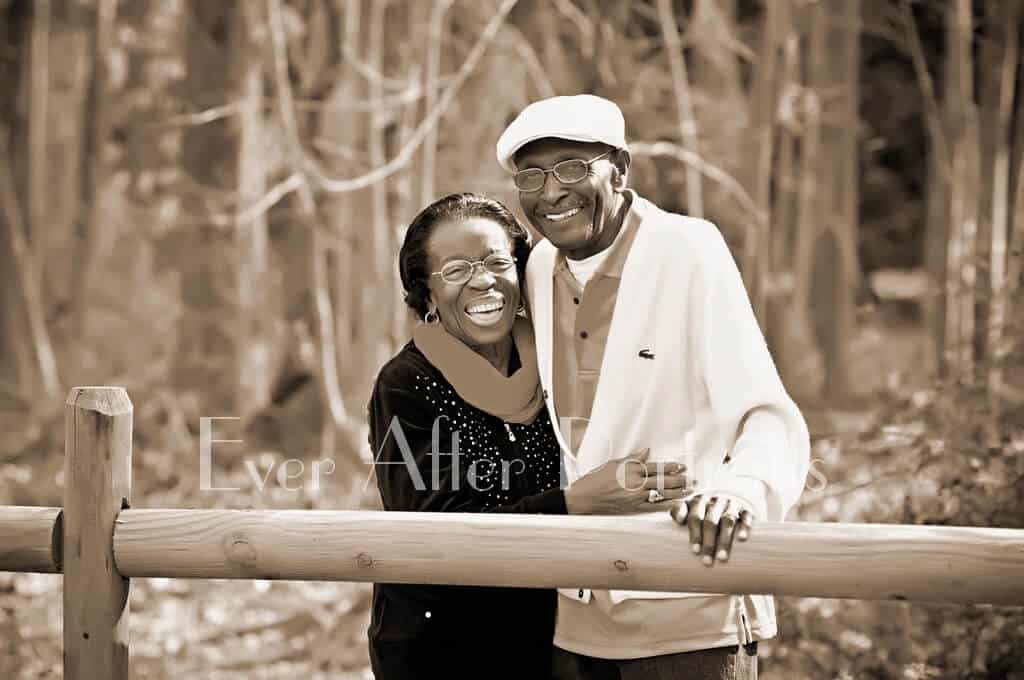 Everyday Family Portraits

There are many special moments you enjoy every day as a family. You don't need to limit your portraits to the "big" moments – such as milestone birthdays, big anniversary years, or high school senior portraits – as we highlighted above! You can celebrate your family now and capture the everyday, ordinary stages or moments of life.

Children grow up all too quickly! Family members move away and, sadly, pass away. Because of these constant changes in a family's dynamics, updating your family portraits should be done relatively often or, at least, regularly. Documenting your family to reflect its experiences or changes is an exceptionally unique, valuable, and uncomplicated way of preserving your memories.

When you can, we recommend doing professional family portraits at least every other year, if not sooner. Clearly, it is up to you how often you celebrate, honor, and capture your family through professional portraits. However often you decide to do professional portraits, we are here to partner with you as your family photographer. If you have questions about family portraits or our work, please feel free to call us. We are always happy to discuss our work with you, whether you are already a client or a prospective client.


Preserve Your Memories
Preserve your most precious – and everyday – moments and memories of the people who mean the most to you with Ever After Portraits. We are a reputable family photography studio in Northern Virginia, near Lansdowne, VA, and have almost two decades of family photography experience. We have worked with families, children, babies, and others throughout Northern Virginia. We know you cherish your family and you want to make your special family moments last a lifetime with a quality family portrait that stands the test of time.
Professional Family Portrait Photographer, Family Photography
Ever After Portraits is comprised of Mindy and Joriana Belcher, Northern Virginia family photographers, specializing in candid, emotional and artistic family portraits.

Family means everything and capturing those precious moments to preserve forever will mean family heirlooms for you to share for years to come. Isn't it time for a family portrait?
Best,
Mindy & Joriana –
Contact Us!
View Our Portfolio
|
professional photographer