As family photographers located in Northern VA (NOVA), we specialize in family photography and creating beautiful portraits which you'll treasure for years to come. We know how very much that special family photo means to you and your family!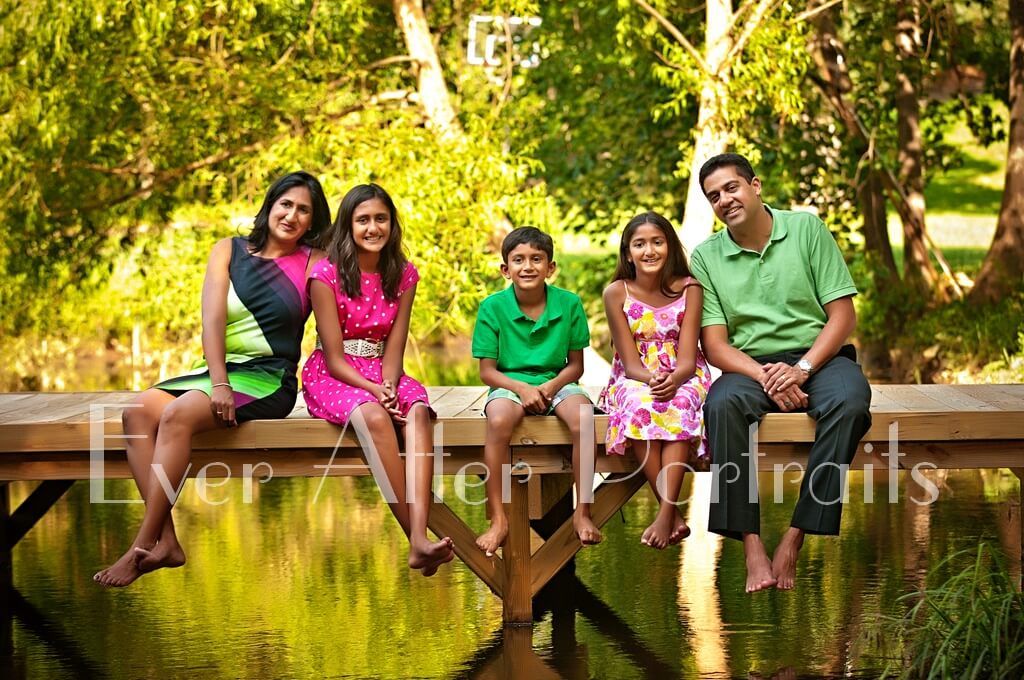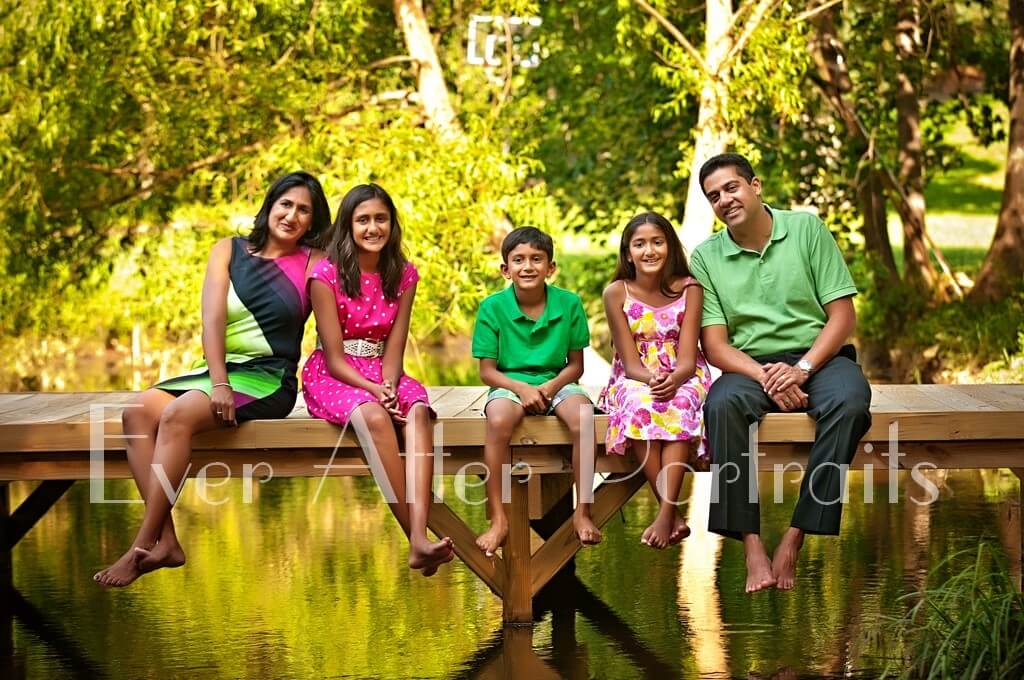 Family Portraits
This busy family of five hadn't had family portraits in a long time – three years, in fact – when they found us online. Roopal and Atul are mother and father to three lovely children, Riya, Sarina and Jaiden. When Roopal took a look at our website, she loved the idea of having fine art family portraits outside, a little more on the artistic side.
We were greatly impressed by how great the relationship between the three kids was. As Roopal mentioned, "They still like each other!" and the love they share as siblings showed. Jaiden looks up to his big sisters and they take care of him, making sure he gets a turn at whatever game or project is going on in the family. The girls dote on Jaiden, and how could they not?! He's a sweetie!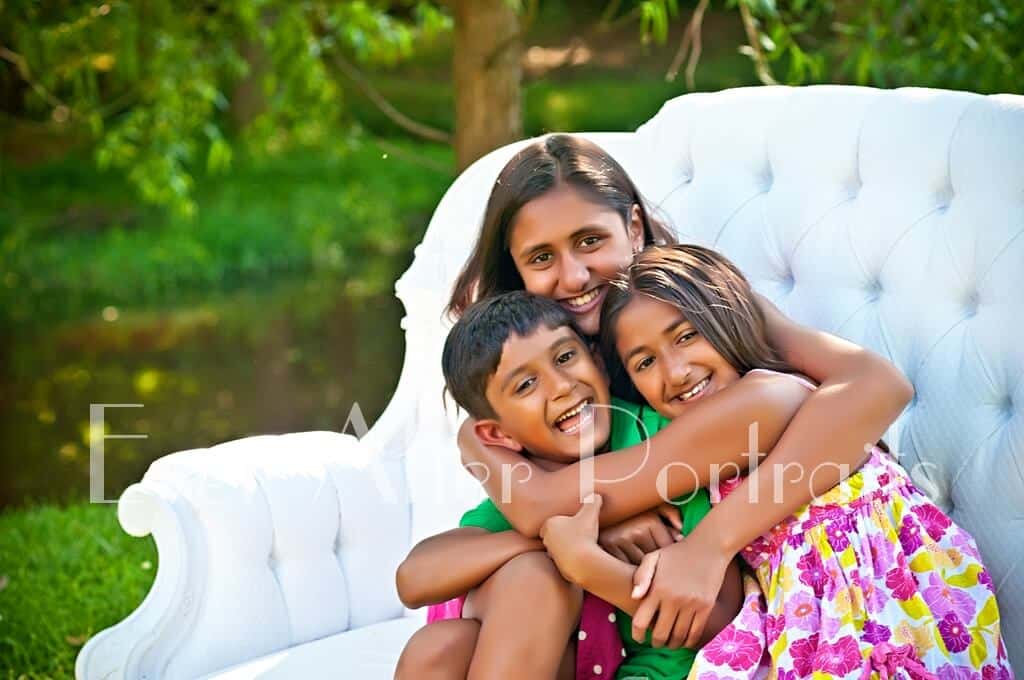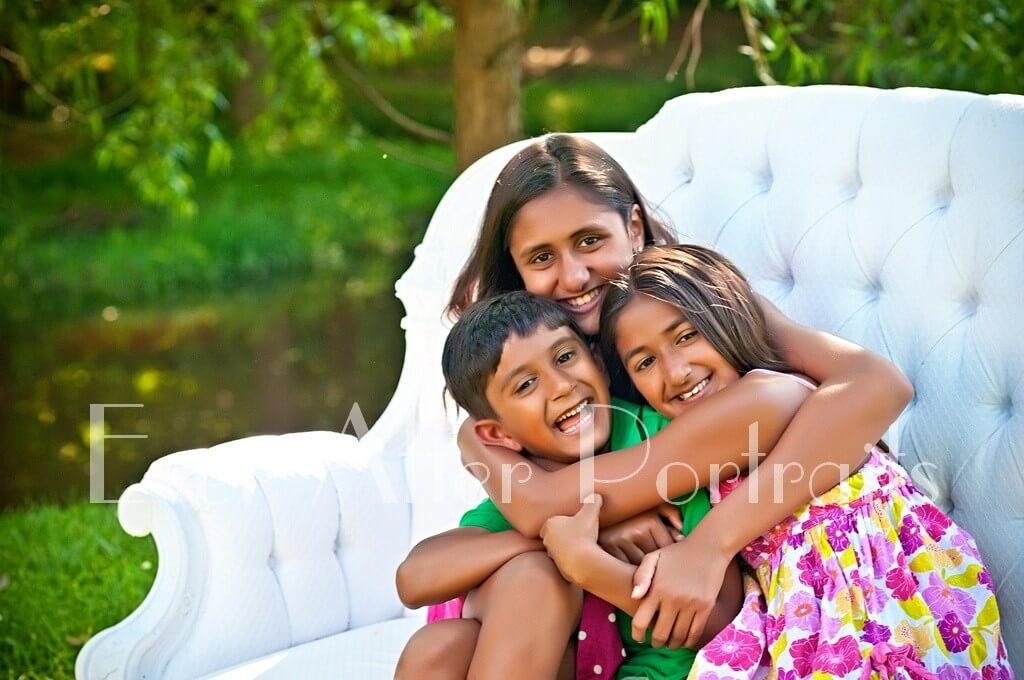 As a close-knit family who enjoys sports, such as tae kwon do, swimming, as well as dancing, Roopal wanted the close relationship the family share to be captured in their family portraits. Atul was enthusiastic about the portrait session as well because of his closeness to his children. We greatly enjoyed capturing special moments for the Saran Family!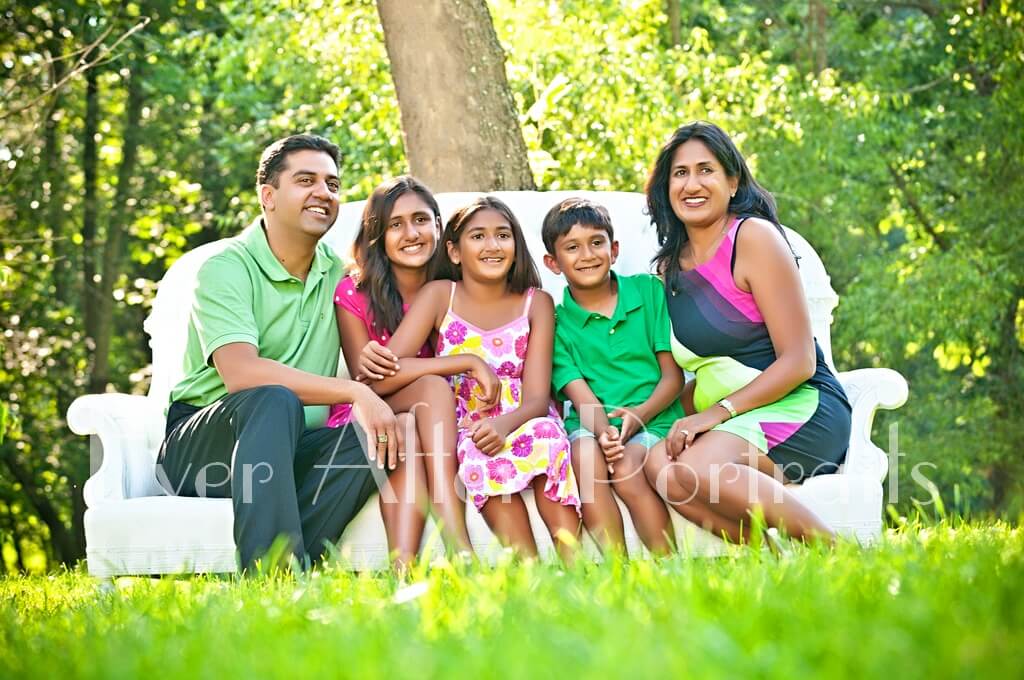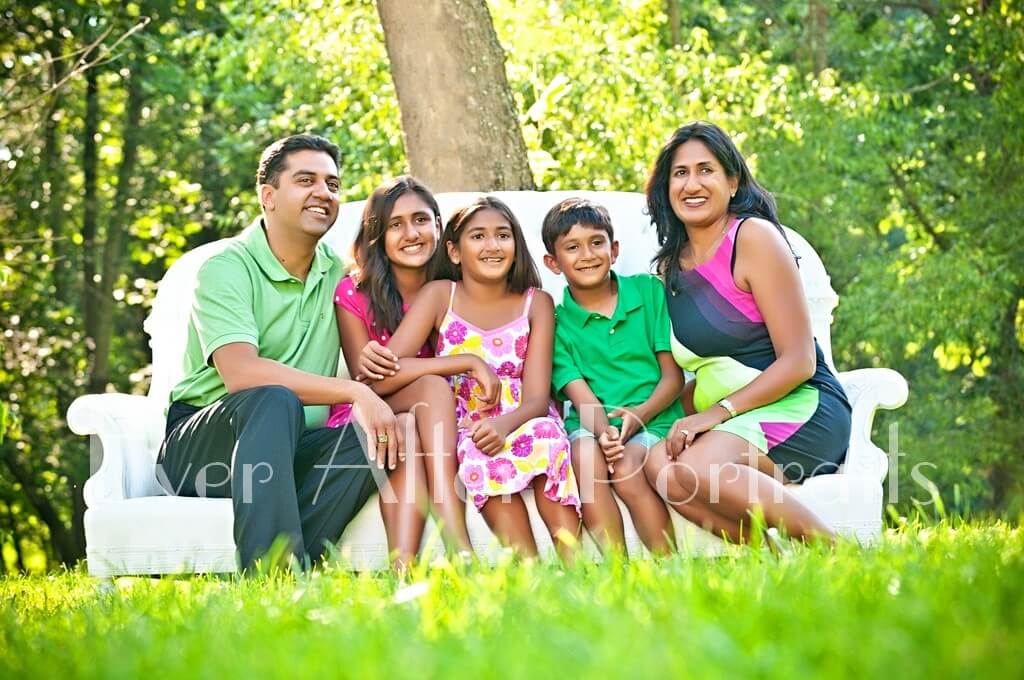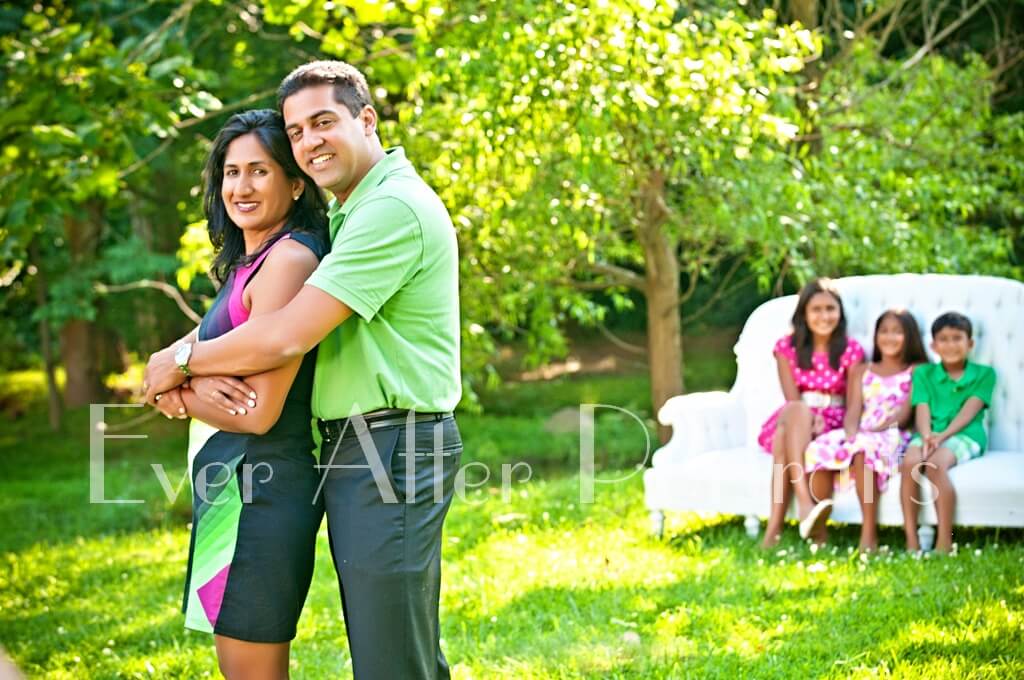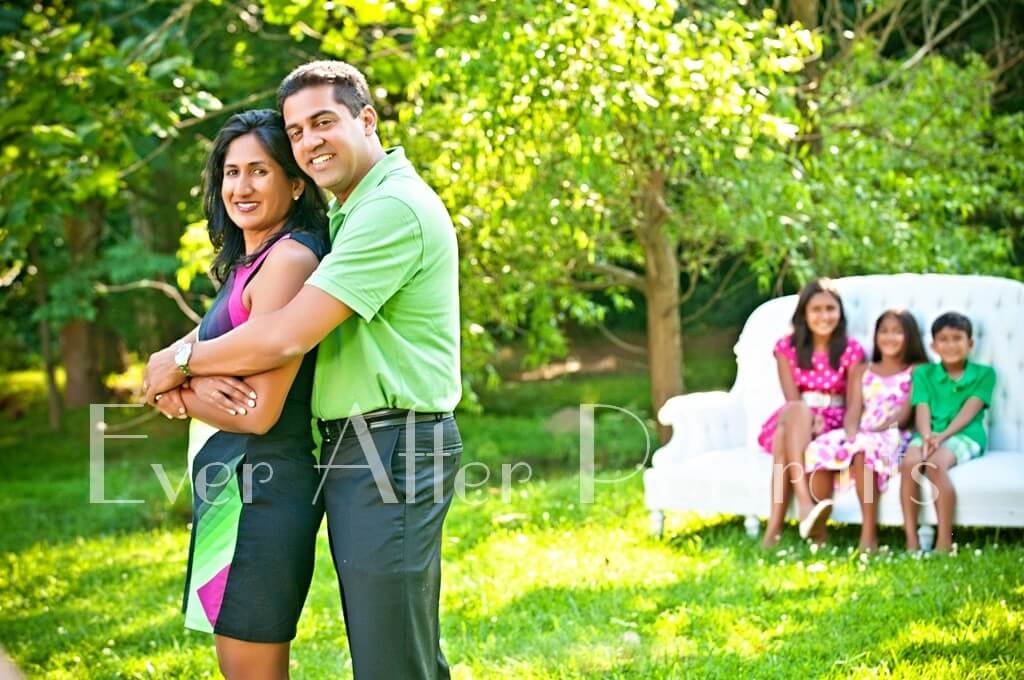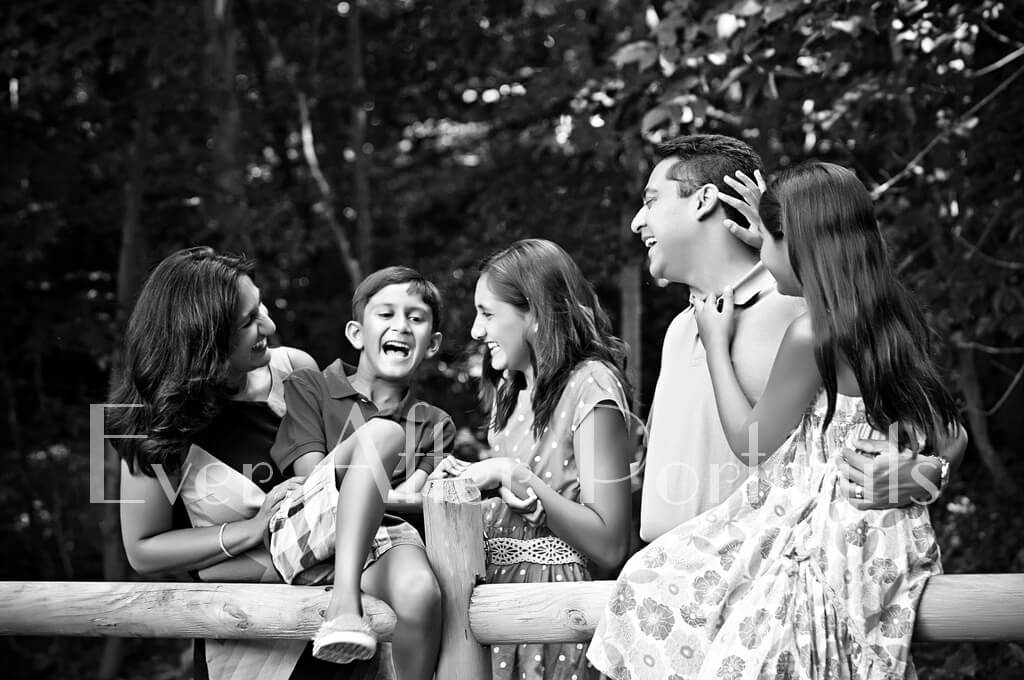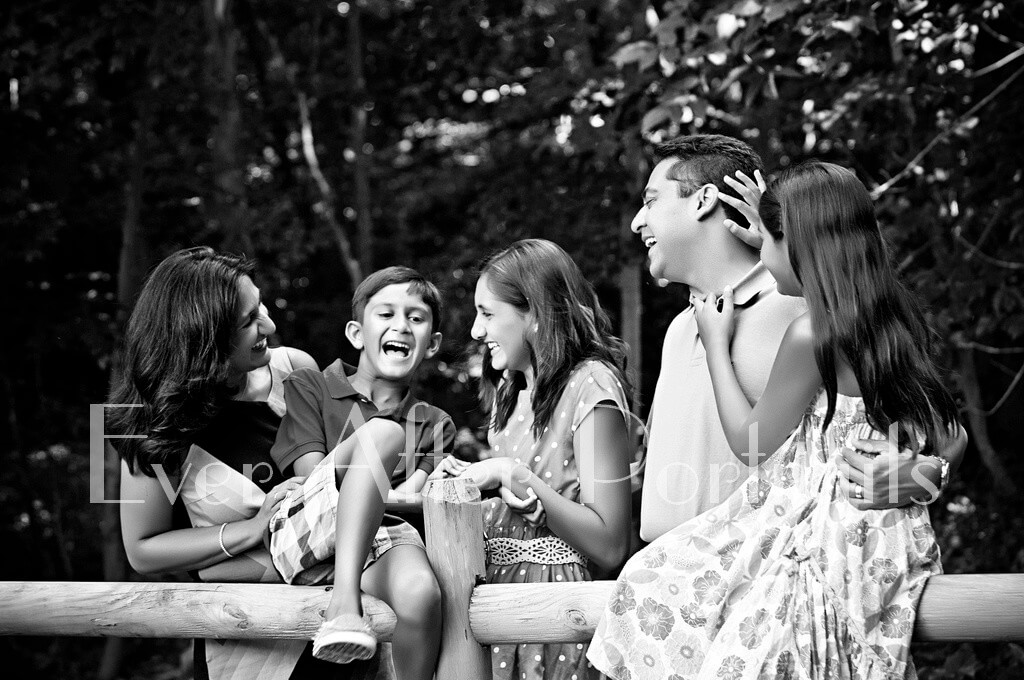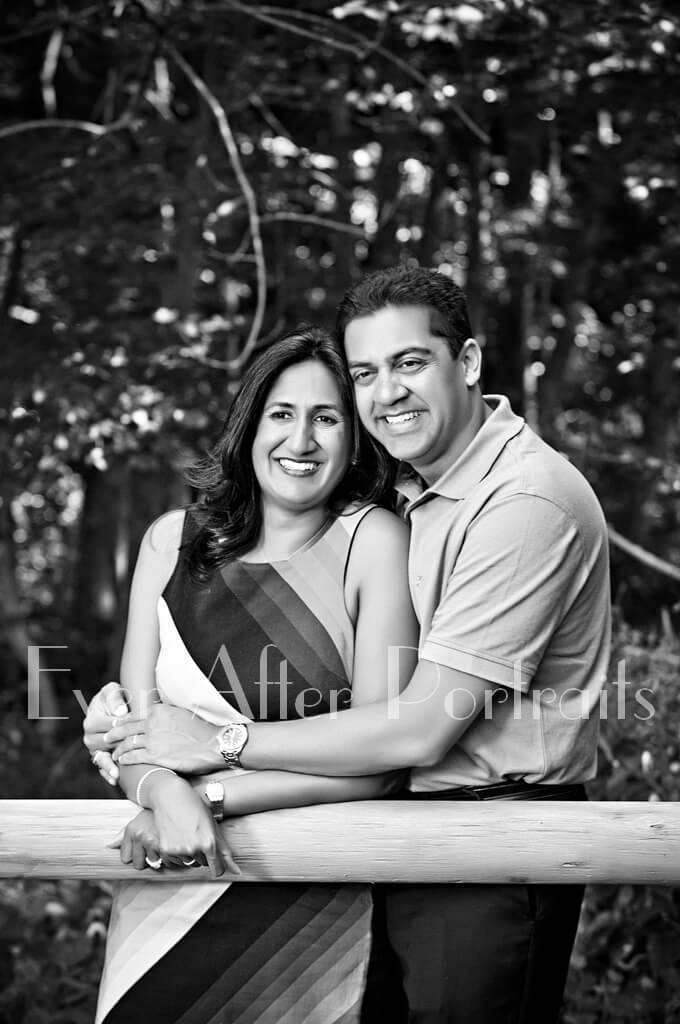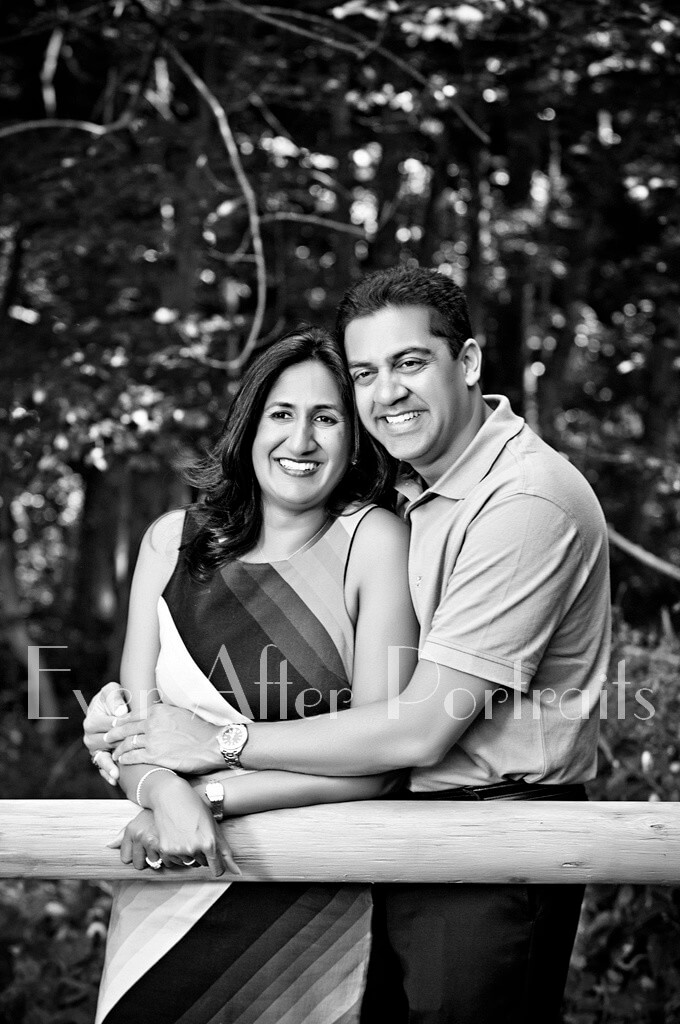 Enjoy this slideshow of some of our favorite images!
Family Photographer, Family Photo
Ever After Portraits is comprised of Mindy and Joriana Belcher, a mother-daughter photography team located in Northern Virginia. They specialize in candid, emotional and artistic images.

Family means everything and capturing those precious moments to preserve forever will mean family heirlooms for you to share for years to come.
Best,
Mindy & Joriana –
Contact Us!
View Our Portfolio
|
professional photographer