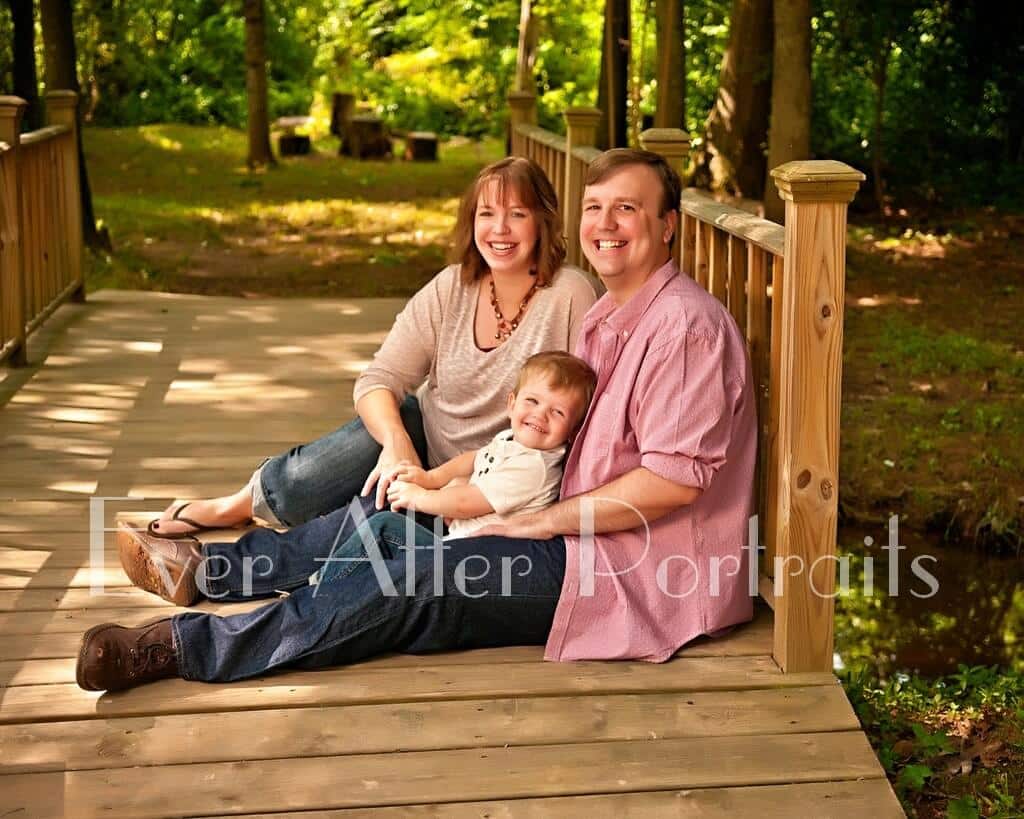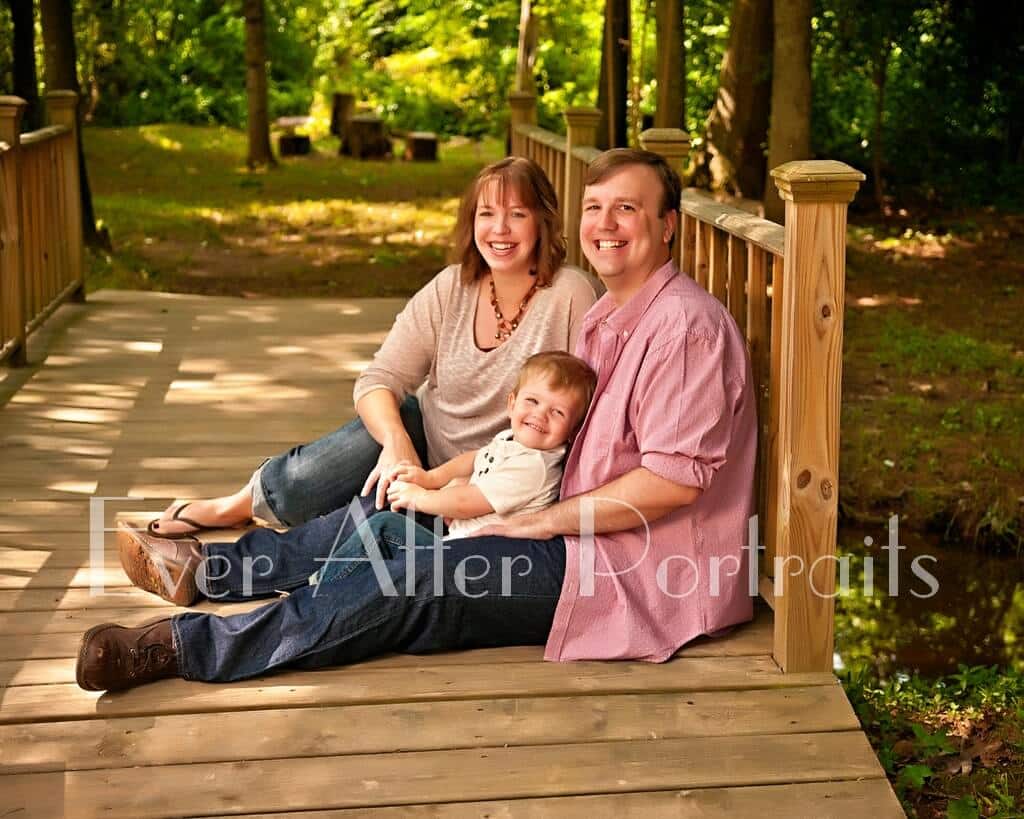 Ever After Portraits is a family photographer located in Northern VA, near South Riding. We specialize in capturing the perfect family portrait for you!


Family Portraits, Matt, Heather & Braden
Heather had been looking for a family photographer for quite some time when she found Ever After. Although she and Matt had had family portraits done in the past, they felt the images weren't quite authentic enough and there weren't enough candid images to show how they interact as a family. When she took a look at our website, she decided that we were the family photographers what she was looking for, a mix of candid and emotional family portraits.
Matt loves his family and, although not terribly comfortable in front of a camera, he was all for this family portrait session. It didn't take long for him to relax and just enjoy interacting with Heather and Braden, even with a camera involved!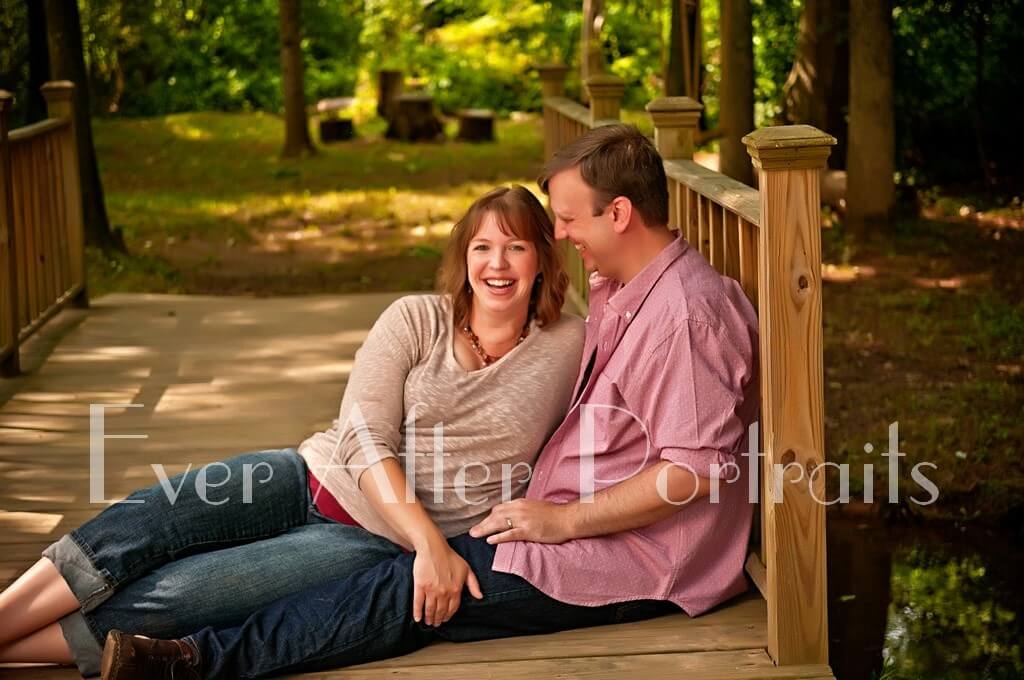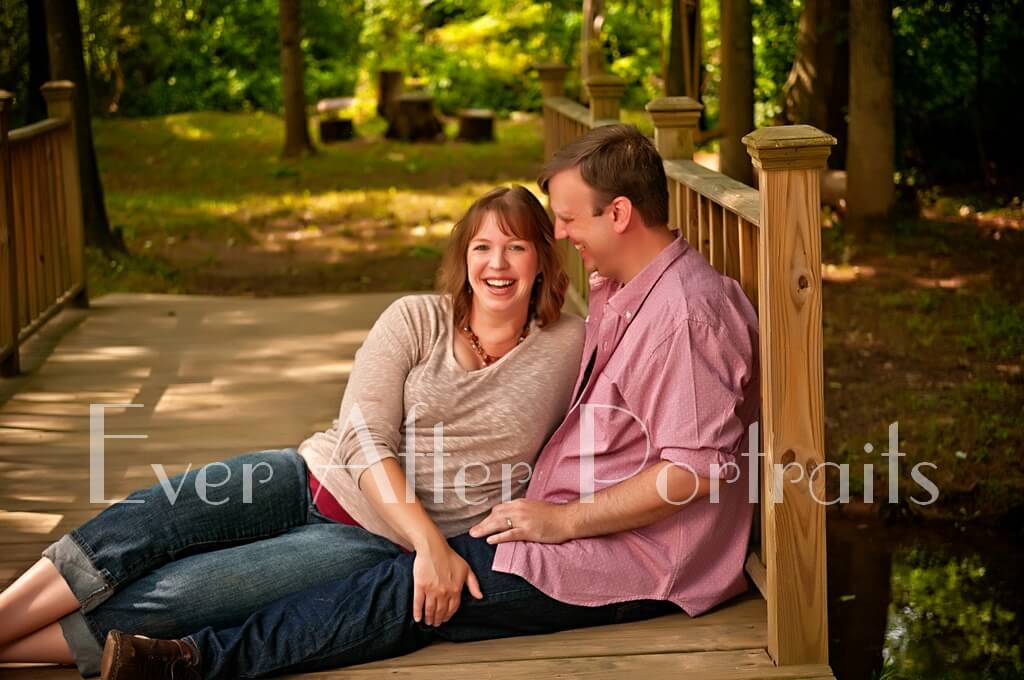 Every little boy enjoys a special ride on Dad's shoulders, and Braden was no exception! Only Dad's safe hands keep him from trying to fly!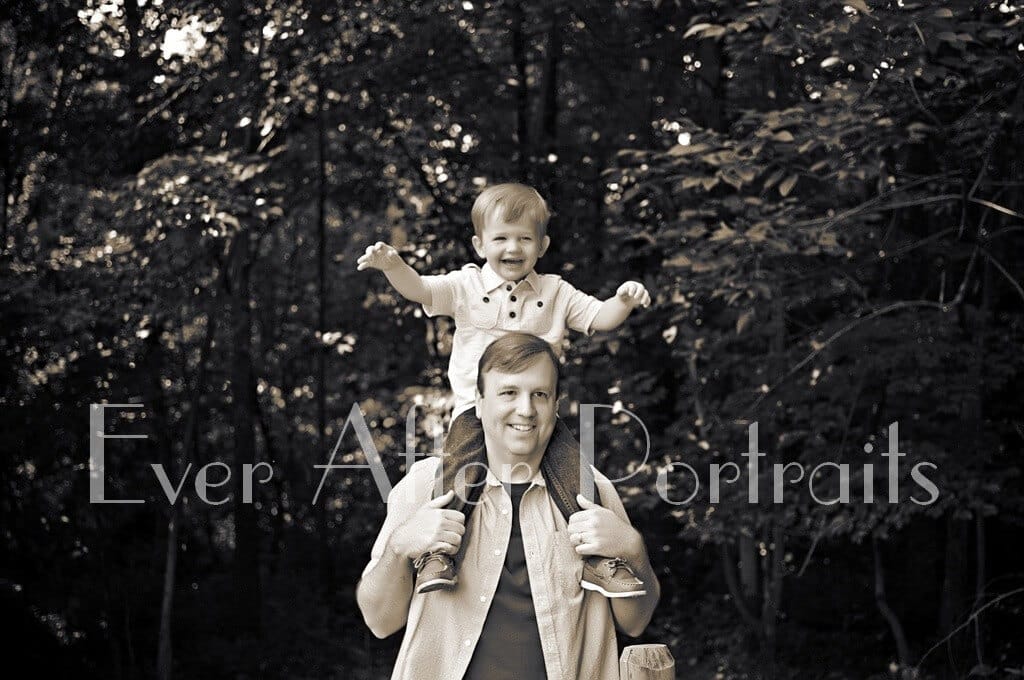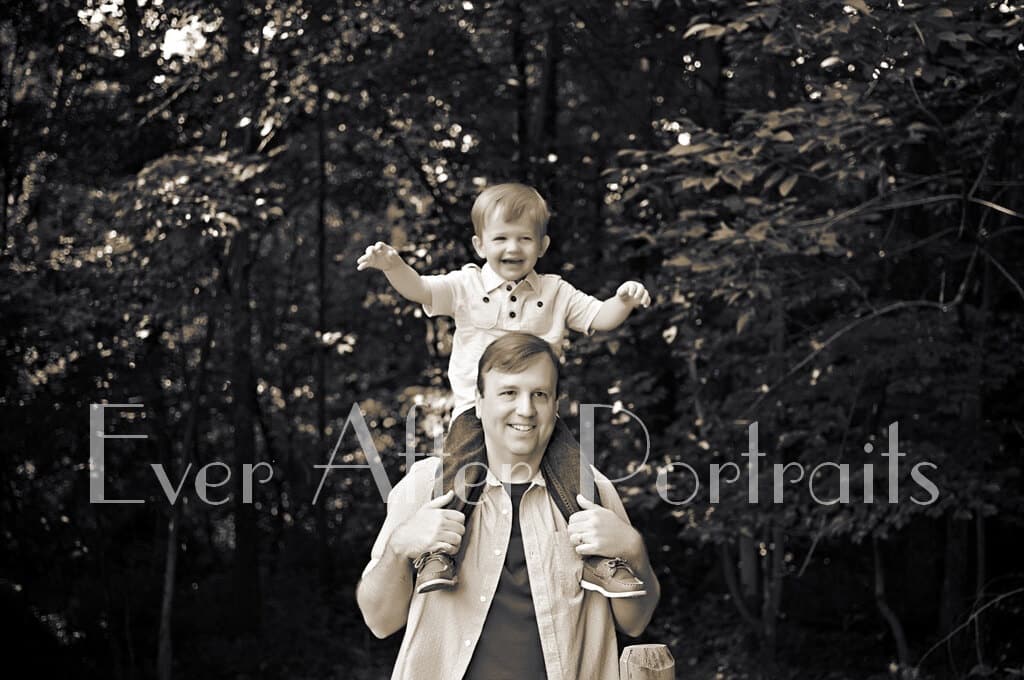 Braden being an active two-year-old is always on the go, and Heather wanted to capture this moment in time so she and Matt could always remember what he looks like as a two-year-old. Look at that gorgeous grin!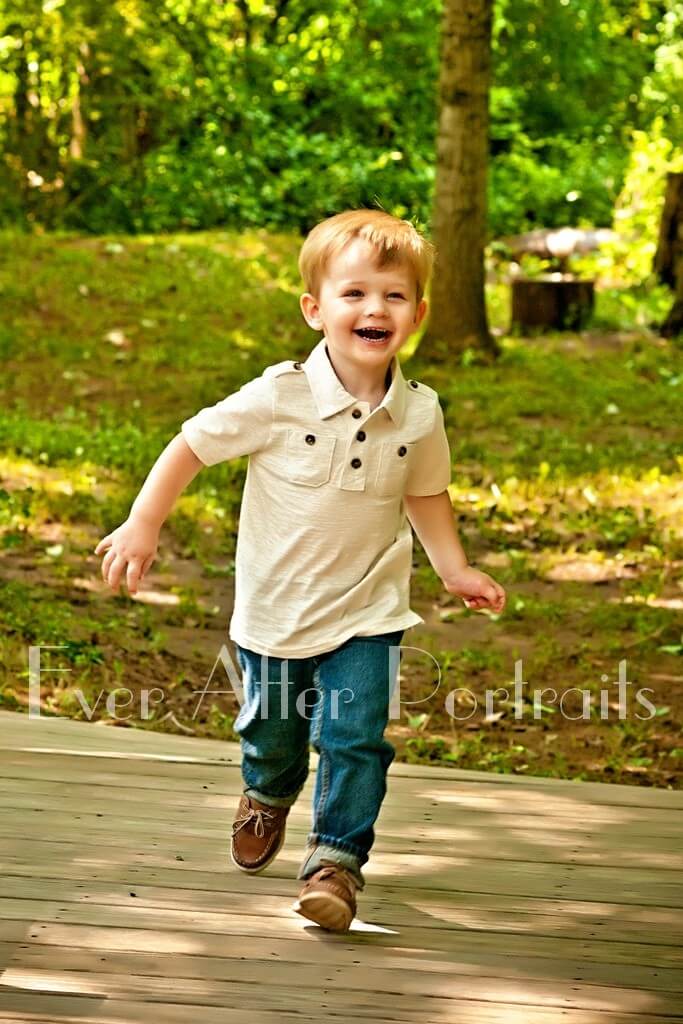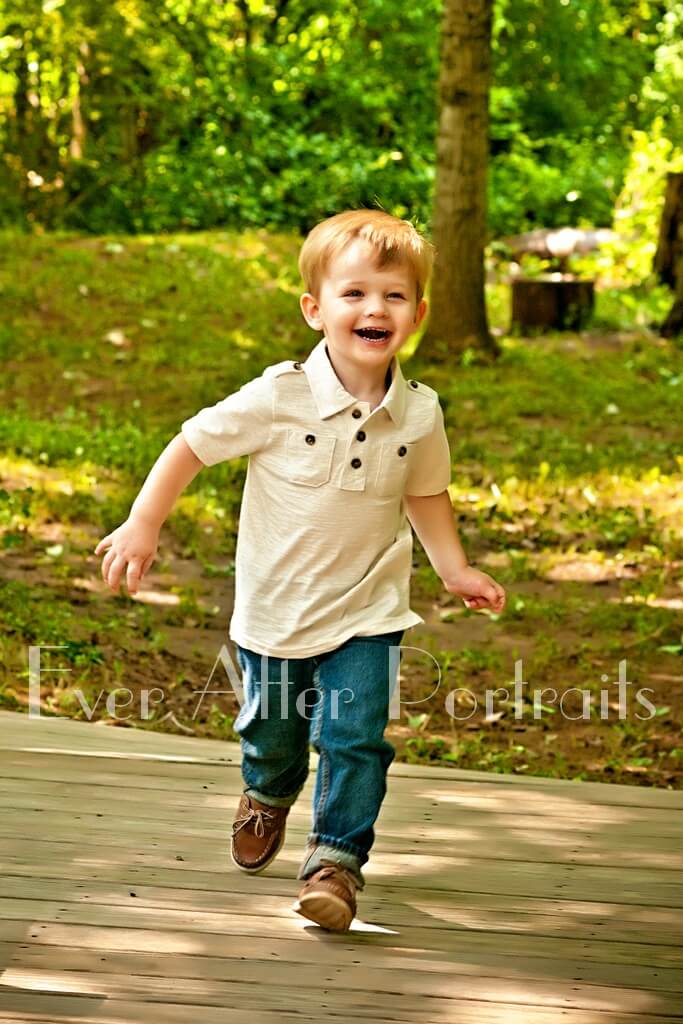 Kids grow so fast! We were happy to help in getting images of Braden at this age, portraits which will be treasured by Matt and Heather for years to come.
We love this candid image of Heather with Braden, a mother's love.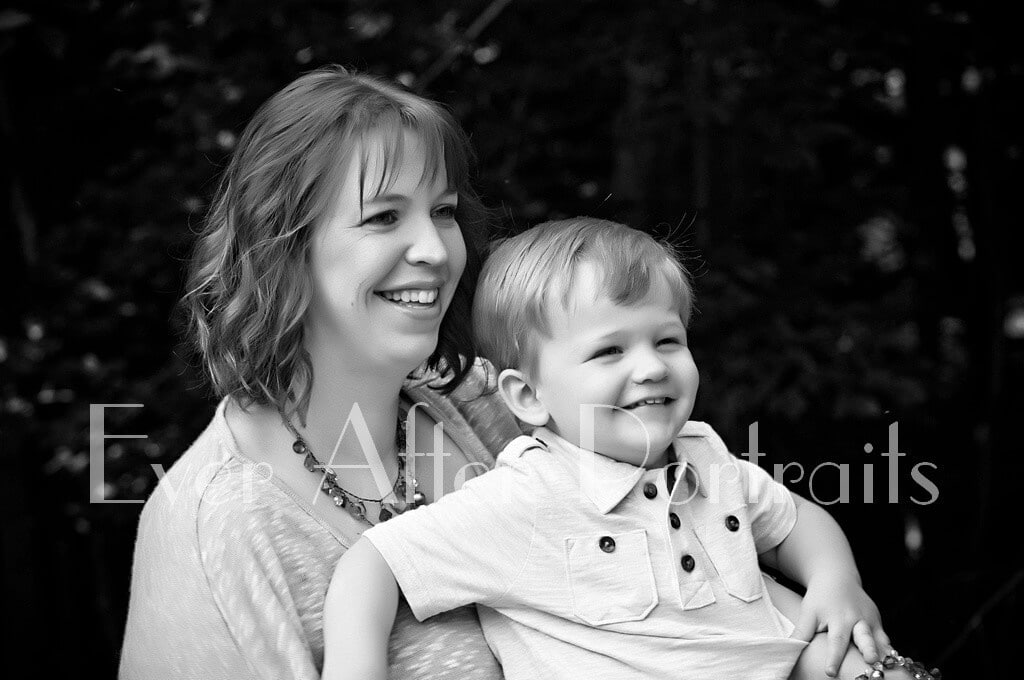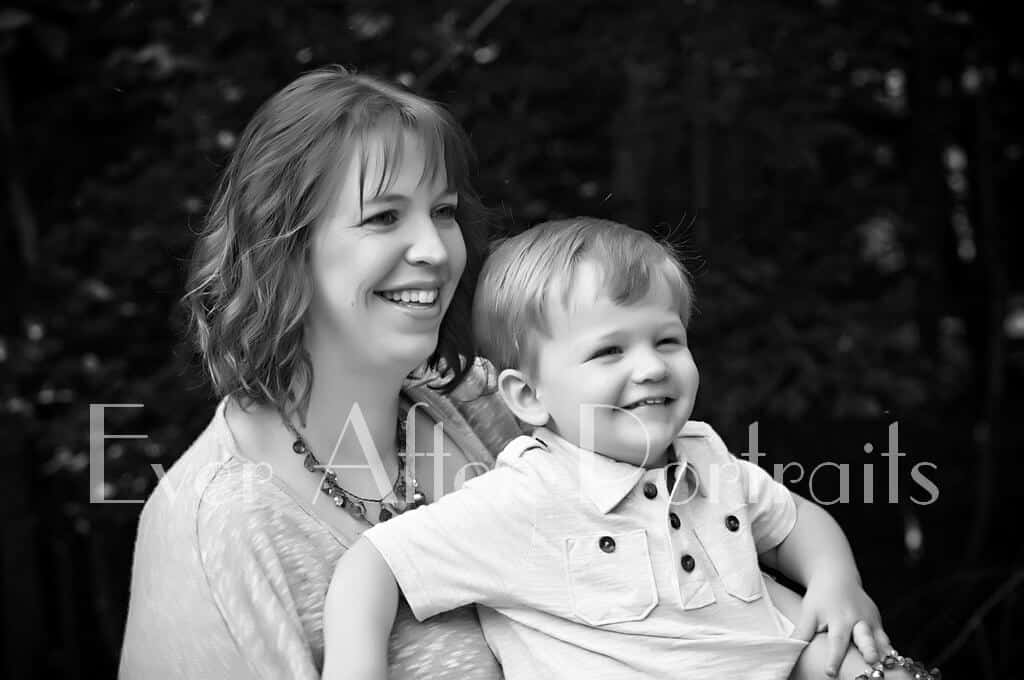 And then we have a special portrait of Braden and his little smile.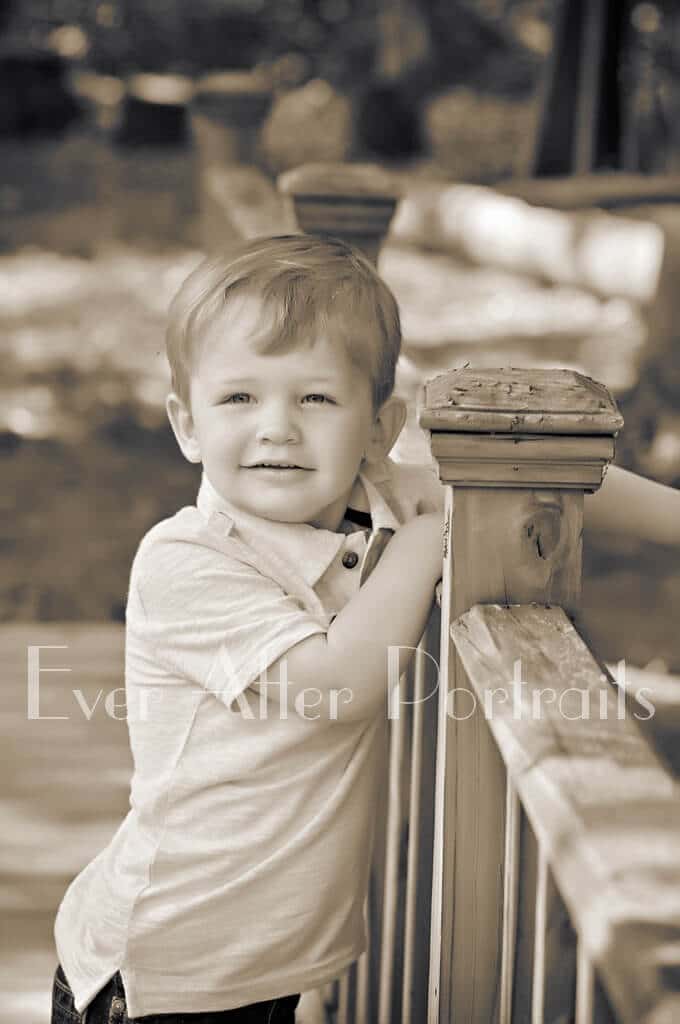 Being trusted to capture family moments in our photography is a privilege and honor for us. With each family we photograph we capture the moments that make that family special, the moments that show how that family loves each other!
Family Photographer
Ever After Portraits is comprised of Mindy and Joriana Belcher, a mother-daughter Northern Virginia family photography team. They specialize in timeless and emotive fine art images.

Family means everything and capturing those precious moments to preserve forever will mean family heirlooms for you to share for years to come.
Best,
Mindy & Joriana –
Contact Us!
View Our Portfolio
|
professional photographer