TELL US YOUR STORY...
and be one of
12 families
to receive $500 to spend towards
a Portrait Experience & Artwork for your home!
Click Here To Enter!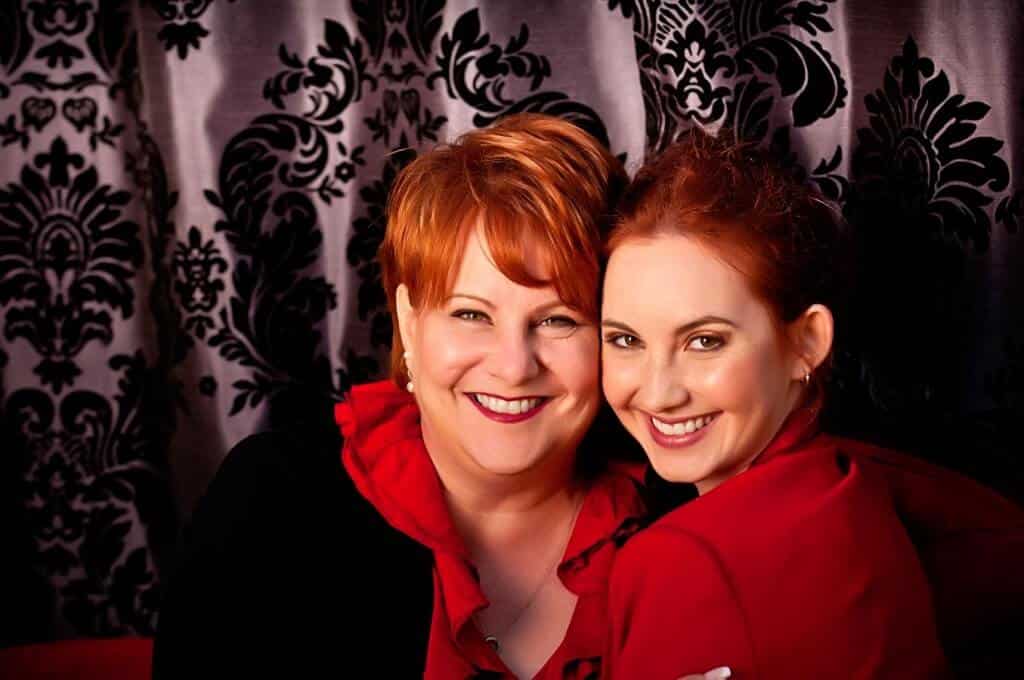 About Us
Mindy & Joriana are a mother and daughter
photography team based in Northern Virginia.
They are passionate about documenting the
unspoken moments we miss as life gets busy
and takes over. Their clients receive quality
artwork that memorializes the connections
and love they have with the people they value most.
What would that mean to you?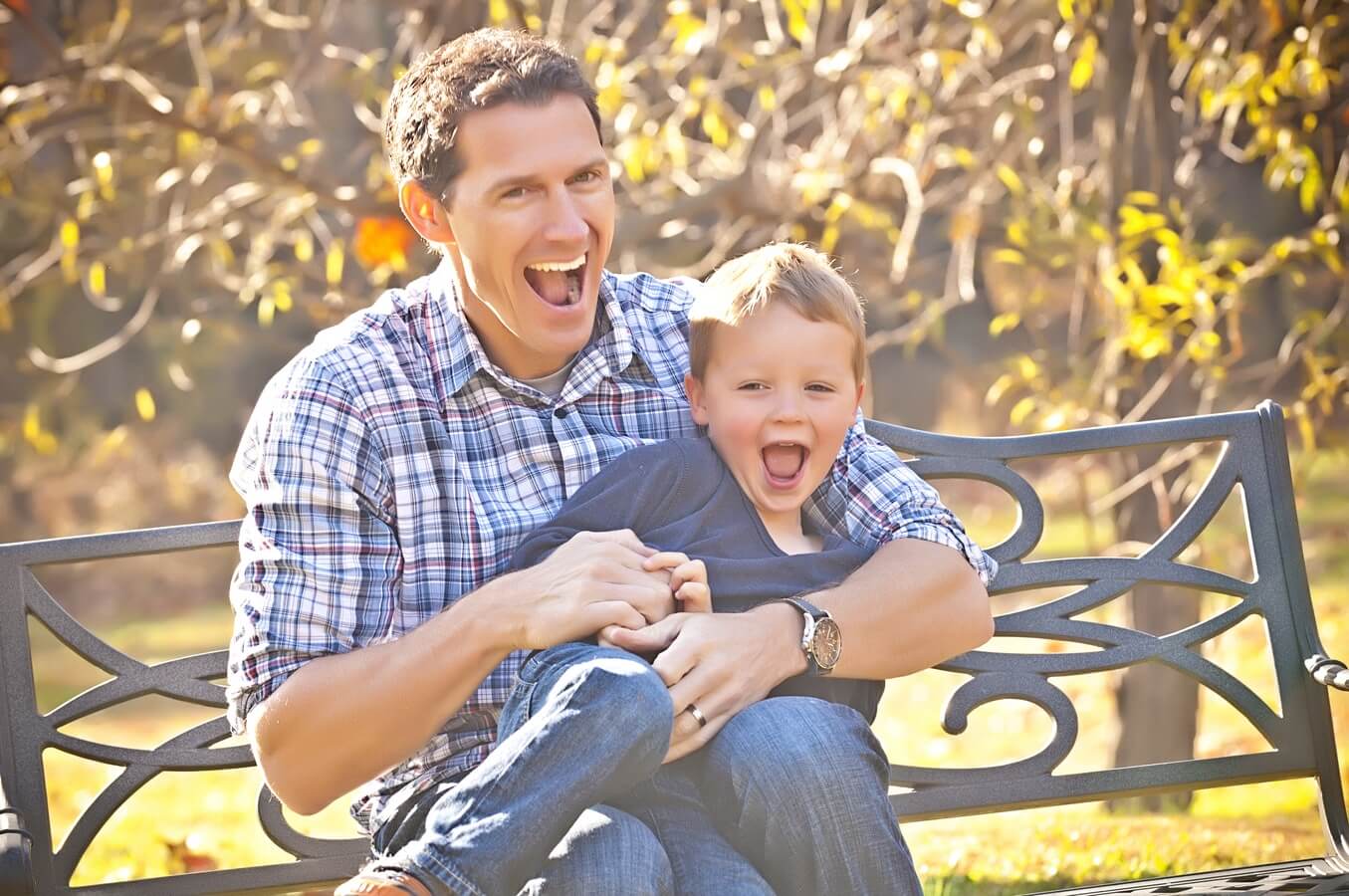 "One of the things I loved about working with Mindy & Joriana was the custom
nature of the products and how personal the service was. It was
specialized and custom to fit my needs and desires.
I didn't want to just get one large single image;
I loved so many of the images that I wanted a grouping to tell a story.
They worked with me to choose images that complemented each other.
I love enjoying the art on my walls every day."
~Deveney Shea Wall, Virginia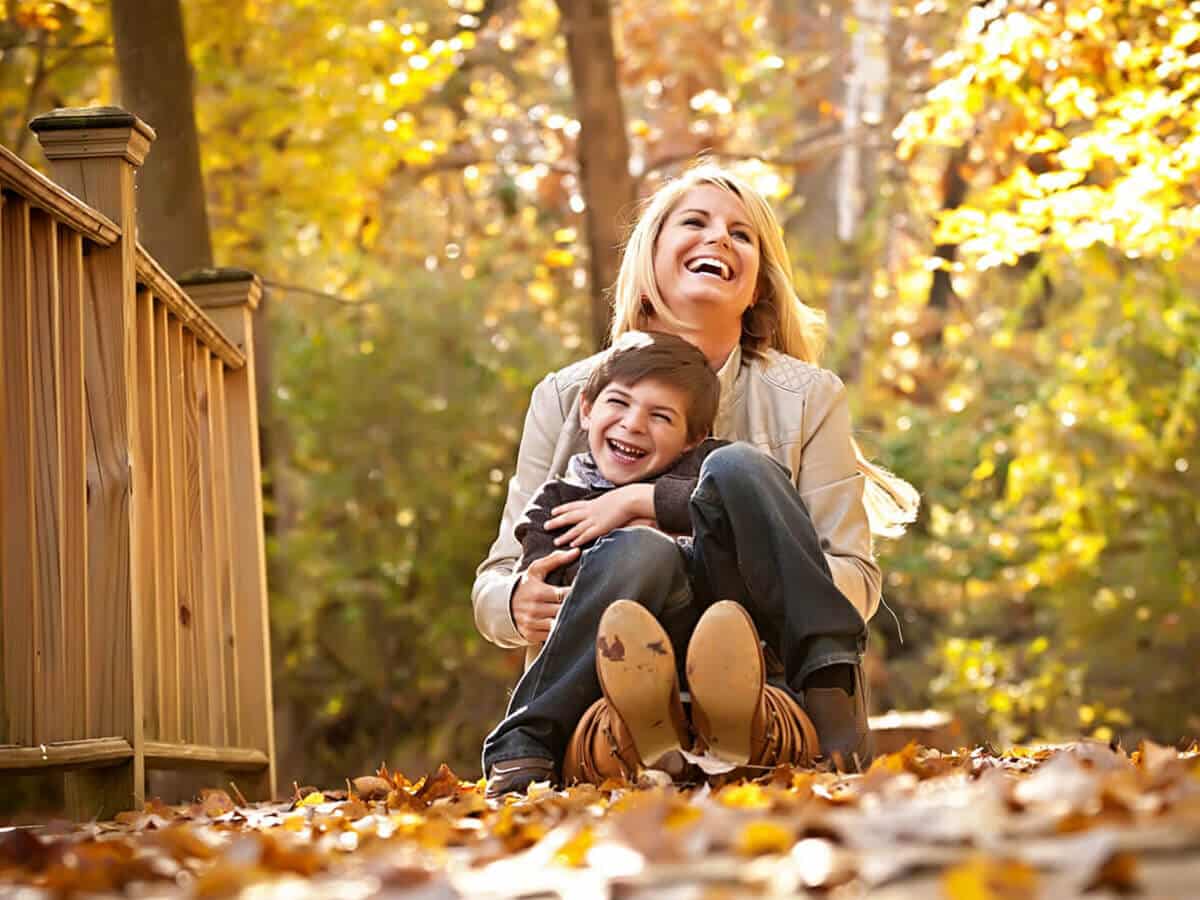 "Mindy and Joriana carefully listened to what was important to us and fully
captured our story! Our experience was more than we could have ever
imagined and the Wall Art, wedding, maternity and newborn albums are
breathtaking, and ours to enjoy every day on our walls and in our home."
~Donald & Tarsha Cavanaugh, Maryland 
All images © 2017 by Ever After  – Privacy Policy – Terms Of Use
This Page Is In No Way Associated With Facebook.  Facebook Is A Registered Trademark of Facebook, Inc.