Tip 7, Understand Your Photographer | Don't ask them to change their style | Northern VA Family Photographer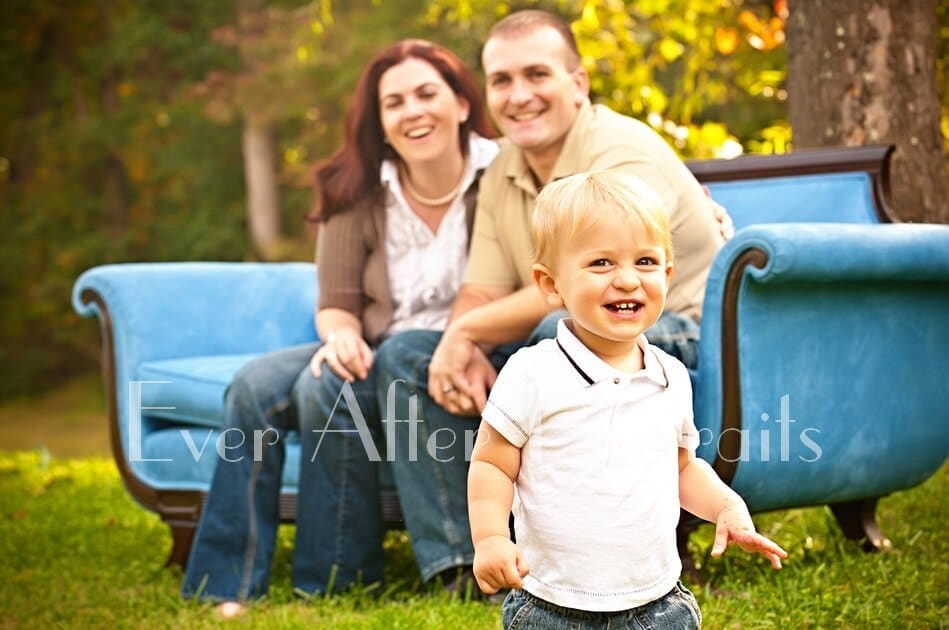 Ever After is a mother and daughter family photography team serving the areas in and around Broadlands, VA and Sterling, VA. We specialize in family and fine art photography and love reaching out to others about our work! We use our blog as a service to our clients. It's a terrific way for them to get to know us, read photography advice, and learn about our special offers! We hope you're enjoying our series. Just three more to go!
We are on Blog Tip #7: How to Understand & Work with Your Photographer: Unless they offer, don't ask them to change their style!
Would you ask your doctor to change the way they do surgery? Probably not. It's the same for your photographer. Please don't ask a photographer – even your photographer friends – to change their style for you!
For example, if you are looking for fine art photography from a sports photographer, you could find yourself very unhappy with the results of their pictures! It's not to say they can't take fine art portraits, but that's not really their specialty.
Photographers, like most artists, spend years honing their craft and their style. They also spend money perfecting their style through education and practice. Given how much time, money, and passion they have invested in their craft, asking them to change their style could cause offense, but more than that, you could end up very unhappy with the results.
It's always a good idea to find a photographer whose work you admire and whose style you'd like for your own family portraits. So how should you select a professional photographer?
Start with photography websites.
• Browse their gallery of pictures. Like what you see? Be sure to read through their website and get to know them.
Call them!
• A reputable photographer should be more than happy to answer your questions, show you more samples of their work, and supply references if you'd like.
Ask around
• Ask your friends whose professional portraits you admire.
Referrals
• Find a local professional photography club or association and see if they offer a referral list. Take down names and get browsing on their websites.
Overall, however, you want the right fit for your family. Use social media to browse and gather information and recommendations. More than anything else, though, look at photographer's websites. It all comes down to: Do you like their style of portraits? Finding what you like first will get you on your way to choosing the right photographer for your family.
If you hope your outcome to be fine art photography from a local Broadlands, VA photographer, then that's where you should start your search!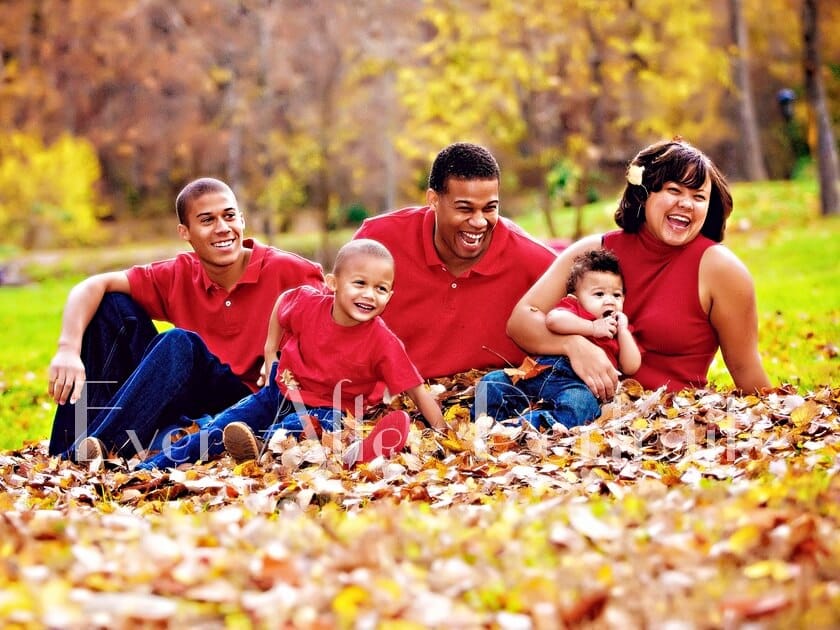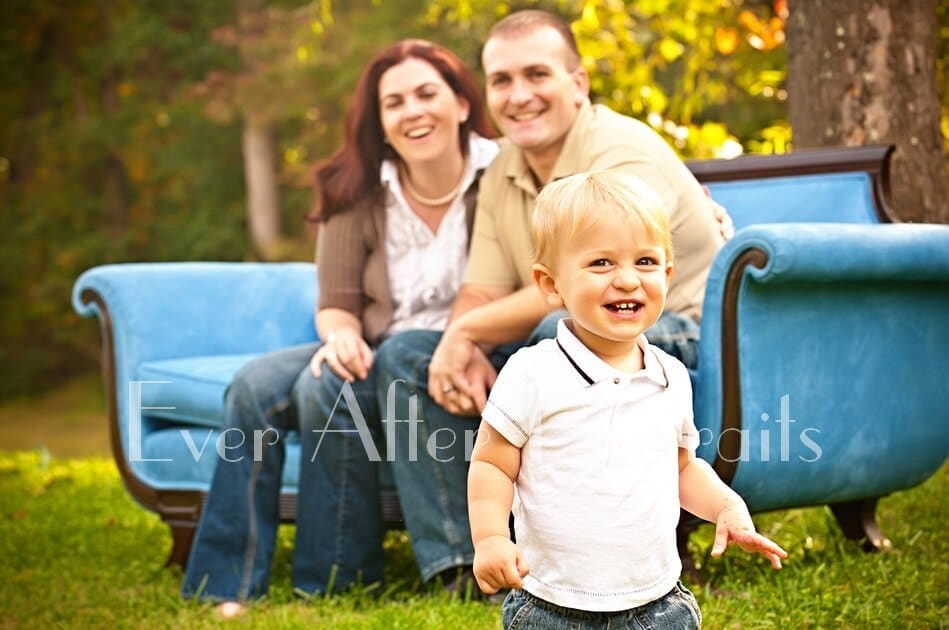 Family Photographer, Fine Art Photography
Ever After Portraits is comprised of Mindy Belcher and Joriana Belcher Anderson, a mother-daughter photography team located n Northern Virginia, near Broadlands, VA. We specialize in timeless and emotive fine art family portraits.
Family means everything and capturing those precious moments to preserve forever will mean family heirlooms for you to share for years to come.
Best,
Mindy & Joriana – Contact Us!