Tip 8, Understand Your Photographer, Give credit where credit is due | Northern VA Family Photographer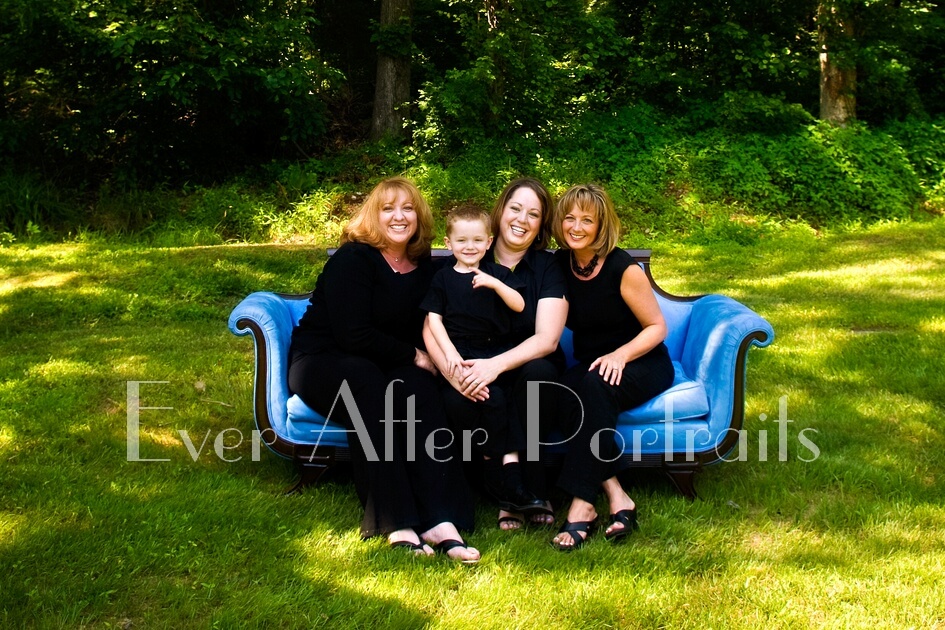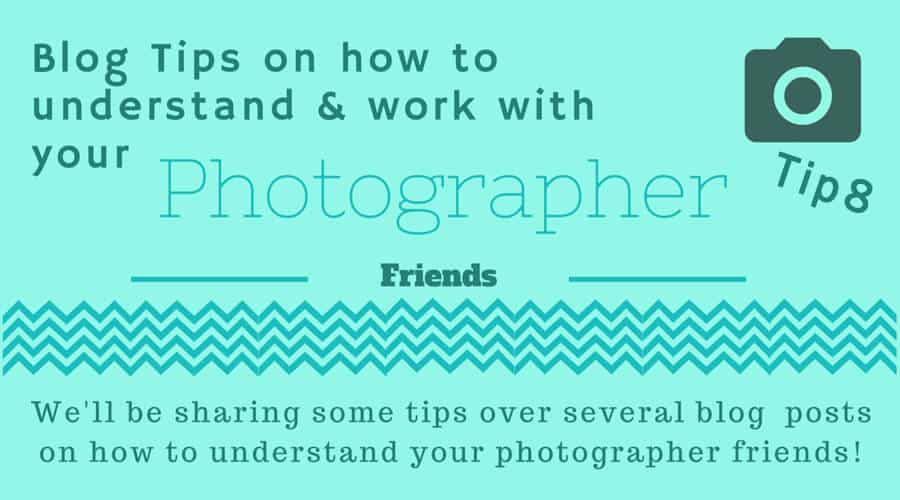 The 8th post in our ongoing series about how to understand and work with a photographer is: You should always give credit where credit is due! It's also the ethical thing to do! Fine art photography, including portrait photography, takes much time and effort on the part of the photographer. So, if you are posting professional photos on social media, be polite and give the photographer who shot them credit for their work. It's a great way to show off your snazzy pictures while helping out your photographer by spreading the word (and photo) of their great work.
Giving the Photographer Credit
Keep in mind that using another photographer's work without giving them credit might not be illegal (although in most cases it is), using someone else's professional pictures without credit or attribution is unethical and really in poor taste. After all, would you want someone to do that to you?!
But you may reason, "I paid for those photos!" Even so, you should give them credit. Tag the photographer when you post on social media. It takes a second and will be greatly appreciated by your photographer! Almost every photographer today has a page or some social media presence. Tagging them gives them great exposure as well as credit for their wonderful work! If you're enjoying those family pictures, we bet others will, too!
Most photographers won't mind that you share them if you give them credit. A lot of their business comes from word-of-mouth referrals, the very best kind of referral. So getting their name out to your friends and family could actually be helpful to them. Many photographers will reward you with a credit for a referral. (Here at Ever After, we do!)
Keep the Watermark
Remember, photographers watermark their photos because they're proud of their work. Cropping out a watermark or signature is a big no-no.
So feel free to spread the love, and share your beautiful professional family pictures, but don't forget to give credit where credit is due!
If you are a Broadlands, VA area or Northern Virginia resident, contact us to discuss our fine art photography and family pictures.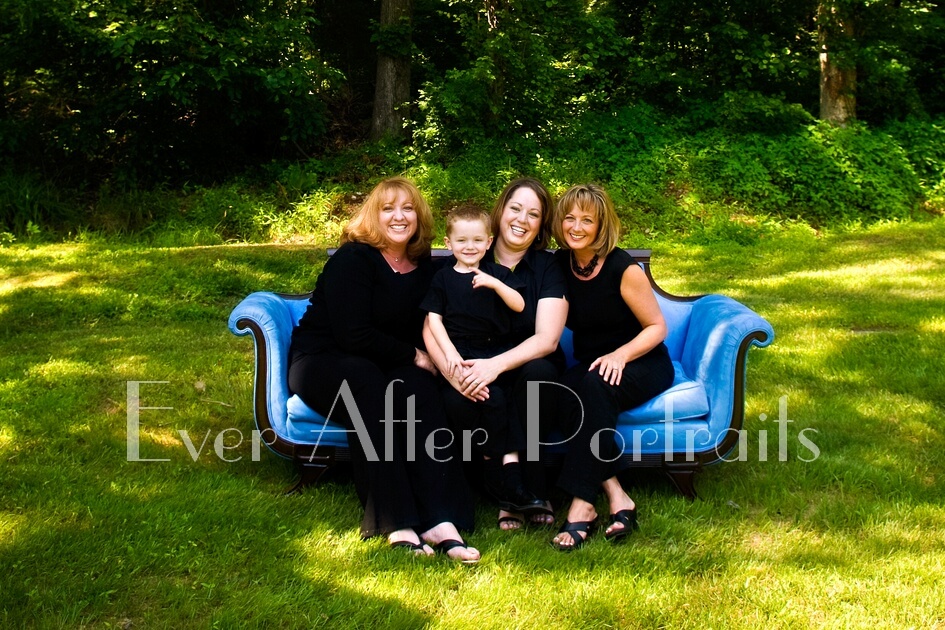 Family Photographer, Fine Art Photography
Ever After Portraits is comprised of Mindy Belcher and Joriana Belcher Anderson, a mother-daughter portrait photography team in Northern Virginia, in and around Broadlands, va. We specialize in timeless and emotive fine art family portraits.

Family means everything and capturing those precious moments to preserve forever will mean family heirlooms for you to share for years to come.

Best,

Mindy & Joriana – Contact Us!

Professional Photographer