As family photographers located near South Riding in Northern VA, we specialize in fine art photography and creating beautiful portraits which you'll treasure for years to come.

We hope you enjoy these helpful hints!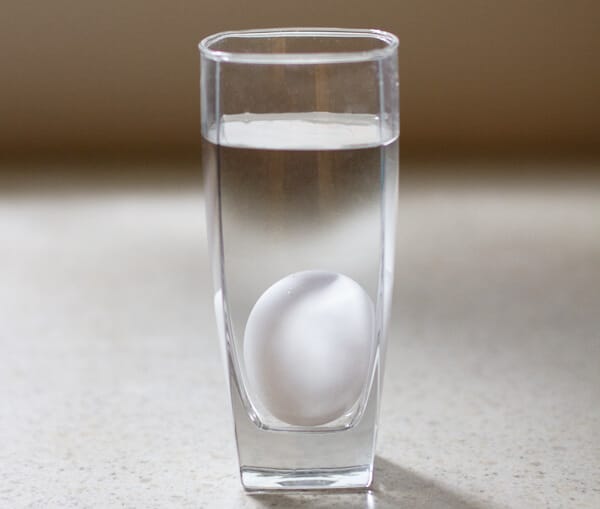 We've concocted a beautiful list of kitchen hacks/cool tricks to making your time in the kitchen shorter, cleaner, and more pleasant. Enjoy!

1. Check the freshness of an egg by putting it in a glass of water. If it sinks, it's still
good! If it floats, it's not so fresh anymore.

2. Instead of wasting half a lemon on juicing it, put a hole in the side and take out
what you need, so the fruit inside will stay good and fresh.

3. Keep your hands from smelling like onion after cutting one up by rinsing your
hands under cold water and rubbing them with a metal spoon.

4. Before frosting that cake you just pulled out of the oven, sprinkle some flour on
it! That will make the frosting spread easier and stay on the surface.

5. If you are popping popcorn the old fashioned way, soak the kernels in water for 5 to
10 minutes before popping. The added moisture will ensure more pop all the way!

6. Putting a paper towel down underneath veggies or fruits in the fridge will absorb
the moisture that gives them the tendency to go bad quickly.

7. Don't separate bananas from a bunch unless you are ready to use! The quicker
they are separated, the quicker they will go bad.

8. Honey never goes bad! If it starts crystallizing or getting cloudy, just throw it in
the microwave for 30 seconds for a rejuvenated batch.

9. Cut apples will stay fresh and keep a good color longer with a little lemon juice.

10. Yogurt can be substituted for creams in recipes that don't require cooking.
Fine Art Photography
Ever After Portraits is comprised of Mindy and Joriana Belcher, a mother-daughter fine art photography team located in Northern Virginia, near South Riding. They specialize in candid, emotional and artistic images.

Family means everything and capturing those precious moments to preserve forever will mean family heirlooms for you to share for years to come.
Best,
Mindy & Joriana –
Contact Us!
View Our Portfolio
|
Order Prints
|
Ever After Portraits
|