Masterpiece Framed Black & White Fine Art Portraits | Northern VA Family Photographer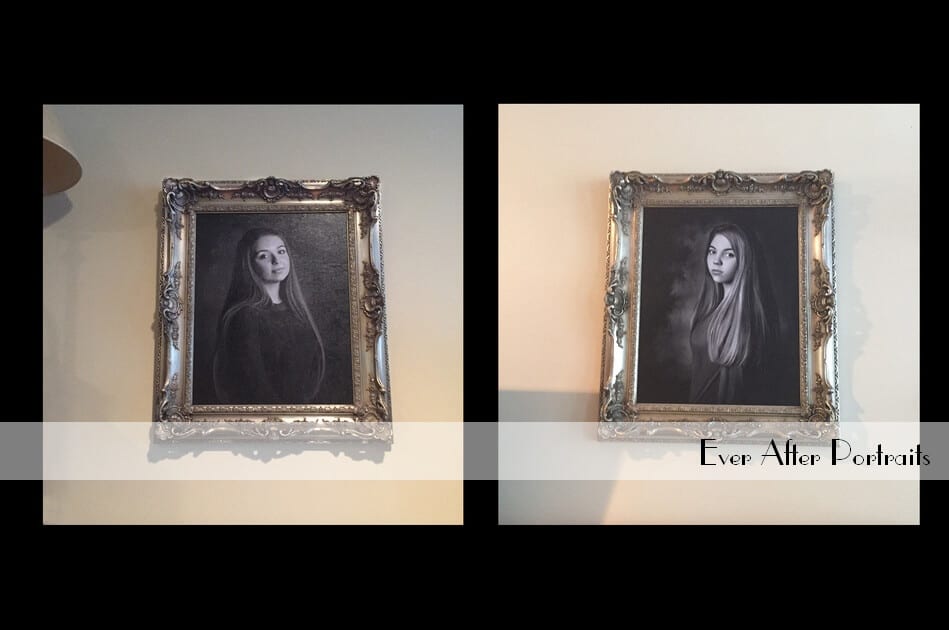 Fine art photography weaves the fibers of your story together as art. It elevates the quality of photography from ordinary to extraordinary. Working with the Laino family at our indoor and outdoor studios In Northern VA, not far from Bluemont, VA, has given us the opportunity to create beautiful artwork for this lovely family of three. It has been our honor to capture their memories and to stop time through portraiture for them.
The first time she came to us, Michelle knew that with both daughters in high school, empty-nester days weren't far away. So, she turned to our portrait studio to help her capture memories she knew she would treasure for a lifetime. We have done family, individual, and senior portraits for this wonderful family of women. We are delighted whenever we hear from Michelle to schedule a portrait session! Getting to know these lovely ladies has been a lot of fun.
When it came time to order portraits following one of their sessions, Michelle chose two of our finest-quality professional products.
Masterpiece Framed, Rembrandt Canvas Finish
For the individual portraits of her beloved girls, Michelle chose our highest-quality framing option: Masterpiece Framed with a painted Rembrandt finish. It is a stunning frame option for these beautiful portraits of her daughters!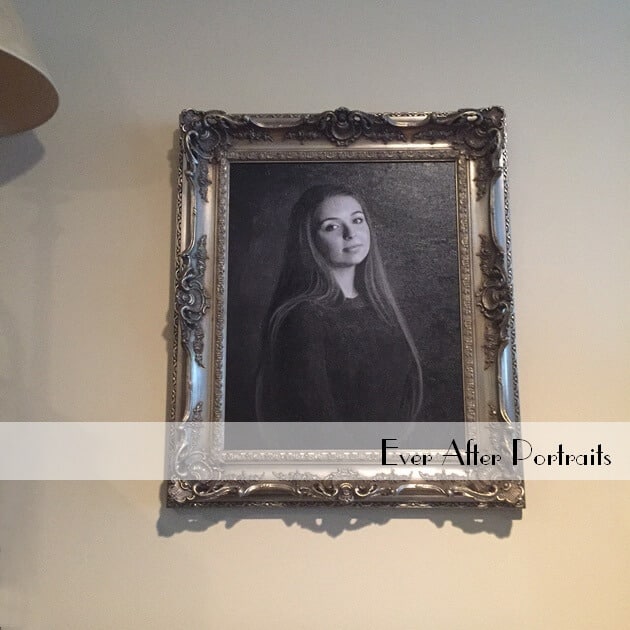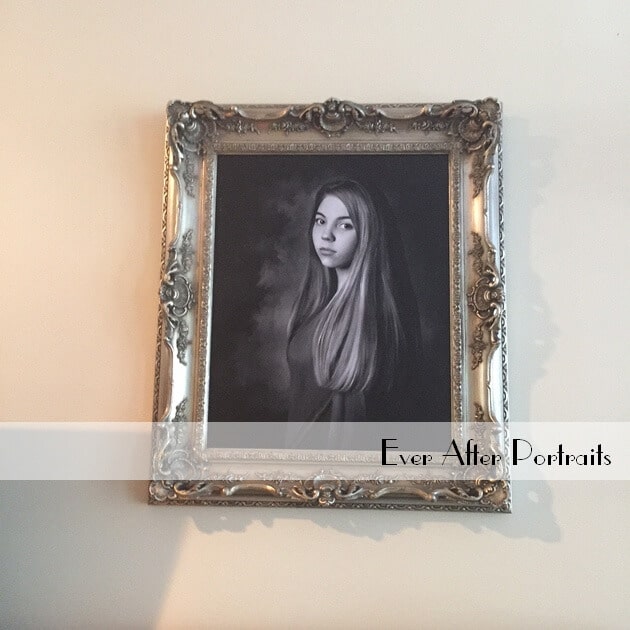 Multi-Portrait Collection in Steel Finish
For the multi-portrait collection she selected, Michelle chose the Contemporary Frameless Steel Finish. The sleek, gray-metal finish is an elegant but understated look. It brings out the best in the black and white pictures.
To see more on that collection, follow this link:
Laino Family Wall Art Collection, Steel


Both finishes coordinated with the portraits and her home's decor. Even more, the frames and portraits are guaranteed to last for many decades to come. Michelle, and later her daughters, will have these portraits to enjoy for a lifetime.
If you would like to capture memories through fine art photography, please contact our portrait studio. We have indoor and outdoor studios not far from Bluemont, VA in Northern VA, and we work with families throughout Northern Virginia.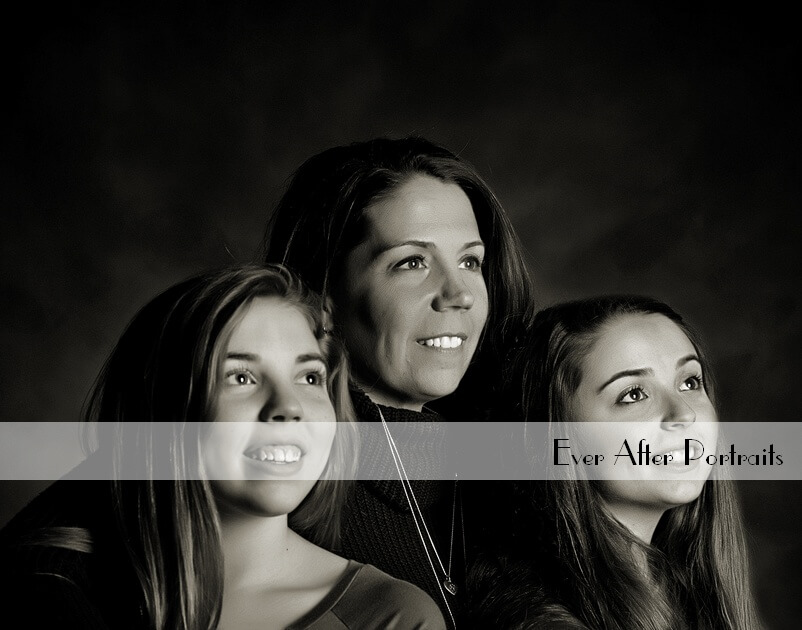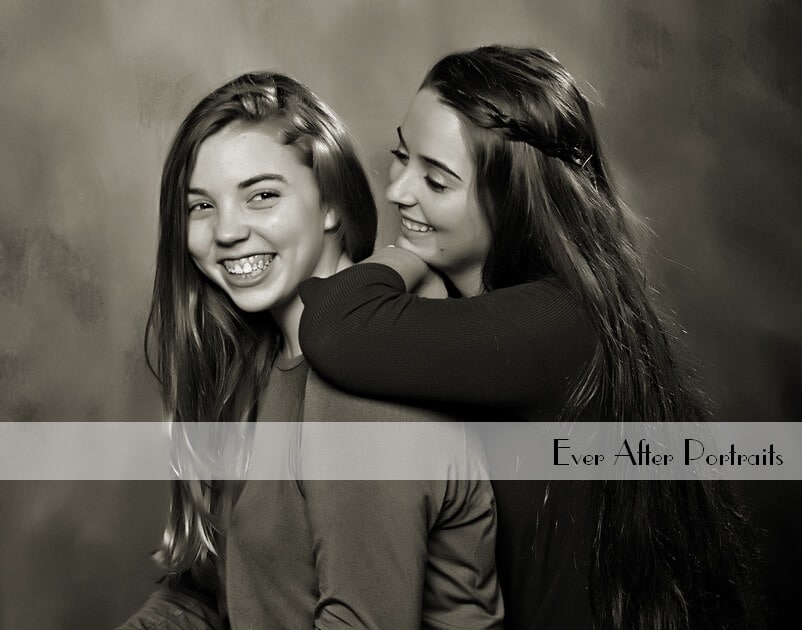 Family Photographer, Fine Art Photography
Ever After Portraits is comprised of Mindy Belcher and Joriana Belcher Anderson, a mother-daughter portrait photography team located near Bluemont, VA in Northern VA. We specialize in timeless and emotive fine art family portraits.

Family means everything and capturing those precious moments to preserve forever will mean family heirlooms for you to share for years to come.

Best,

Mindy & Joriana – Contact Us!

Professional Photographer