One Family's Wall Art Collection and Album | Northern VA Family Photographer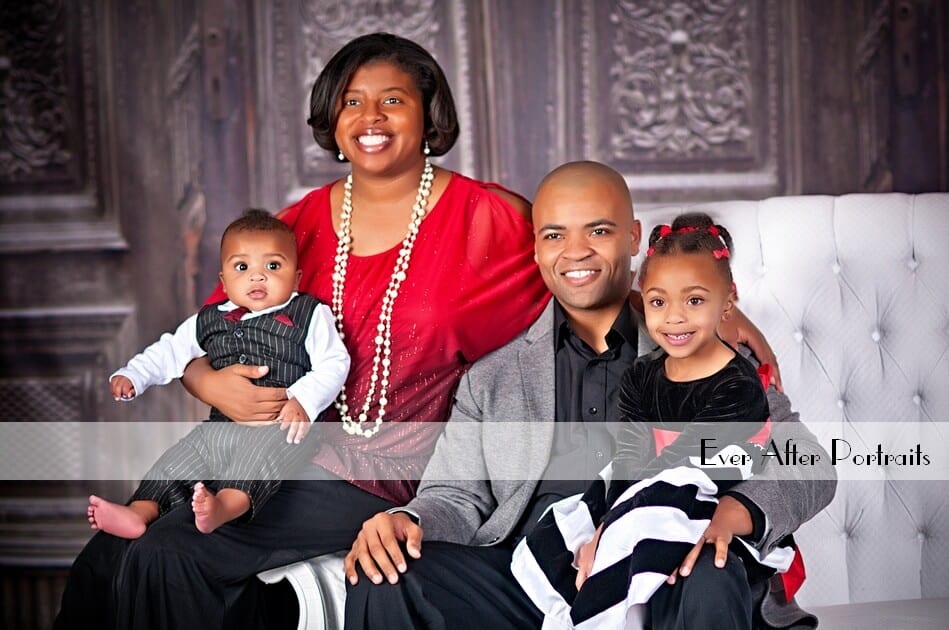 Our professional fine art photography creates remarkable portraits and amazing wall art. However, we'll warn you that it can be challenging to select only one portrait during your ordering session at our Sterling, VA area studio. You will fall in love with so many of them! When this happened to Liz and Travis, they knew just what to do.
Curating a Portrait Collection:
As an experienced and reputable fine art portrait studio, we offer our clients various product options for their fine art portraits. You won't have to limit yourself. Liz and Travis decided that one portrait wasn't enough for them. So, they ordered multiple portraits and we created a beautiful portrait collection for their home. For the finish option, they went with the Frameless Gallery Wrap Finish because it blends seamlessly with their home's style.
But they didn't stop there! Liz and Travis also ordered an exquisite archival-quality portrait album for additional favorites. Their impressive collection of professional family portraits will live on as a legacy for their children. It's a wonderful gift to give them when they are adults one day!
Preview of How Portraits Will Look in Your Home
We are happy to work closely with you on your selection process. As part of the service we offer all of our clients, you can see exactly how your portraits will look in your home. It's simple! You snap a picture of the wall in your home where you'd like to display your art and send it to us using your smartphone. Using our interior design photography software, we can show you how your portraits will look on your wall. It's a simple process with significant benefits. There's no need to guess how your portraits might look in your home or even if they will fit on a given wall. We eliminate the guessing!
As a fine art photography studio in Sterling, VA, the customer experience is an important part of our business focus. You will have various options and our expertise to guide you every step of the process.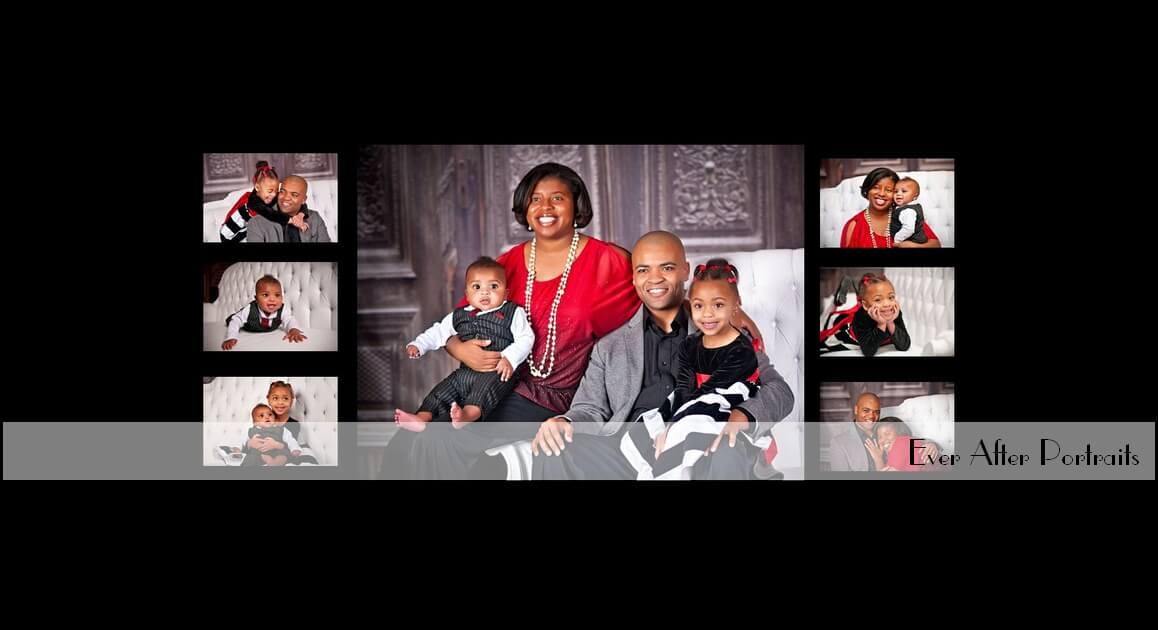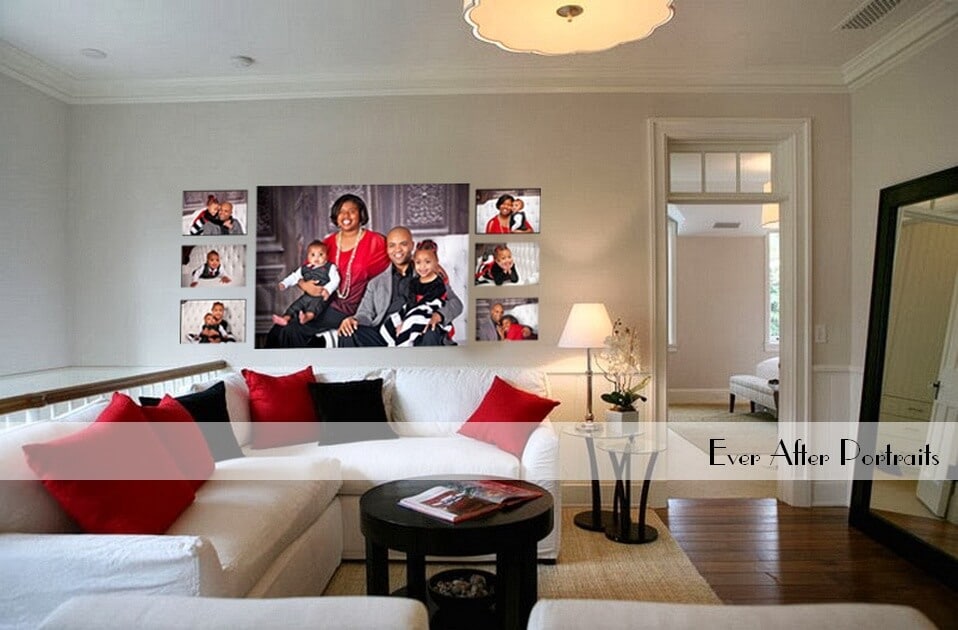 Family Photographer, Fine Art Photography
Ever After Portraits is comprised of Mindy Belcher and Joriana Belcher Anderson, a mother-daughter portrait photography team located in Sterling, VA in Northern Virginia. We specialize in timeless and emotive fine art family portraits.
Family means everything and capturing those precious moments to preserve forever will mean family heirlooms for you to share for years to come.
Best,
Mindy & Joriana – Contact Us!