Every home makes a statement about those
who dwell within its walls!
What do you want your home to say about you?
LEGACY Fine Art Portraits
The most valuable art your grandchildren will ever own…
Masterpiece Finish
Exquisite Wall Art of Your Cherished Family
The Masterpiece finish is our most exquisite offering and is what our studio is known for.
This portrait is enhanced with hand-painted brushstrokes for those clients who prefer more of a commissioned oil painting.
Painted with the love and talent of a portrait painter creates depth in the shadows and more detail in the highlights, takes many more hours than our fine art portraits, as is evident in the final result. Reach new heights of excellence.
This rare process creates a one of a kind piece of art with a timeless look that resembles a classic painting. It will be a showpiece in your home and is truly a work of art.
Because of the special materials that we use, our Masterpiece Portraits are rated for 250 years before any fading takes place sets in so your children can pass it down.
If Leonardo Da Vinci were alive today, this is the process he would use. The result is a timeless portrait – WE know that time marches on and you are never going to look younger than you do right now, Because of the amount of labor involved, we can only finish a very finite amount of Masterpiece Portraits so the size is limited to 30" or larger. It is our very top of the line and is something that we are proud to create for families.
Establish a new standard of quality for those who enter your home.
Isn't your family worth it?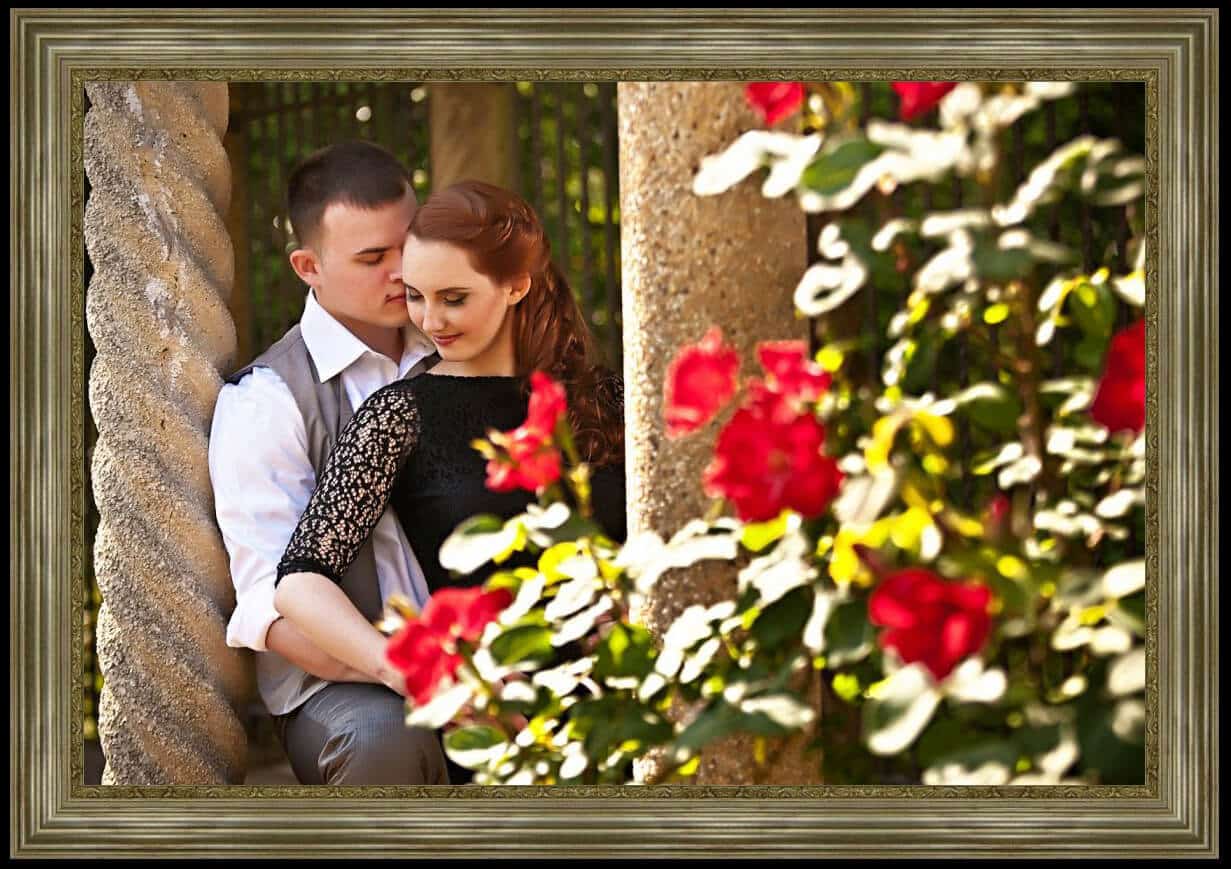 Our SIGNATURE is our standard finish and is a marriage of the realism of photography with the richness of artistry added to make sure you look your absolute best. The artistry enhances the details, sparkles the eyes, really makes the portrait come alive. It is a more modern finish so there are no brush strokes. 
It's printed to the highest archival museum quality standards, finished with a canvas texture, mounted to artist masonite for durability and beauty. 
UV protection has been applied and brings an added dimension to your artwork. It is rated to last 100 years and is available in every size. Truly it is unique piece of art that your family will cherish for generations.
Curious About Our Designer Products?
Tell the Rest of Your Story...
Other Boutique Luxury Products Are Available
mas·ter·piece/ˈmas-tər-pēs/noun – a work of outstanding artistry, skill, or workmanship – an artist's or craftsman's best piece of work.
If you cherish your family, value fine art portraits and want your moments captured forever...
Let's Have a Conversation