Are you looking for a Portrait Photography Studio near Clifton VA for professional family portraits?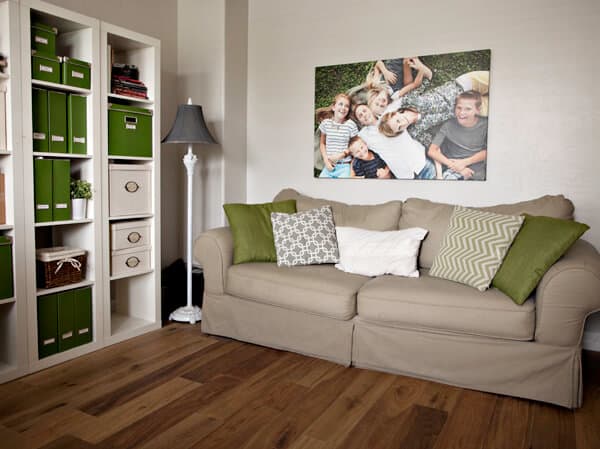 Many times clients want advice on where to hang big portraits and where to place smaller ones. Here are some quick rules of thumb to help you decide.

If you are hanging images in an area where people will be standing right next to them when they are viewing them, such as a hallway or entryway, then this is the perfect place to hang groupings of images, some smaller. These can be sized anywhere between 11×14 and 16×20. Anything bigger will cause the viewer to feel the need to back way up to be able to take it all in.

When designing a wall that is across the room and not as accessible, then it is better to plan for big images, larger than a 16×24, and even up to 36×48! That way, when guests walk into the room, they can easily see the images from far away and feel the energy and emotion that comes from the image. If you make the mistake of hanging small images on a far-away wall, then your guests will have to walk all the way across the room and sometimes really strain to see who or what is in the picture.

Picking your image size by the space in which it is going to be hung is the best way to enjoy the portraits you want to display. That's why we use special software which allows us to show you wall groupings and concepts on snapshots of your very own walls!

SNAPSHOT FROM CLIENT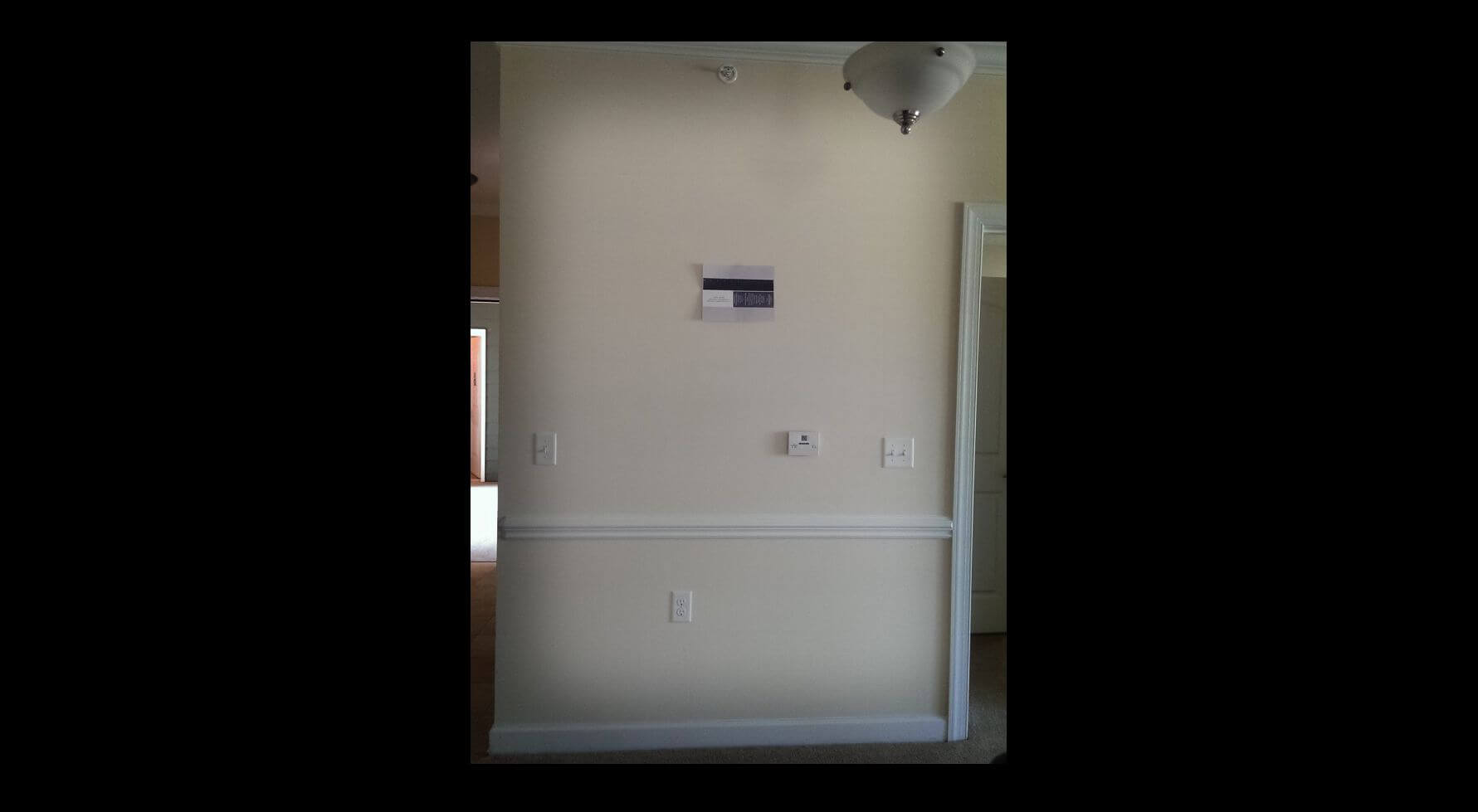 WITH CUSTOM WALL CONCEPT DESIGNED BY EVER AFTER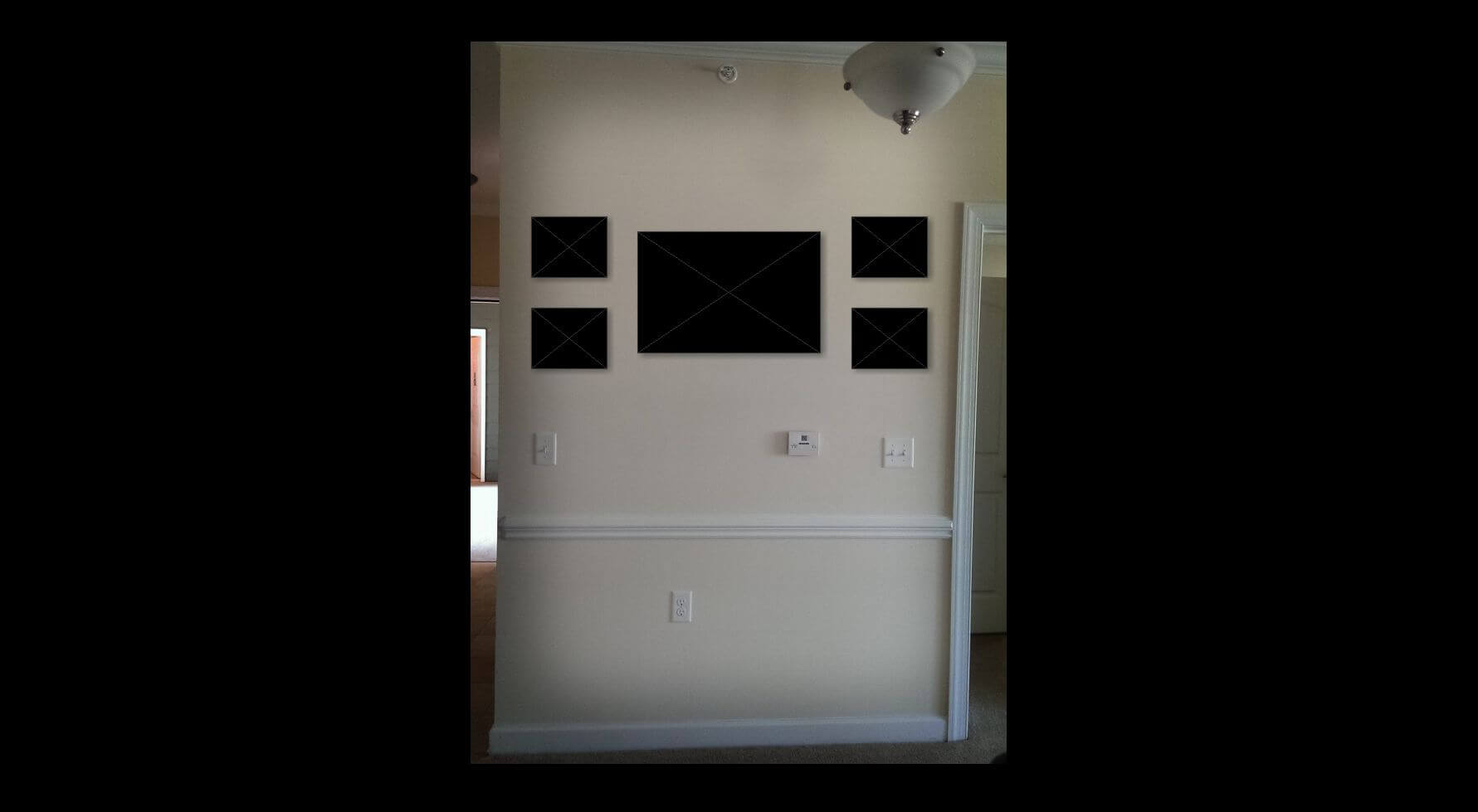 WALL ART CHOSEN BY THE CLIENT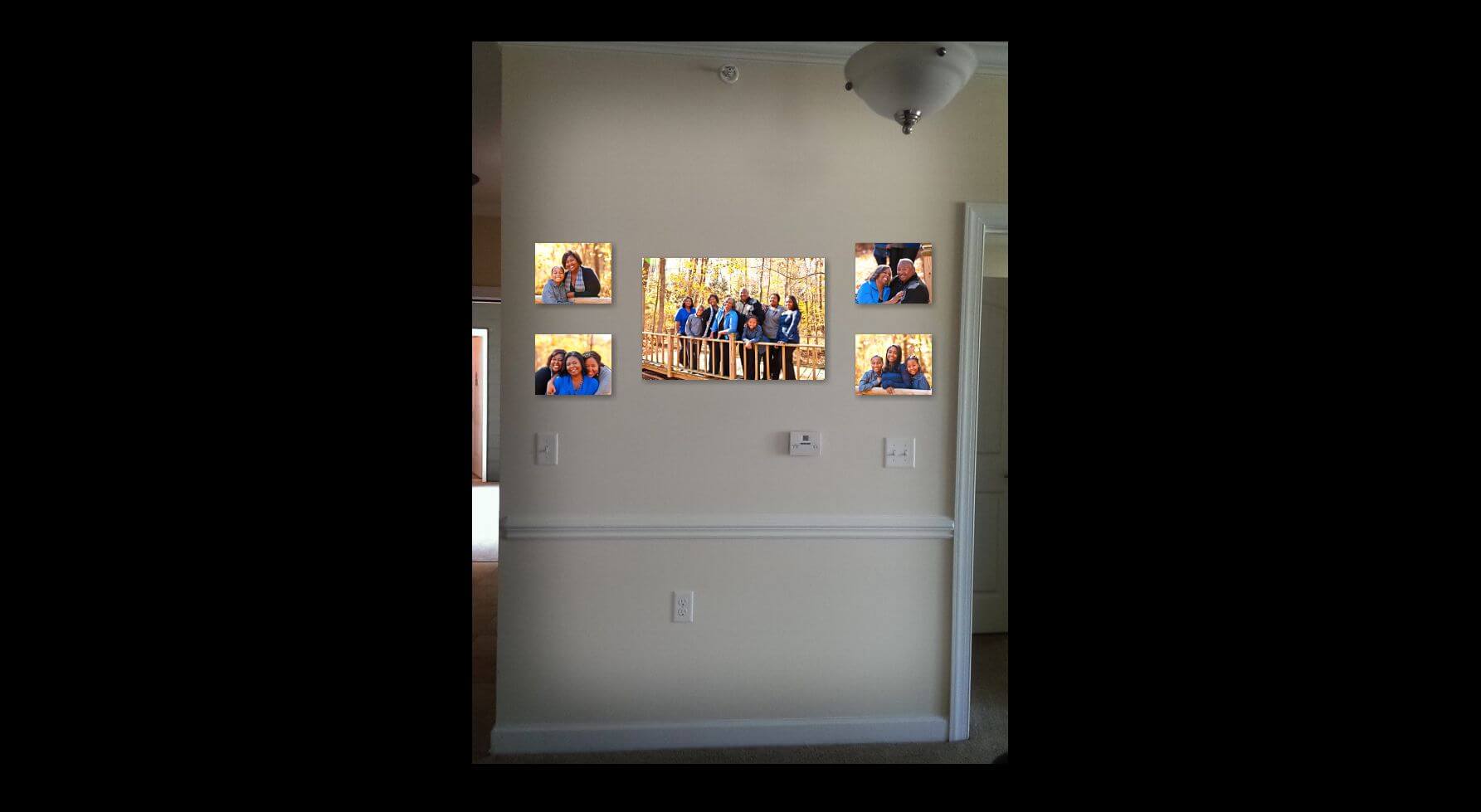 Best,

Mindy & Joriana – Contact Us!