As professional photographers located near Tysons Corner, in Northern VA, we specialize in family photography and creating beautiful family portraits which you'll treasure for years to come. However, we also provide professional headshot photography. After all, you work because you love and want to provide for your family, and a well-done professional headshot can go a long way in accomplishing that.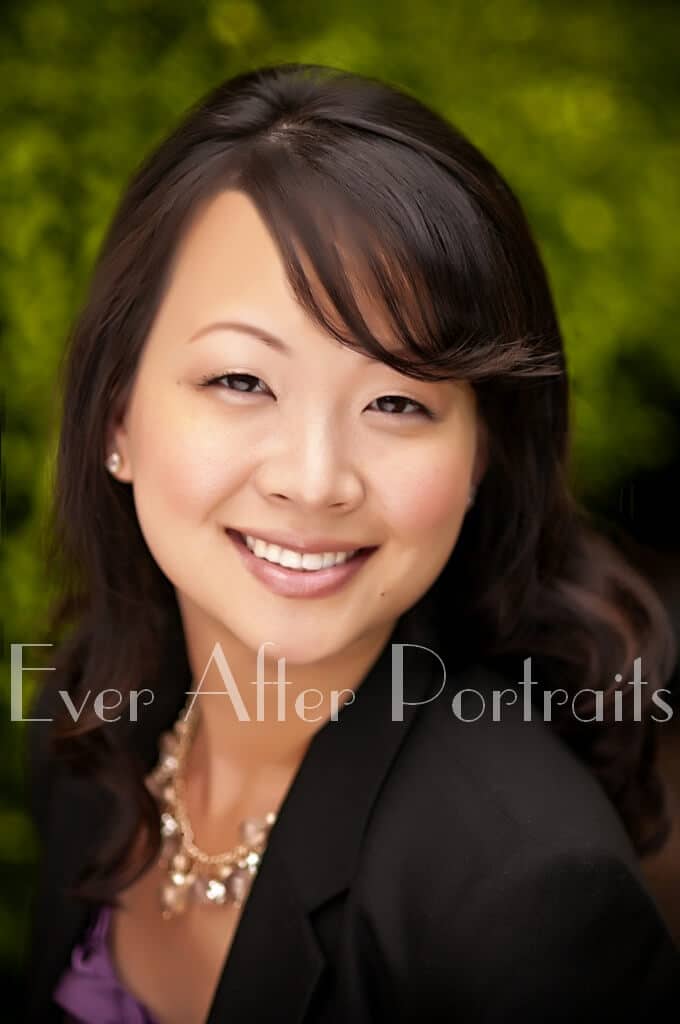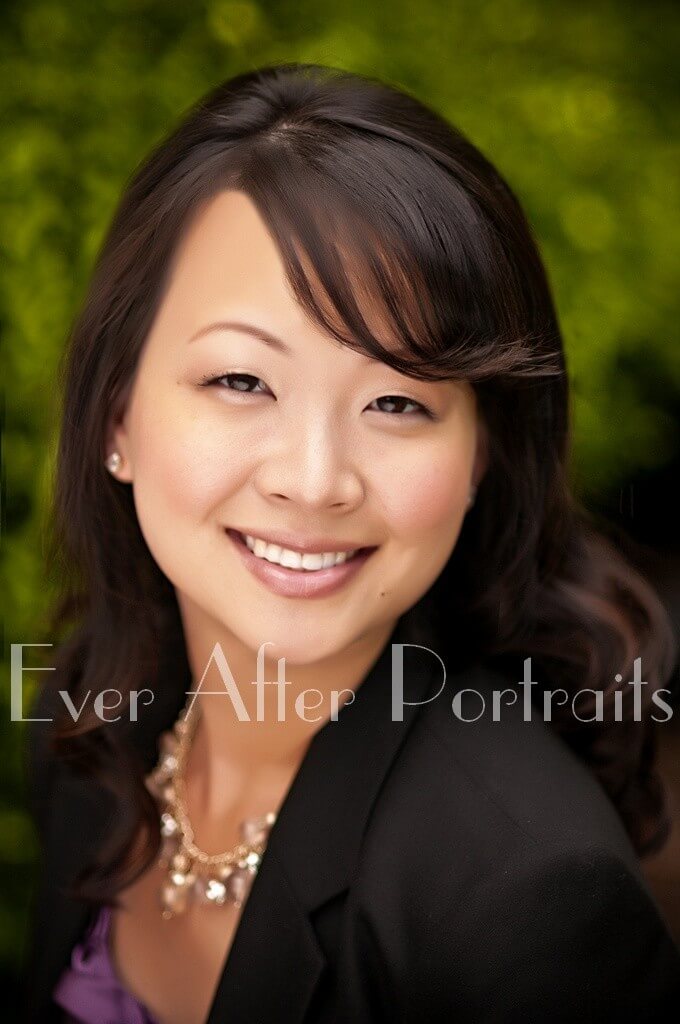 What's a Headshot?
It's a photograph of a person's head. Pretty simple, right? If it's a great one, then yes. But getting a great headshot isn't simple!
In the past, professional headshots have really only been used as a promotional image by actors, models, artists, authors, bank presidents, and other famous — or infamous — persons, building their image in the eyes of their fan base, or to rise through the ranks against their competitors. We're now in the 21st Century, though, and headshots are no longer just for supermodels and CEOs! The growth of the technology age and the breadth of the internet has forever altered the way headshots are used.
Who really needs one?
Today anyone can join a social network or build a website and promote themselves practically worldwide. Facebook, Twitter, LinkedIn and many others are very visual. For each of these social networks, you'll be asked for a photo when setting up your profile.
The image you choose to use will be the first impression others have of you.
As we all know, a bad first impression is difficult to overcome.
We've all seen some truly bad headshots. Be honest here: How likely would you be to hire or work with someone if your very first impression was an image that had obviously been cropped from a group photo? How about a very casual photo of a guy playing with his dog? Or the worst of the worst, no photo at all, just that grayed-out head?!
In this day and age, you're already ahead of the pack if you simply have a headshot that's actually of you, one that hasn't been cropped from a group shot. But you don't want to merely be ahead of the pack; you want to completely separate yourself from the pack! To do this, you need a really great headshot.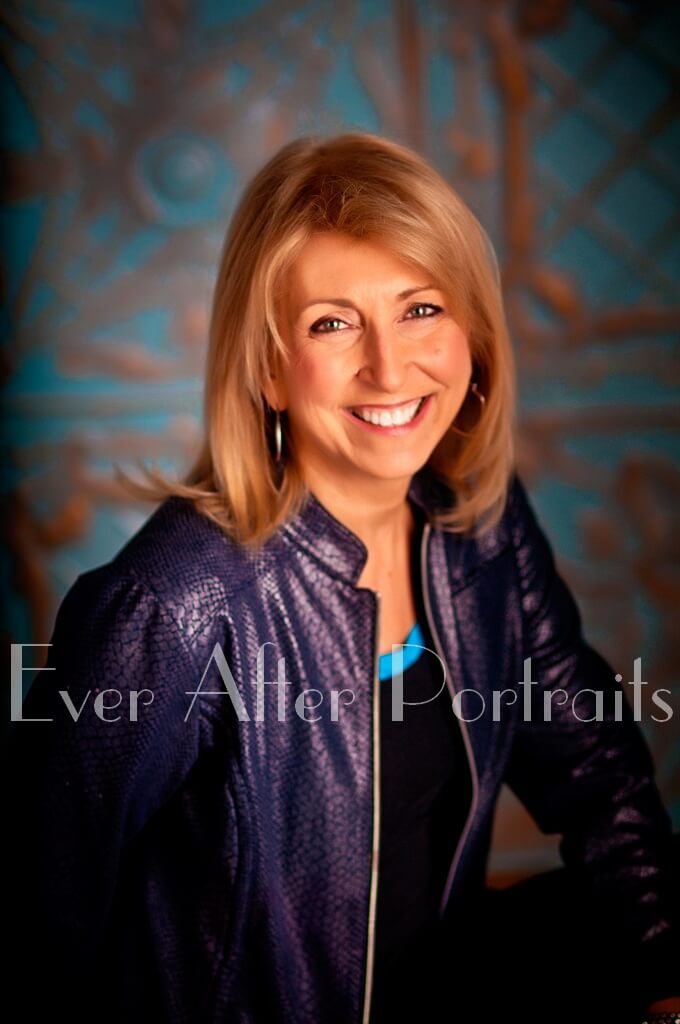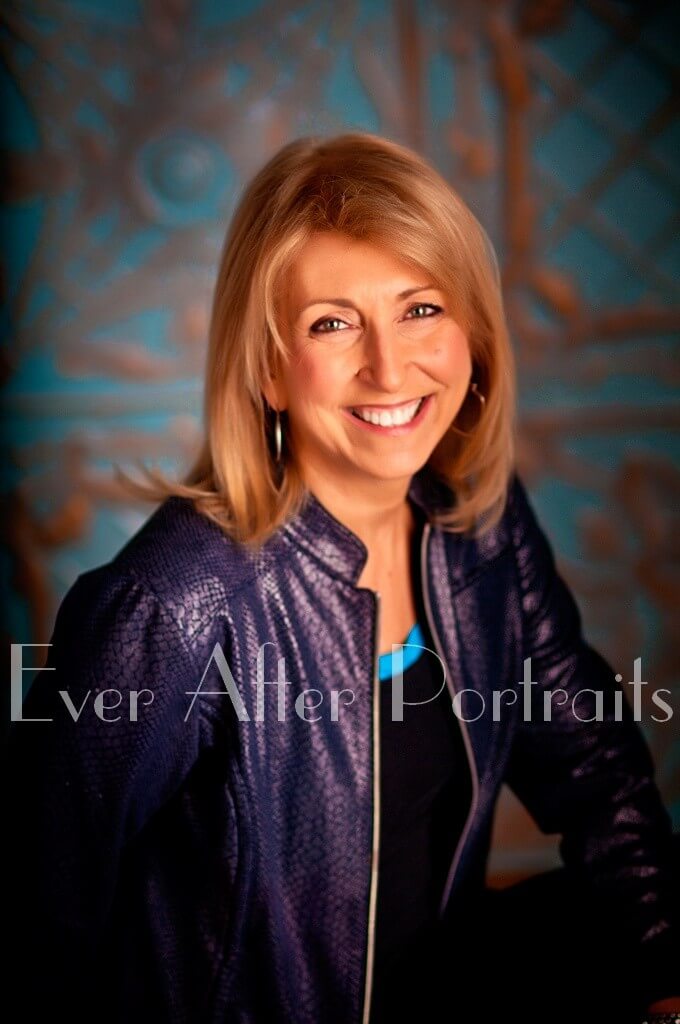 Why do I need a really great headshot?
• There will come a time
when a prospective employer, a potential business partner, or a future client will see a photograph of you, either on social media, on your website or through some other platform. You want to make a wonderful first impression with just that one photograph!
• People tend to do business with those they feel they can trust.
Having a professional headshot will help people feel like they know you before you've ever even met. So make it a great one!
• Whatever your business, you're a professional.
Whatever you're selling or service you're providing, you are the master of it! You want to convey that mastery and professionalism through your headshot.
• Face it: In general, people spend more time looking at images on your website than at the text!
We live in the visual age, so it's important that a personal element be introduced immediately by having some of those images be of the people involved in the business. If you are the business, this means there should be an image of you!
• Lastly, you want to maintain the sense of trust you've built.
So use the same headshot across all your social media, on your website, and any other platform you use to represent you and your business.
• To sum up, a great headshot from an expert in headshot photography is now a must for anyone in business!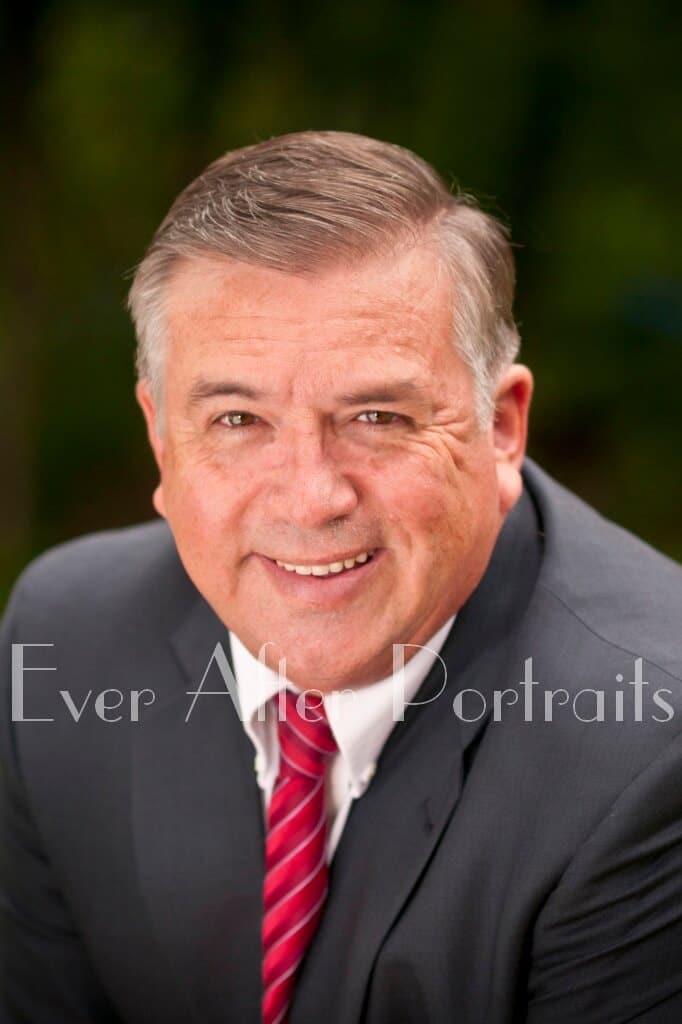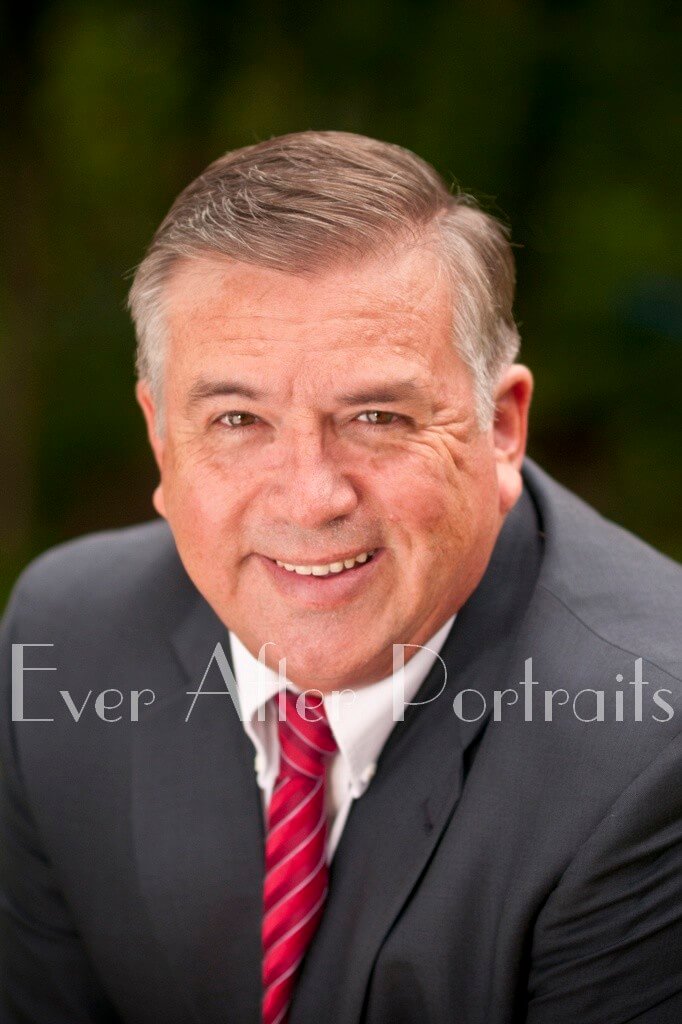 How do I get a truly great headshot?
So now you know why you need one, but is any headshot okay? If not, how do you get the very best one?
Headshots come in all kinds of sizes and shapes. However, to get a truly great headshot, you need to hire a professional photographer, one who is an expert in headshot photography.
You first need to put some thought into this process. What do you want your headshot to say about you? Do you want it to communicate confidence? Business acumen? Trustworthiness? Compassion? Humor? Warmth? No matter what it is, let your photographer know in advance what you feel exemplifies your brand or your field. A professional headshot photographer can pull these feelings out of you and capture them in your headshot.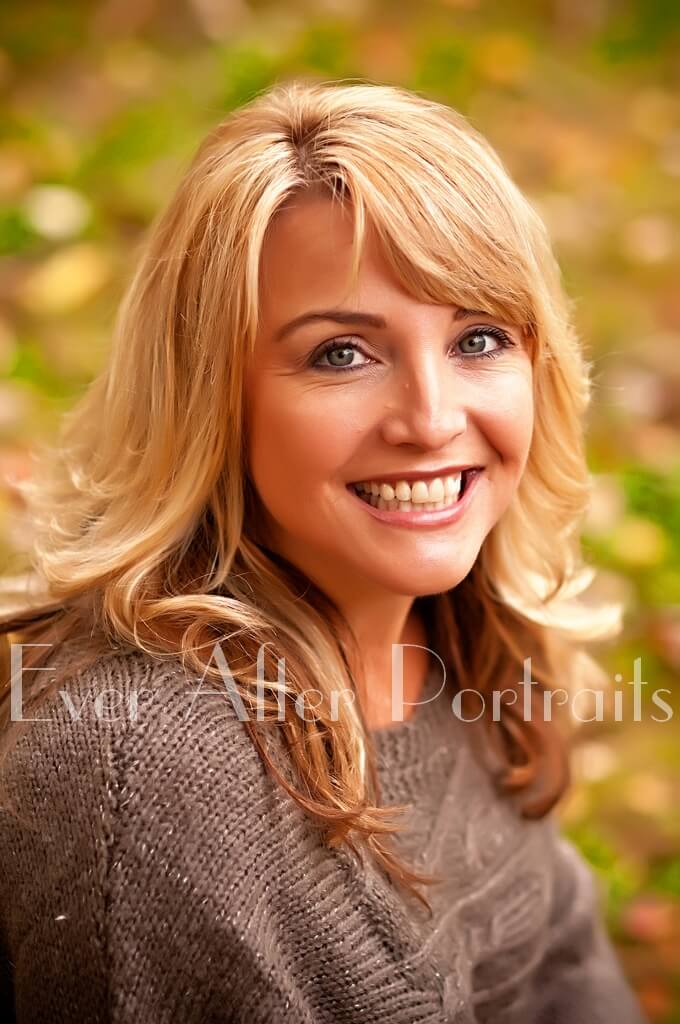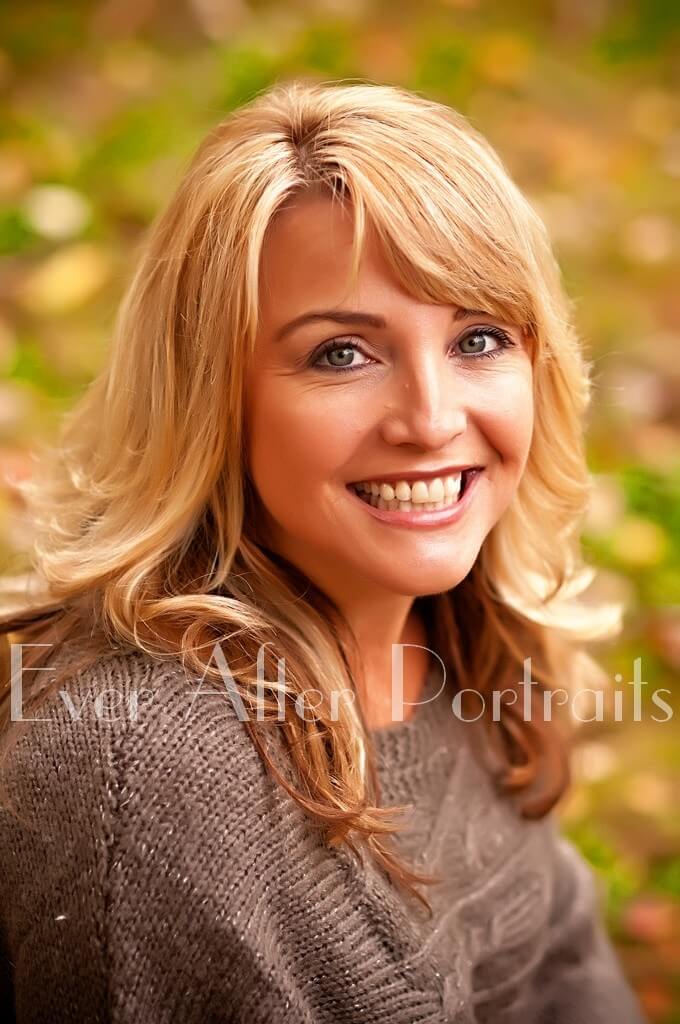 How do I ensure I get the best headshot photography and headshot for me?
To ensure that everything comes together to give you a perfect headshot, keep these things in mind both for yourself and in choosing your headshot photographer:
• Lighting:
This is first on the list because a professional photographer knows how to use lighting to highlight the good — and disguise the rest! Let's be frank here: We all have something we don't want to "stand out" in a photograph! The way lighting is used is integral to making your headshot the best it can be.
• Inside or outside:
There is absolutely nothing wrong with doing your headshot a little differently than most people. Even as simple a change as having your headshot be taken outside against a backdrop of trees can make you stand out. If the weather isn't conducive to that, discuss with your photographer using an atypical backdrop in the studio instead of the usual solid color or black or white backdrop. This can make a huge difference and set your headshot apart from the rest.
• What to wear & styling:
Choose an outfit that works well with your body, reflects who you are style-wise, and connects you to your profession. Your outfit, hair, grooming, makeup and even jewelry "speak" about you, so spend thoughtful time on this. If you're a suit-wearing professional, now is not the time to choose a laid-back, casual style of dress. However, if your business is Bohemian style jewelry-making, then a boho-chic, flowing dress is practically perfect. Discuss this with your photographer. A good photographer will guide you through this styling process.
• Body positioning:
The relationship between your head and your body is very important when it comes to a headshot. Positioning is key. Work with a professional who knows how to guide you into the best position for your body type.
• Expression:
Arguably, the most important part of your headshot is your expression. You want your image to radiate sincerity, to emit that feeling that allows the viewer to connect with you. Many of us are not comfortable being photographed, though, so this can be the hardest step of the entire process. Relax and be yourself! Work with a photographer with whom you're comfortable.
The visual age is here to stay!
Set yourself apart from all of the rest by taking these tips to heart when considering your headshot.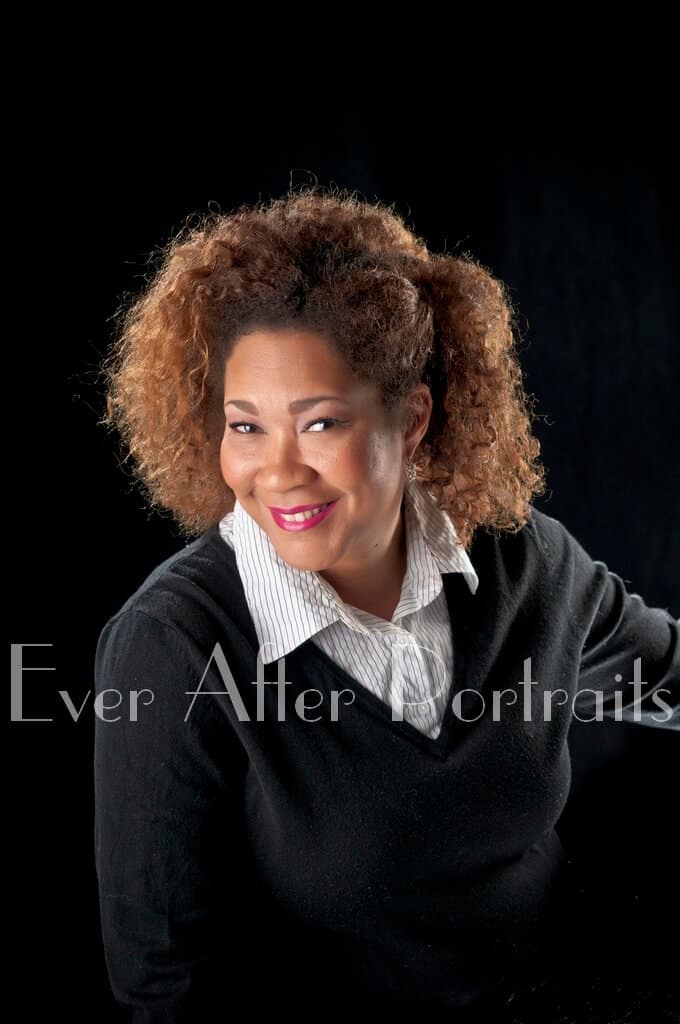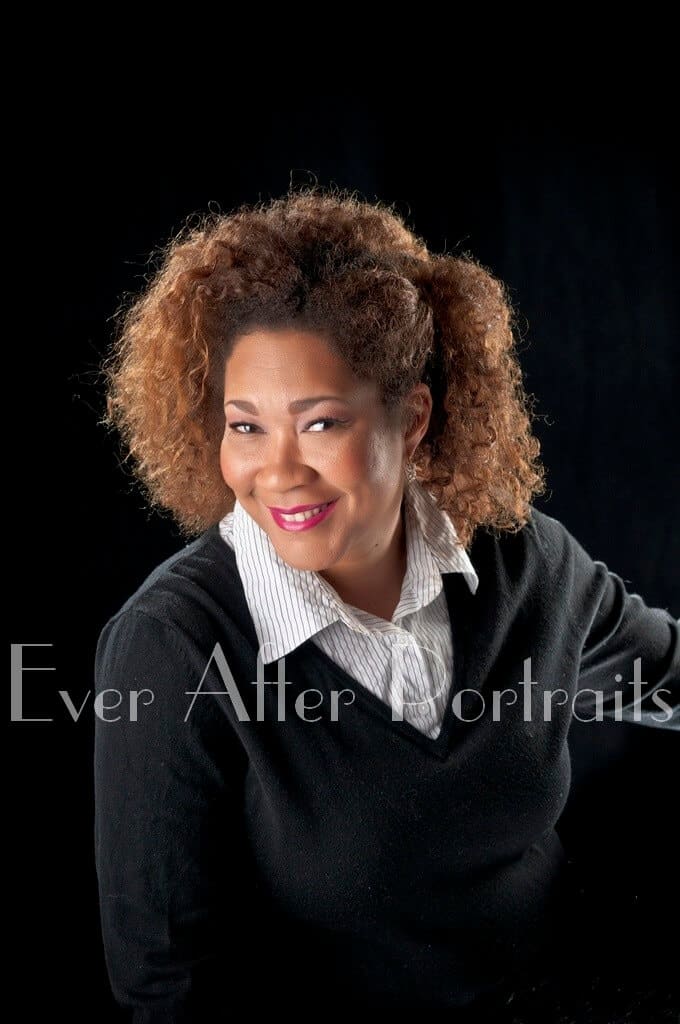 [show_if not_one='Free Resource Member']
[/show_if]

Headshot Photography and Portraits
Ever After Portraits is comprised of Mindy and Joriana Belcher, a mother-daughter professional photography team located in Northern Virginia, near Tysons Corner. They specialize in candid, emotional and artistic images. We also provide professional headshot photography to clients throughout Northern Virginia.

Family means everything and capturing those precious moments to preserve forever will mean family heirlooms for you to share for years to come.
Best,
Mindy & Joriana –
Contact Us!
View Our Portfolio
|
professional photographer