Why is a Branding Session important for YOUR business? | Northern VA Headshot Photographer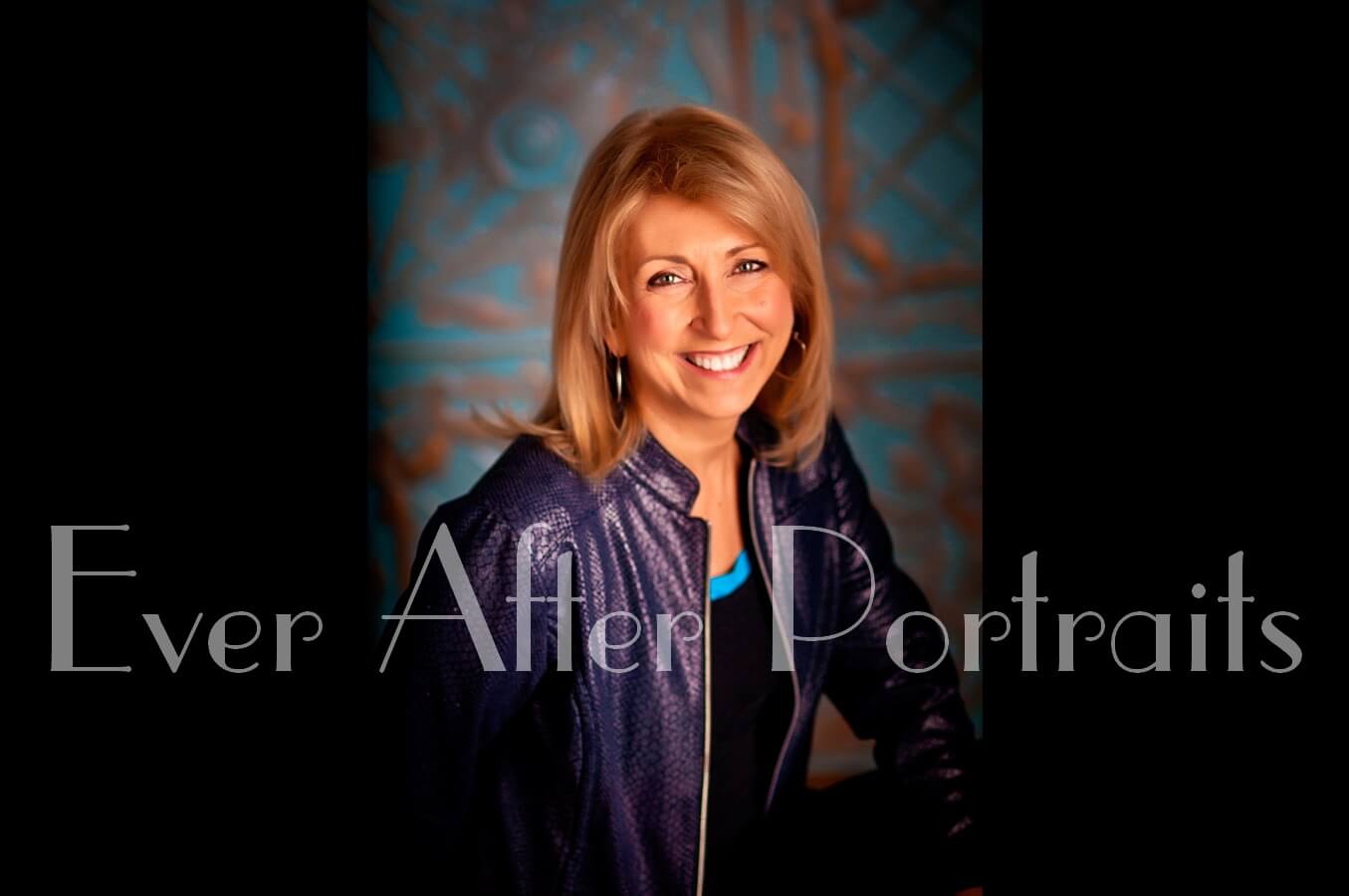 Headshot photography, as part of branding photography, is a powerful tool you can use to grow and brand your Northern Virginia business. Your headshot photo gives potential clients a glimpse of who's at the helm of the company. Using it strategically can help you expand your business by raising your profile.
Role of Photography in Marketing
Marketing experts extol the virtues of photography because they understand the difference it can make. Imagine a newspaper, website, or social media platform like Facebook without any images at all! How boring would that be?! Visual imagery draws the eye far more than text does.
If you want people to read your website, blog content, or social media post, insert pictures. Data and studies show that visual imagery guarantees a much higher rate of engagement. How high? More than 100% more engagement!
If you want potential clients to feel more connected to your business, include your headshot. Seeing is believing. Incorporating photos of a small business owner makes people feel more connected to them and gives them a sense of better "knowing" the company.
If you want to sell a product, include pictures of that product. Would you ever buy a product you've never tried before based strictly on its description? Probably not. So, if you have something to sell, including your services, make sure there's some similar imagery for viewers.
If you're not using photography to "tell" your story, to advertise your business, and to capture people's attention, you're missing out. Photography works well in tandem with text in marketing.
Use words to describe. Use pictures to show.

Why Branding Photography is Important for Your Business
Headshots along with other business photography can comprise what is known as Branding Photography. One stock photo of yourself as the owner used repeatedly is not going to benefit you. Instead, customers and potential customers want to connect with you. Using photography strategically to communicate what you or your business does is how you brand and grow your business.
Branding photography is your front line of communications. People will browse your website, see your photos, and understand what you have to offer them, your value. Then, they will read your content. If you don't get the photography right, you might lose them before they learn what you can offer them.
Hiring a Photographer
Leverage your photography to maximize its potential for your company. That means hiring the best branding and headshot photographer you can and investing in a comprehensive package of branding and headshot photography.
When interviewing branding photographers, they should ask you a lot of questions. They should ask about you, your business, your goals for your business, and your goals for your branding session. Without knowing the answers to those questions, they can't do right by you and personalize your portrait session to help you meet your goals and your vision.
We work with clients throughout Northern Virginia, including Sterling, VA, on their branding and headshot photography. As small business owners ourselves, we understand the value of great images. As photographers, we know how to produce that quality for you! Call us to schedule a branding photography or headshot session with us today!

Headshot Photography
Ever After Portraits is comprised of Mindy Belcher and Joriana Belcher Anderson, a mother-daughter portrait photography team located in Sterling, VA in Northern Virginia. We specialize in timeless and emotive fine art family portraits.
Family means everything and capturing those precious moments to preserve forever will mean family heirlooms for you to share for years to come.
Best,
Mindy & Joriana – Contact Us!