Traci, Headshot Portrait Session | Northern VA Photographer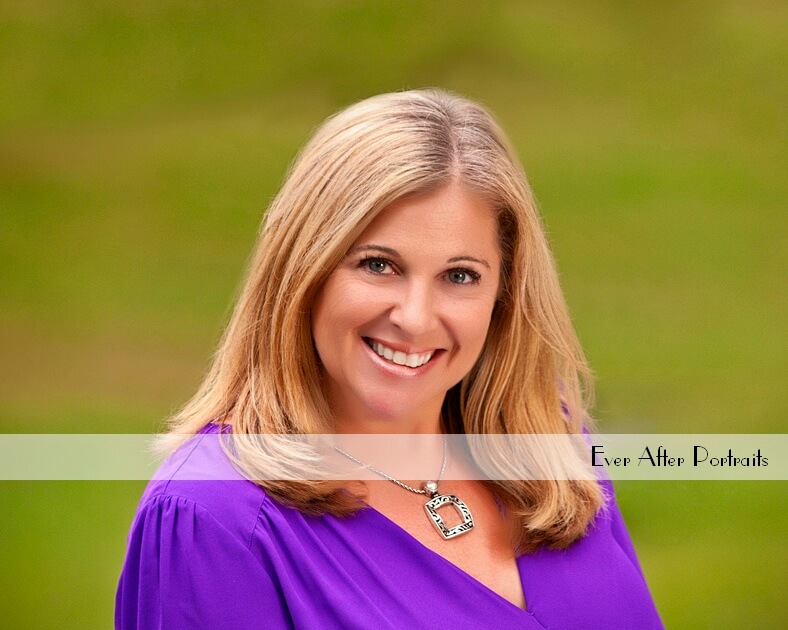 As a family photographer in Sterling, VA in Northern Virginia, we're often asked what other kinds of photography needs we can fill. We also provide branding and headshot photography to our clients.
We met Traci through our local Loudoun County business community, and she was in need of a new headshot. Traci works with N2 Publishing and wanted updated headshots that really captured who she is, warm, friendly and joyful, but always professional.
Traci's session was so much fun for us. Her bubbly personality and beautiful smile were infectious and just us smile too! Although she doesn't enjoy being in front of the camera, we all worked together to provide a relaxed atmosphere and put her at ease, and in the end, Traci enjoyed her session with us. As a result, she got the headshot portrait she wanted, one that showcased her warm character and attitude.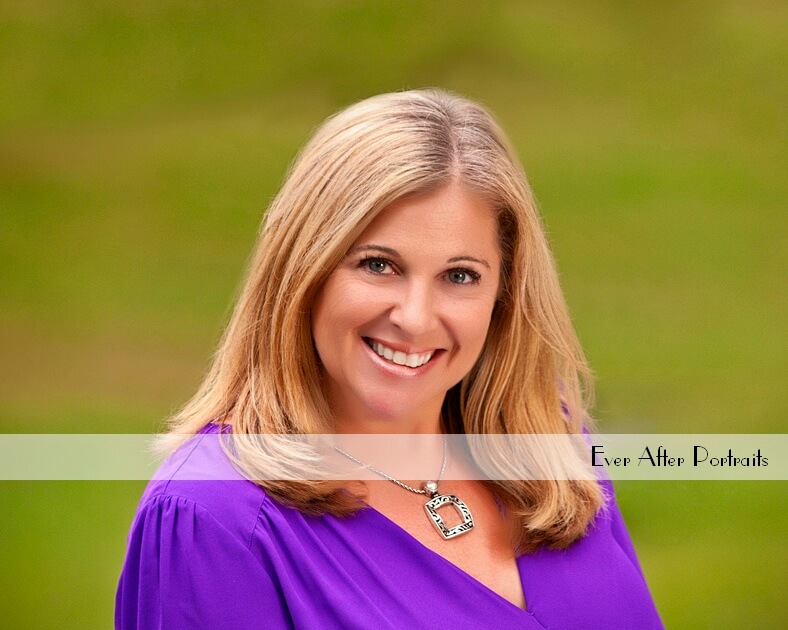 When was the last time you had a headshot taken? Is it time for a new one? Most likely it is!
For more info on why you need a NEW headshot, click through to this article:
What's a headshot, and who really needs one?
Family Photographer, Headshot Photography
Ever After Portraits is comprised of Mindy Belcher and Joriana Belcher Anderson, a mother-daughter portrait photography team, including headshot photography, located in Sterling, VA in Northern Virginia. We specialize in timeless and emotive fine art family portraits.

Family means everything and capturing those precious moments to preserve forever will mean family heirlooms for you to share for years to come.

Best,

Mindy & Joriana – Contact Us!

Professional Photographer