Ann, Headshot Portrait Session | Northern VA Family Photographer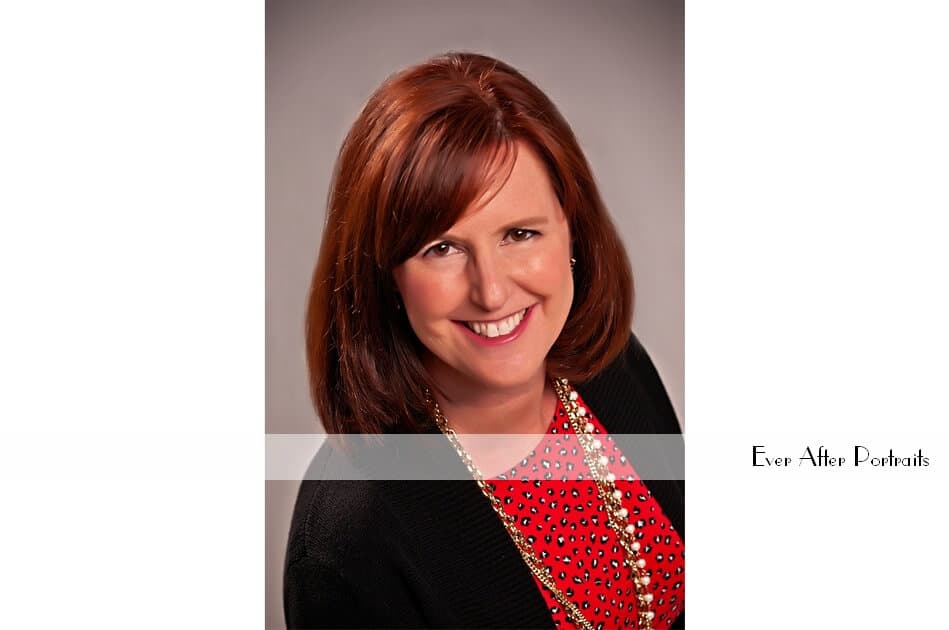 Just before leaving for her new job in Georgia, Ann contacted us for headshots she needed. Never underestimate the value of a great headshot photo! Like Ann, most professionals will need a good headshot at some point. The Northern VA area, including Purcellville, VA and Sterling, VA, is well-populated with professionals, and many turn to us (as their family photographer) for their professional pictures.
The growth of social media and its enormous influence on how business is conducted these days has impacted the need for professional branding headshots. Our professional and personal digital footprints are everywhere from LinkedIn to Pinterest to a company's website. Even speaking before an audience today finds you needing a headshot! As a portrait studio in Northern Virginia, we know the value of headshot and can do a terrific portrait for you!
Unfortunately for us, Ann didn't just need a headshot, she was also moving away. She had hoped to do a family portrait here in the area before their move, but they ended up not having enough time. The family moved this past July. We wish them well in their new state and their new lives there. However, we know that Ann's infectious smile (just look at her gorgeous picture!) and terrifically upbeat personality will help her make the personal and professional transition very quickly. After working with Ann we have no doubt that Georgia's gain is Virginia's loss!
As a full-service and versatile family photographer near Purcellville, VA, we are happy to work with current or new clients to offer them a great headshot or photo portfolio. Sometimes having more than one headshot handy is a great idea; different looks for different needs.
Think about it: Do you have a recent professionally done headshot that represents you well? Call us if you'd like to do one or update your old one!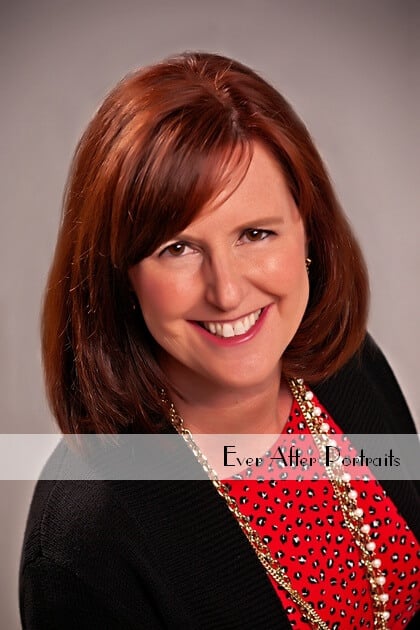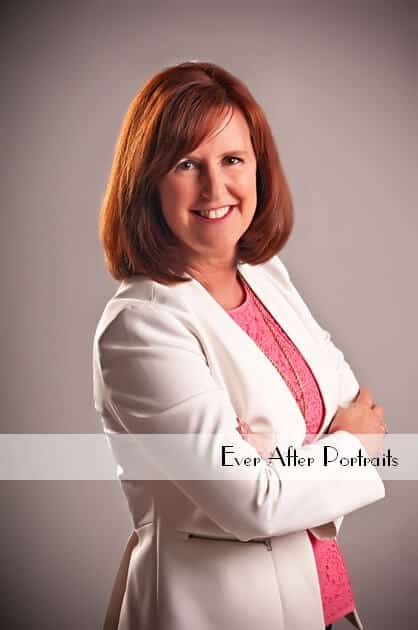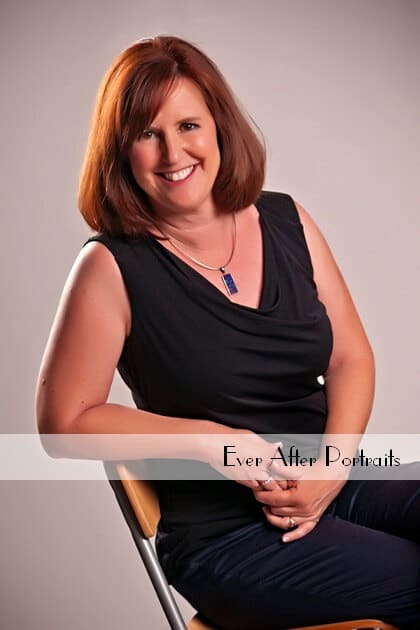 Family Photographer, Headshot Photographer
Ever After Portraits is comprised of Mindy Belcher and Joriana Belcher Anderson, a mother-daughter portrait photography team located near Purcellville, VA in Northern Virginia. We specialize in timeless and emotive fine art family portraits.

Family means everything and capturing those precious moments to preserve forever will mean family heirlooms for you to share for years to come.

Best,

Mindy & Joriana – Contact Us!

Professional Photographer