Limited Edition Sessions...
Storytelling portraits that capture magical moments for heirloom artwork that will be cherished forever
A fun and special portrait session on a unique themed set! Our portraits are high-end, one-of-a-kind, capturing memories that will last a lifetime, perfect for the cherished children in your life!
· Are shorter sessions
· Based on a unique theme
· Each theme is only held one day a year
· Have special props and background, and for some sessions, special costumes.
· Costume clothing suggestions are given
· Package pricing is available
· Have special products available
Because our calendar is typically booked six weeks in advance, specific dates have been set aside on which the Portrait and Ordering Sessions are held.
Click an image below to learn more or book a session.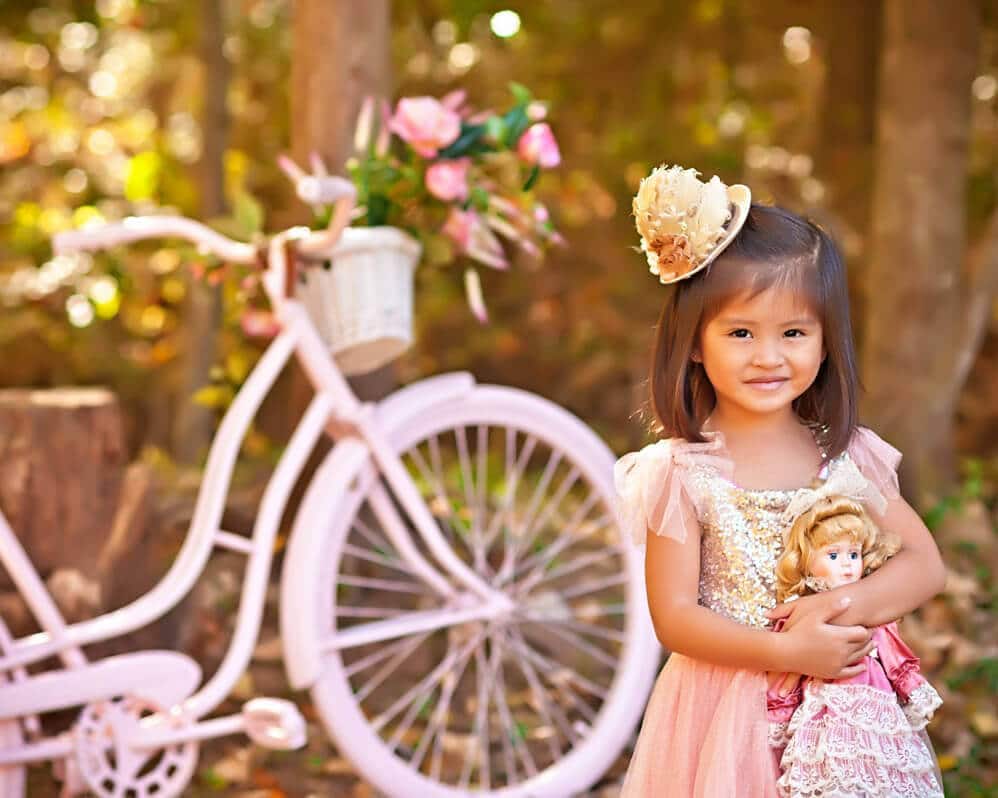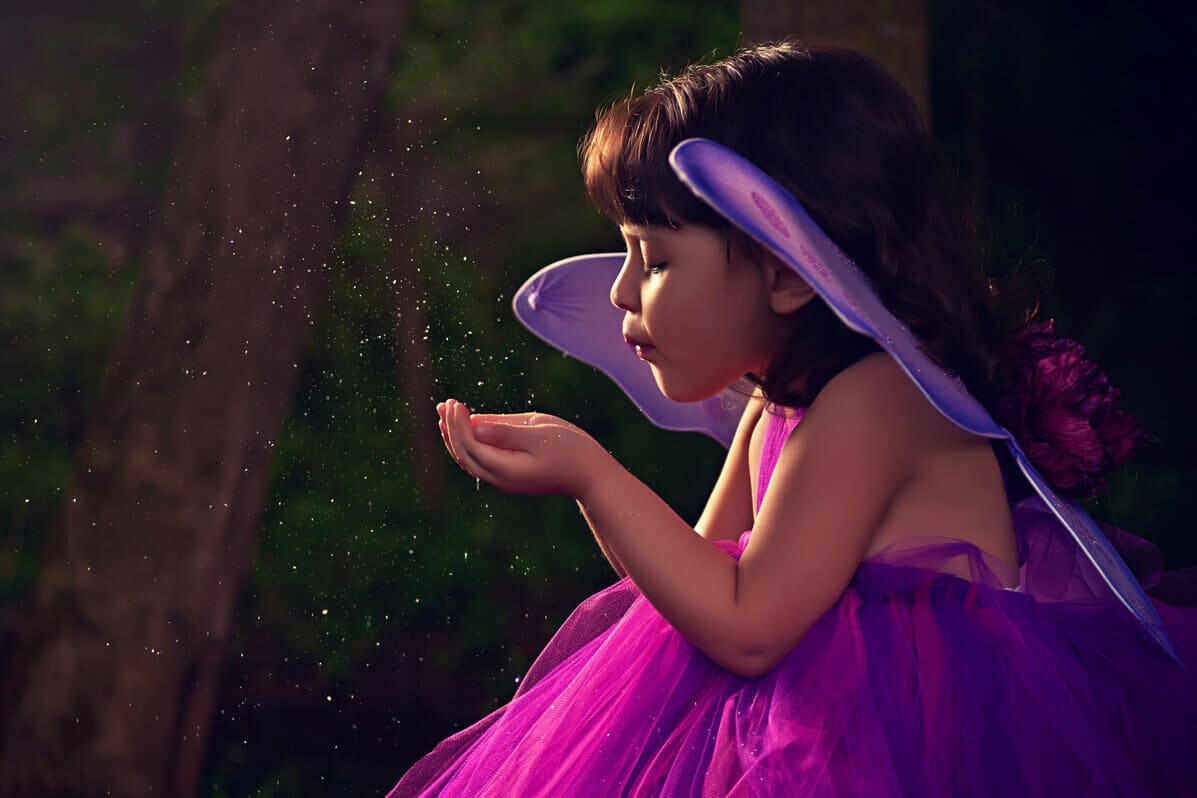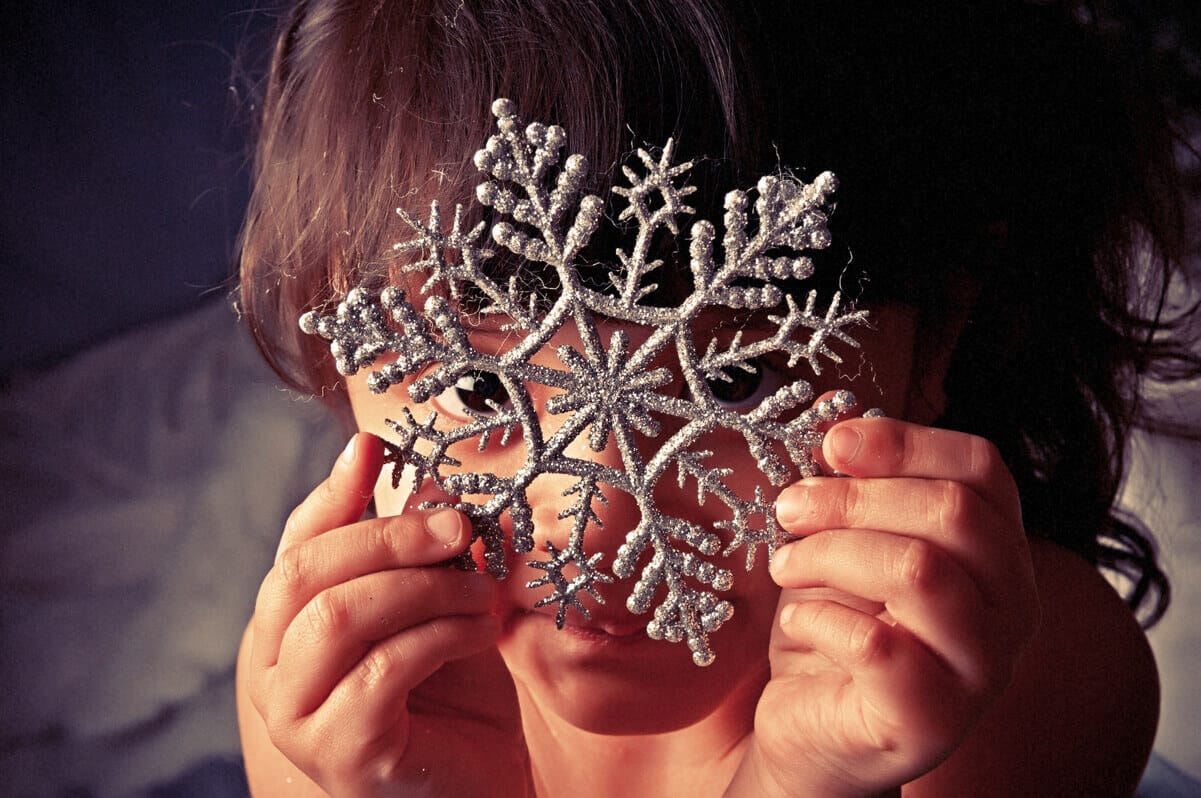 No Results Found
The page you requested could not be found. Try refining your search, or use the navigation above to locate the post.
emo·tive /i-ˈmō-tiv/adjective – designed to arouse intense feelings
Every home makes a statement about those
who dwell within its walls!
What do you want your home to say about you?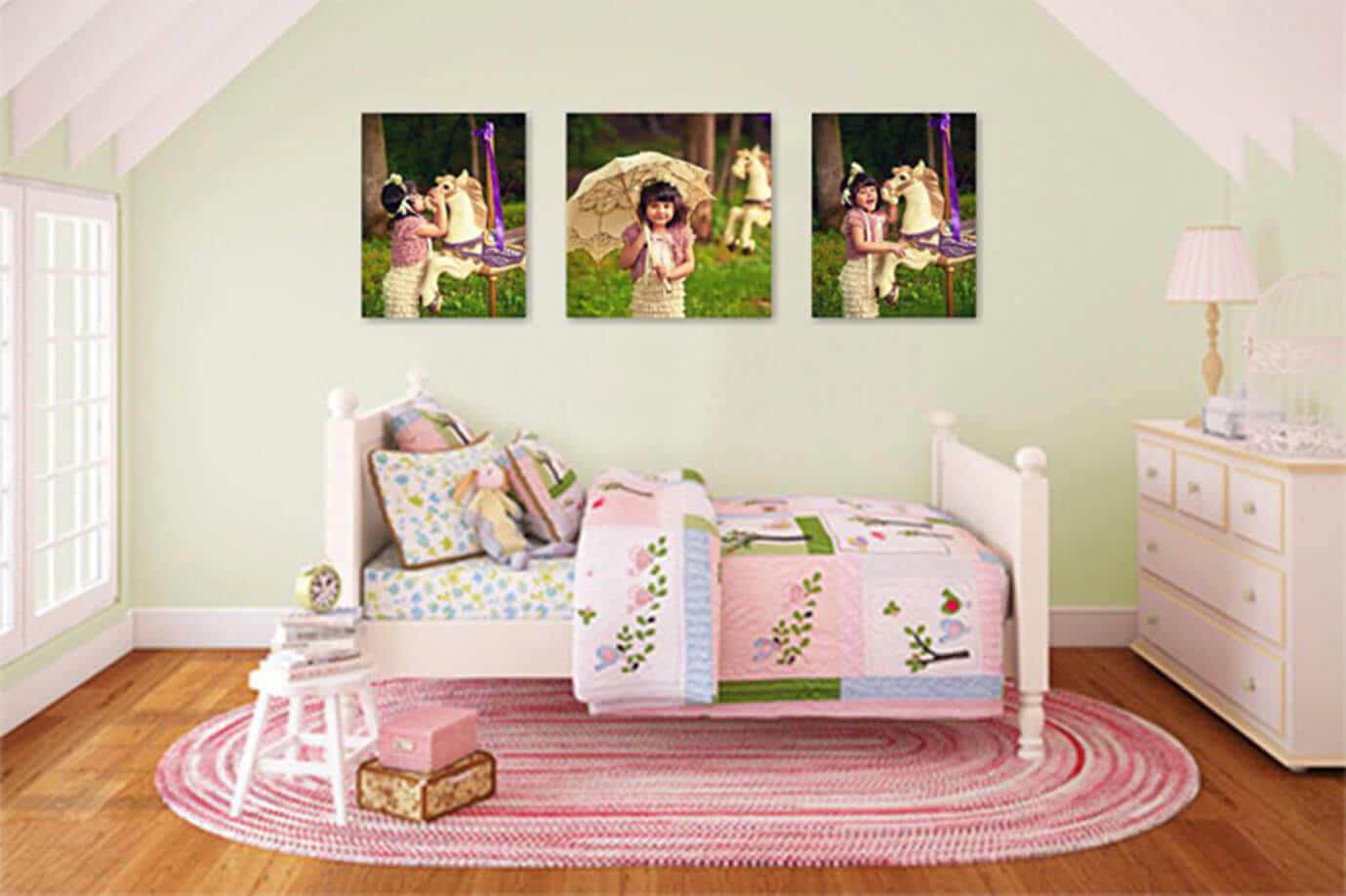 Whether your personal style is bold and modern or cozy and traditional, our Frameless Wall Art is as unique as you are — perfect for your home of distinction.  Limited Edition Sessions offer Wall Art in a Gallery Wrap finish.
Is there a cherished little person in your life who would love a Limited Edition session?  Show them how much you care!
Contact us today to schedule!
Be sure to check out some of our featured blog posts…
If you cherish your family, value fine art portraits and want your moments captured forever...
Let's Have a Conversation