Makeup & Hair
For your confidence, we recommend Hair and Makeup services with our amazing Makeup Artists…
All of the professional makeup artists we work have been personally vetted and meet or exceed the industry standard, and are certified makeup artists.  Each has extensive experience in the beauty industry and is at the top of their field. They use their expertise and experience to educate and guide clients in finding their natural beauty and confidence.  Through an extensive questionnaire prior and personalized questions during your makeup session, our Makeup Artists will artfully use their talents to enhance your beauty.   
Our artists exceed professional and hygienic standards during all sessions using clean, sanitized brushes for each client, a clean palette for liquid cosmetics and disposable tools/applicators when necessary.
Remember, with a talented beauty and photography team, your photos will capture this moment in time, happily ever after, so don't delay.  The result will be gorgeous portraits, with you looking your most vibrant and youthful.  After all, you will never be younger or more youthful looking than today!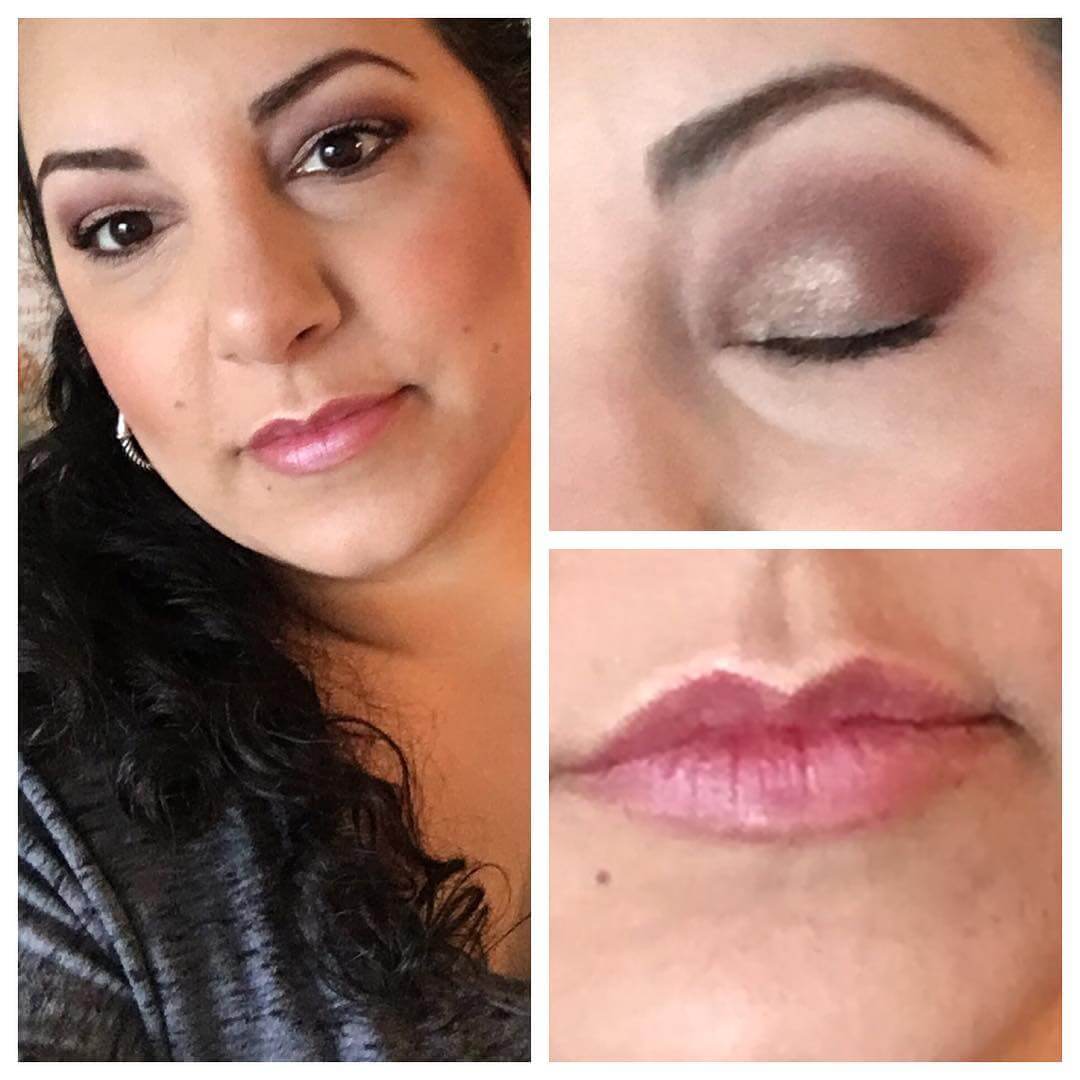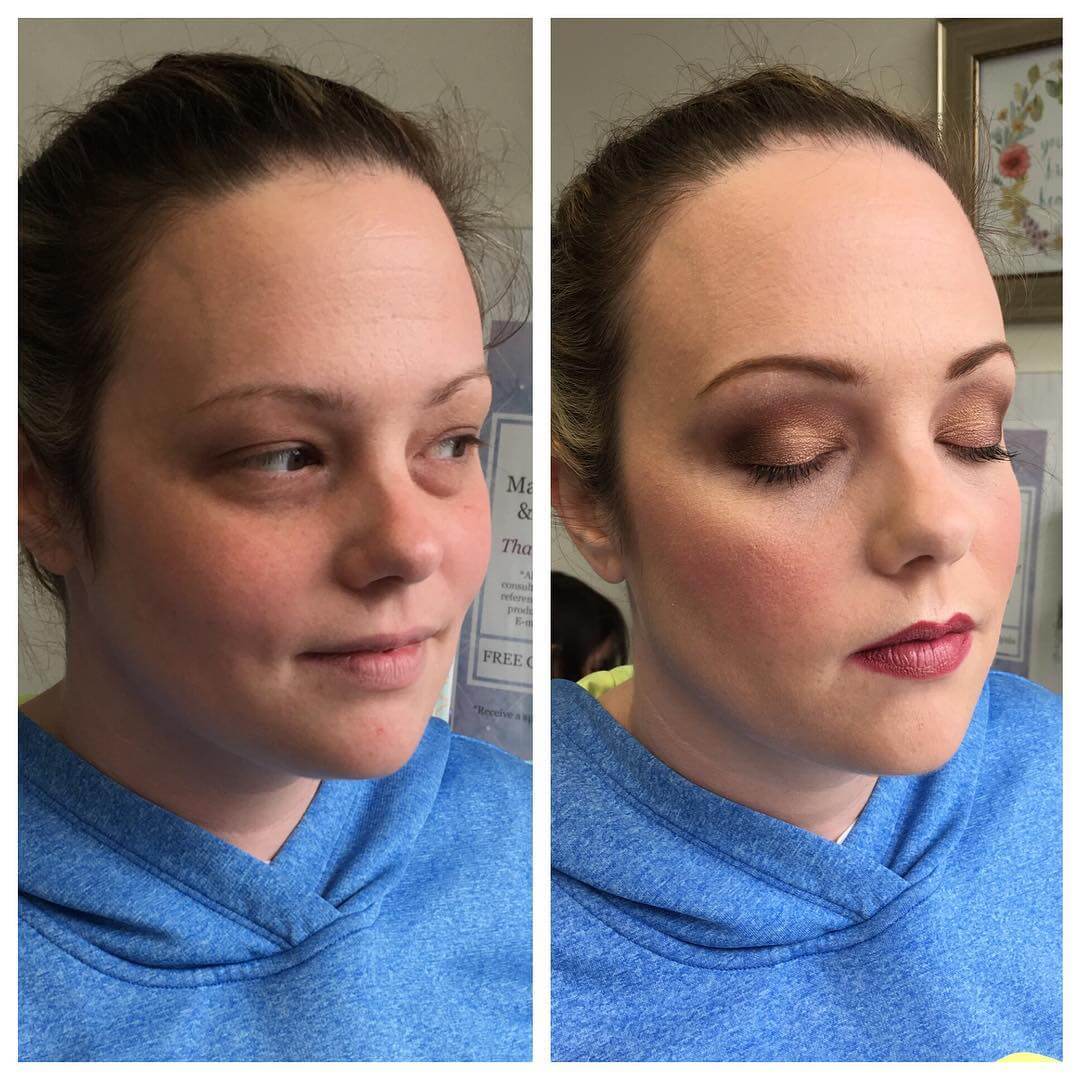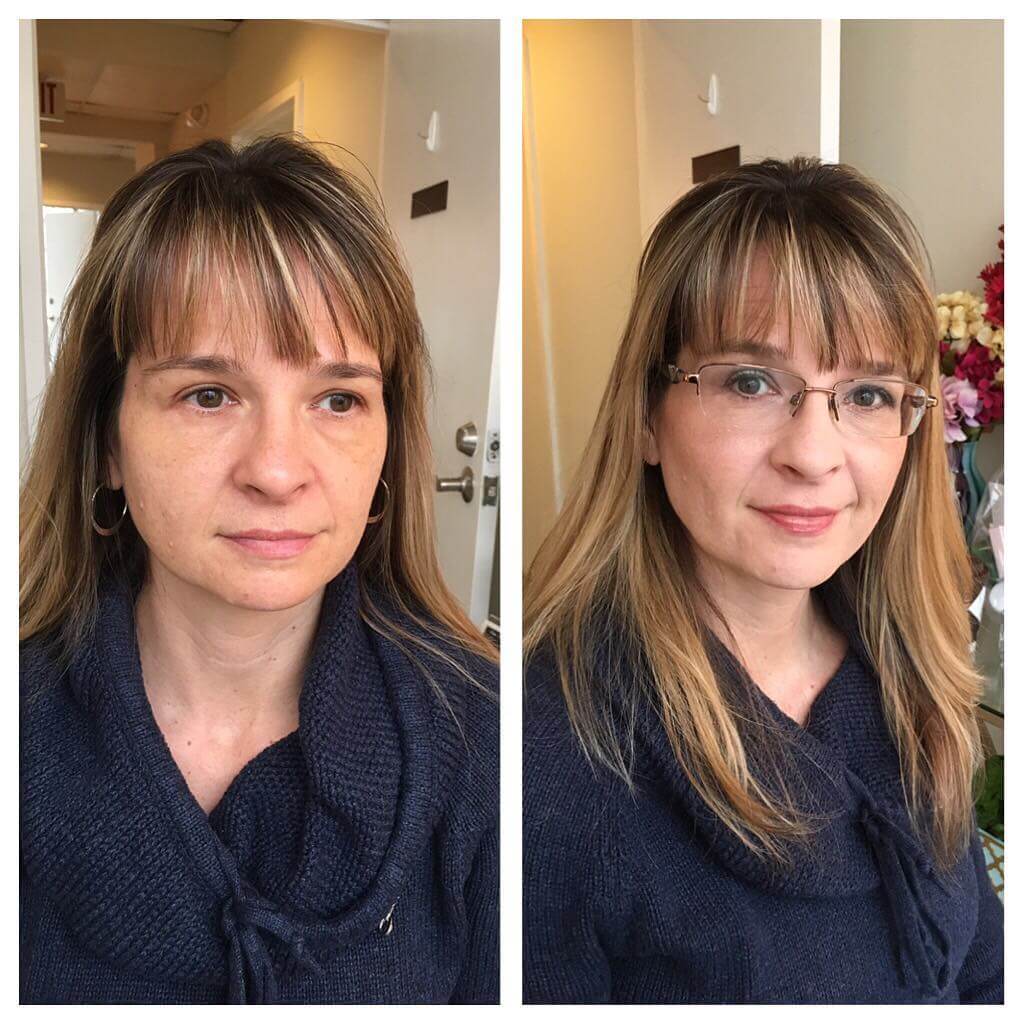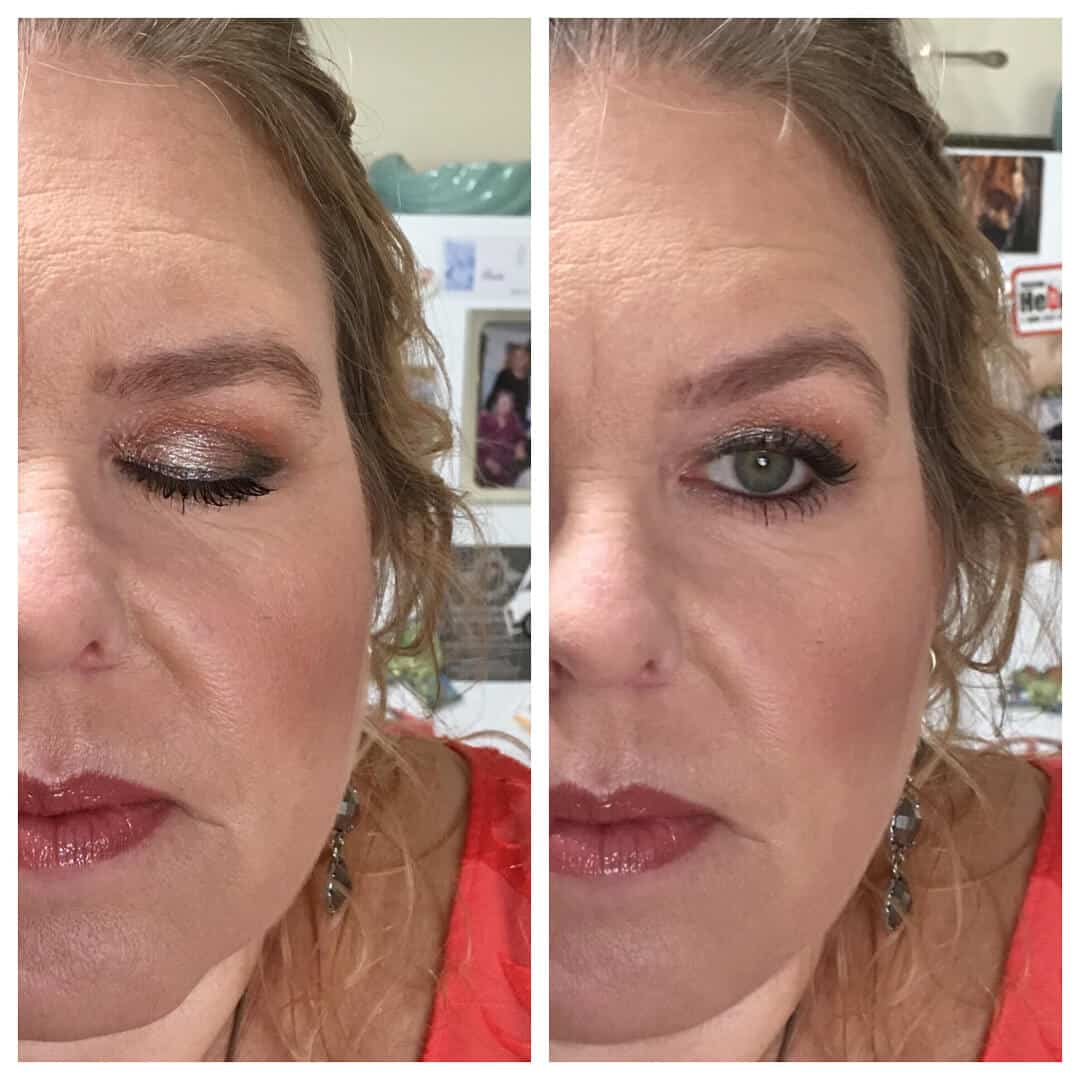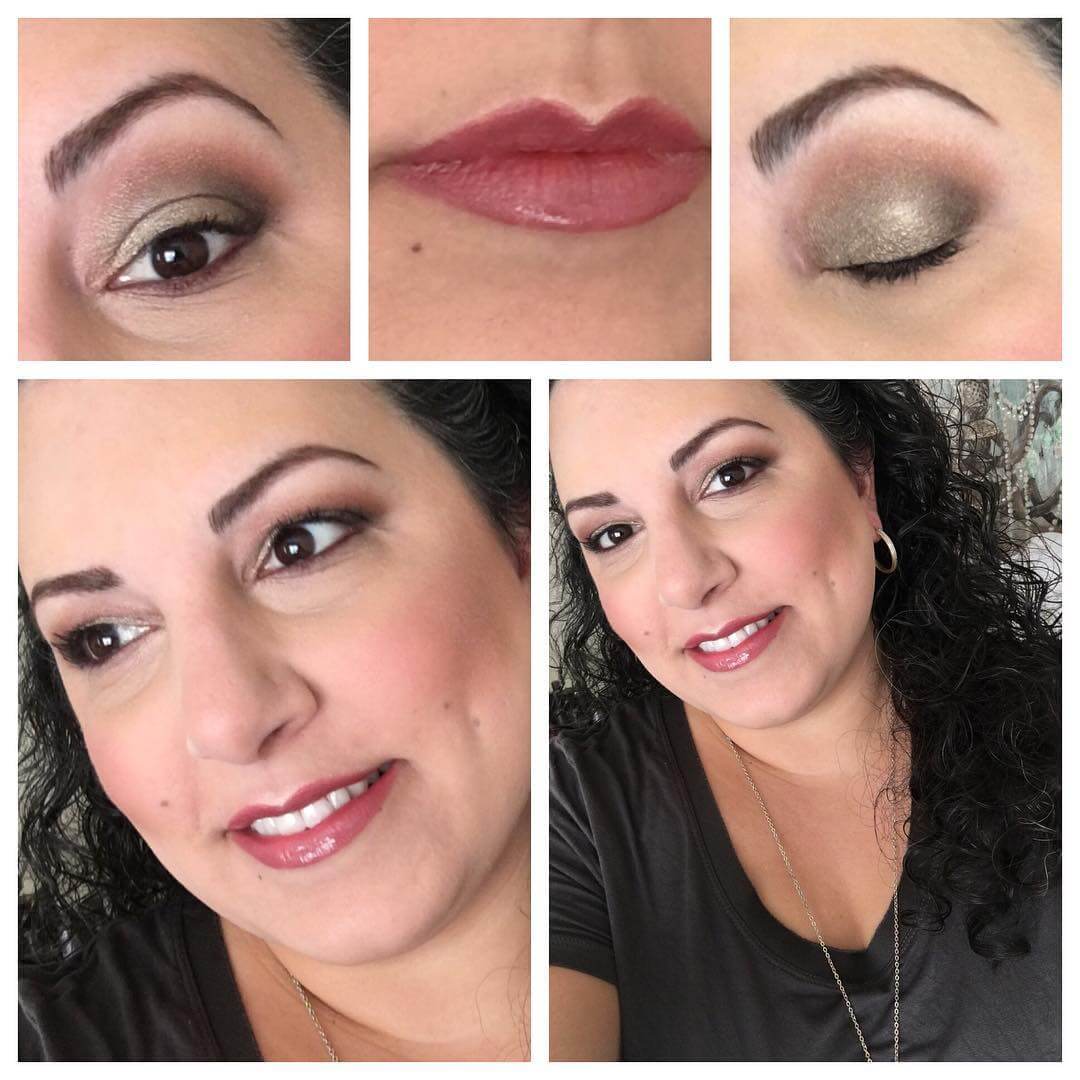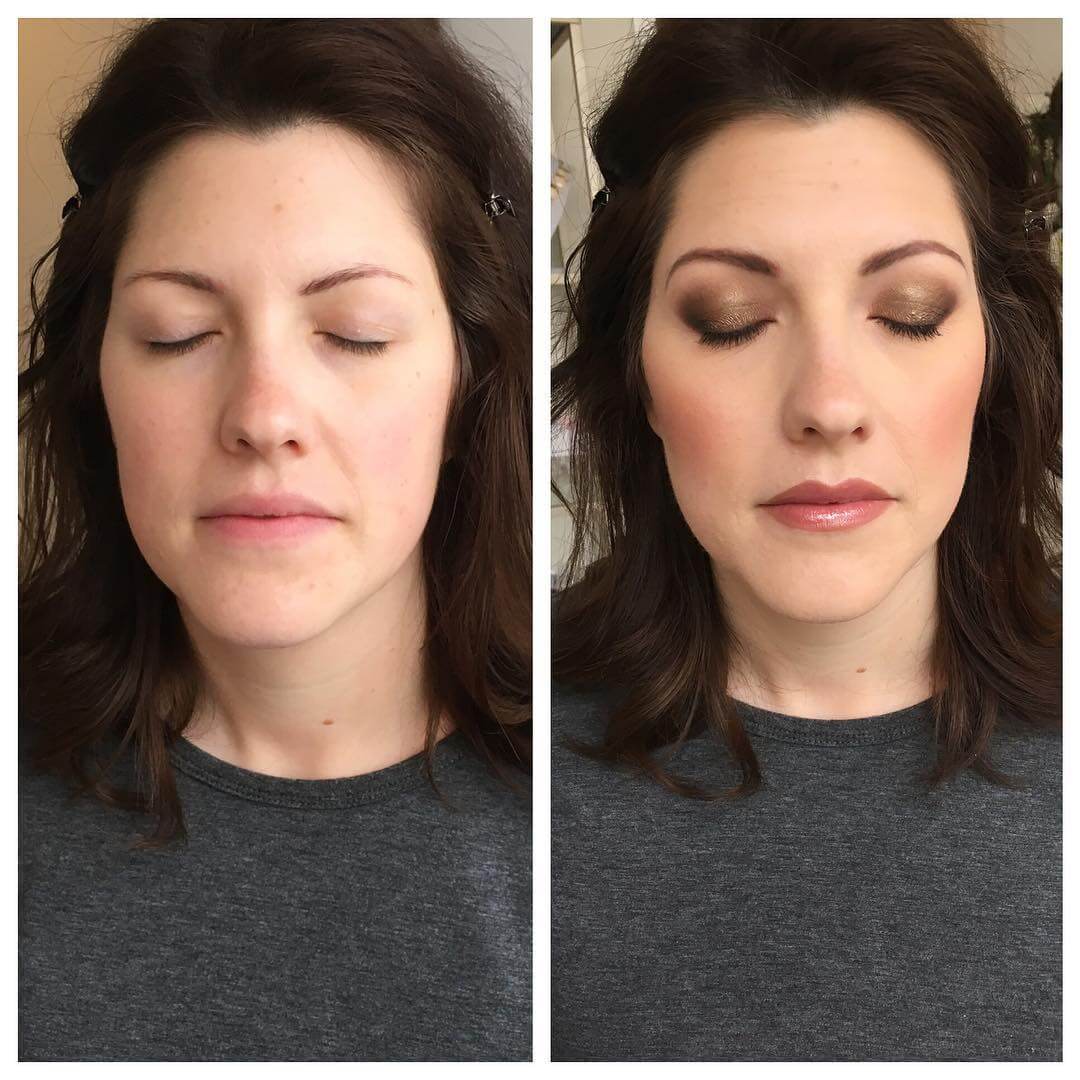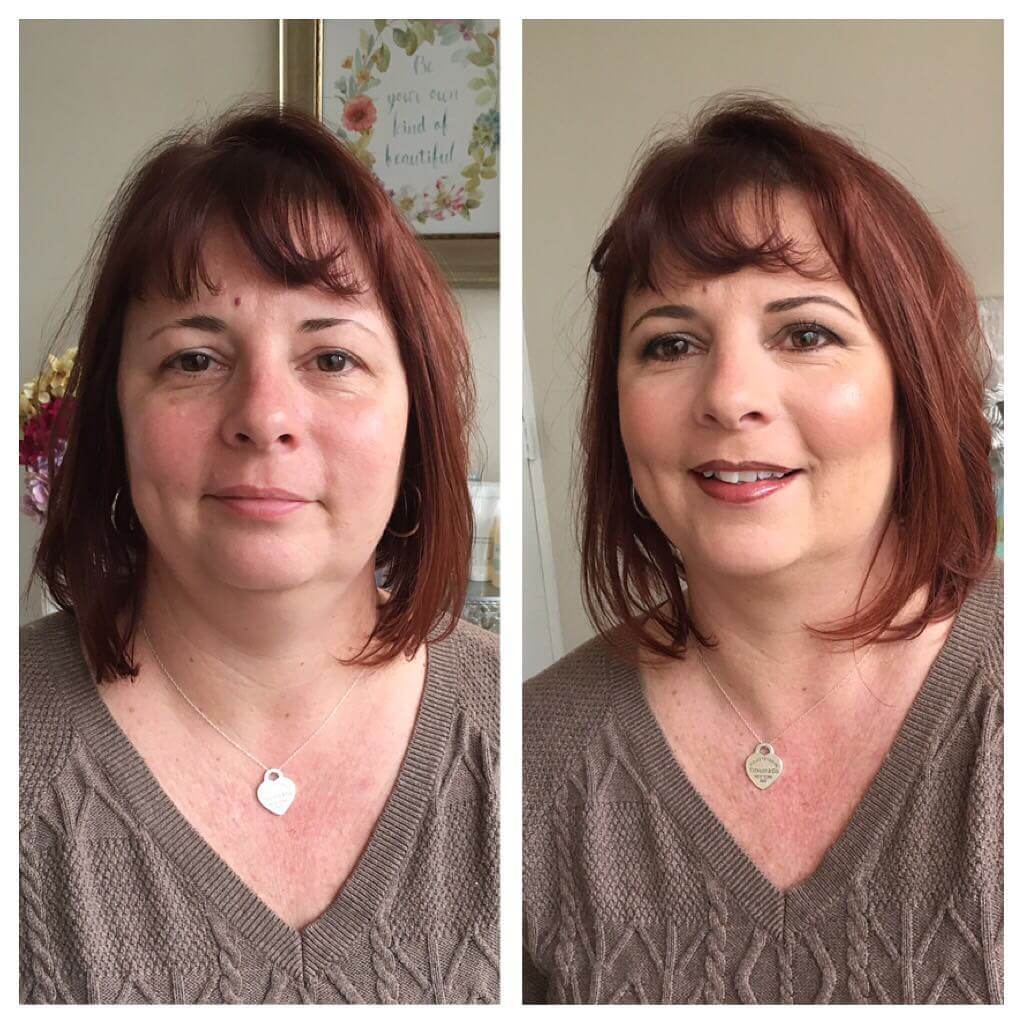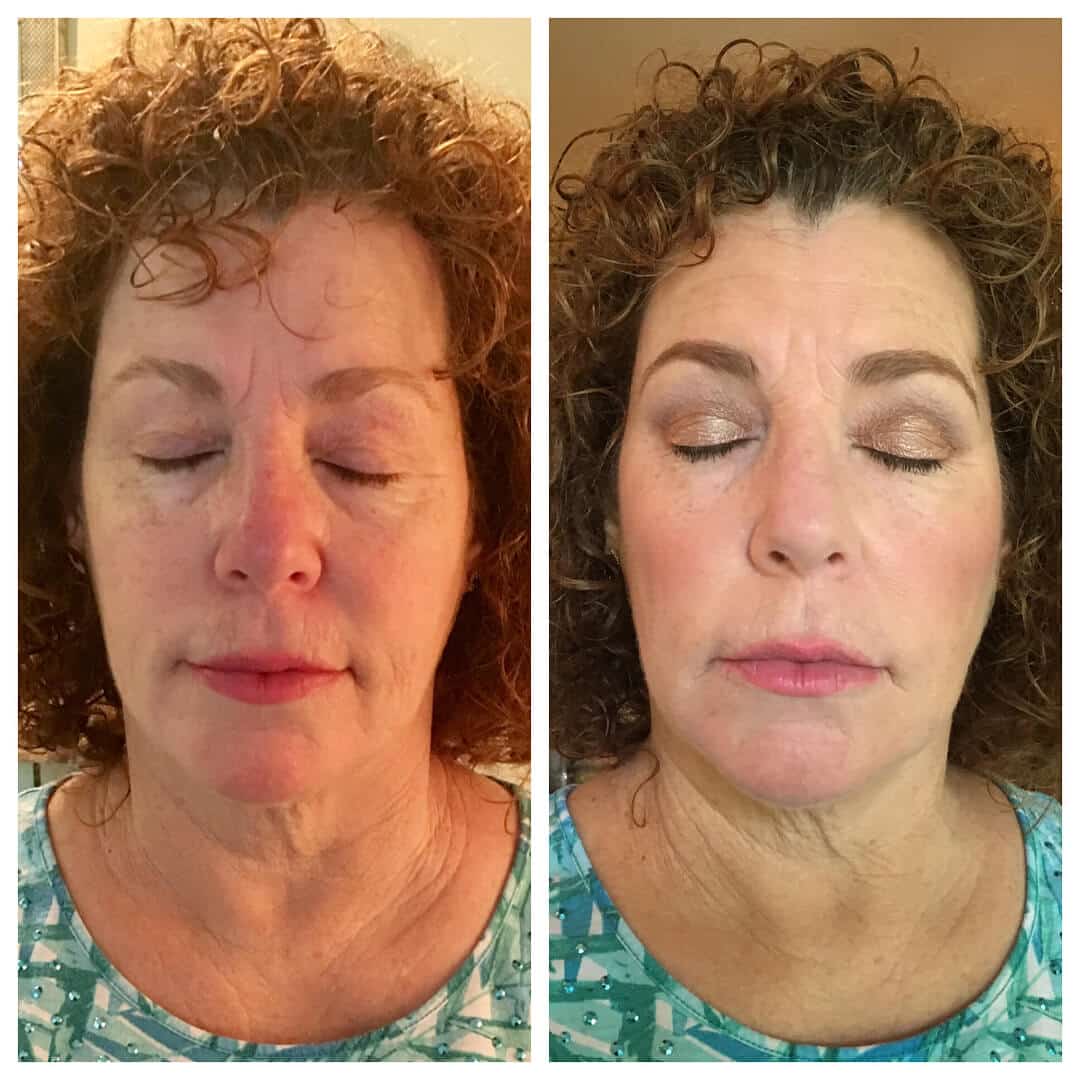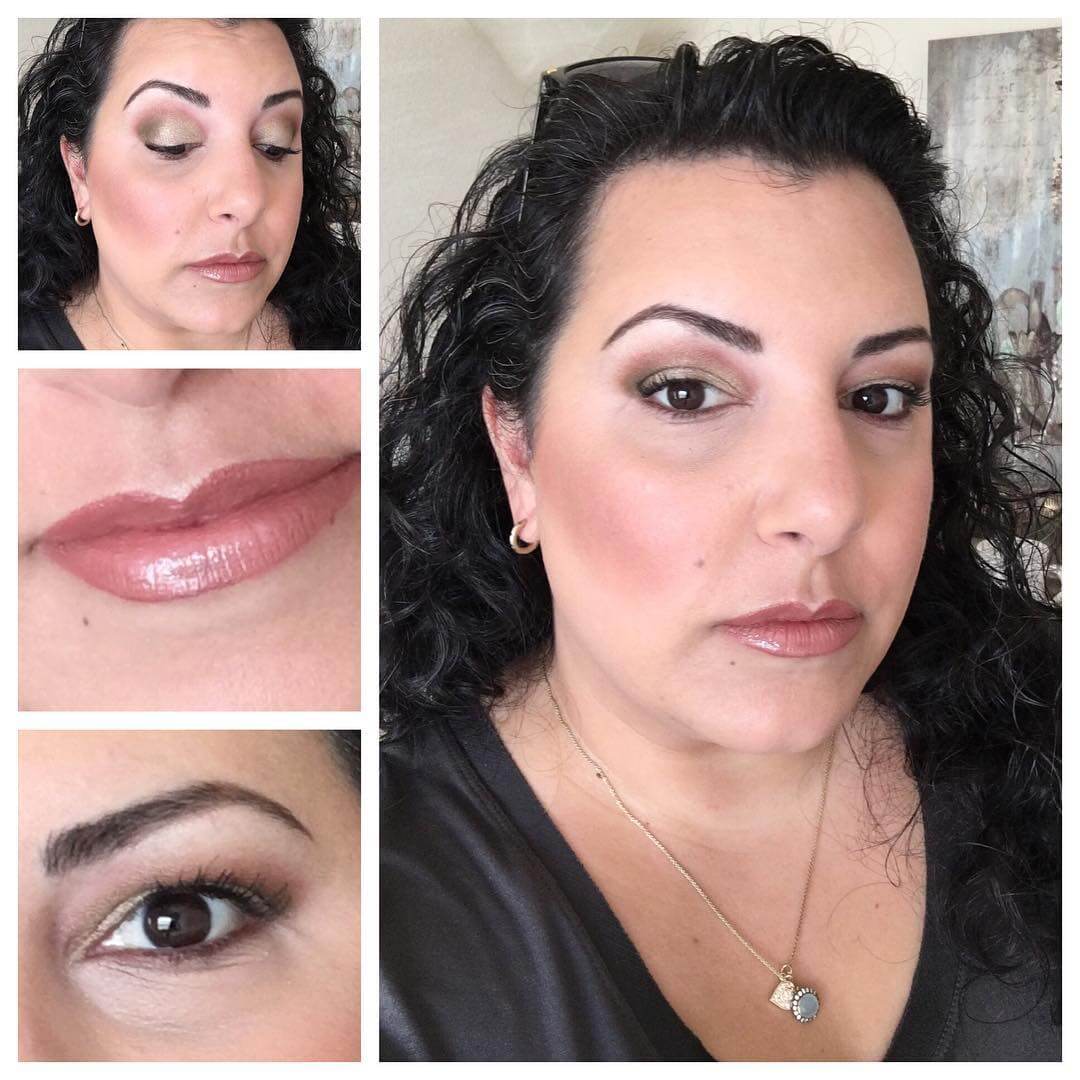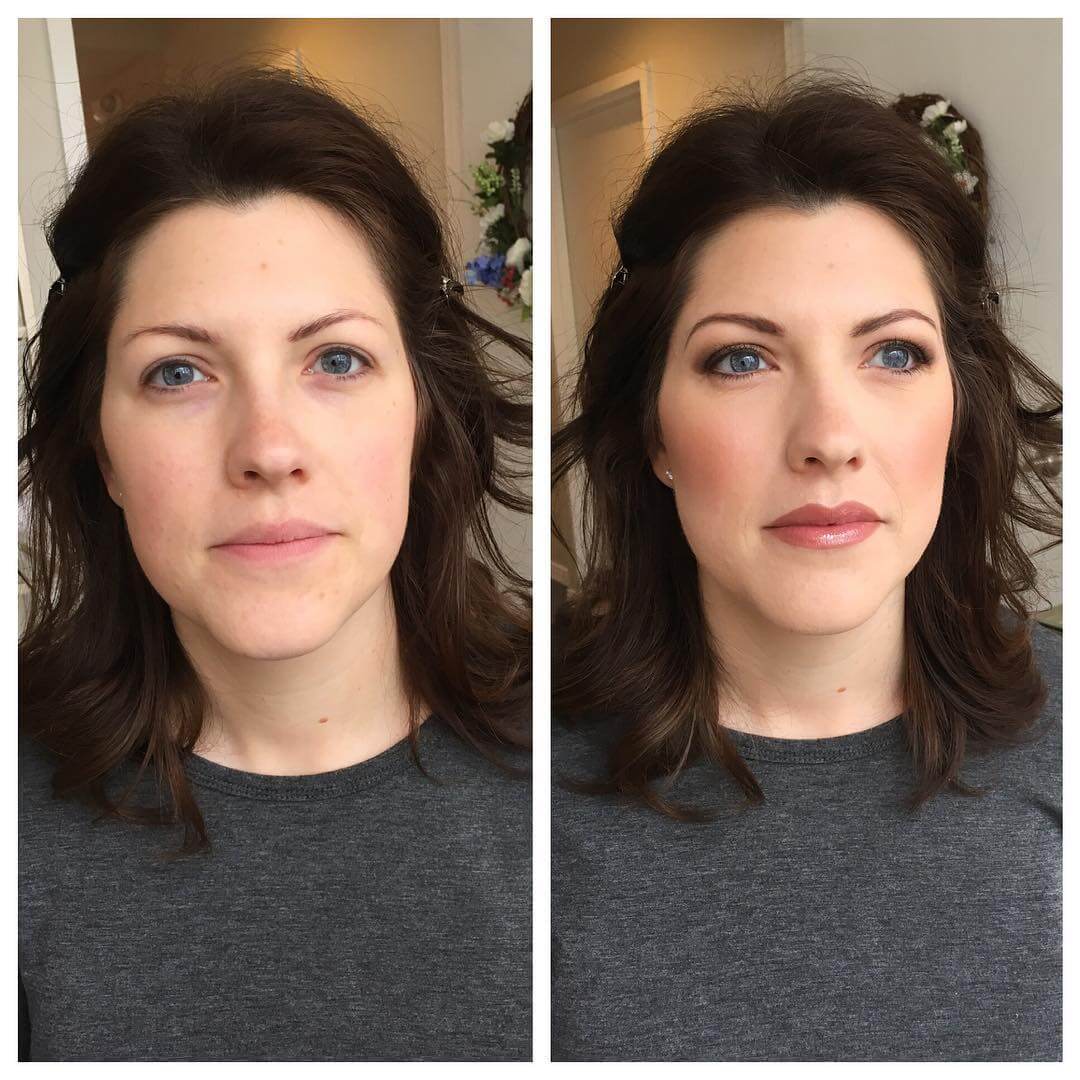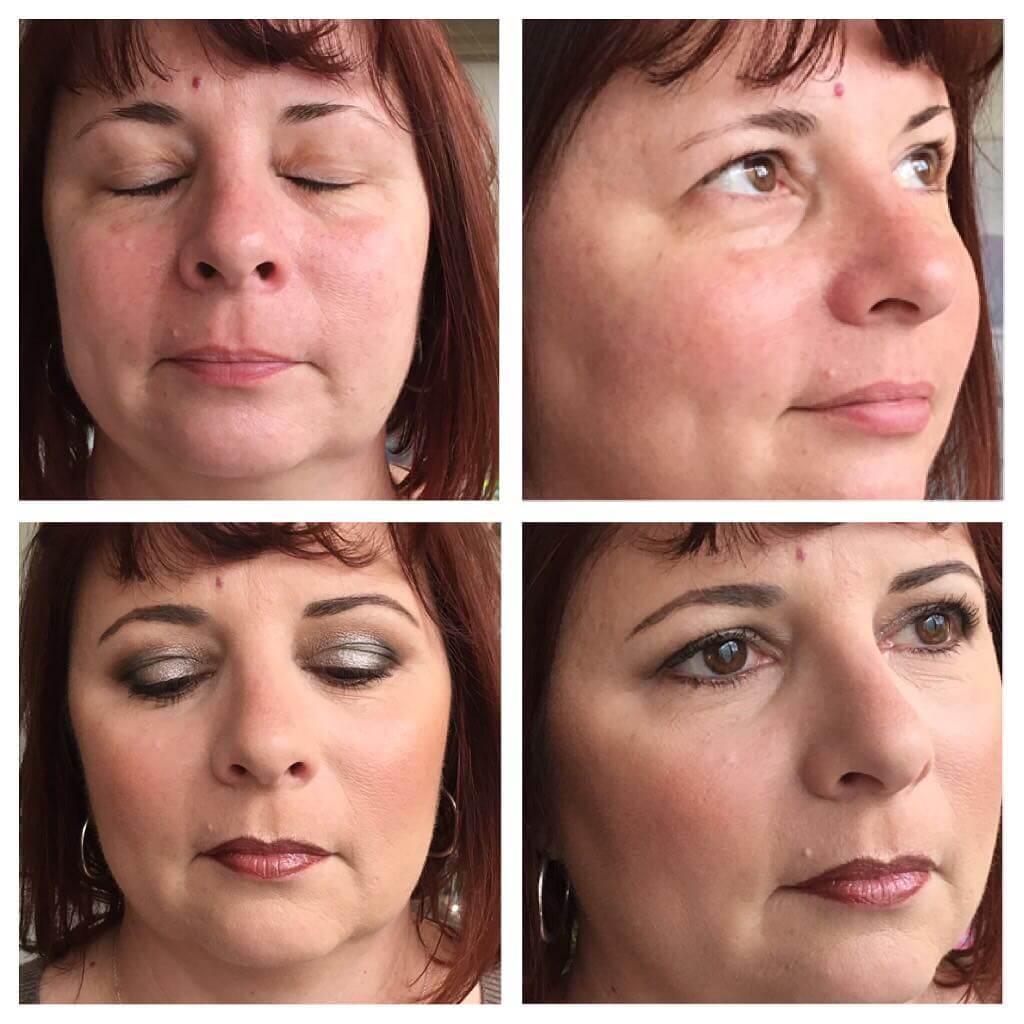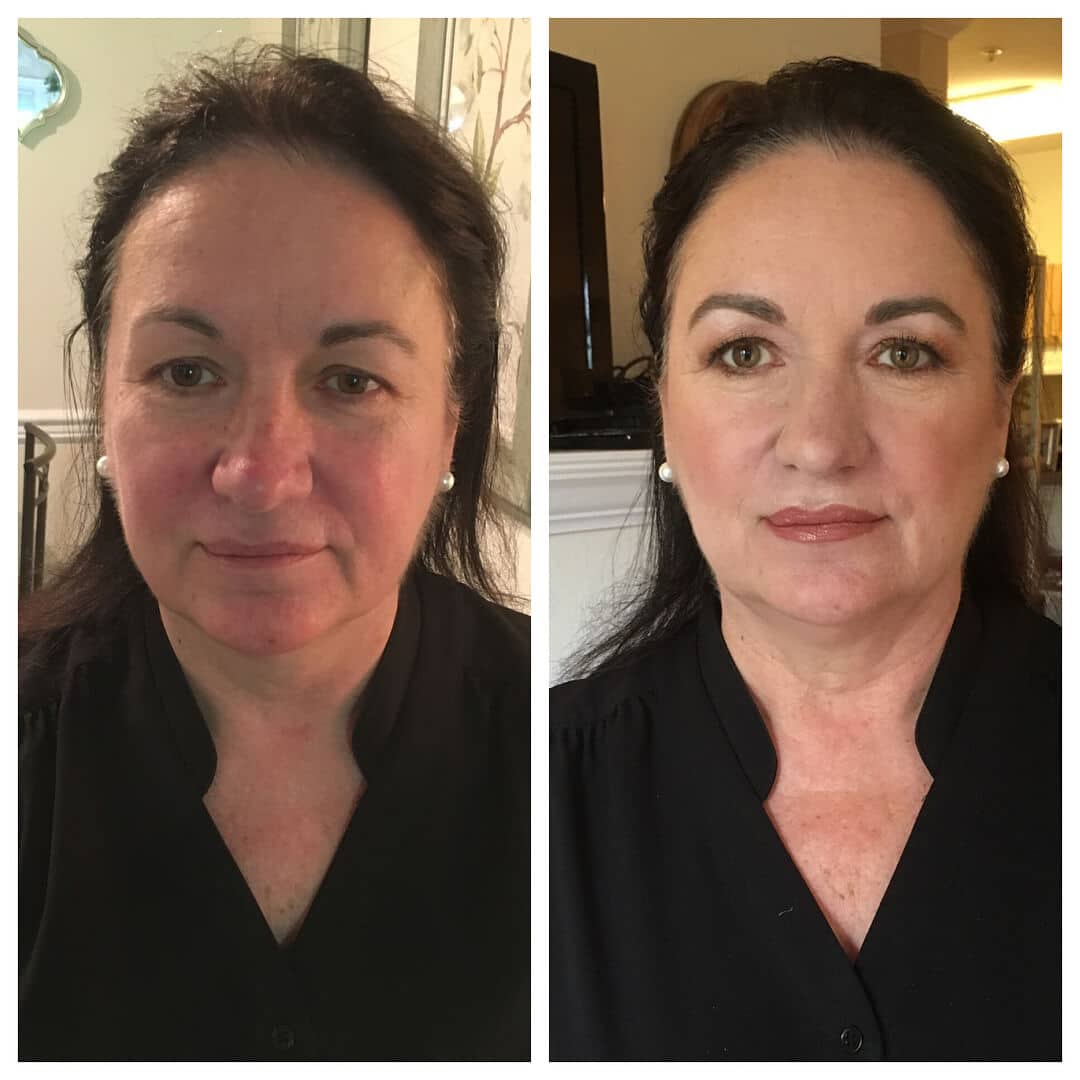 If you cherish your family, value fine art portraits and want your moments captured forever...
Let's Have a Conversation