We take Family pictures near Lansdowne VA. We are a Virginia photographer and family photo sessions are what we love!
Meadowlark Botanical Garden in Vienna, Va is an amazing location for Engagement Photography.  And the blooming cherry blossoms turned out to be a beautiful backdrop for Alisa & Kenny…
As part of our wedding photography collections, you not only hire two wedding photographers, who specialize in wedding photojournalism or capturing the emotion of the moment, you are hiring wedding photojournalist who LOVE to work in Northern Virginia.  And Meadowlark Botanical Garden is one of our favorite places to shoot.
Alisa and Kenny actually met by a fluke. Her plans had fallen through for that weekend. But Kenny, with his persistence and unique sense of humor, won Alisa over. As the date progressed, Alisa realized that this was the most fun she'd had on a date in a while!
So date one led to date two …
Then date two … led to date three …
And so on and so on until one day, at the same place Kenny and Alisa had their first date, Kenny asked her to be his for all time.
Looking through these images, we have no doubt why Alisa said yes! These two are so very in love.
We hope you both enjoy the images you allowed us to capture and we can't wait for your big day!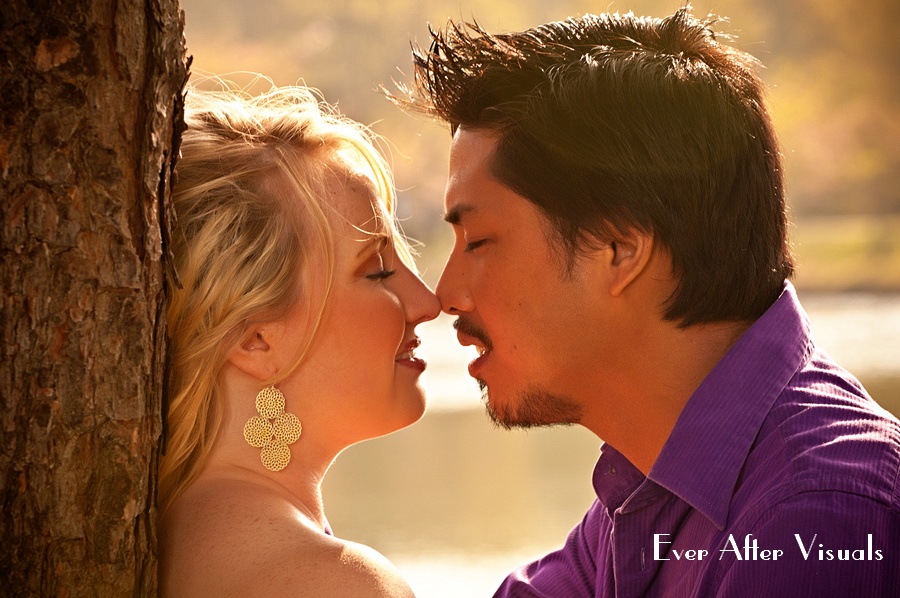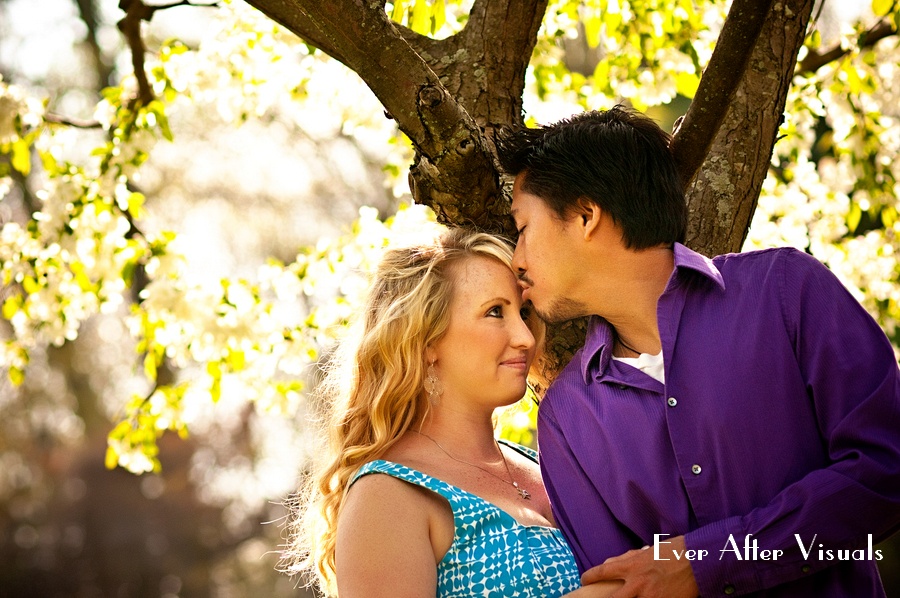 Best,
Mindy & Joriana – Contact Us!