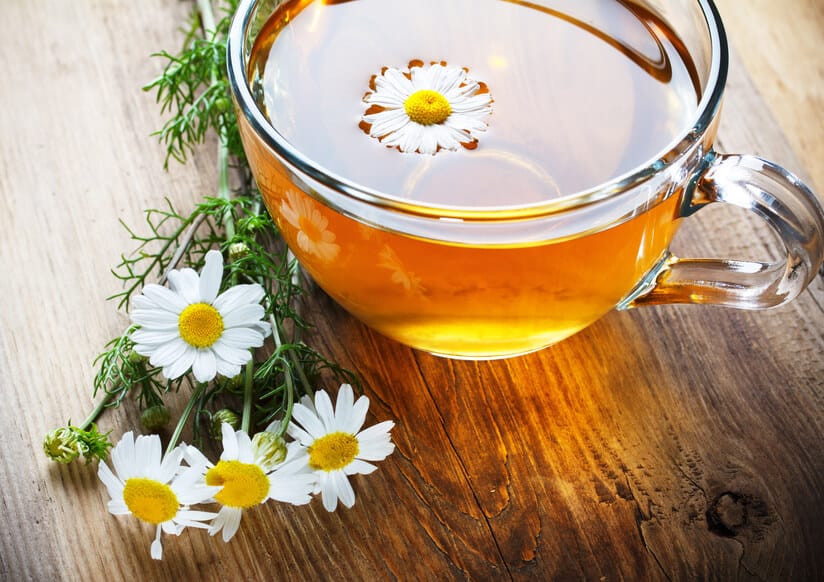 As family photographers located near Falls Church in Northern VA, we specialize in family photography and creating beautiful portraits which you'll treasure for years to come.

This time of the year is very stressful! You have to take care of your family and your job and your home, and then you add on top of that all of the stressors of shopping and extended family visiting. Sometimes you just want to scream — but you don't even have time for that!


DailyMakeover has an amazing article on how to take a few minutes of the day and destress. And let's face it, we could all use some pointers on that! A link to the full article is at the end of the post, but here's a quick rundown:


10 Ways to DeStress
1. Take a walk:
Sometimes simply walking away from the immediate source of the stress for a few minutes can help!
2. Meditate:
Find a quiet place and try to sort out your thoughts.
3. Pour some tea:
Decaffeinated tea can be very soothing.
4. Take deep breaths:
Just breathe!
5. Make a to-do list:
Don't get overwhelmed with the million-and-one things you need to do. Focus on the top three and work from there.
6. Pick up a trashy novel:
Escape into some fiction for a little while!
7. Get in some pet time:
Cuddle your pet! They'll love it, and it will relax you.
8. Light a lavender candle:
Lavender has been shown to relax and calm.
9. Eat chocolate:
Do any of us really need to be told to do this?! Dark chocolate can reduce levels of stress hormones.
10. Listen to music:
Put on your favorite song and just listen.
Check out the full article over at DailyMakeover,
"10 Ways to Instantly DeStress This Holiday Season."
Leave us a comment below with your favorite way to destress!
Family Photography
Ever After Portraits is comprised of Mindy and Joriana Belcher, a mother-daughter photography team located in Northern Virginia. They specialize in candid, emotional and artistic images.

Family means everything and capturing those precious moments to preserve forever will mean family heirlooms for you to share for years to come.
Best,
Mindy & Joriana –
Contact Us!
View Our Portfolio
|
professional photographer