With Newborns, how do you work around arrival dates?! | Northern VA Baby Photographer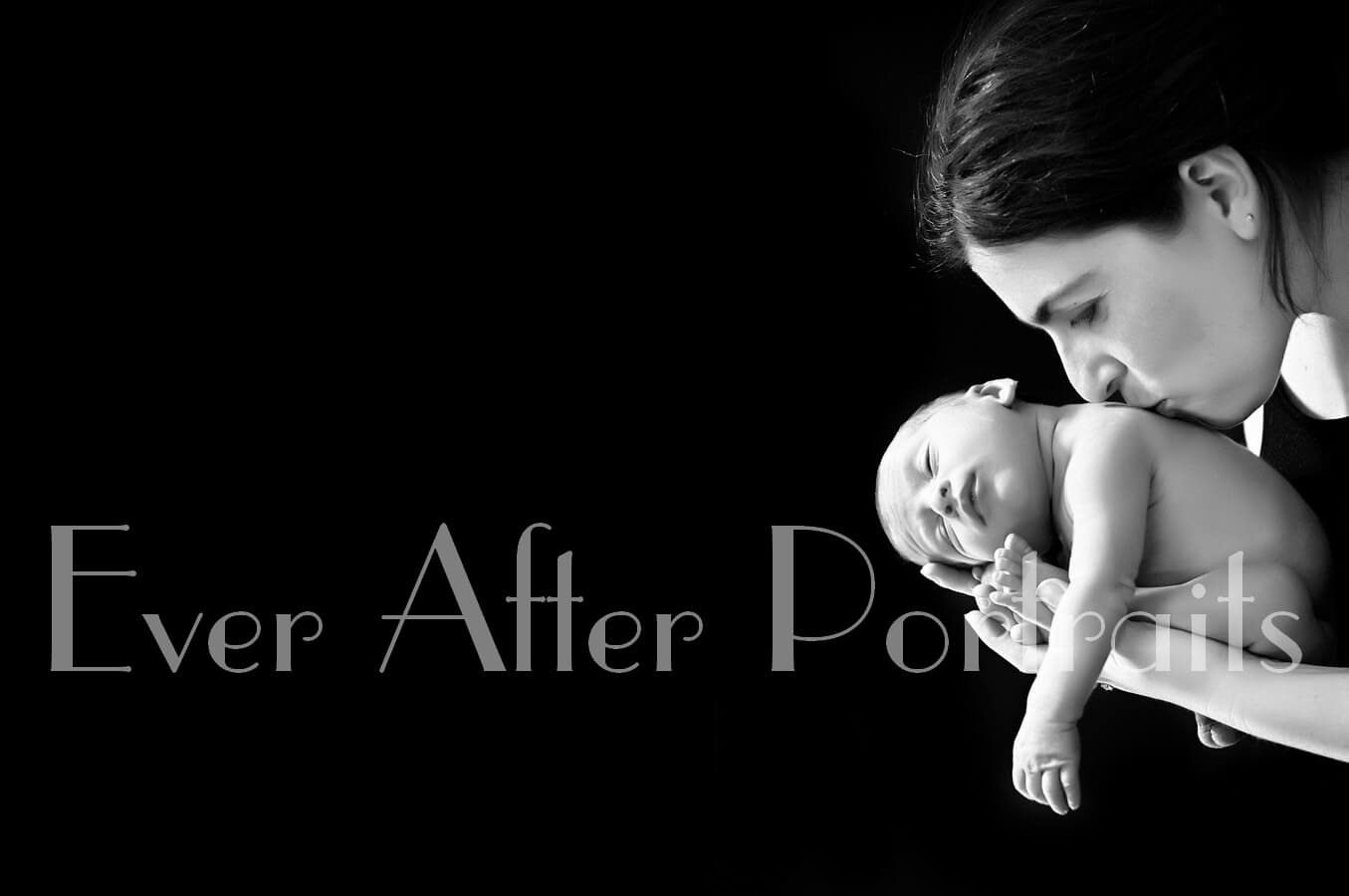 There is a certain sweetness to newborns, one we enjoy capturing in our work as newborn photography specialists in the Sterling, VA area. Their tiny little bodies with even tinier toes and fingers! There is a sense of innocence about them.
It's both an honor and a wonderful challenge to be asked to capture your newborn babies with our work. So, when expectant parents call to ask about newborn portraits, we're happy to work with them and answer their questions. We know how important these portraits are to our clients – especially if it is their first child.


Below are answers to three of the most common questions expectant parents ask us. If you have other questions, please don't hesitate to contact us; we'd be happy to chat with you!
In Newborn Photography, how do you work around due dates and actual arrivals?!
We understand babies come when they're ready! That's okay because we're experienced in scheduling newborn portraits and working around their sudden arrival. So, how do we do it? Typically, we ask that you call us to schedule a tentative Newborn Session date that lands around the time of your due date. We will set that time aside for you on our calendar. Once the baby arrives, we ask that you call us ASAP to let us know. From there, we can adjust your Newborn Portrait Session date.
So how far ahead should I book Newborn Portraits?
Schedule your newborn portraits as far ahead as possible! We suggest you call us several months before your due date to set up your appointment. Depending on the time of year, we can get pretty busy and we hate to turn away new parents! If we have a date on the calendar for you, then we can work around the baby's arrival to get you in for your precious newborn portraits during those first seven days after the baby is born.
And speaking of the first seven days after the baby is born…
When is the best time to do Newborn Portraits?
Doing newborn portraits during the first week of the baby's life is ideal. During those first seven days of life, newborns are still sleepy and curling up as if in the womb. As newborn photography experts, we point out to clients that the first week is when it's the easiest to pose and work with the baby, and when they most closely resemble how they looked in-utero.
The best newborn portraits we have shot or seen were taken during those first seven days after a baby is born. Along with the ease of posing them, they'll often sleep right through their session without even a peep!
We realize that your final months of pregnancy, and certainly the first few days after you give birth, will be busy days so we try to make it as easy as possible for you to set up those precious newborn portraits.
If you would like to work with a skilled and experienced specialist in newborn photography near Sterling, VA, we'd love to work with you! Please call our office to schedule your child's newborn portraits. You'll be so grateful that you had these portraits taken!


Check out our Baby site for more information on Newborn Photography:
Ever After Baby Portraits
Family Photographer, Newborn Photography
Ever After Portraits is comprised of Mindy Belcher and Joriana Belcher Anderson, a mother-daughter portrait photography team located in Sterling, VA in Northern Virginia. We specialize in timeless and emotive fine art family portraits.
Family means everything and capturing those precious moments to preserve forever will mean family heirlooms for you to share for years to come.
Best,
Mindy & Joriana – Contact Us!