Dunn Loring, VA is a very popular location for portrait photography, family portrait photography, engagement, wedding and Day After Sessions with Ever After Portraits.  As part of our wedding photography collections, you not only hire two wedding photographers, who specialize in wedding photojournalism or capturing the emotion of the moment, you are hiring wedding photojournalist who LOVE to work in DC.
Tram and George brought their gorgeousness out to play with us one bright sunny day — so much fun, so in love and so beautiful — we love how their images turned out and hope you do, too!
We'd love to hear your thoughts so don't forget to comment!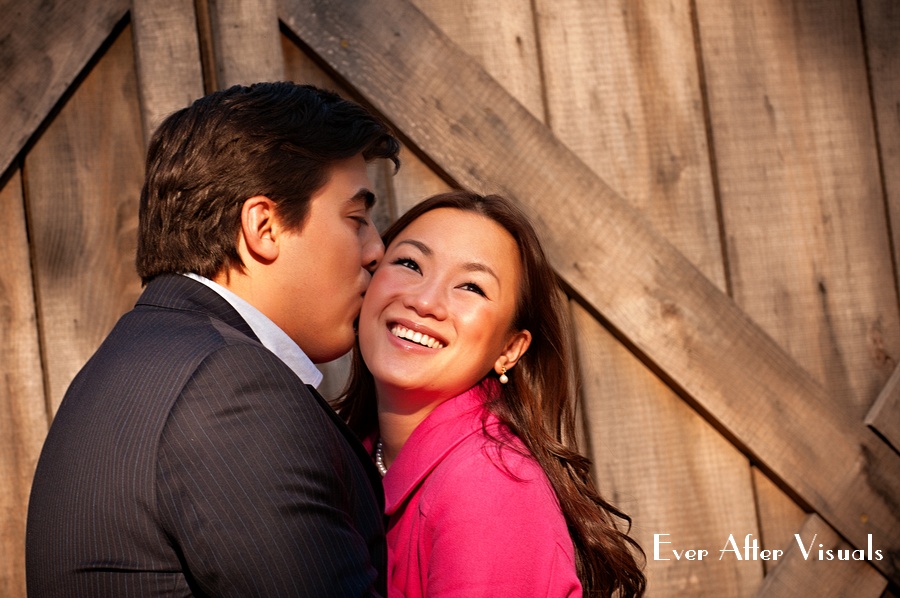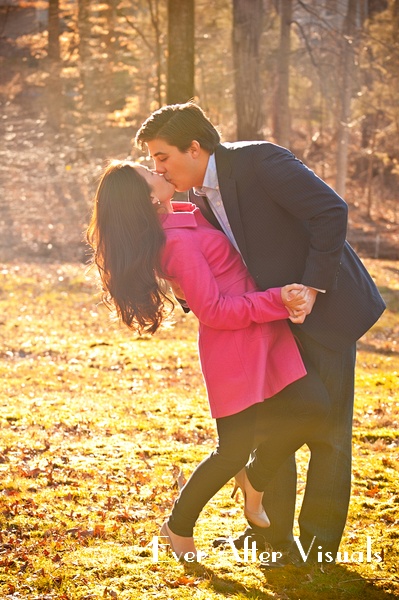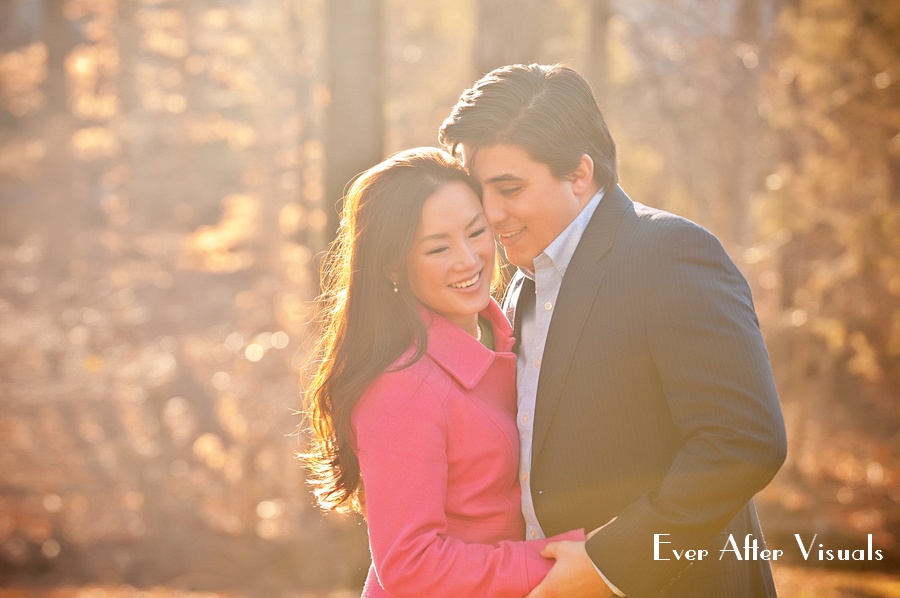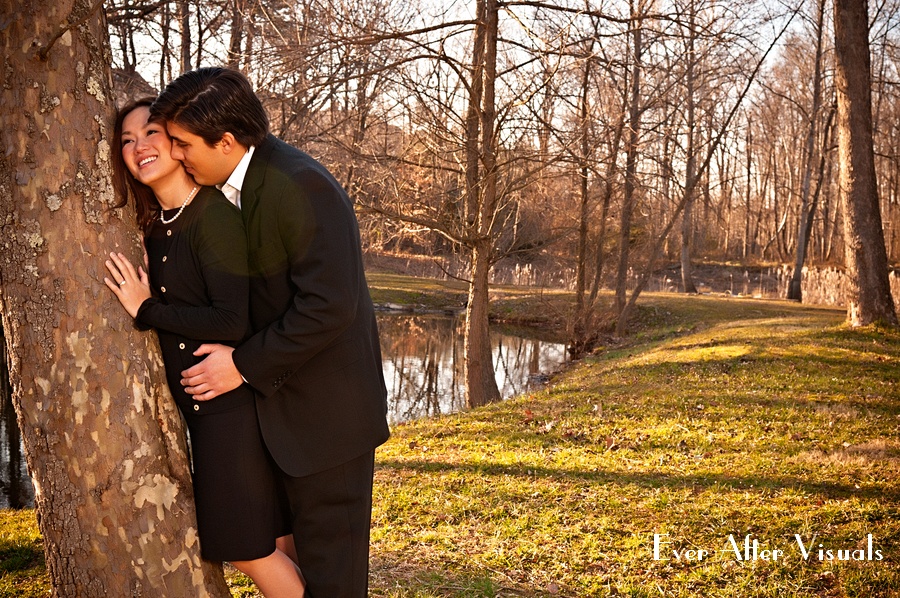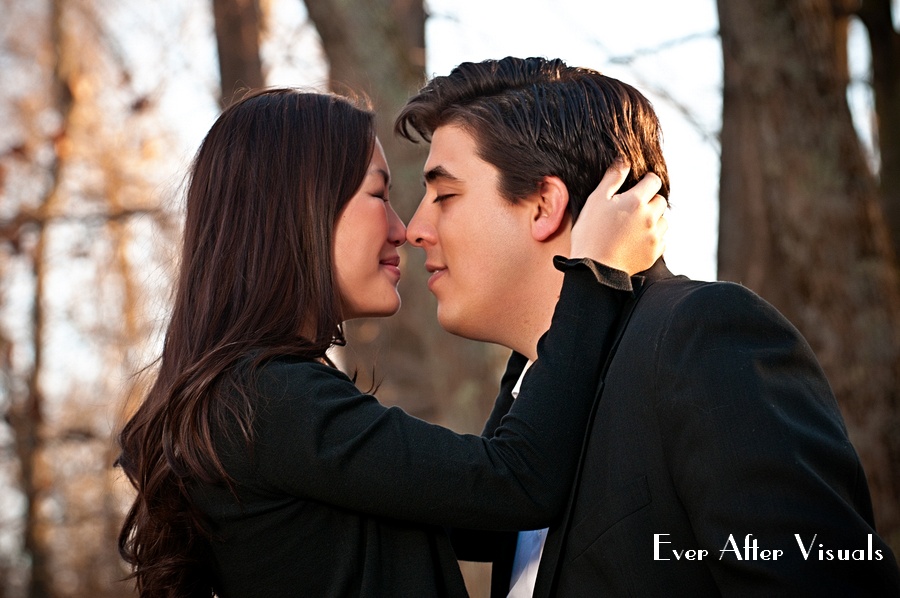 Best,
Mindy & Joriana – Contact Us!