Is it important to you to have fine art photography of your Oakton VA family? Do you cherish them so much that you have been search through family photographer websites to find the perfect photographer?
Sterling, VA is a very popular location for engagement, wedding and Day After Sessions with Ever After Portraits.  As part of our wedding photography collections, you not only hire two wedding photographers, who specialize in wedding photojournalism or capturing the emotion of the moment, you are hiring wedding photojournalist who LOVE to work in DC.
Zoe and Trevor were such a pleasure to meet! Zoe was walking down the sidewalk like any other day when she caught Trevor's eye — later he would remark how glad he was that a fire extinguisher was in the right place.   As he fiddled with it, Trevor was able to work his courage up to chat with Zoe as she walked down the hall in the building they both worked in…day after day of easy conversations at lunch grew into their unique love story. And the rest as they say, is history.
We love how natural their images are — we hope you will agree!
We'd love to hear your thoughts so don't forget to comment!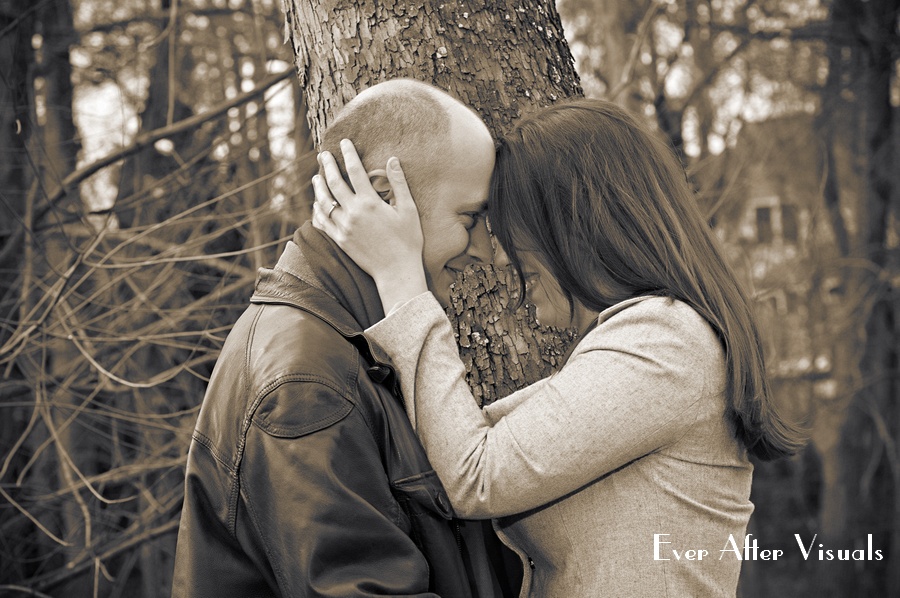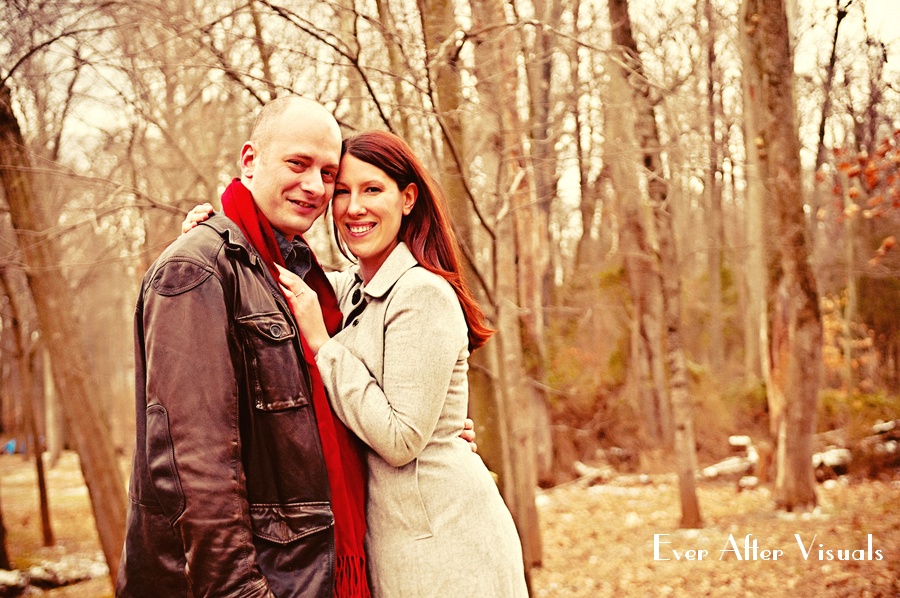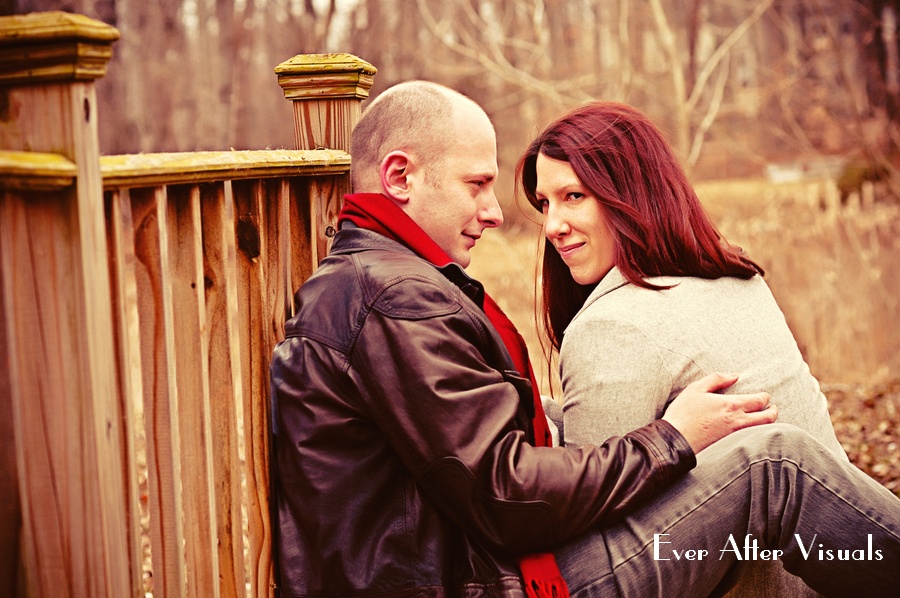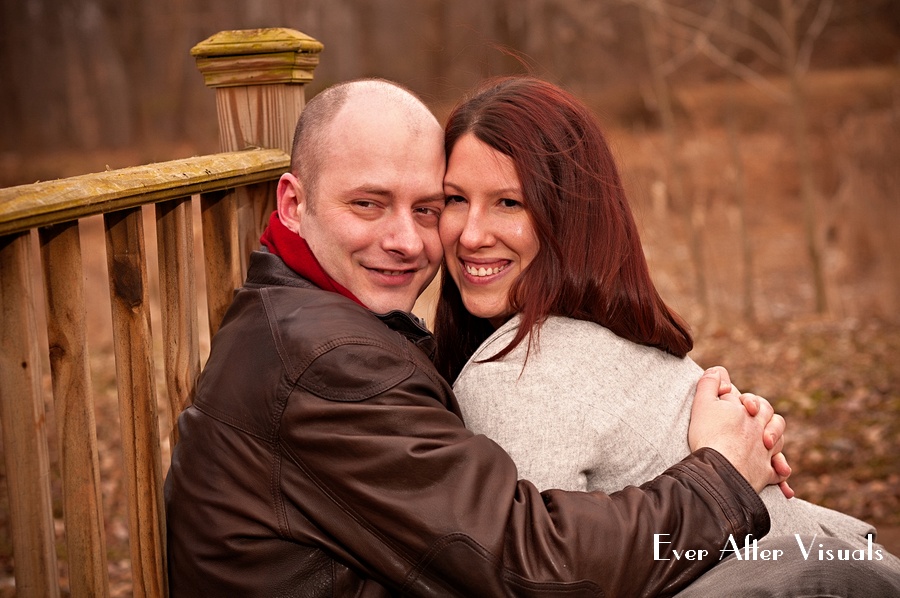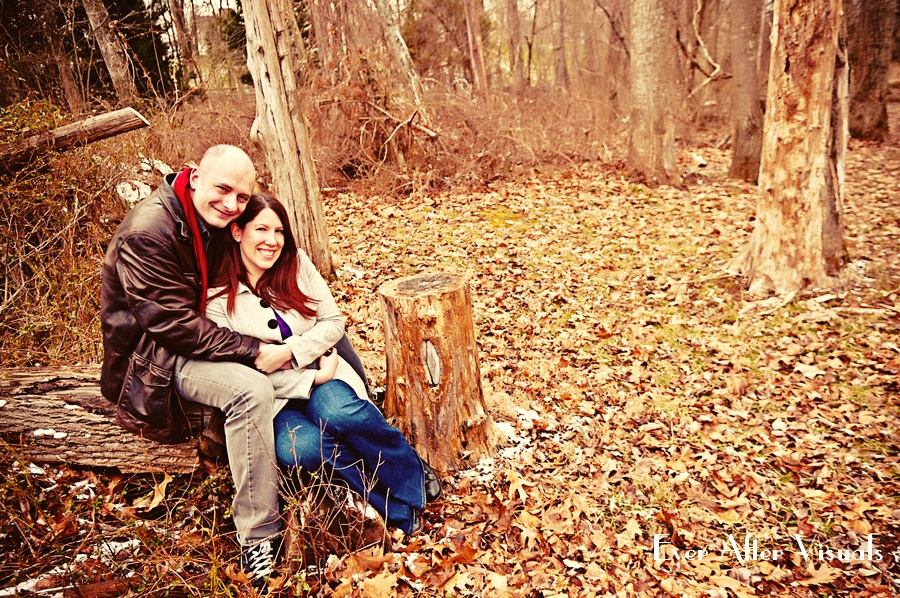 Best,
Mindy & Joriana – Contact Us!