Are you looking for a Family Photographer near Tysons Corner VA. a professional family portrait studio?
Happy 2015! Welcome to an exciting new year!

Our blog this year is going to be full of fun and surprises for you! Family is our life! We will take you behind the scenes to share with you what goes in our family including the Ever After mascots, Monster and Rajah, our adorable and mischievous cats !!!

My husband, David did some amazing renovations in our studio including installing colorful backdrops and using his magic to create some classic and vintage sofas that make the perfect setting for inspiring and elegant images. He truly is our carpenter extraordinaire.

Health and fitness is at the top of everyone's resolutions as a new year begins. Joriana's new husband, Jay is our family's training and fitness guru and we will be sharing tips on how exercise and proper diet can make a positive change in your life.

At the top of our agenda as always we will have lots of family portrait sessions for you to enjoy. We would love for you to become part of our Ever After extended family and to share our journey. So stay tune as there are more adventures to come!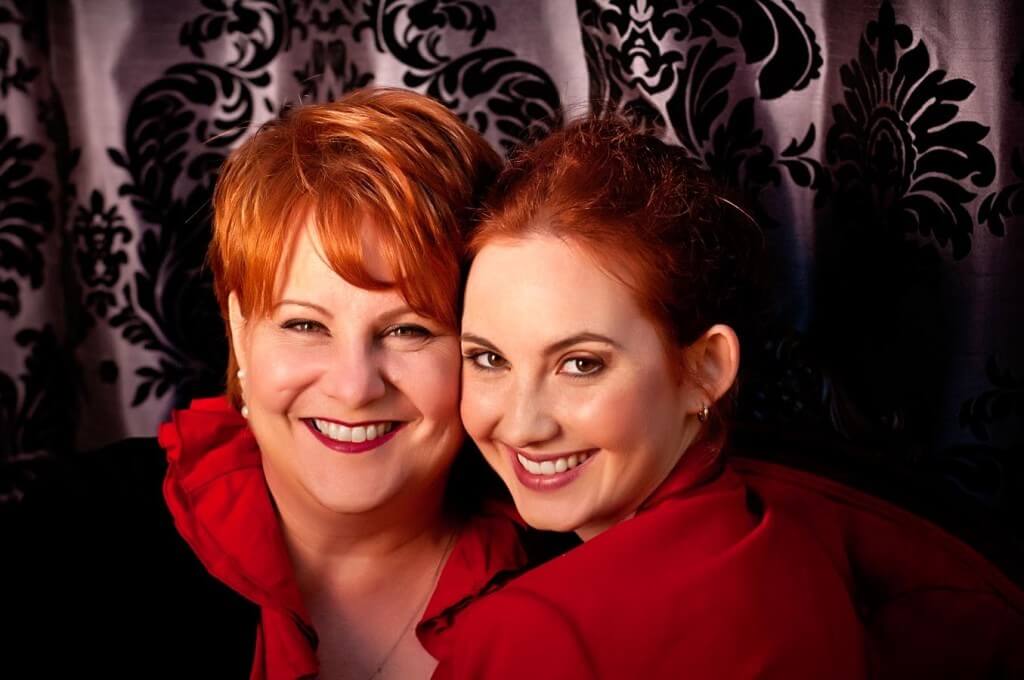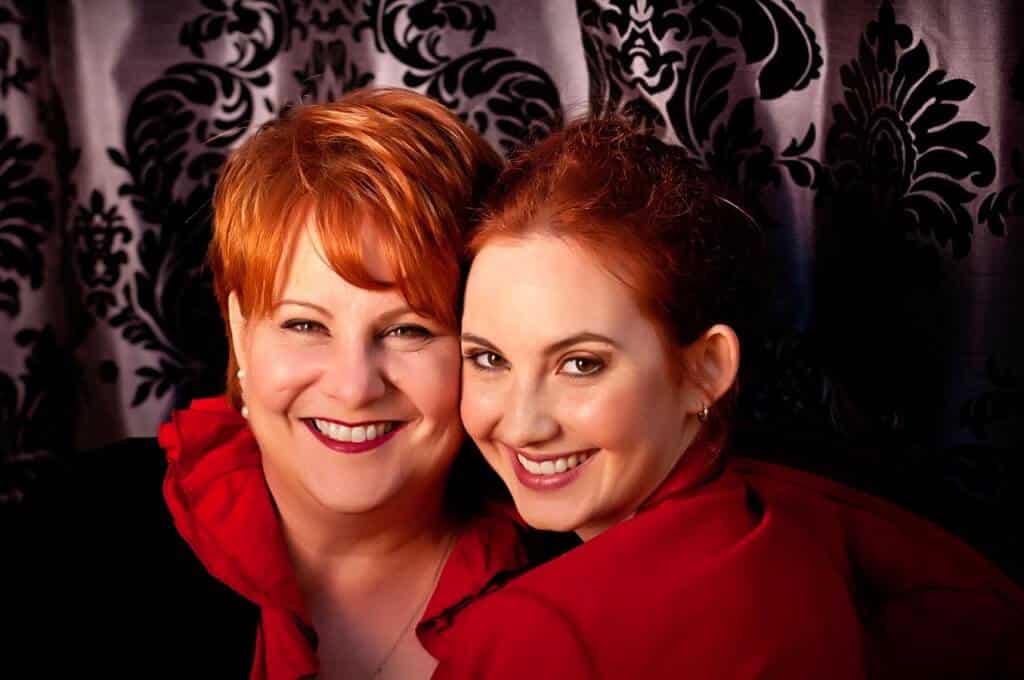 Ever After Portraits is comprised of Mindy and Joriana Belcher, a mother-daughter photography team located in Northern Virginia. They specialize in candid, emotional and artistic images.
Family means everything and capturing those precious moments to preserve forever will mean family heirlooms for you to share for years to come.
Best,
Mindy & Joriana – Contact Us!