Are you looking for a Portrait Studio near Vienna VA that has the perfect portrait photographer for your family?
April, Pablo and Alejandro Almaraz came to visit our outdoor Sterling studio in the springtime for their portrait session. Little four year old Alejandro had a blast as he loves the great outdoors. One of his favorite activities is to play soccer.

The Almaraz family enjoys spending time together. Father and son share a passion for cars. They wanted to have images of special moments to document their family tree and be able to share this time with their family and friends. April especially wanted her son in the years to come to be able to look back with fond remembrance of how much his family loves him.

Capturing these heartfelt moments is what Ever After Portraits would like to do for your family. Spending quality time together is harder to do in this fast paced world and to have images of this special time is a must for every family. It is now time to plan your session. The holidays are only a few months away.

Check out our Facebook page for other fun family portrait sessions!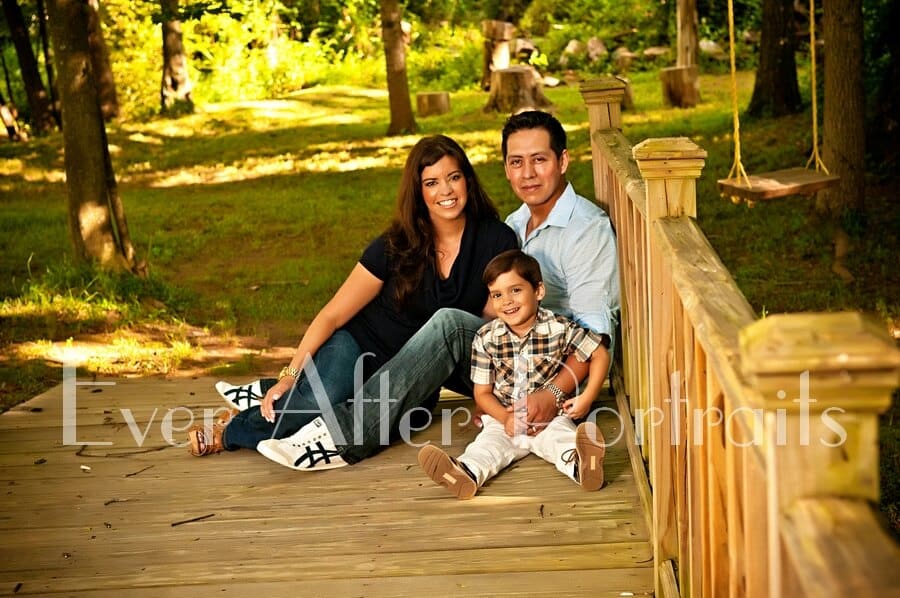 The Almaraz famiy enjoying nature while relaxing on the bridge in their outdoor portrait session.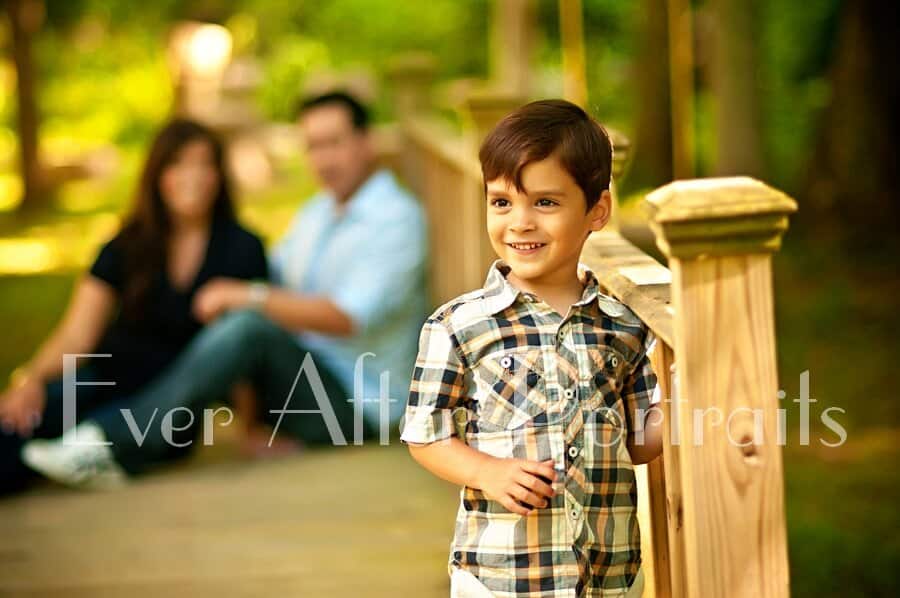 Little Alejandro enjoying a pretty spring day while his parents watch in the background.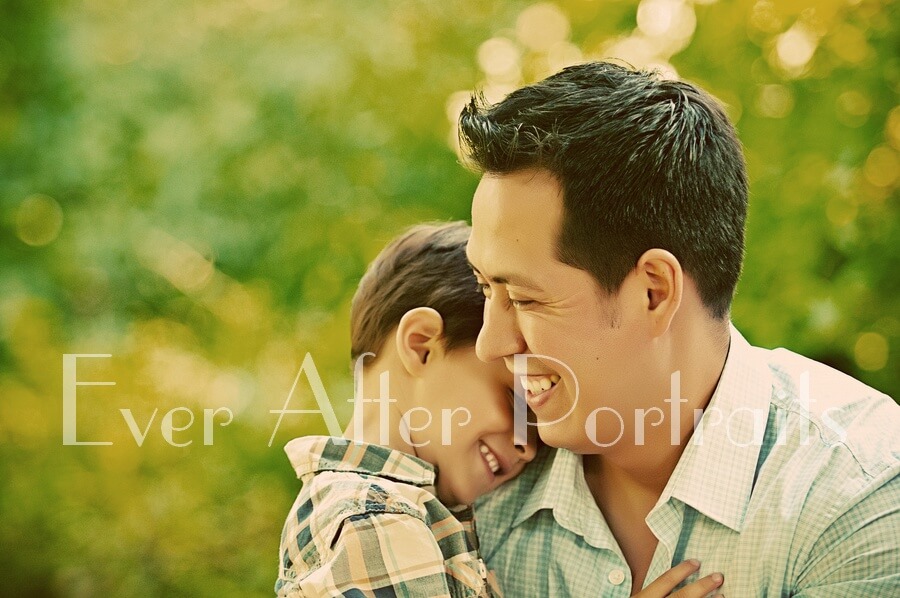 Bonding moment between father, Pablo and his four year old son, Alejandro.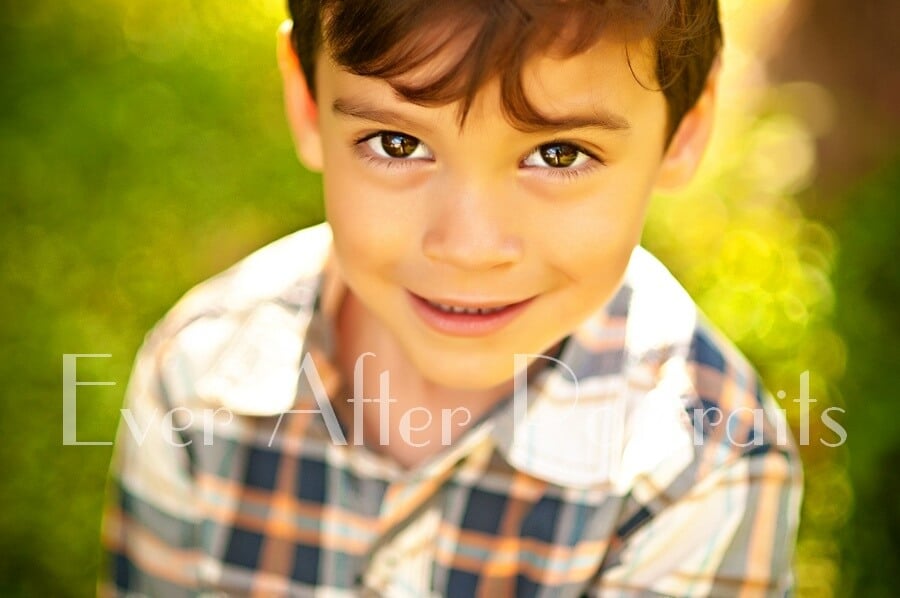 Little Alejandro all smiles and laughter during his closeup image at the Almaraz portrait session.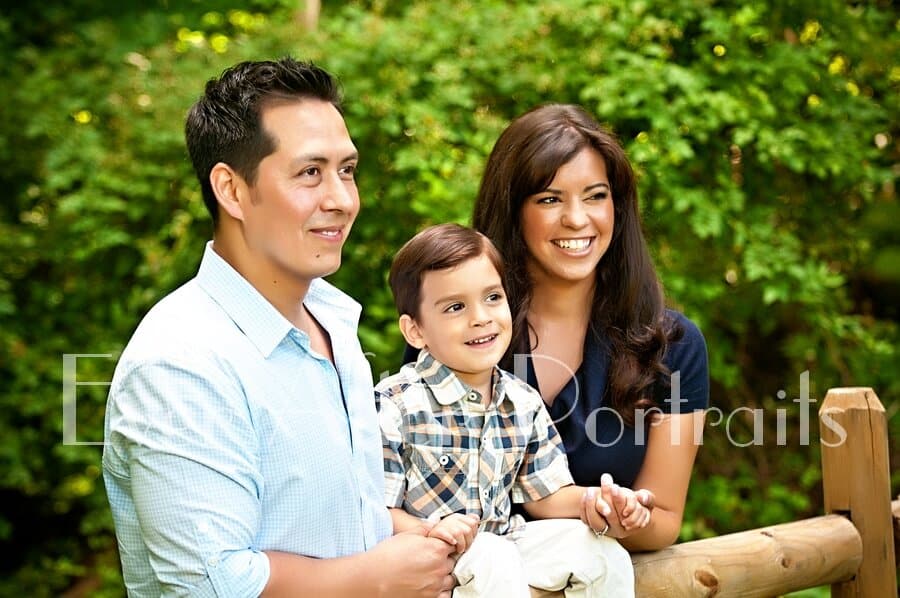 Cute family of three in their closeup portrait.


Ever After Portraits is comprised of Mindy and Joriana Belcher, a mother-daughter photography team located in Northern Virginia. They specialize in candid, emotional and artistic images.
Family means everything and capturing those precious moments to preserve forever will mean family heirlooms for you to share for years to come.
Best,
Mindy & Joriana – Contact Us!