Are you looking for a professional photographer in or hear Cascades or are did you do a search for "professional photographers near me"?
Ever After Portraits is a mother-daughter team who specialize in relationship photography — we love photographing children, family,  and baby portraits.  Most especially,  we love capturing families together showing how much they love each other, happy and laughing.
Camille, Tom, Georgia and Noah made that so easy!  We had so much fun photographing the kids being themselves.  As we edited these images, we couldn't help but smile.
It was a family photographer's DREAM not only to capture the fun, joyful moments between Noah and Georgia, but to photograph Tom and Camille as well.  It's something I find simply amazing when you see a family that love each other to pieces!
We hope you enjoy the images of this amazing family!
By the way, when's the last time YOU had a portrait session?
Here is a little sneak peak from their session!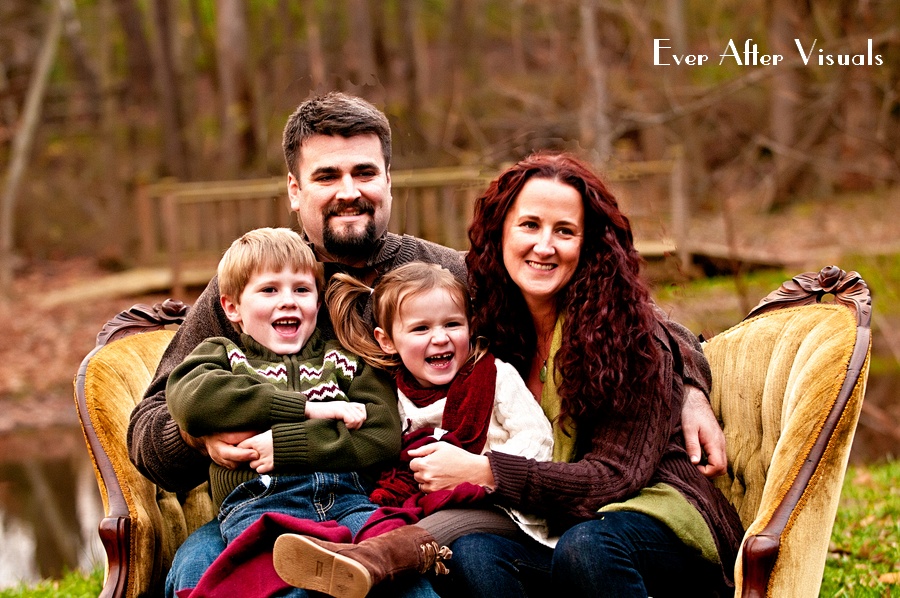 Best,
Mindy & Joriana – Contact Us!