Are you searching for a Family Photographer near Falls Church VA professional photographers?
In today's fast paced world it is becoming harder and harder to have family time when you have to juggle work, school, children's activities and the daily household tasks. Having a family portrait is a way to spend quality time with your family and have images to look back on for decades to come!

The Eckert family came to our outdoor Northern VA studio in the shades of autumn when there is an energetic chill in the air. Camille and Tom along with their children, Noah and Georgia enjoyed posing on our gold sofa and having bubble time while relaxing on the back of our red truck. If you dread the hustle and bustle of holiday shopping, family portraits makes unique and heartfelt gifts for family and friends.

Check out the Eckert family session and also go to our Facebook page and like us to see more candid family portraits!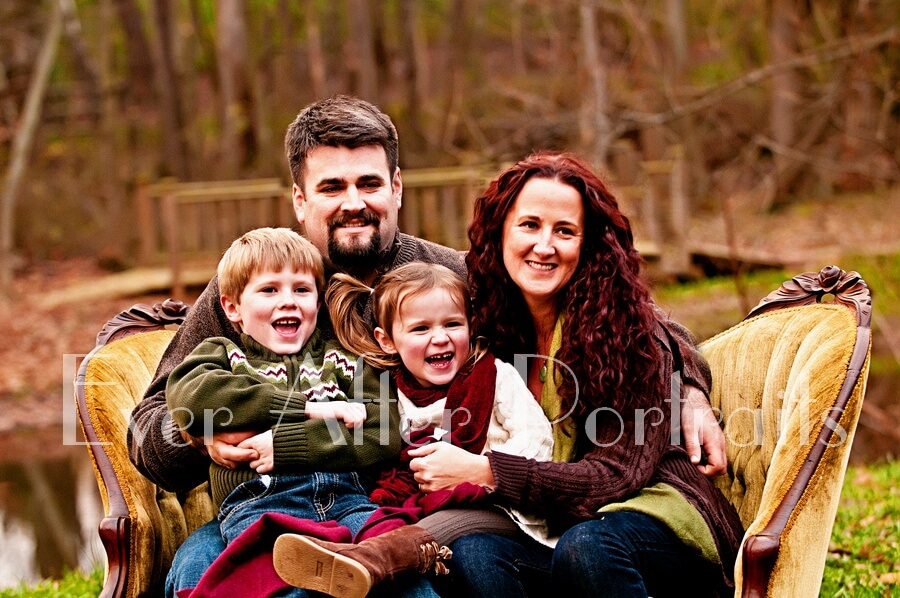 Young family relaxing in our outdoor studio on a crisp autumn day.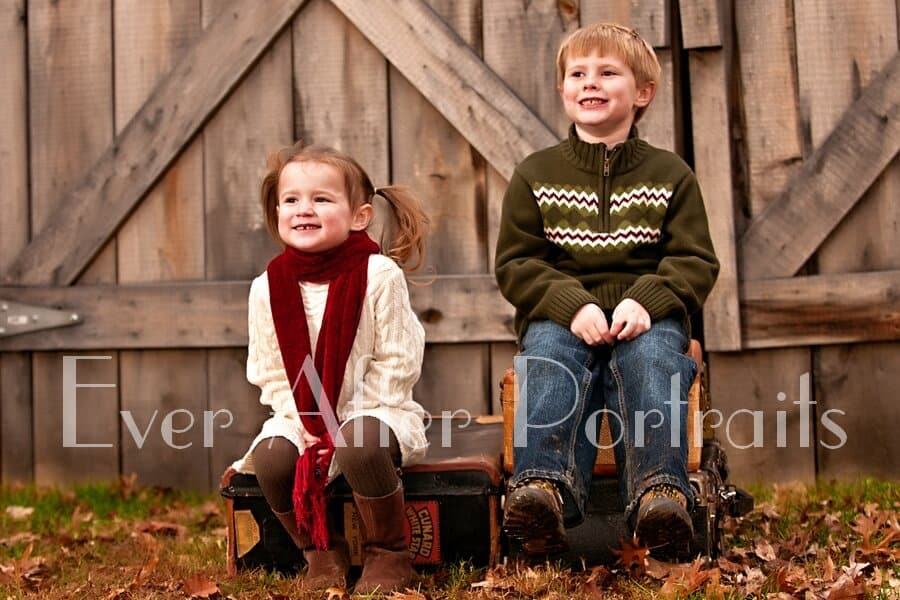 Happy siblings sit on suitcases in the autumn garden.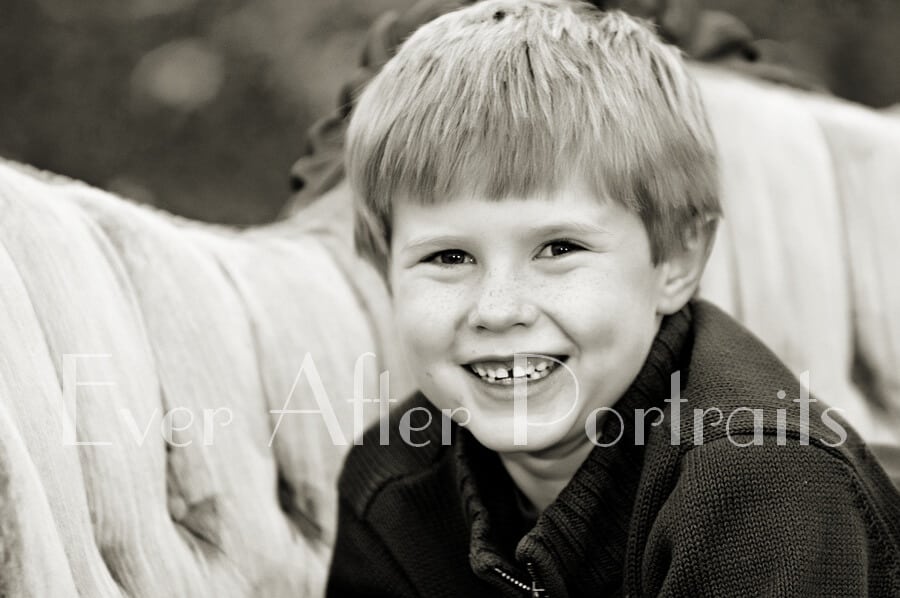 Smiling Noah in his closeup image.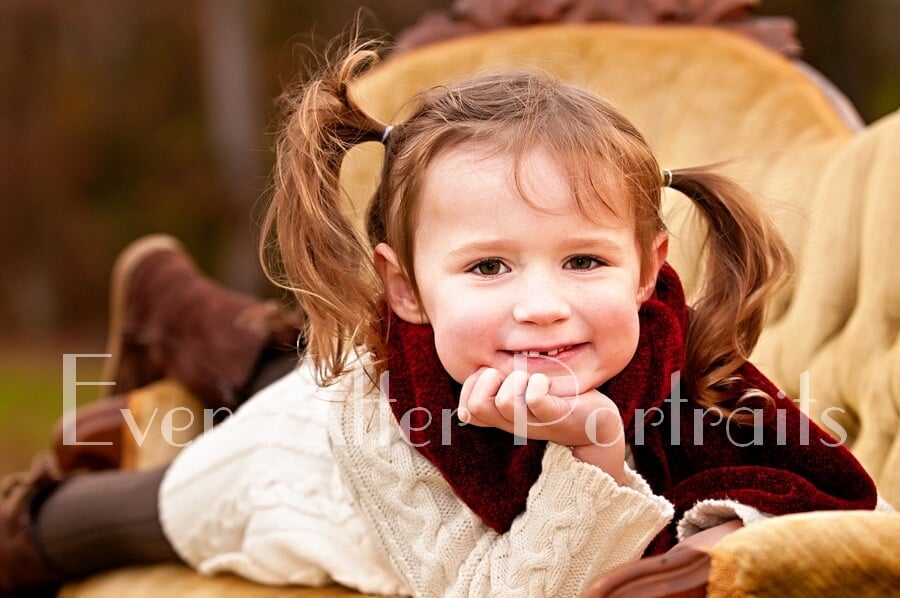 Little Georgia with those stylish pigtails lounging on our gold sofa in this fun portrait.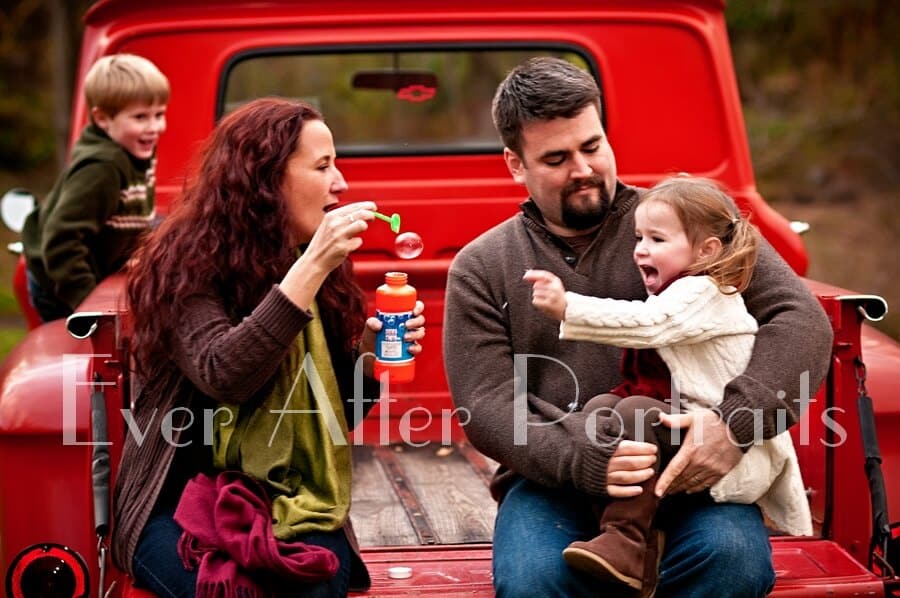 Family time is having fun with bubbles while relaxing on the back of a big red truck.


Ever After Portraits is comprised of Mindy and Joriana Belcher, a mother-daughter photography team located in Northern Virginia. They specialize in candid, emotional and artistic images.
Family means everything and capturing those precious moments to preserve forever will mean family heirlooms for you to share for years to come.
Best,
Mindy & Joriana – Contact Us!