Can photography boost your child's self confidence? Yes! | Northern VA Family Photographer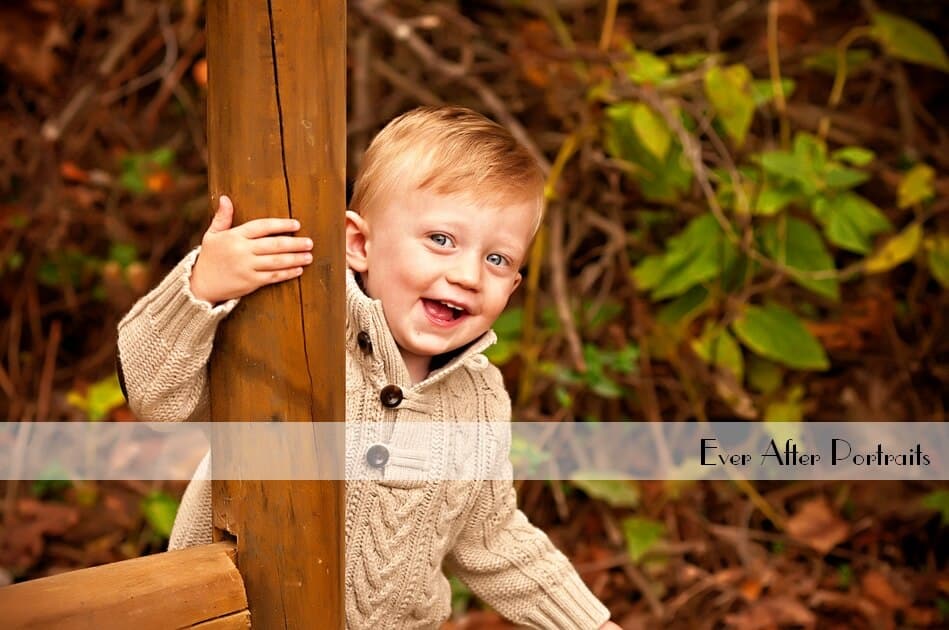 Children are fascinated by photography! As an Aldie, VA & Arcola, VA photographer, we see it time and again. Children love to see themselves in pictures! You can use that interest as a parent to help boost your child's self-confidence.
Self-Portraits:
Selfies are popular because to some degree everyone enjoys seeing themselves. Children are no different. If you have ever taken a picture of a small child, then you'll likely understand what we mean. The moment you snap their picture, these tech-savvy little people can't wait to see themselves on your cellphone's screen.
It frequently happens in our portrait photography studio, too. The joy a child feels at seeing themselves is evident in their giant happy grins. (By the way, we love seeing their joy!) They're thrilled you have taken their picture, and they feel great about themselves! It's a small gesture with profound impact on a child's self-esteem.
Affirmation:
Portraits demonstrate how much you love and value your children. At some level, they understand that you have invested in portraits of them. And when you display those pictures in your family home, the effect is all the more powerful.
Children are happy and proud to see their portraits displayed proudly and with love on a wall or framed on a tabletop in their home. They feel confident that they are part of something bigger than themselves – a family! They feel empowered. They know their parents are proud of them and want the visitors to see their beautiful children's portraits. Yes, they are loved, and they feel good about themselves!
Once again, photography has played a part in boosting your child's self-confidence, in empowering them, in showing them they are part of a loving family.
If you live near Aldie, VA & Arcola, VA and would like to work with a leading family photographer in Northern Virginia, contact us to schedule your portrait session. It would be our honor to witness your child's joy at seeing their picture on the screen of our camera and then later displayed in your home!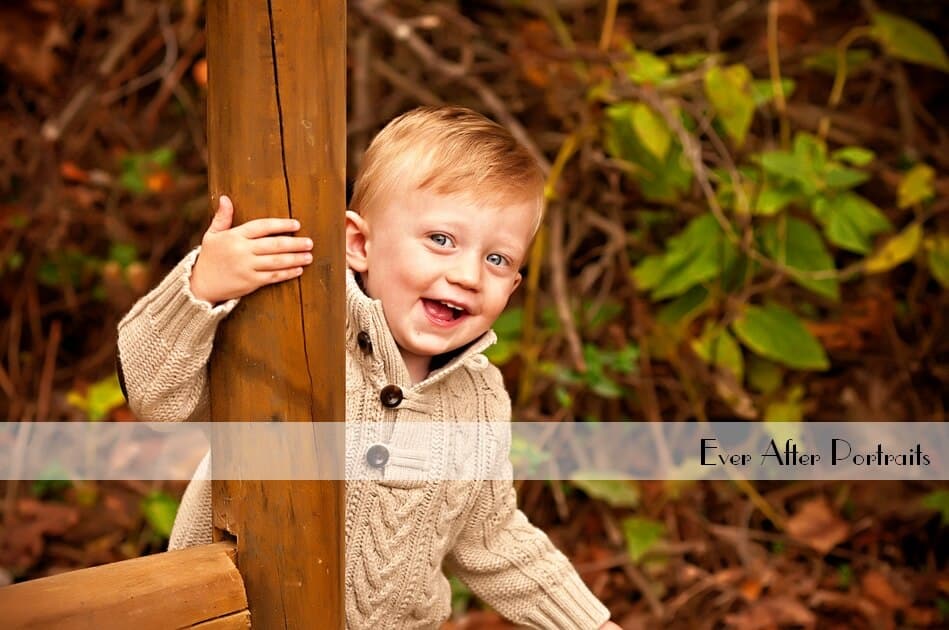 Family Photographer
Ever After Portraits is comprised of Mindy Belcher and Joriana Belcher Anderson, a mother-daughter portrait photography team located near Aldie, VA and Arcola, VA in Northern Virginia. We specialize in timeless and emotive fine art family portraits.

Family means everything and capturing those precious moments to preserve forever will mean family heirlooms for you to share for years to come.

Best,

Mindy & Joriana – Contact Us!

Professional Photographer