How to Find the Right Vendors for Your Unforgettable Wedding | Northern VA Engagement Photographer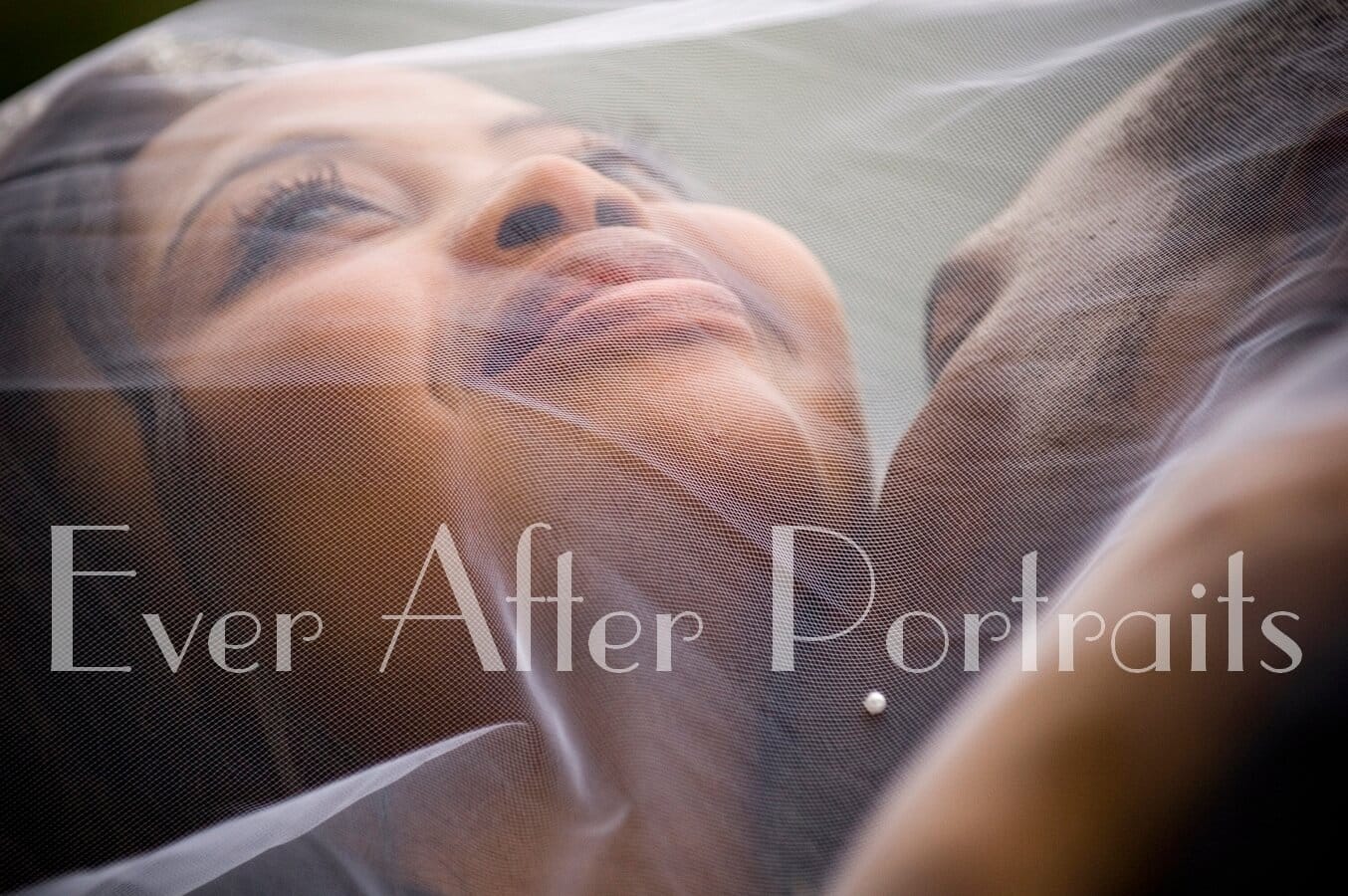 Before you feel completely overwhelmed trying to find the best vendors to hire for your wedding, let us offer you a few important tips. As a former wedding photographer in the Dulles, VA area, we know the importance vendors can have on the success of your wedding.
We also know how stressful it can be to put a great team together. First of all, selecting vendors is not an easy task, and it's totally normal for couples to feel overwhelmed, frustrated or confused. Wedding planning is probably new to you, so be patient with yourself.
Consider these questions before you begin
* How do you find the right match for you?
* How do you know whom to trust?
* Where do you go for advice?
First of all, STYLE, PERSONALITY, and PROFESSIONALISM are the most significant things when interviewing vendors. You want to hire someone with whom your guests will feel comfortable because the more comfortable your guests are, the more fun they will have. Each vendor should also match or understand the style and vision of your wedding.

To decide if a potential vendor is a good fit,
ask them these questions:
1. How many weddings do you do per year? How much experience do you have?
These are fundamental questions. Ideally, your wedding professional should have a lot of experience with weddings for two reasons: They will be better skilled in their craft, and they will be a valuable source of information. Those two things will help ensure that your wedding day goes smoothly.
2. How much do you cost?
Price can be relative, especially when you factor in experience, reputation, and expert skill; and paying more doesn't necessarily mean you're getting something better. However, typically the most talented professionals have a higher price tag because they are worth it.
If you're not sure what the going rate should be for vendors or you want to make sure you aren't overpaying for a professional vendor, plug in the zip code of your reception venue at Cost of Wedding.
You should also ask about deposits, including how much they are, and what is included in their pricing (including deposit).
Keep in mind that photography pricing often varies according to the package offered, and it can be challenging to compare packages. You might need to go through a vendor's pricing and compare details rather than overall costs to get a more accurate comparison.
The lowest pricing isn't necessarily the best deal. Some higher quotes include services that you have to pay extra for in less expensive packages. Make sure you take this into account.

3. What happens if I cancel? What happens if you, the vendor, cancels?
Ask if your deposit is refundable under any conditions or under what specific circumstances. Does the wedding professional have a backup plan if something happens to them?
4. Do you use a contract?
If the answer is "no," RUN! A contract is designed to protect both you and the wedding professional. Never settle for a verbal agreement that won't hold up in court!

5. Are there any additional fees?
Taxes, service charges, and travel fees can add up quickly. Make sure you understand exactly what is included in their pricing, and if there are any other fees for which you would be responsible. This should be clearly defined in your contract.
6. Do you carry liability insurance?
Work only with vendors who carry liability insurance! It protects you in case an unfortunate accident should occur on your wedding day. Carrying comprehensive coverage is the sign of a reputable business since most "fly by night" operations won't invest in insurance.


Lastly, one final bit of advice:
Read the contract!
Make sure you understand everything that's written, and ask questions if you do not.
There is no silly question…except the one you don't ask. Make sure you know the price as well as their cancellation and refund policies.
Go with your gut! If something feels "off" about the vendor, you're probably right. Walk away.
Remember: the right wedding vendors can offer expert help, guidance, and advice on every aspect of a wedding – that includes the wedding photographer in the Dulles, VA area!

Family Photographer, Engagement Photographer
Ever After Portraits is comprised of Mindy Belcher and Joriana Belcher Anderson, a mother-daughter portrait photography team located near Dulles, VA in Northern Virginia. We specialize in timeless and emotive fine art family portraits.
Family means everything and capturing those precious moments to preserve forever will mean family heirlooms for you to share for years to come.
Best,
Mindy & Joriana – Contact Us!