Product, Mounted Prints | Northern VA Family Photographer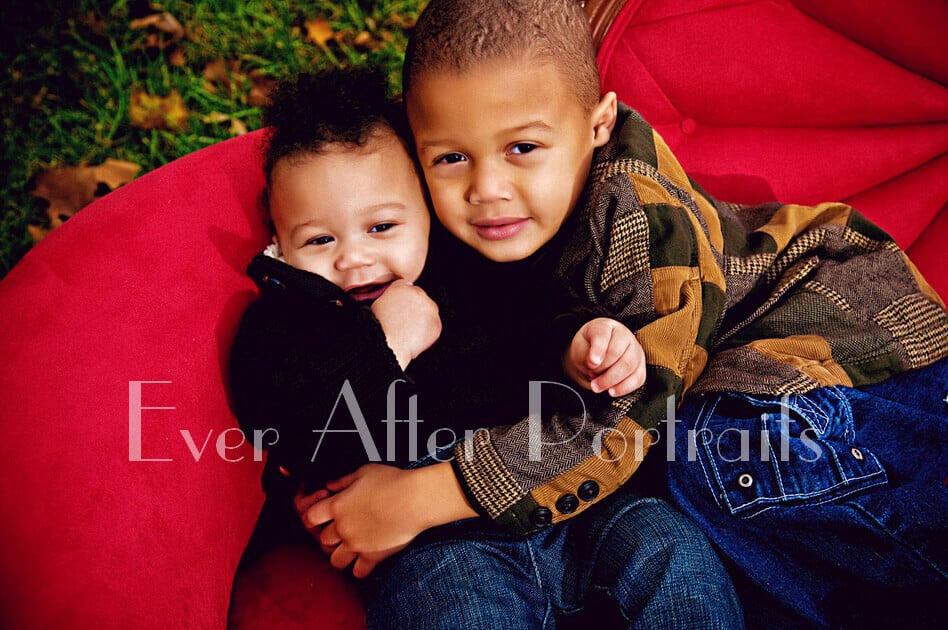 We understand that when you make the decision to do portraits with a photographer, you are investing your time, energy, and your faith in us (not to mention your money). As an experienced, mother-daughter team from the Leesburg, VA area, we won't disappoint you.
Mounted Prints
We are always respectful of our clients, and we value your business. We believe in developing lifelong relationships with our clients and having them regularly return to us. This is why when you select an Ever After product, we deliver it to you mounted only on the highest-quality materials. We don't just print out a photo. We have it professionally mounted and finished. We want your photos to last a lifetime!
Gift Prints
As a professional photographer, we have spent years building exclusive relationships with reputable vendors and talented craftsmen to offer our clients the highest quality products. Even our gift-size prints (8×12 and smaller) are professionally mounted on styrene by the top-rated company in the industry. Styrene ensures that your image will not warp with time, unlike standard photo papers. Each mounted print comes with a lustre coating which protects the prints from fingerprints, smudges, and light scratches and provides a slightly matte appearance.
All of our prints are rated to last 100 years in a typical home display, and 200 years in dark storage.
To quote one of our clients: "The quality of the products is like none other that I've seen. You can't get what they create just anywhere and it's not something that you see every day. I would not know where you could go to purchase what I have because it is so unique. One of the things I loved about working with Mindy & Joriana was the custom nature of the products and how personal the service was." – Deveney, Alexandria, VA
If you are looking for beautiful family photos from a mother-daughter photographer team in the Leesburg, VA area employing only the highest-quality materials, contact us! We are happy to show you some samples of our products. We are certain you'll agree on the quality – and the beauty of our work!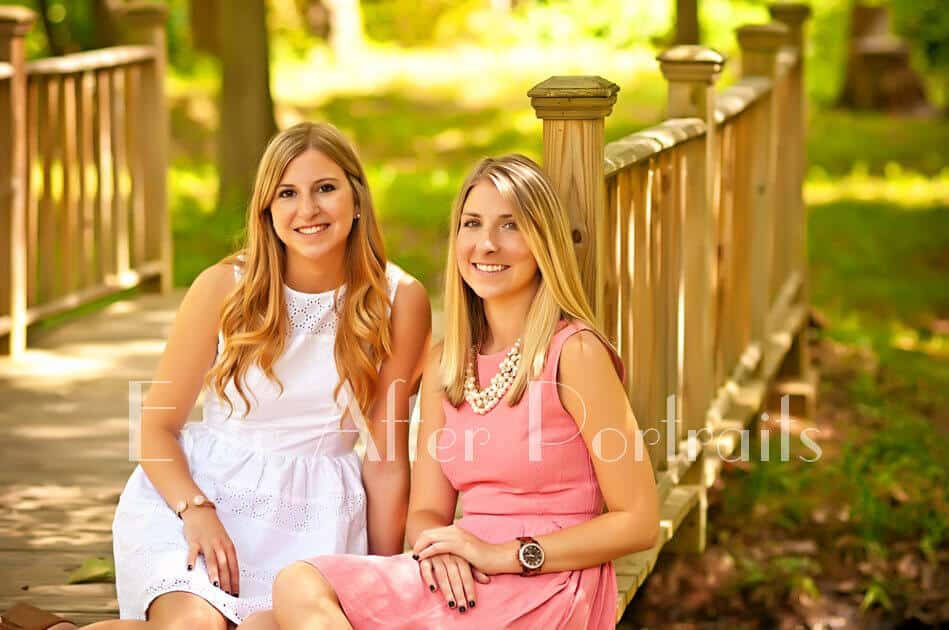 Family Photographer
Ever After Portraits is comprised of Mindy Belcher and Joriana Belcher Anderson, a mother-daughter portrait photography team located near Leesburg, VA in Northern Virginia. We specialize in timeless and emotive fine art family portraits.

Family means everything and capturing those precious moments to preserve forever will mean family heirlooms for you to share for years to come.

Best,

Mindy & Joriana – Contact Us!

Professional Photographer