Can You Truly Put a Value on Family Portraits? | Northern VA Family Photographer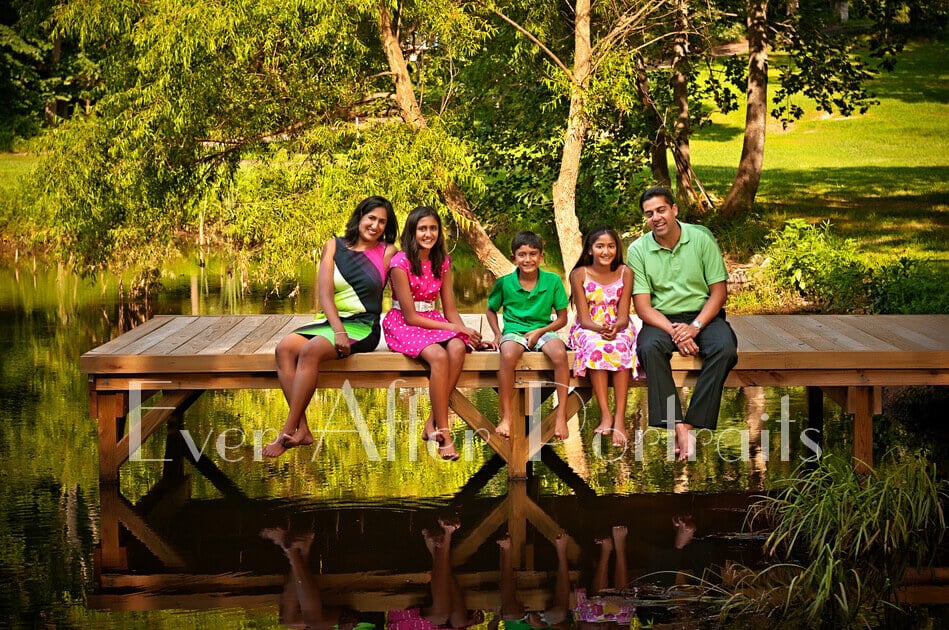 Value of Family Portraits
What is the true value of family portraits – or any portraits for that matter? Ask someone who has lost a loved one. They will tell you that they no longer have the person to touch and hold. Every picture, every portrait they have of their loved one is cherished and is priceless. As a photographer, we know the value of a portrait and just what our portraits can capture: love, family and, in many ways, time. You can't recapture those moments. Having worked in the Leesburg, VA area for years, we have met so many clients grateful they took the time to do family portraits with us when they had the chance.
Clearly, professional family photos will capture what a snapshot or selfie won't. And, because it's printed on archival-paper, it will last for a generation and more. But is there any value for you in investing in professional portraits? While we have a vested interested in people paying for professional portraits, we'd honestly tell you that there is tremendous emotional value in having professional pictures taken.
Lasting Memories
As human beings, we have limited capacity for memories. No matter how good our memories, we can't possibly remember everything. Photographs serve as memory triggers. Look at a picture taken years ago, and chances are it will take you like a time warp to that moment or day when the photo was taken. Do any of your childhood memories resemble a picture you've seen? It's not unusual. Science has shown that pictures can trigger memory.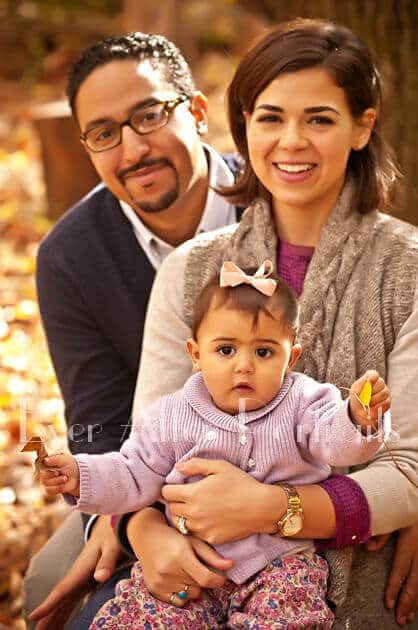 One of the reasons we are professional photographers is because we appreciate the valuable role family photos play in our lives. Professional family portraits depict families today and memories tomorrow. Simply stated: Photographs capture and create memories. How do you put a value on that?!
Just like the ancient oil portraits were painted out of love and reverence for the subject, the fine art portraits of today are tokens of familial love. They are the newer version of those old stately oil portraits which once graced the walls of the elite mansions and families and were handed down through the generations.
The family fine art portraits we take today are as well-thought out as those oil portraits once were. While we might not be around to see an Ever After fine art portrait hanging generations from now, we know that someone's family will enjoy them one day many years from now. How do we put a value on that?
As a full-service photographer working in the Leesburg, VA area and beyond, we work with each client and their needs and their budgets. We will have an initial talk to see how we can help you best capture your family's love in one of our portraits. From there, we can help you plan your photo session and, lastly, your product order. There is no pressure, only partnership to work with you how you like. We hope you will reach out to us to discuss your portraits if you haven't already!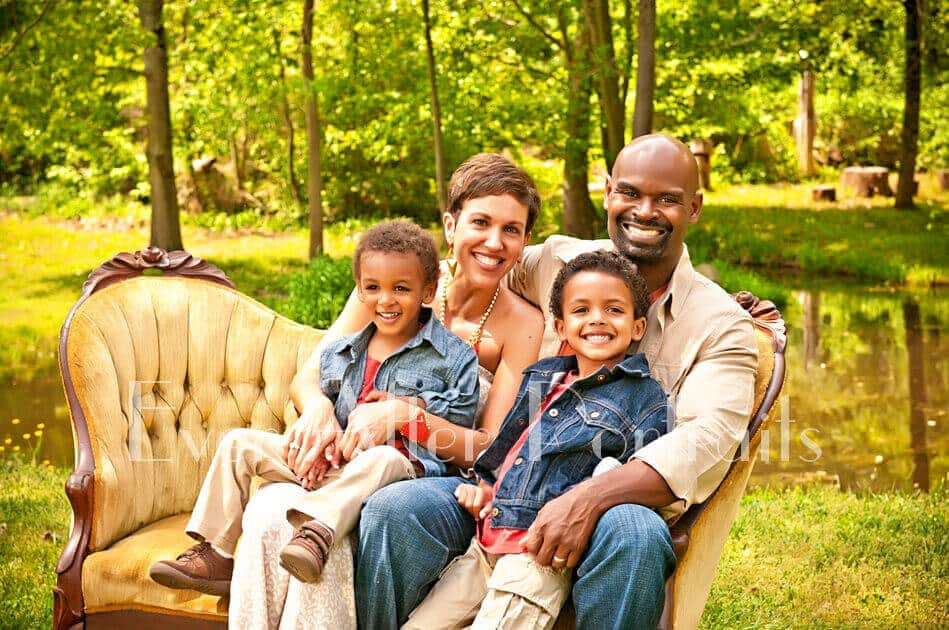 Family Photographer
Ever After Portraits is comprised of Mindy Belcher and Joriana Belcher Anderson, a mother-daughter portrait photography team located near Leesburg, VA in Northern Virginia. We specialize in timeless and emotive fine art family portraits.
Family means everything and capturing those precious moments to preserve forever will mean family heirlooms for you to share for years to come.
Best,
Mindy & Joriana – Contact Us!
Professional Photographer