Which is Worth More to You: A Family Portrait or a Huge New TV? | Northern VA Family Photographer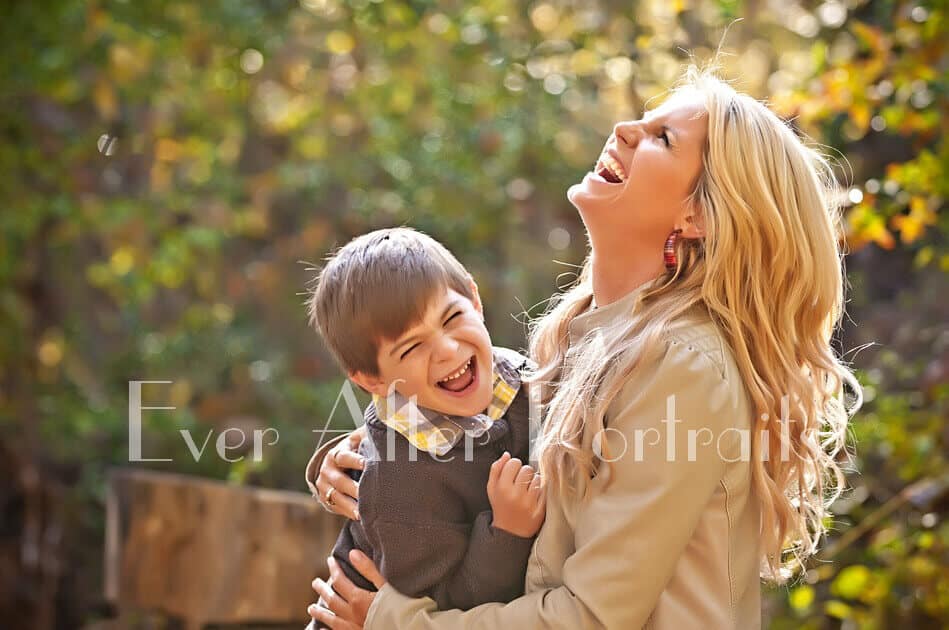 Hiring a professional photographer for family portraits might seem like something you can easily put off. You might be thinking of updating that big-screen TV the size of a Volkswagen to a new flat-screen panel. Maybe you're thinking you'll just buy a new iPhone instead of order pictures of your children. After all, you do have some family snapshots and plenty of other shots of your children. Why would you want to put off buying that snazzy flat-screen for professional photos?!
Uh, let us count the ways…
Documenting
A professional photographer loves to document. Stand in front of them and they will document you. It's just what we do! It's a passion every photographer has. Remember, very few photographers have become millionaires off their photography! We do it because we love what we do. With children's photography, especially, professional photographers truly can make a difference. We have worked for years photographing little ones. There's no buyer's remorse with professionally crafted portrait art! Document your lives, your children's lives, while you can. You won't ever regret having a photo of your loved ones.

Creativity
A professional won't waste your time. We know the best composition for any shot. We know what angles will work best with any given photo session. We have worked with many a body shape, subject, and cranky models (meaning, hungry children). We know how to pose everyone just right! We know how to keep the photo session moving with everyone walking away happy! We know how to create your ideal portrait. We don't take quick snapshots. Remember, we document! A professional photographer will give you what snapshots or electronics simply cannot: Lasting memories on quality, archival materials rated to last 150 years!
Post Production
We've been extensively trained on just the right finishes, retouching, and editing so that you end up with perfect portraits. We have the patience for post-production to get all the photos looking great. We are well versed in using professional software. We also make multiple back-ups to all our files. We are perfectionists who believe we are creating something very important and precious for our clients!
Hiring a professional photographer allows you to capture your moments, your family, your children. At Ever After, we specialize in memories through our family and children's photography across the Northern Virginia and Leesburg, VA area. We help you document and capture your memories now while you can – to have and to enjoy for decades and decades.
Will a flat-screen TV do that for you?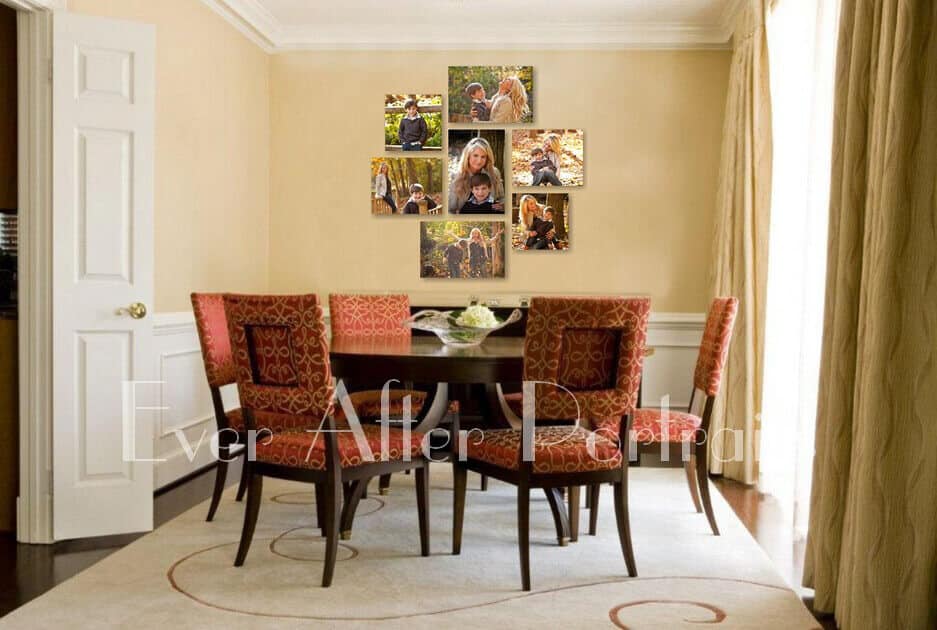 Family Photographer, Children Photography
Ever After Portraits is comprised of Mindy Belcher and Joriana Belcher Anderson, mother-daughter family photographers located near Leesburg, VA in Northern Virginia. We specialize in timeless and emotive fine art family portraits.

Family means everything and capturing those precious moments to preserve forever will mean family heirlooms for you to share for years to come.

Best,

Mindy & Joriana – Contact Us!

Professional Photographer