Great Places to Explore in Northern Virginia | Northern VA Family Photographer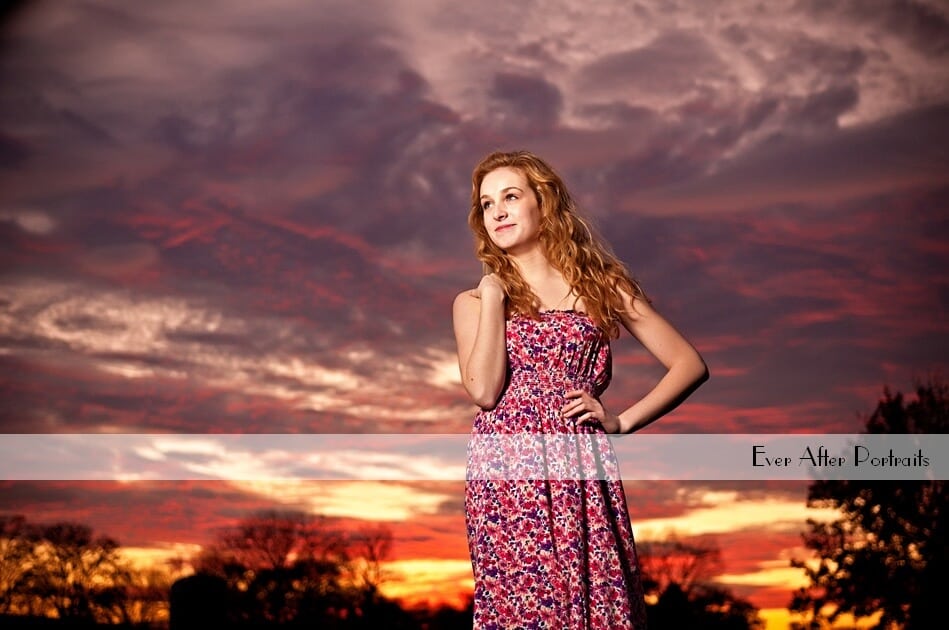 You don't need to be a professional photographer to be struck by the beauty of the Virginia landscape between Sterling, VA where our studios are located and the general Purcellville, VA area. While we tend to see things through the eye of a photographer, anyone can enjoy the many beautiful sites Northern Virginia has to offer!
We wanted to share a few great spots with you in case you're inspired to explore with your family and maybe even get that camera out. We're pretty sure you'll get some fabulous pictures in any of these places. Feel free to share some of yours!
Fun Family Places to Photograph
1. Sunflower fields: Just across the Potomac near the Seneca Schoolhouse, you'll find the Sunflower fields. There are several opportunities there to browse and cut your own flowers (purchased), but you also can get some stunning pictures here throughout the day. Remember to ask before wandering around on private property!
2. Walney Pond and Park: This lovely park with a nature center, extensive trails, and a pond makes a great choice for those who love water pictures! It's also a lovely place for fine art photography for the pros out there.
3. Algonkian Regional Park: You can get some nice sunset pictures here (if it's not too busy). There are some open fields and meadows as well as picturesque wooded areas accessible by paved and natural trails. Check out the Potomac while you're there!
4. Walker Nature Center in Reston also offers some beautiful sites to enjoy as well as photograph. There are more than 700 acres of forest, 50 meadows, and four wetlands in addition to four lakes, three ponds and 20 miles of streams!
5. Meadowlark Botanical Gardens with its stunning 95 acres of ornamental-display gardens in Vienna, Virginia are also perfect for exploring and photography. If you want to take pictures, you might want to consider a weekday. There are lake views, a Korean Bell Garden, and a restored 18th Century log cabin.
6. We're stepping out of Virginia for this one, but Harper's Ferry is both a town and national park. History abounds here from the charming streets of the town to the lush forests of the park and historical site.
As one of the leading professional photographers in the Purcellville, VA and Sterling, VA area, we'd love to hear from you on what your favorite places are across Northern Virginia. Maybe we'll feature of few of them on our blog as well!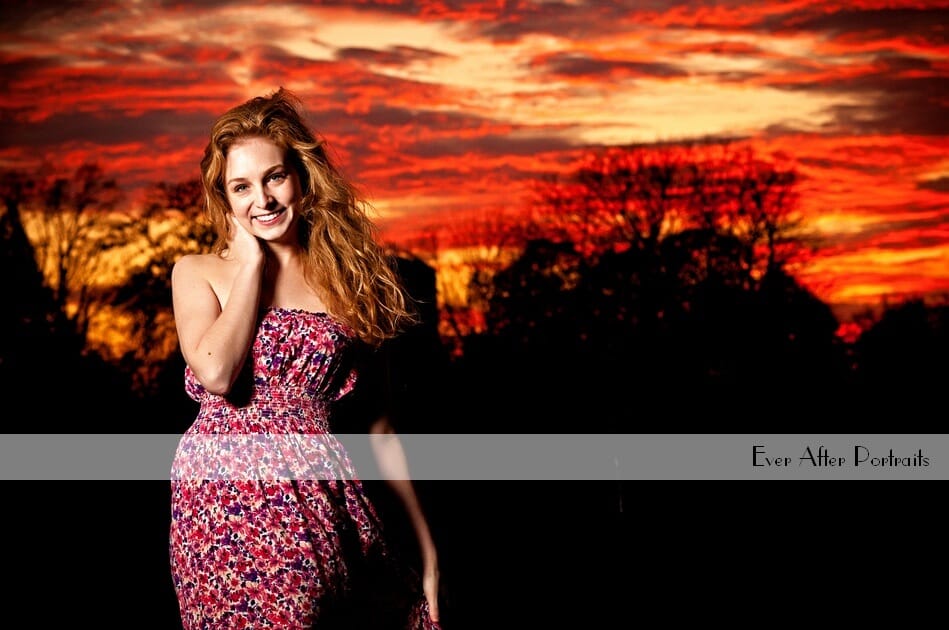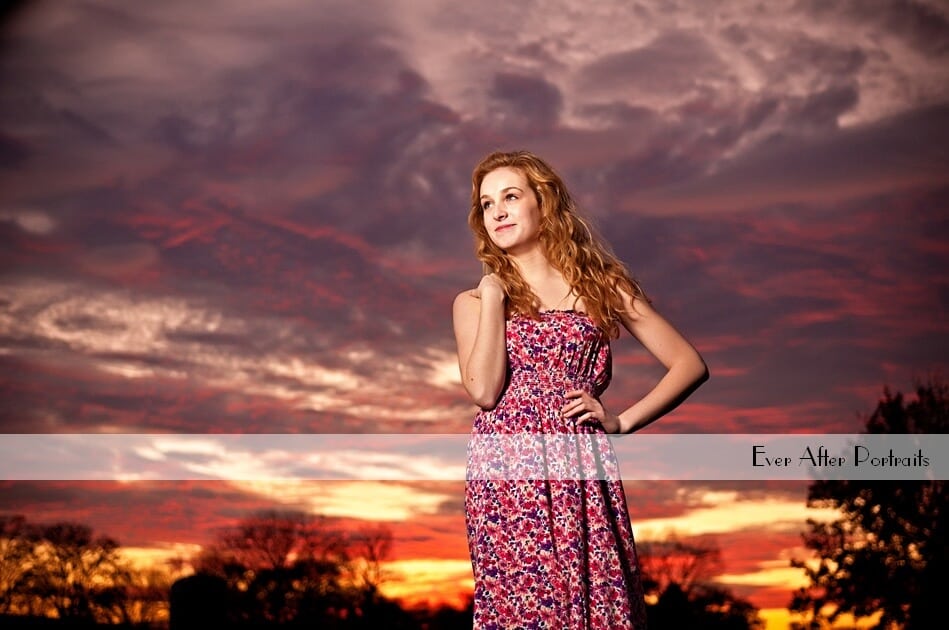 Family Photographer, Professional Photographer
Ever After Portraits is comprised of Mindy Belcher and Joriana Belcher Anderson, a mother-daughter portrait photography team located near Purcellville, VA in Northern Virginia. We specialize in timeless and emotive fine art family portraits.

Family means everything and capturing those precious moments to preserve forever will mean family heirlooms for you to share for years to come.

Best,

Mindy & Joriana – Contact Us!

Professional Photographer