Photographer Profile, Mindy | Northern VA Family Photographer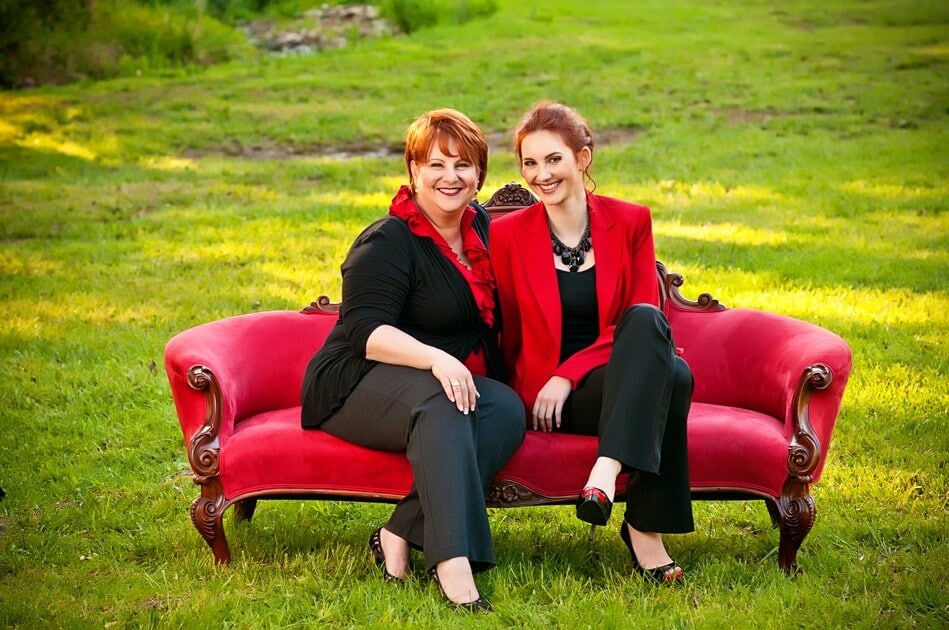 As a family photographer in the Sterling, VA and Northern Virginia areas, we work hard to ensure that we provide the best experience and outcome possible for all of our clients. We have built a client-centered business, and our clients and their families serve as the inspiration behind our strive for excellence.
This blog grew out of our desire to serve our clients. It has become a great way to connect with our clients and is written with the client in mind. We enjoy providing tips, ideas, and advice on photography and portraits, as well as profiling a few of our clients. Recently, however, a friend pointed out that our clients might enjoy learning a little more about the women behind the cameras!
Our exciting, new website offers a little about us on the Portrait Artists page. However, we thought we'd give you a more in-depth look at who we are through a few blog posts. We hope you'll enjoy getting to know us a little better because we certainly love getting to know our clients!
MINDY BELCHER, Family Photographer, Ever After Portraits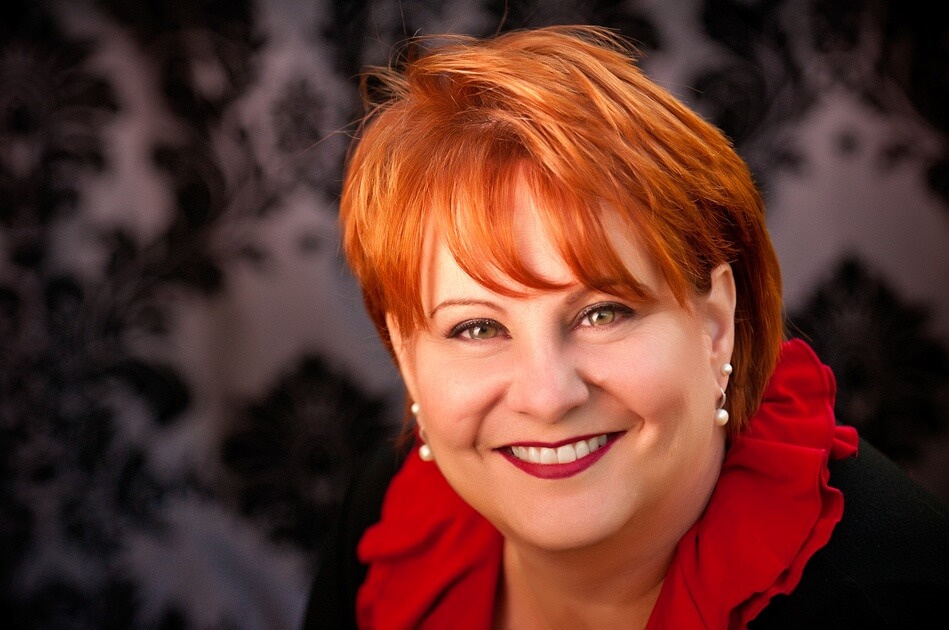 You can take the girl out of the South, but you can't take the South out of the girl! Born in the small town of Rockwood, Tennessee, Mindy considers herself a Southern girl at heart!
Located close to Knoxville in Eastern Tennessee, Rockwood (pop. 5500) remained her home until her family relocated to the beautiful, western mountains of Virginia where her father had been raised.
How Mindy Grew to Love Photography
For as long as Mindy can remember, photography has been a part of her life. Her father, an avid hobby photographer, introduced her to it early on. Mindy still remembers her father using slide film, a more technically difficult film to shoot. Slide film also meant that the slide projector often came out when there were visitors. Her family and visitors would gather around the projector to view his latest work.
Her father's passion for photography became his legacy to her. His passion helped instill in her a love of photography.
Shortly after her daughter Joriana was born in 1989, Mindy asked her husband for a camera as an anniversary gift. That became the beginning of her own love affair with photography. The seed planted by her father's hobby decades earlier came to fruition through that anniversary gift, and in 1991 Mindy professionally photographed her first wedding.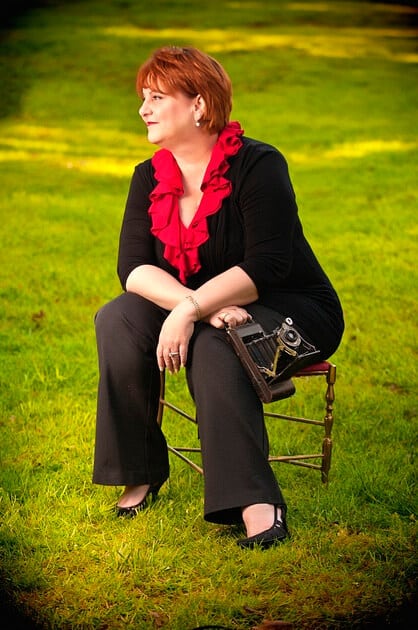 A father's love of photography has now been carried down through two generations. Today, she and her daughter own and run Ever After Portraits. They enjoy working with families to create fine art, photographic legacies for the generations to come. One legacy has led to other legacies.
If you are in the Sterling, VA or Northern Virginia areas, photographers Mindy and Joriana hope you will consider them to help you create your fine art legacy. They know from personal experience the priceless value of family legacies.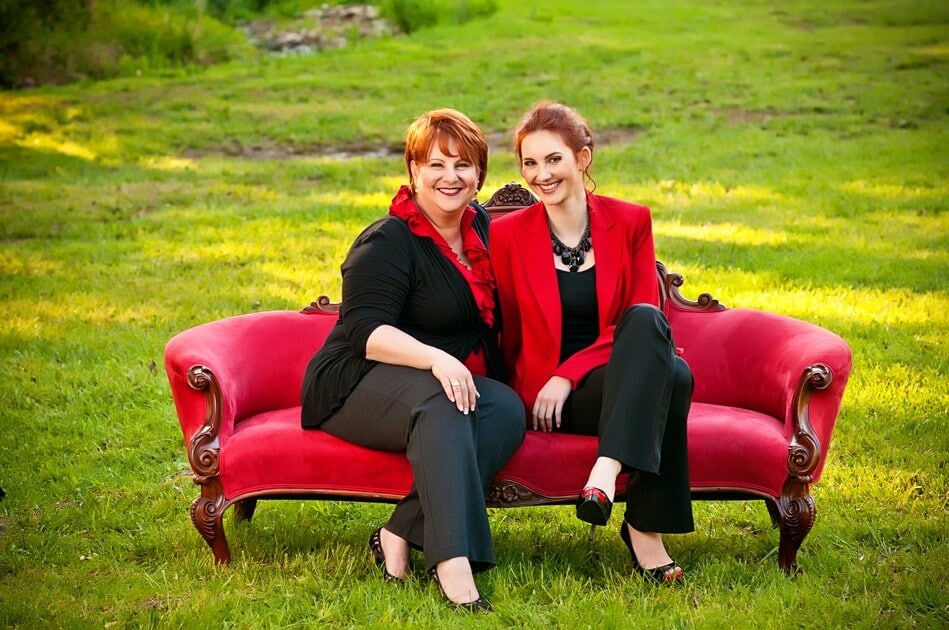 Family Photographer
Ever After Portraits is comprised of Mindy Belcher and Joriana Belcher Anderson, a mother-daughter family photography team located in Sterling, VA in Northern Virginia. We specialize in timeless and emotive fine art family portraits.

Family means everything and capturing those precious moments to preserve forever will mean family heirlooms for you to share for years to come.

Best,

Mindy & Joriana – Contact Us!

Professional Photographer