Why should you hire a professional makeup artist for your Portrait Session? | Northern VA Family Photographer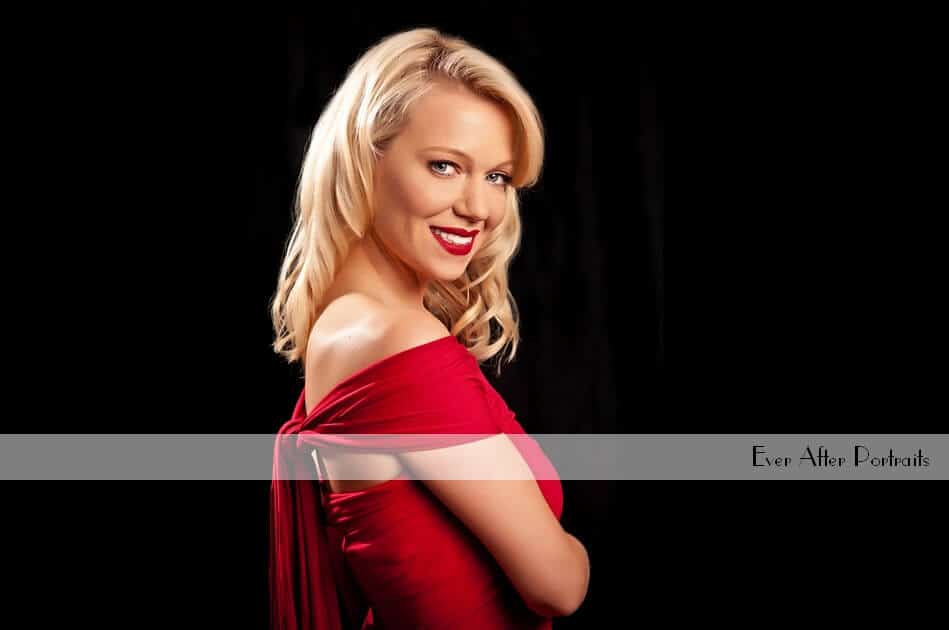 The short answer: The best reason to hire a makeup artist is that you KNOW you will look your best – and the resulting confidence will definitely be apparent in your portraits!
Although you may know many tips and tricks to apply your makeup for everyday wear, you'll find that hiring a professional makeup artist will make for an even more beautiful you for your Portrait Session. Think of it like the difference between a DIY hair color kit and going to a professional stylist who specializes in blending shades of hair color so that the result is a more natural looking color, one especially blended for you. In the end, which looks better? The professional's work, of course!
An Artful Eye
A professional makeup artist's artful eye sees the beauty and potential in each face. Not only are they trained to apply flawless, enduring makeup, they are also skilled in the art of making you feel at ease in every aspect of the process, working with you to create a stunning makeup style unique to you, one that will be timeless.
Makeup for Photography
Many different factors can affect your look, and makeup for photography is decidedly different from everyday makeup. You will most commonly notice this with brides. How many times have you seen a bride that didn't look quite right in her photos? Did her skin look uneven or shiny? Were her eyes lost in the photo? Most likely, the person who did her makeup didn't understand how to apply makeup suitable for a camera! A pro knows how to apply makeup for the camera, uses the perfect foundation color to match your skin tone, knows how to contour to bring out the right amount of shadow or highlight, and can select the right colors to make your features pop in exactly the right way. A pro knows how to make you look your most beautiful for the photographer's camera!
Professional Makeup Products
If you were to compare your makeup bag to a professional's kit, you would see they are vastly different! Professional makeup artists know which products to use, where to use them and in what intensity. This ensures you will look good both face to face, as well as in your portraits. Pros have access to and use a wide range of products from vastly different lines to achieve that flawless look. The majority of their products are waterproof and even suitable for HD film/TV. That means they will last throughout your portrait session, even the entire day, while still looking and feeling incredibly natural. You'll love how you look – and so will the camera!
Education and Experience
A professional makeup artist has been trained in the art of makeup either through a makeup artistry school and/or an internship under other pros, and will have years of experience in this field. (Keep in mind that someone being licensed as a cosmetologist doesn't mean he/she is fully trained in makeup application or has the experience necessary to provide a perfect makeup application each time. In fact, most cosmetology schools do not offer makeup training!)
Expert Opinion
A Portrait Session with a professional photographer can be exciting! With that excitement sometimes comes nervousness, though, because you want to look great for your portraits. It's good to have an expert opinion on how to look your best in your portraits. A professional makeup artist will take more time and be more purposeful in applying your makeup than you would be at home. They will come to your location or to the location of your Portrait Session, will be punctual and efficient, and will ensure you are ready for your session, often with time to spare.
Confidence
As mentioned at the outset, and perhaps most important, a professional makeup artist is a great investment because you will come to your session feeling amazingly confident about your look. Having professional makeup applied for you not only helps you relax and feel beautiful inside and out, but will give you amazing results. When a client feels great about herself, her confidence is caught on camera and her portraits are even more beautiful.
Behind every beautiful model, singer or movie star, there's an experienced and talented makeup artist ensuring she looks great in every single picture that is taken. Your Portrait Session, whether it is a family portrait, a beauty portrait or even a headshot portrait, is your very own mini-celebrity moment, and you should look and feel as amazing as those stars. Hiring a professional makeup artist is one way to guarantee that!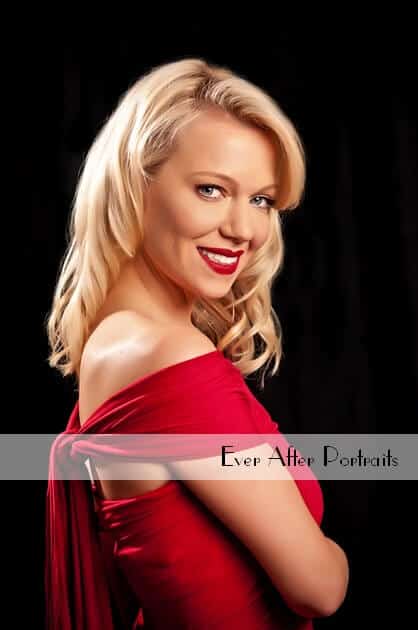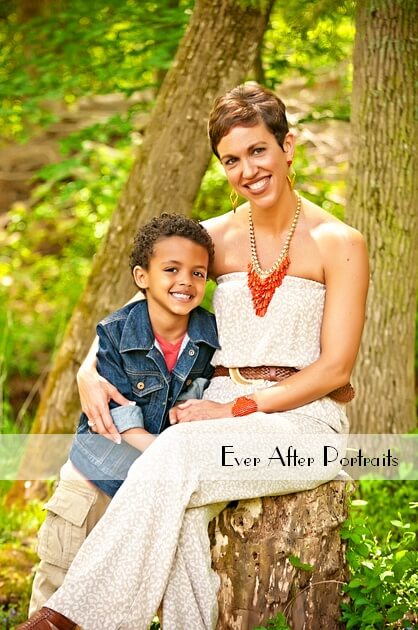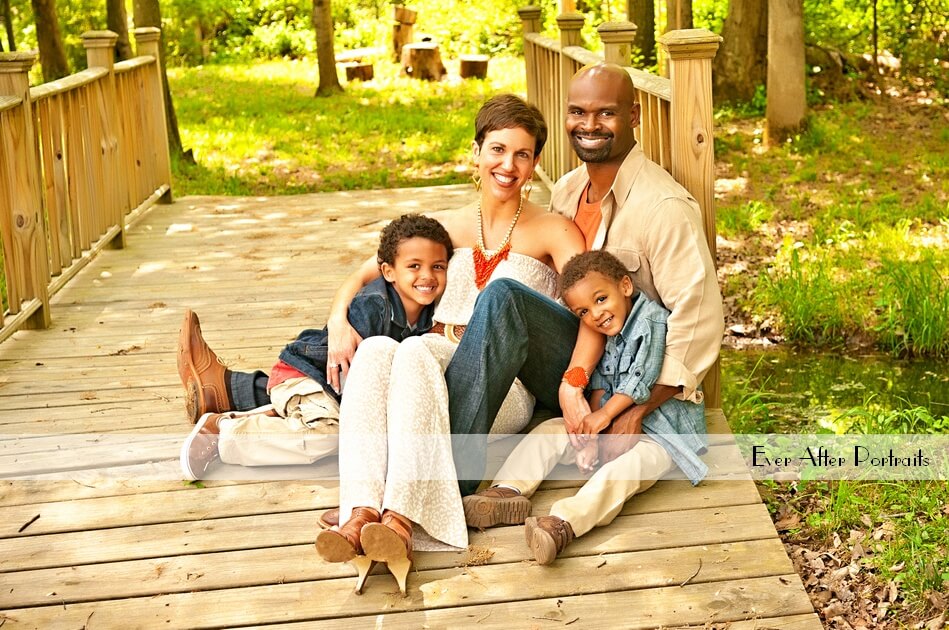 Family Photographer
Ever After Portraits is comprised of Mindy Belcher and Joriana Belcher Anderson, a mother-daughter portrait photography team located in Sterling, VA in Northern Virginia. We specialize in timeless and emotive fine art family portraits.
Family means everything and capturing those precious moments to preserve forever will mean family heirlooms for you to share for years to come.
Best,
Mindy & Joriana – Contact Us!